Today we are pleased to have the VP of Spanish KCM, Jeymy Gonzalez, as our guest blogger. Jeymy has personal experience with the challenges Hispanics may face during the real estate process and works to assist this community with guidance and education. Enjoy!
A recent Fox News Latino article talks about the healthy growth of Latino-Owned farms. According with the Census of Agriculture "there has been a 21 percent increase in ownership in the last 5 years." Most of those farms are small or mid-sized with greatest concentrations living in Texas, New Mexico and California. The Latino-owned farms have become key providers of certain produce. The article mentioned for example; Latinos own two-thirds of the strawberry farms in California. This increase is the result of the work of Organizations like Rural Coalition that represents small farmers and producers in the U.S. and Mexico, the recruitment efforts to bring in minority and women farmers by the USDA, and large economic forces, as NAFTA, who led new farm owners to work their way up from being laborers. There is a great opportunity for real estate professionals who focus their business on farms and ranches
. The USDA Census of agriculture
published a table with the Farms with Hispanic/Latino Principal operator and
The KCM Crew
put it together on this map for you!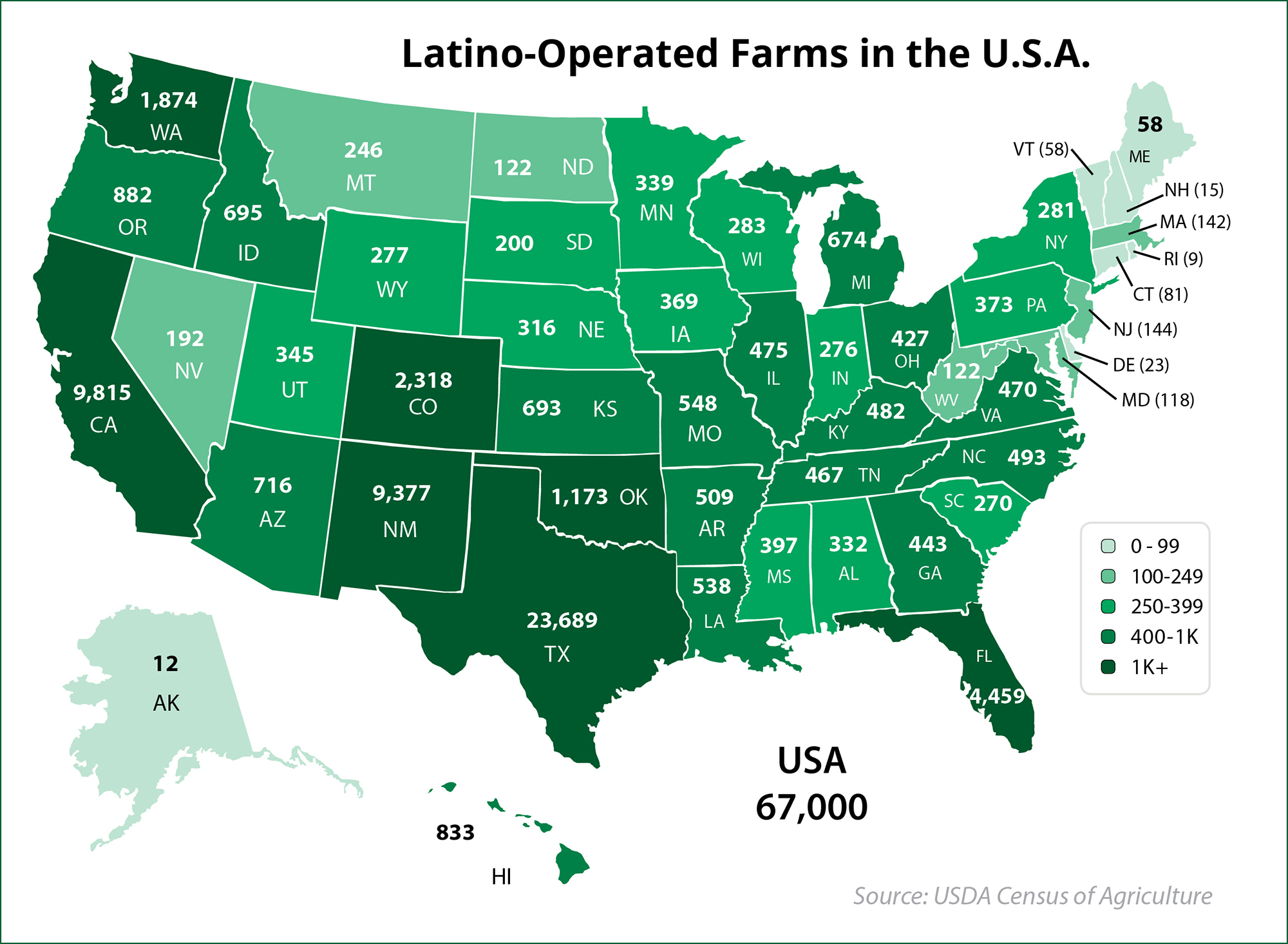 You can help these Latino operators become farm owners & fulfill the American Dream!
Last week, Discover Home Loans released an interesting survey which revealed how prepared home buyers are for the actual mortgage process. The survey reported that 94 percent of prospective buyers believe they are making a good investment decisio...
KCM founder, Steve Harney, occasionally asks to do a personal post on what he sees as important to our industry. Today is one of those days. Enjoy! – The KCM Crew Yesterday, Zillow announced the acquisition of Trulia. Some industry experts are...
Here are four great reasons to consider buying a home today, instead of waiting. 1. Prices Will Continue to Rise The Home Price Expectation Survey polls a distinguished panel of over 100 economists, investment strategists, and housing market an...
Though the housing market is recovering nicely, it is not doing quite as well as some analysts had predicted. There has been no shortage of excuses offered as to why this is: the rise in interest rates, more stringent lending standards, the weath...
Billionaire money manager John Paulson was interviewed last week at the Delivering Alpha Conference presented by CNBC and Institutional Investor. He boldly stated: "I still think, from an individual perspective, the best deal investment you can ...
According to the latest CoreLogic National Foreclosure Report, "approximately 660,000 homes in the US were in some state of foreclosure as of May 2014". This figure is down 37% from the 1 million homes in May of 2013. May marked the 31st consecut...
Many sellers are still hesitant about putting their house up for sale. Where are prices headed? Where are interest rates headed? Can buyers qualify for a mortgage? These are all valid questions. However, there are several reasons to sell your ho...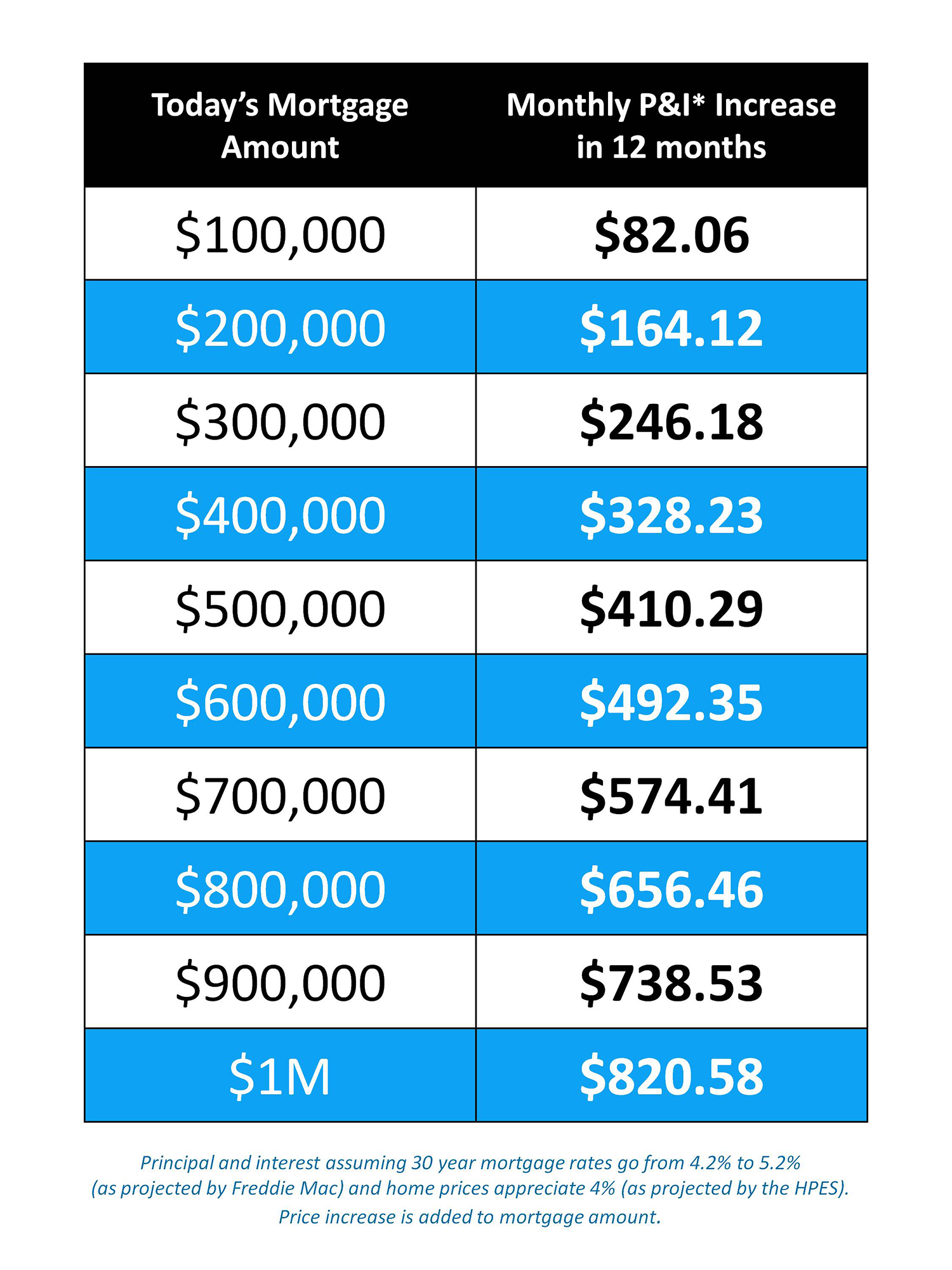 Freddie Mac: http://www.freddiemac.com/finance/pdf/June_2014_public_outlook.pdf Home Price Expectation Survey: https://pulsenomics.com/Q2_2014_HPE_Survey.php
Every day we are pleasantly surprised with the research coming forward regarding the Millennial generation. Whether it was the over-exaggeration of the student debt challenge, the misbelief that they are not yet ready to buy or the under estimati...
A recent survey by Zelman & Associates revealed that 38% of those between the ages of 25-29 years old and 42% of those between the ages of 30-34 years old believe that a minimum of 15% is required as a down payment to purchase a home. A recen...
Many readers have asked where interest rates are headed over the next several months. While no one has a crystal ball, we did want to share what some experts are saying on the subject. HSH.com "For now, and likely through the summer, we may see da...
If you read certain headlines, you might be led to believe that the housing recovery has come to a screeching halt. Naysayers are claiming that the threat of rising mortgage rates and a lack of consumer confidence are keeping Americans on the fen...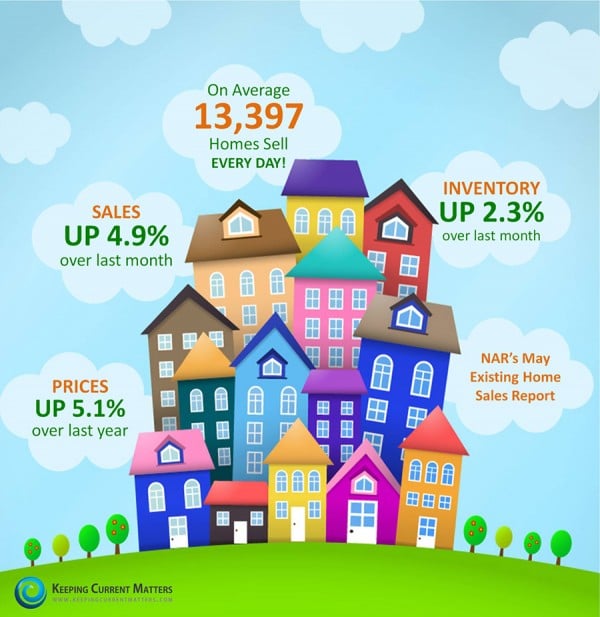 Some Highlights
Today we are pleased to have Nikki Buckelew back as our guest blogger. Nikki is considered a leading authority on seniors real estate and housing. Enjoy! It was her 80th birthday and as Sue's family gathered around in celebration, she announce...
We are pleased to have KCM Founder and Chief Content Creator, Steve Harney, do a personal post today. Enjoy! That is what a headline announced in a CNNMoney post Monday. They were quoting Karl Case "an economist whose name is synonymous with h...
For the last several years, home sellers had to compete with huge inventories of distressed properties (foreclosures and short sales). The great news is that the supply of these properties is falling like a rock in the vast majority of housing ma...
New reports are revealing that the number of months' inventory of existing homes available for sale is increasing. Some of these sellers are moving up, some are downsizing and others are making a lateral move. There is no way for us to predict...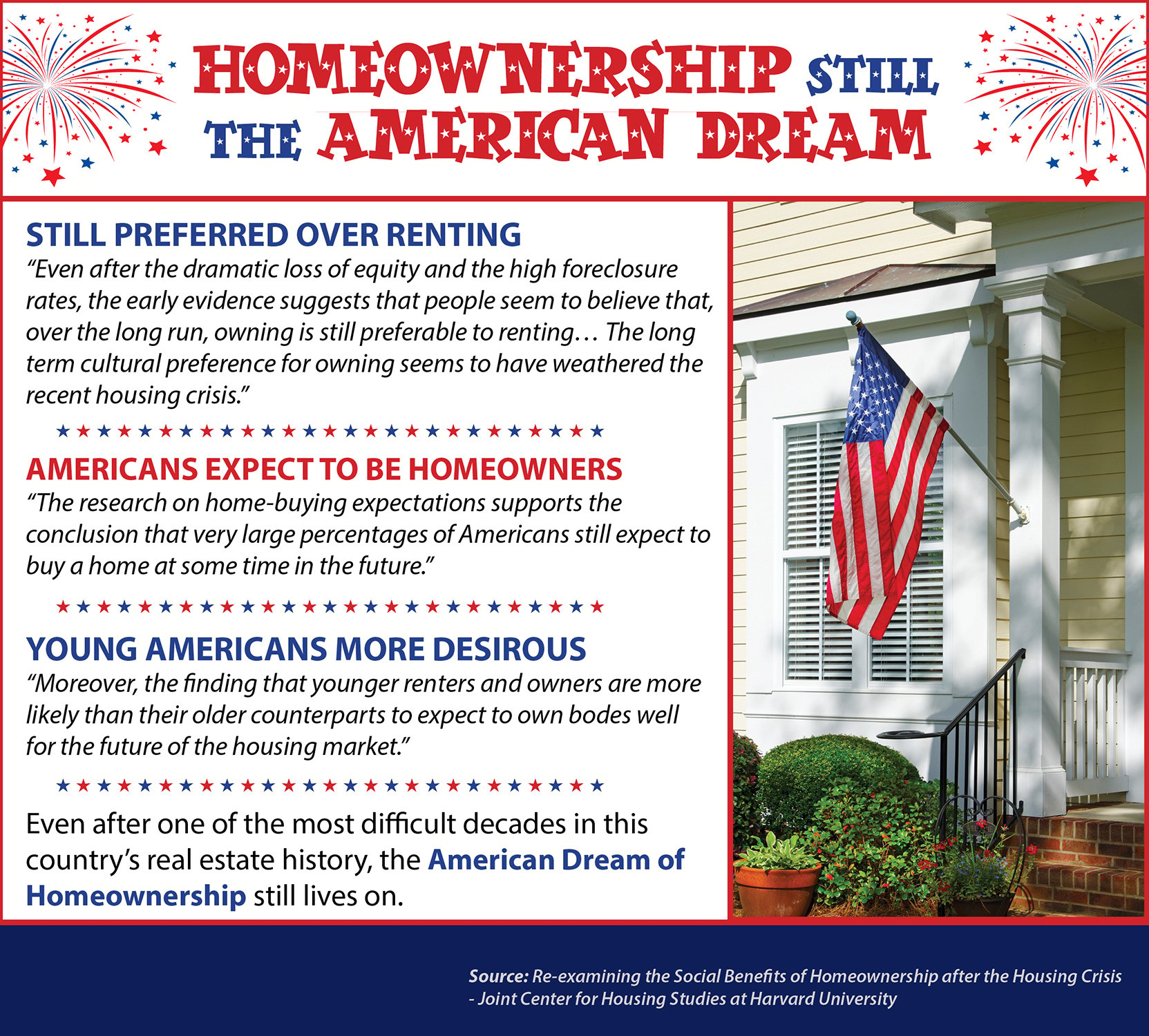 We all realize that the best time to sell anything is when demand is high and the supply of that item is limited. The last two major reports issued by the National Association of Realtors (NAR) revealed information that suggests that now may be t...
In a post earlier this week, we suggested that the Millennial generation's struggles with student debt and the overarching concept of homeownership are not the reasons for so many first time buyers hesitating to move forward with the purchase of ...
Whether you are a first time buyer or a move-up buyer, you should look at the projections housing experts are making in two major areas: home prices and mortgage rates. PRICES Over 100 economists, real estate experts and investment & marke...