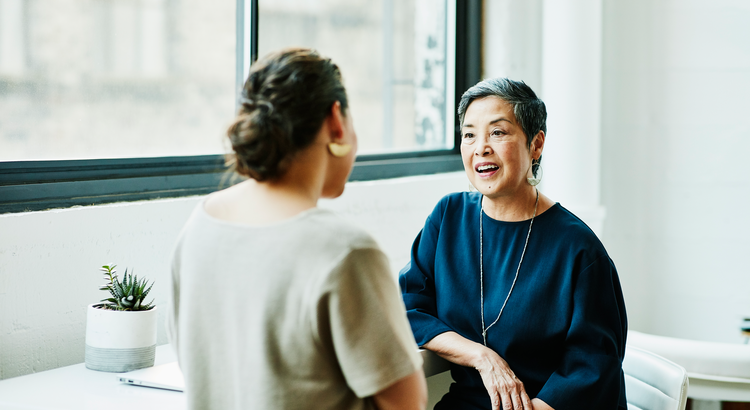 Are you thinking about selling your house?

One question that's top of mind if you're thinking about making a move today is: Why is it so hard to find a house to buy?

If you're hoping to buy a home this year, you're probably paying close attention to mortgage rates.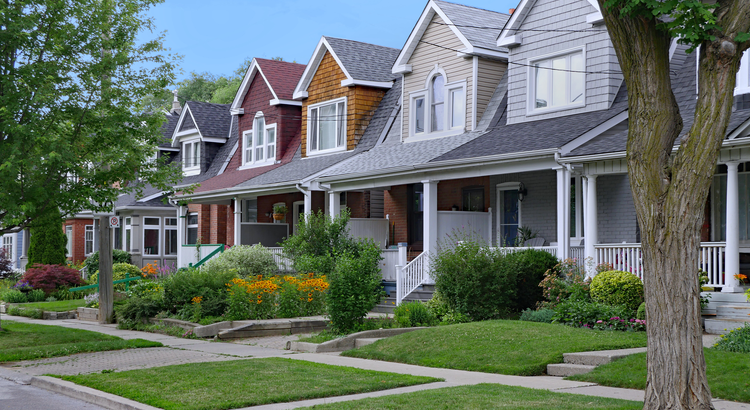 Have you ever wondered how inflation impacts the housing market?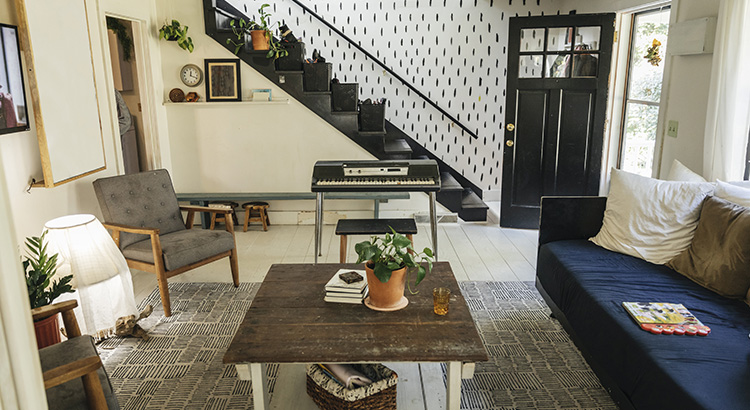 If you remember the housing crash back in 2008, you may recall just how popular adjustable-rate mortgages (ARMs) were back then.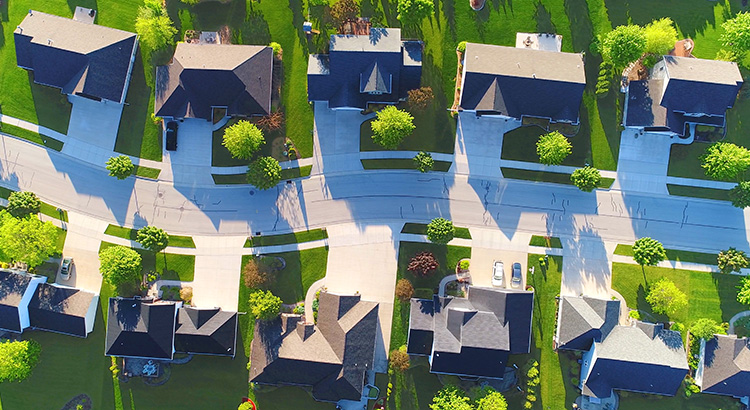 In today's housing market, there are two main affordability challenges impacting buyers: mortgage rates that are higher than they've been the past couple of years, and rising home prices caused by low inventory.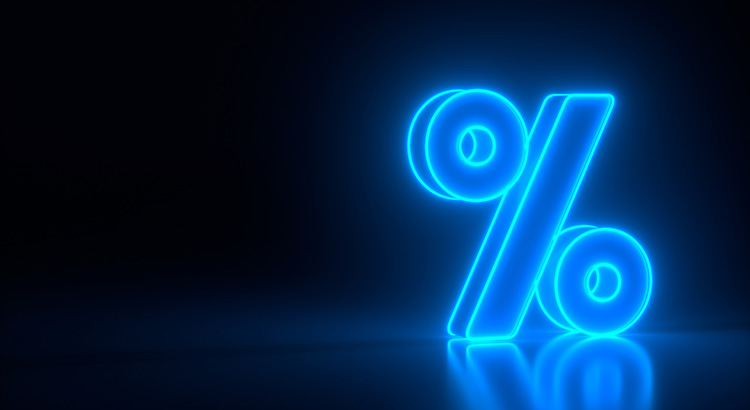 When you read about the housing market in the news, you might see something about a recent decision made by the Federal Reserve (the Fed).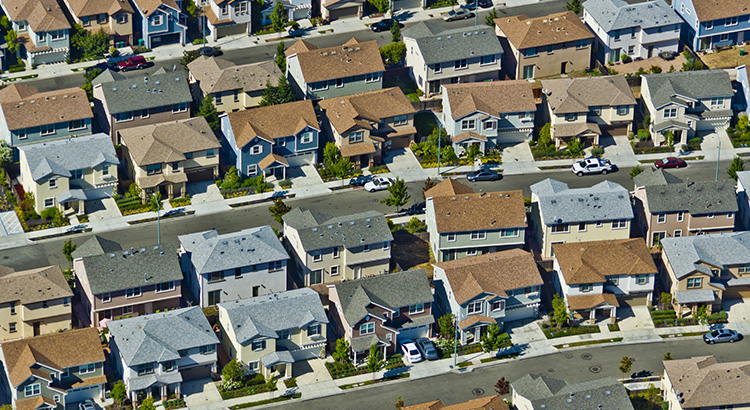 If you're following mortgage rates because you know they impact your borrowing costs, you may be wondering what the future holds for them.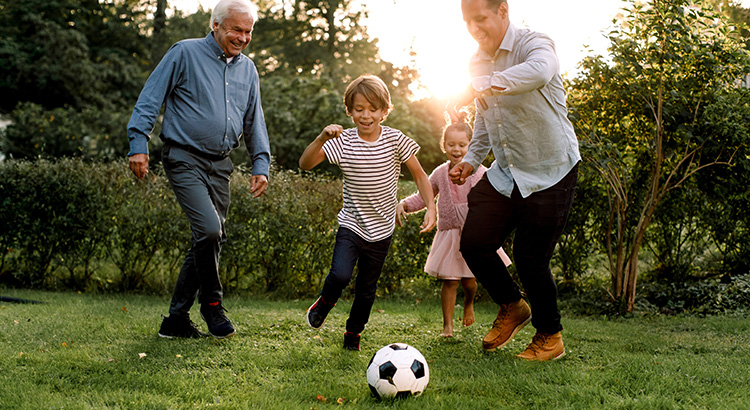 Before you decide to sell your house, it's important to know what you can expect in the current housing market.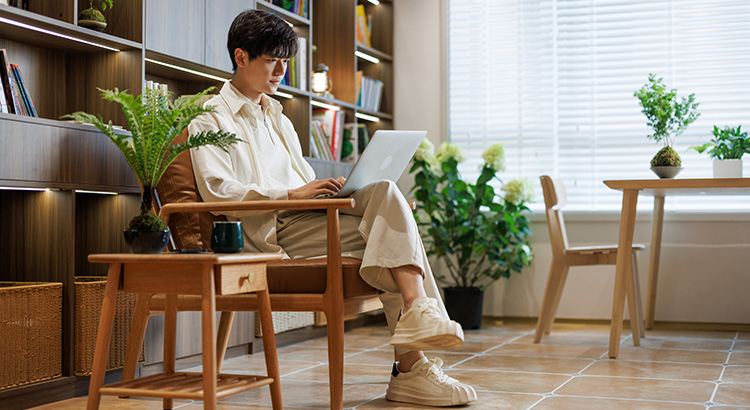 Even as some companies transition back into the office, remote work remains a popular choice for many professionals.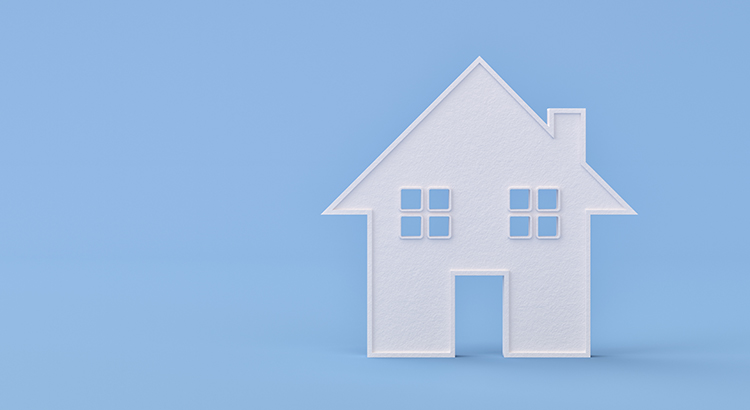 If you're thinking of buying a home, chances are you're paying attention to just about everything you hear about the housing market.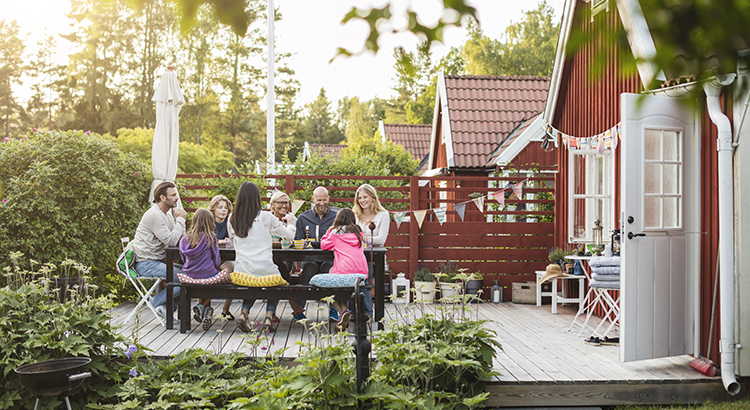 If you're thinking about selling your house right now, chances are it's because something in your life has changed.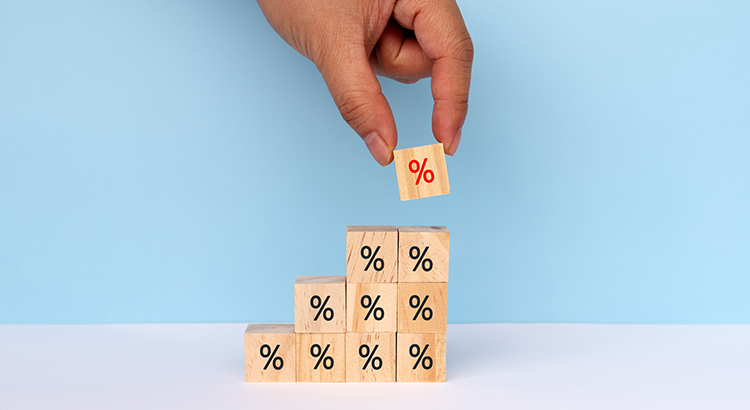 Today's mortgage rates are top-of-mind for many homebuyers right now.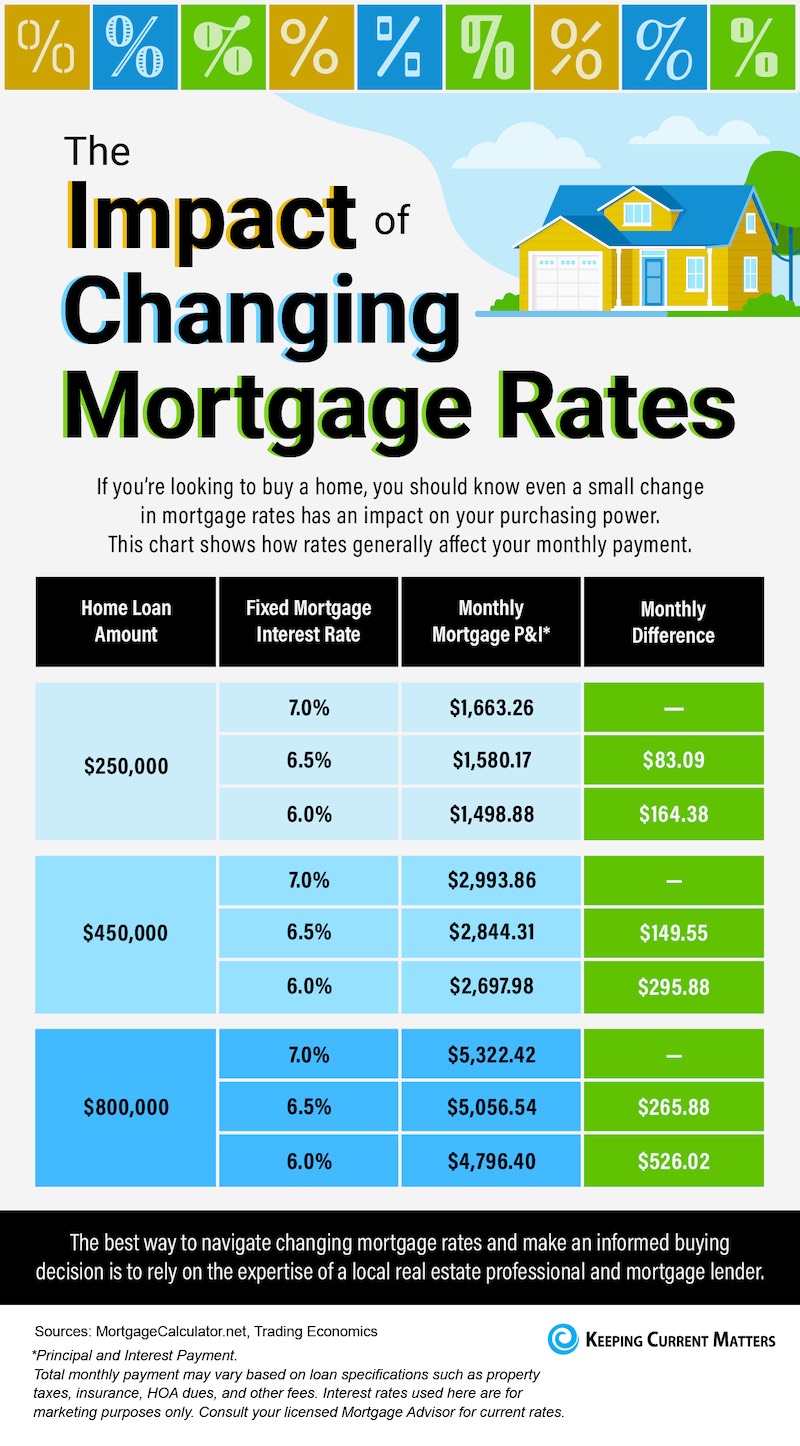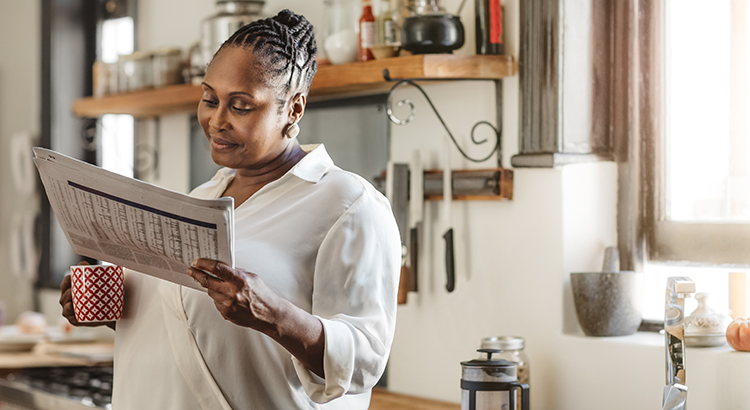 If you're reading headlines about inflation or mortgage rates, you may see something about the recent decision from the Federal Reserve.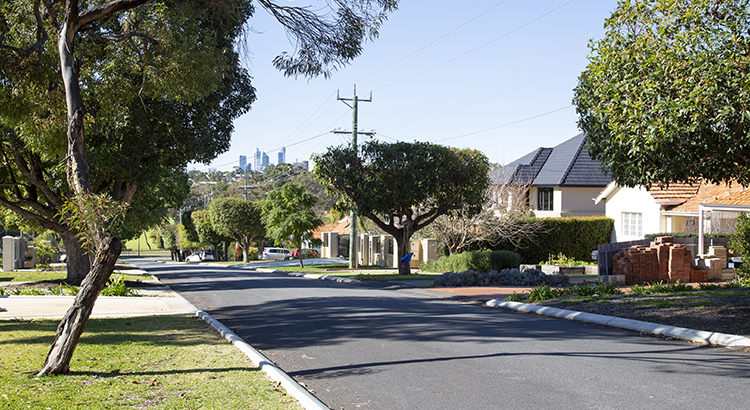 Everywhere you look, people are talking about a potential recession.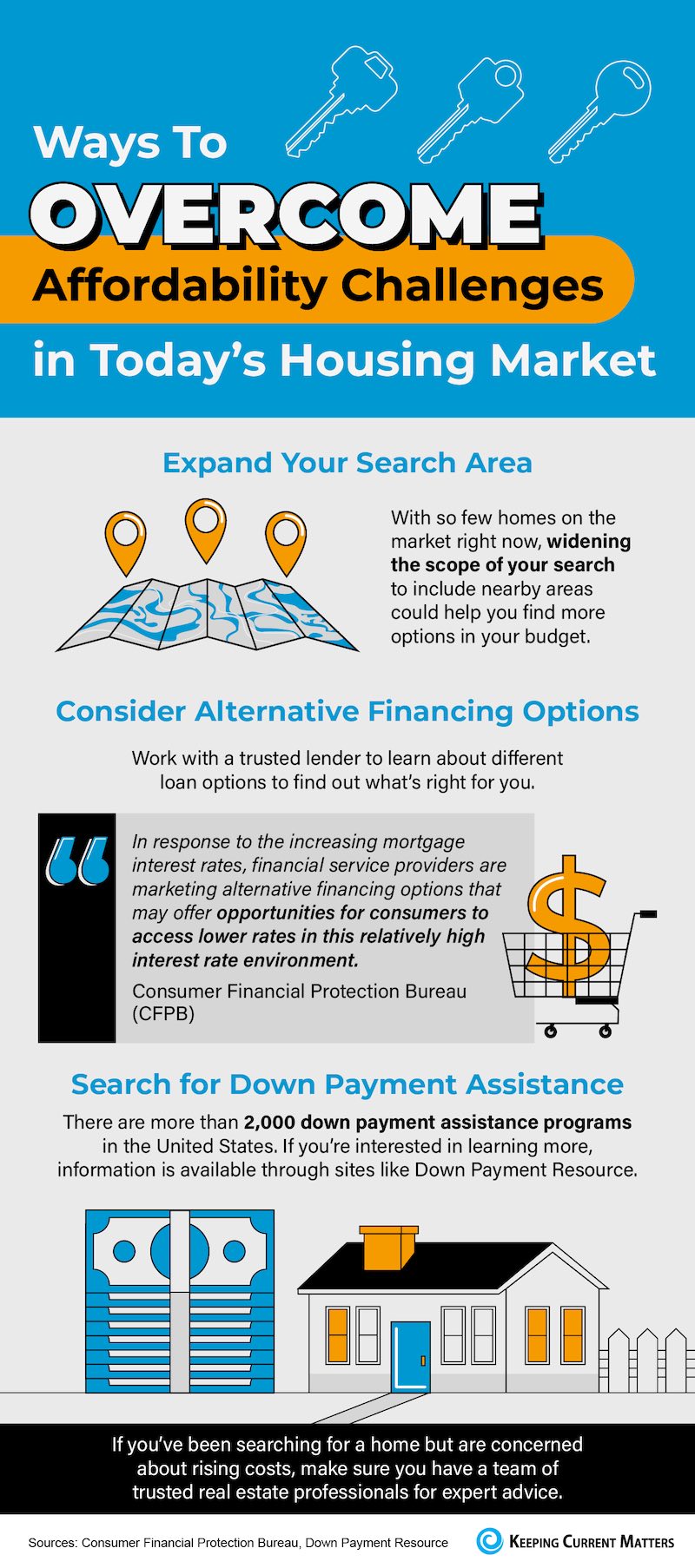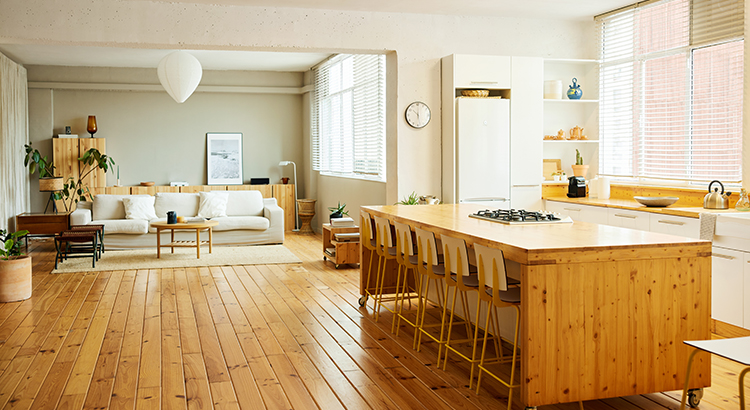 There's been a lot of focus on higher mortgage rates and how they're creating affordability challenges for today's homebuyers.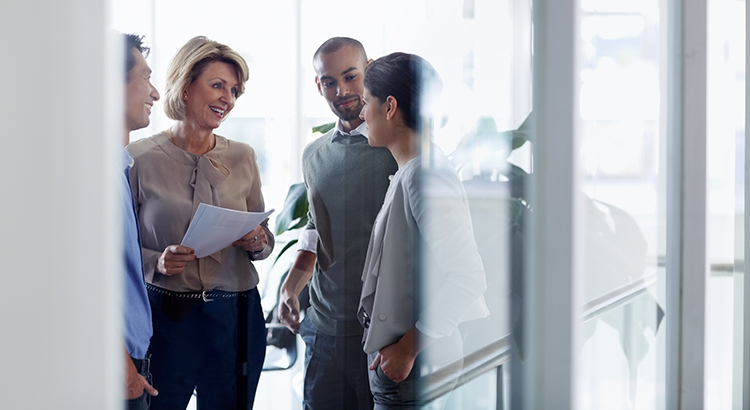 The housing market's been going through a lot of change lately, and there's been uncertainty surrounding what will happen this spring.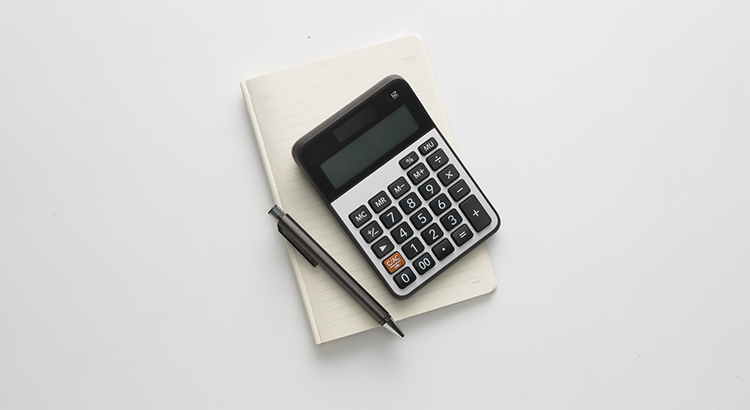 The 30-year fixed mortgage rate has been bouncing between 6% and 7% this year.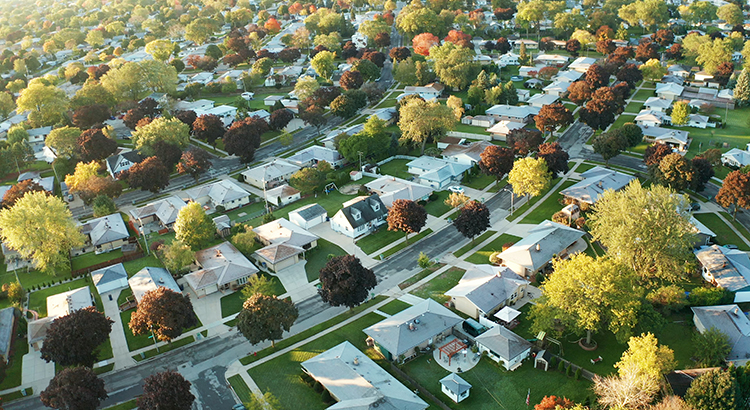 After steadily falling over the winter, mortgage rates have started to rise in recent weeks. This is concerning to some potential homebuyers as the combination of higher mortgage rates and higher prices have made homes less affordable. So, if you're planning to purchase a home this year, you too may be wondering if now's the right time to buy or if you should hold off on your search until rates come back down.
The biggest challenge the housing market's facing is how few homes there are for sale. Mark Fleming, Chief Economist at First American, explains the root causes of today's low supply: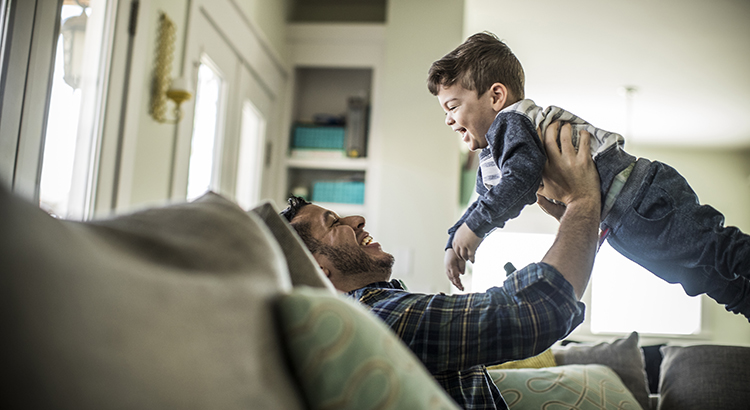 Many of today's homeowners bought or refinanced their homes during the pandemic when mortgage rates were at history-making lows. Since rates doubled in 2022, some of those homeowners put their plans to move on hold, not wanting to lose the low mortgage rate they have on their current house. And while today's rates have started coming down from last year's peak, they're still higher than they were a couple of years ago.