The housing market has made a strong recovery, not only in sales and prices, but also in the confidence of consumers and experts as an investment. In a New York Times editorial entitled, "Homeownership and Wealth Creation" they explain: "Homeownership long has been central to Americans' ability to amass wealth; even with the substantial decline in wealth after the housing bust, the net worth of homeowners over time has significantly outpaced that of renters, who tend as a group to accumulate little if any wealth."

Some Highlights:
Existing Home Sales are up 10.3% year-over-year across the country.
Sales rose to an annual rate of 5.59 million marking the 10th month in a row of year-over-year gains
Prices are up 5.6% year-over-year in the U.S. to a median price of $234,000
Marked the 41st consecutive month of year-over year price gains.
According to the recently released BMO Harris Bank Home Buying Report, 52% of Americans say they are likely to buy a home in the next five years. Americans surveyed for the report said they would be willing to pay an average of $296,000 for a home and would average a 21% down payment. The report also had other interesting revelations.
Some experts are advising that first time and move-up buyers wait until they save up 20% before they move forward with their decision to purchase a home. One of the main reasons they suggest waiting is that a buyer must purchase private mortgage insurance if they have less than the 20%. That increases the monthly payment the buyer will be responsible for.
There are many benefits to homeownership. One of the top ones is being able to protect yourself from rising rents and lock in your housing cost for the life of your mortgage.
You've decided to sell your house. You begin to interview potential real estate agents to help you through the process. You need someone you trust enough to: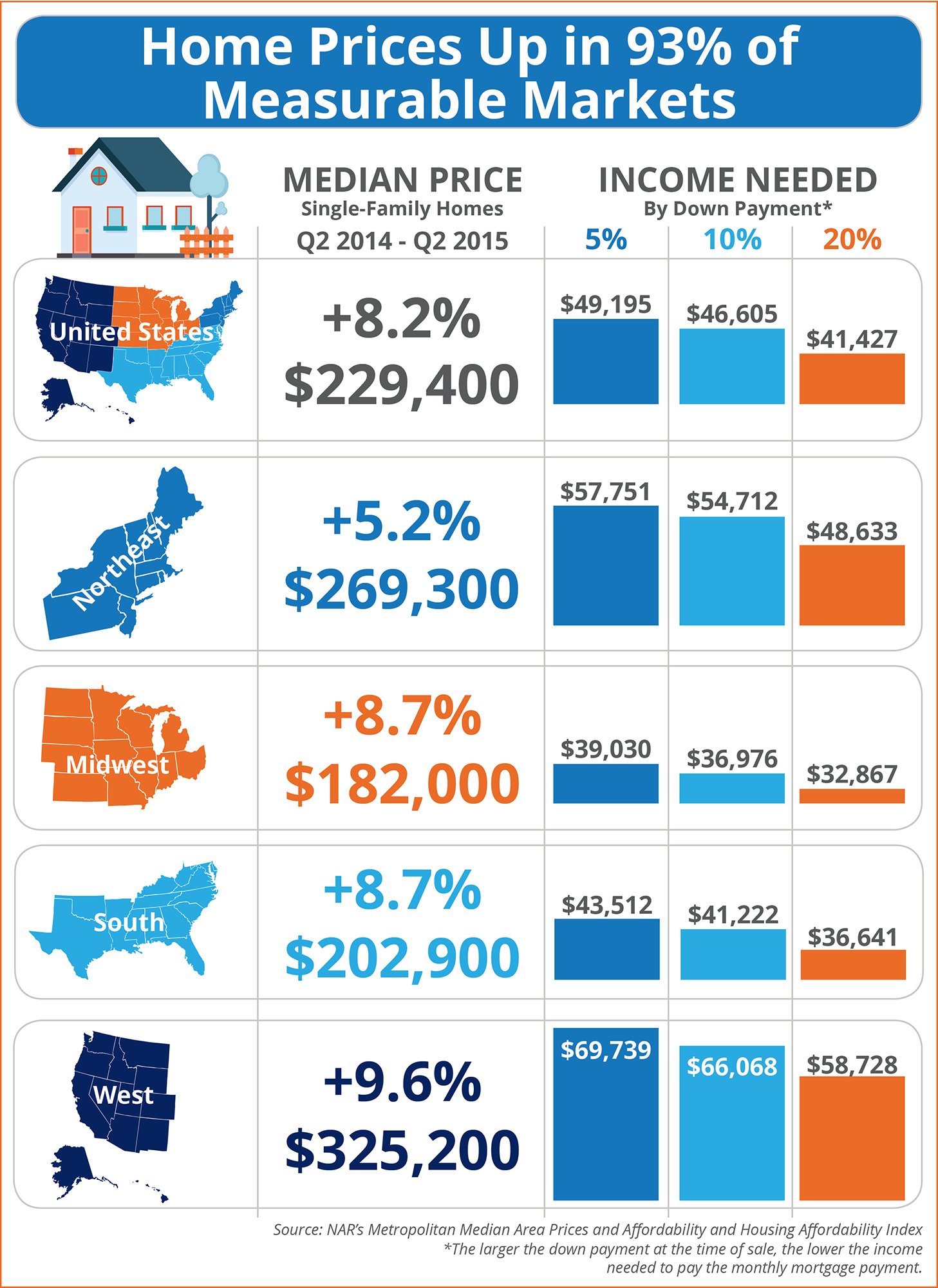 Digital Risk recently polled Millennials about the housing market. Among their findings was the fact that nearly two-thirds of the generation who have recently purchased a home, have done so with less than 20% down; with 36% putting down less than 5%...
We are almost back to 'pre-housing crash' home values. The inventories of distressed properties (foreclosures & short sales) are shrinking dramatically. The economy is improving. The job numbers are headed in the right direction. ...
Today, many real estate conversations center on housing prices and where they may be headed. That is why we like the Home Price Expectation Survey. ...
We often talk about the financial reasons why buying a home makes sense. But often, the emotional reasons are the more powerful, or compelling reasons. The Joint Center for Housing Studies at Harvard University performs a study every year surveying participants for the reasons that American's feel are most important in regards to homeownership. The top 4 reasons to own a home cited by respondents were not financial.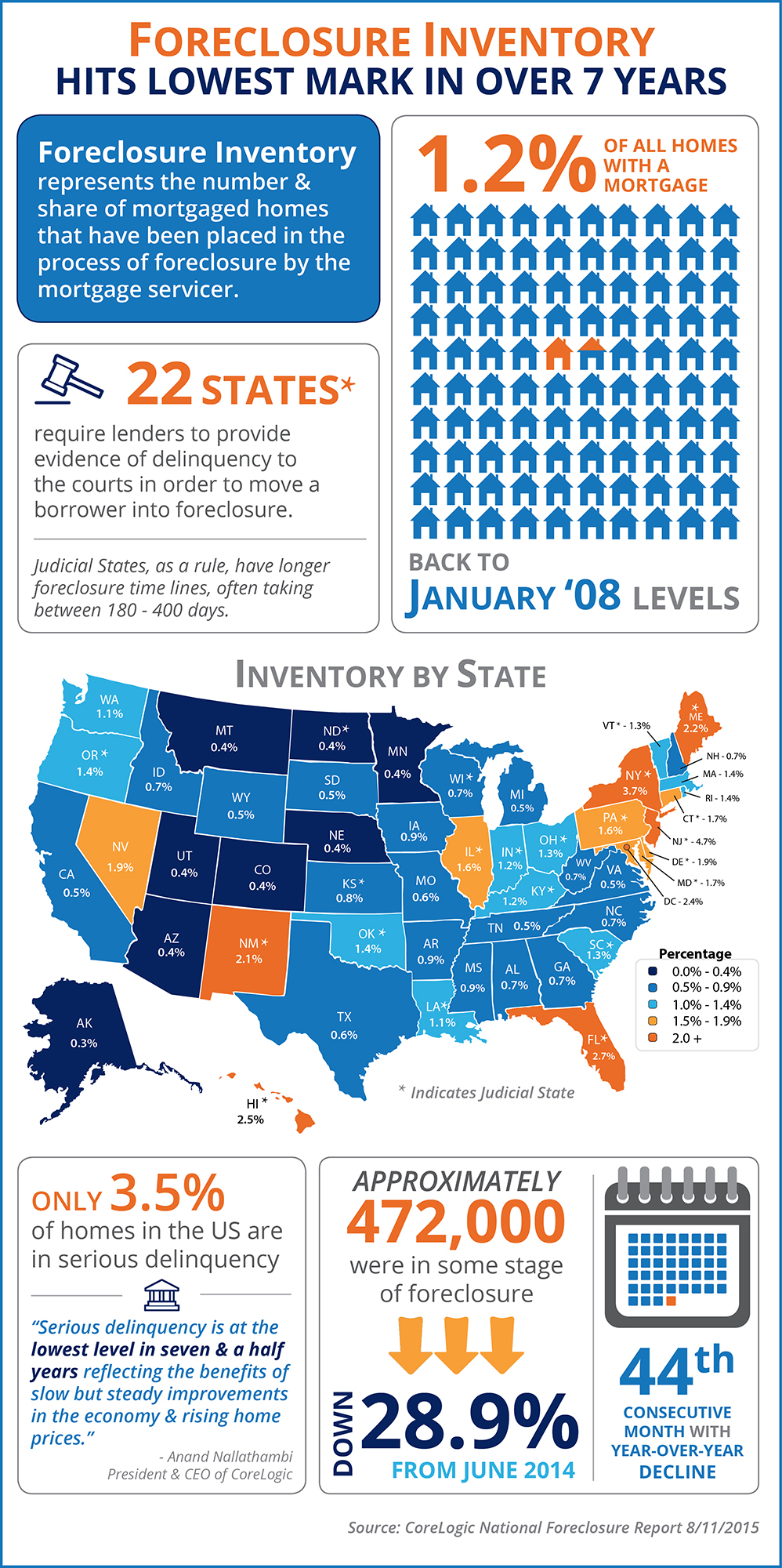 People often ask whether or not now is a good time to buy a home. No one ever asks when a good time to rent is. However, we want to make certain that everyone understands that today is NOT a good time to rent. The Census Bureau just released their...
This year, both Freddie Mac & Fannie Mae have introduced new programs that only require a 3% down payment on a mortgage in order to purchase a home. Earlier this month, the Mortgage Bankers' Association reported that adjustable-rate mortgages (AR...
Now that the housing market has stabilized, more and more homeowners are considering moving up to their dream home. With interest rates still near 4% and home values on the rise, now may be a great time to make a move....
The interest rate you pay on your home mortgage has a direct impact on your monthly payment. The higher the rate the greater the payment will be. That is why it is important to look at where rates are headed when deciding to buy now or wait until nex...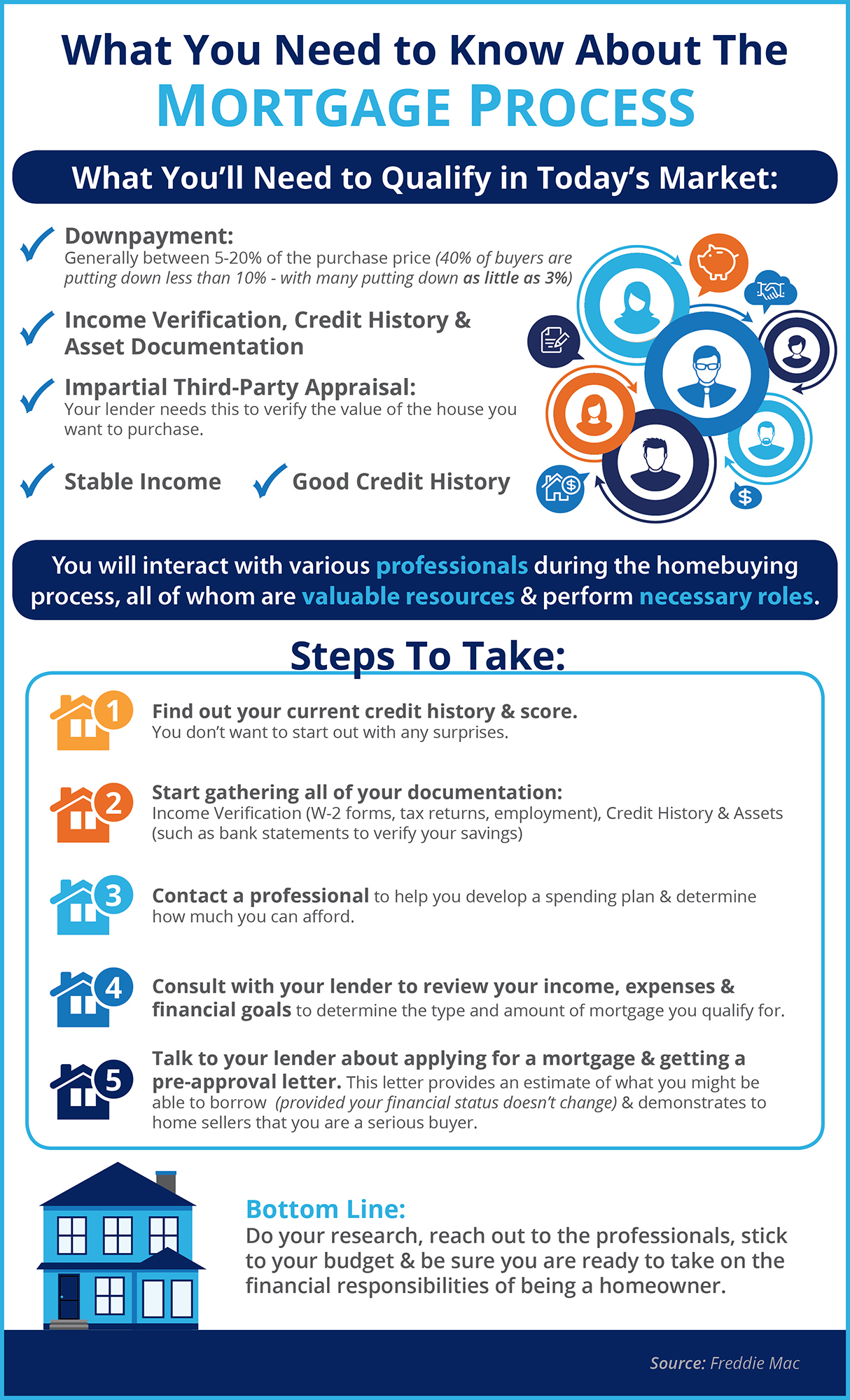 There is a plethora of real estate information available today in the news and on the internet. It can be extremely confusing at times. ...
In their latest Housing Market Insight & Outlook report, Freddie Mac revealed that recent low down payment initiatives have raised concerns that we may be returning to the same lax mortgage qualifications that caused the housing crisis from which...
The National Association of REALTORS' Pending Home Sales Index is "a forward-looking indicator based on contract signings". The higher the Pending Home Sales Index number, the more contracts have been signed by buyers that will soon translate to sale...
In today's market, where demand is outpacing supply in many regions of the country, pricing a house is one of the biggest challenges real estate professionals face. Sellers often want to price their home higher than recommended, and many agents go al...