As a homeowner, it's always tempting to dream about the next big project you're going to tackle. The possibilities are endless. Should I renovate? Should I refinance? Should I stay? Should I move? The list goes on and on.
Many of the questions currently surrounding the real estate industry focus on home prices and where they are heading. The most recent Home Price Expectation Survey (HPES) helps target these projected answers.
The current housing landscape presents greater home values, low interest rates, and high buyer demand. All of these factors point to the strong market forecasted to continue throughout the rest of the year.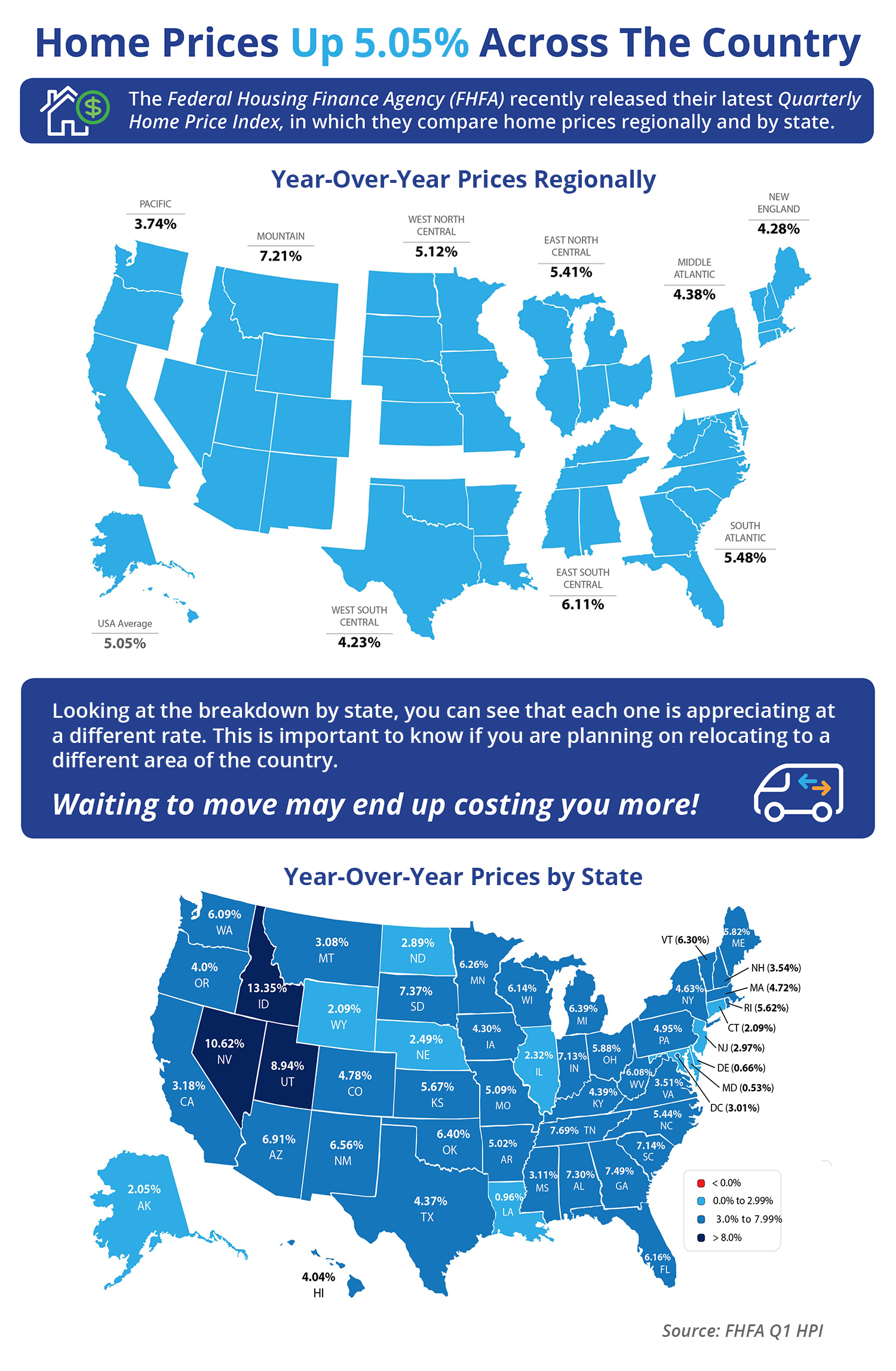 Some Highlights
The Federal Housing Finance Agency (FHFA) recently released their latest Quarterly Home Price Index report.
In the report, home prices are compared both regionally and by state.
Based on the latest numbers, if you plan on relocating to another state, waiting to move may end up costing you more!
Whether you are a first-time buyer or looking to move up to the home of your dreams, now is a great time to purchase a home. Here are three major reasons to buy today.
Shifting trends and industry-leading research are pointing toward some valuable projections about the status of the housing market for the rest of the year.
We're halfway through the year, and with a decline in interest rates as well as home price and wage appreciation, many are wondering what the experts predict for the second half of 2019.
If you're currently renting and have dreams of owning your own home, it may be a good time to think about your next move. With rent costs rising annually and many helpful down payment assistance programs available, homeownership may be closer than you realize.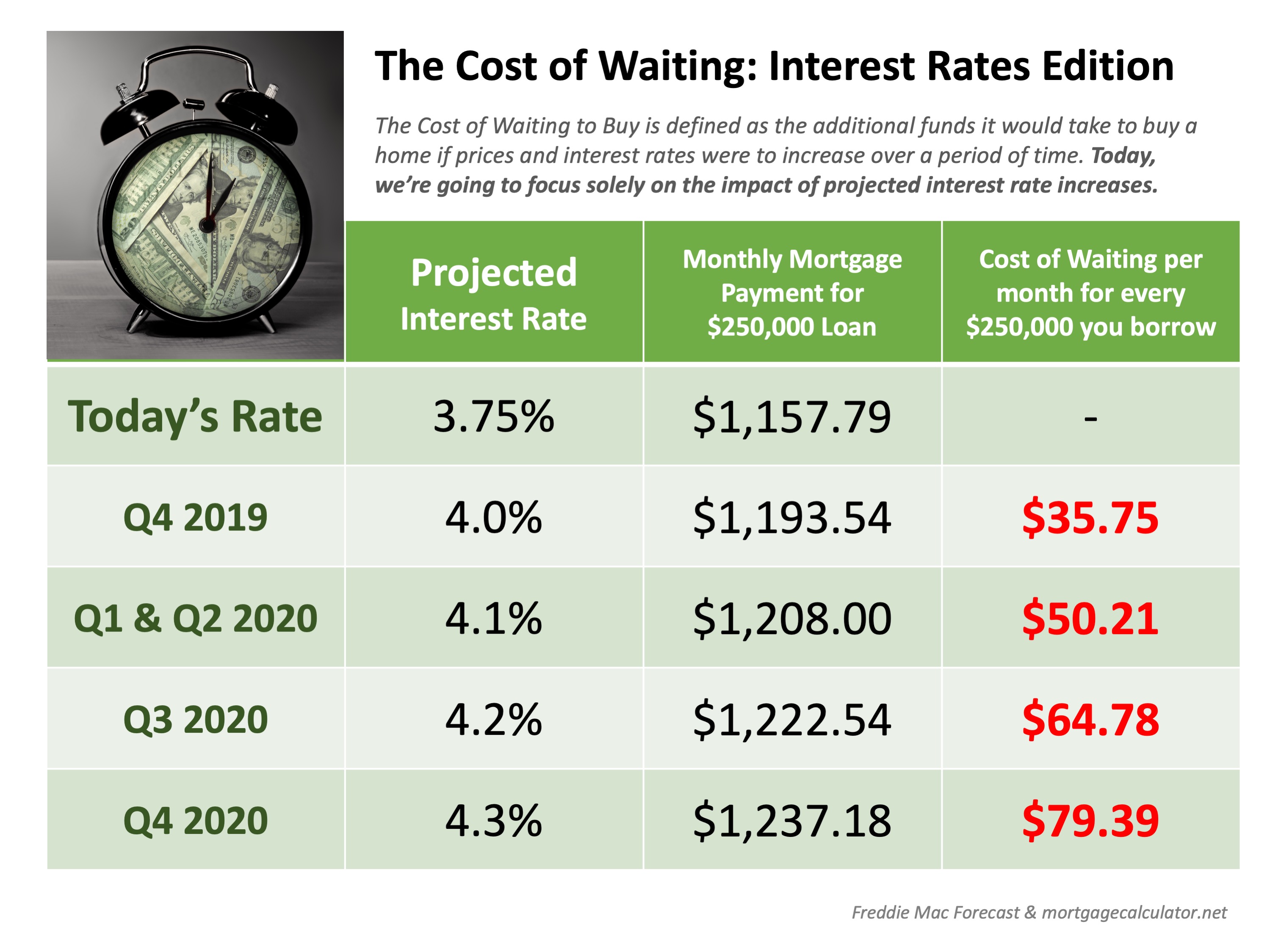 Some Highlights
Interest rates are projected to increase steadily heading into 2020.
The higher your interest rate, the more money you will end up paying for your home and the higher your monthly payment will be.
Rates are still low right now – don't wait until they hit 5% to start searching for your dream home!
Over 10% of all residential homes are purchased by investors, and that number continues to rise. Who are these investors?
Over the last few years, many sellers have been hesitant to put their houses on the market because they feared not being able to find another home to buy.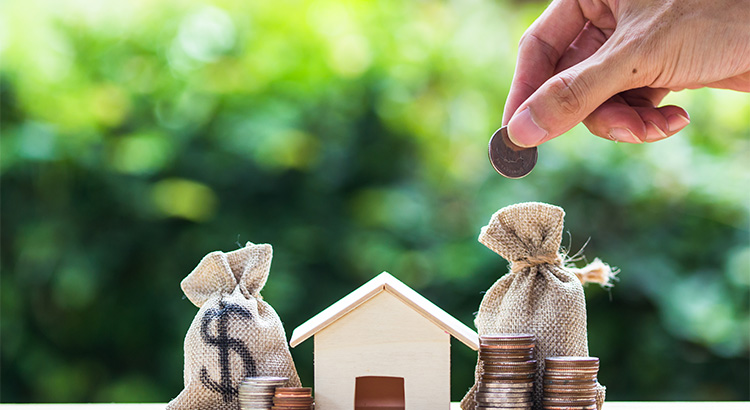 With the recent lower interest rates, many homeowners are wondering if they should refinance.
Questions continue to come up about where home prices will head throughout the rest of this year, as well as where they may be going over the few years beyond.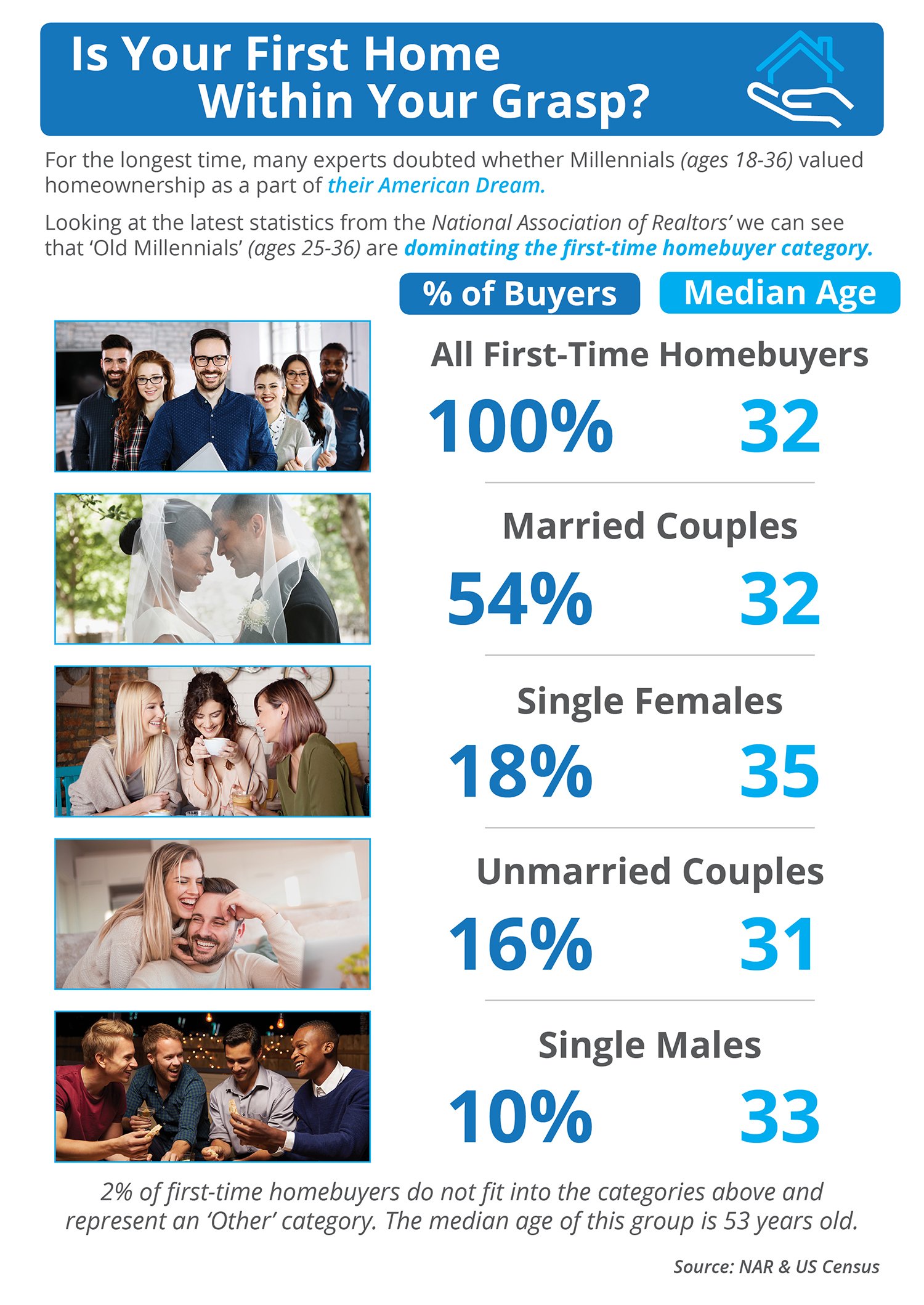 Some Highlights
According to the US Census Bureau, "millennials" are defined as 18-36-year-olds.
According to NAR's latest Profile of Home Buyers & Sellers, the median age of all first-time home buyers is 32.
More and more "old millennials" (25-36) are realizing that homeownership is within their grasp now!
The Federal Reserve Bank (The Fed) recently released their 2019 Survey of Consumer Expectations Housing Survey. The survey reported that 65% of Americans believe homeownership is a good financial investment. Since 2014, the percentage has increased by over nine percent.
Since June of last year, we have seen an increase in the inventory of homes for sale month per month. Every spring and summer, the inventory increases because people want to sell their home. For those with children, they may want to be in their new home for the beginning of the school year.
Owning a home has great financial benefits.
Homes priced at the top 25% of the price range for a particular area of the country are considered "premium homes." In today's real estate market, there are deals to be had at the higher end! This is great news for homeowners wanting to upgrade from their current house.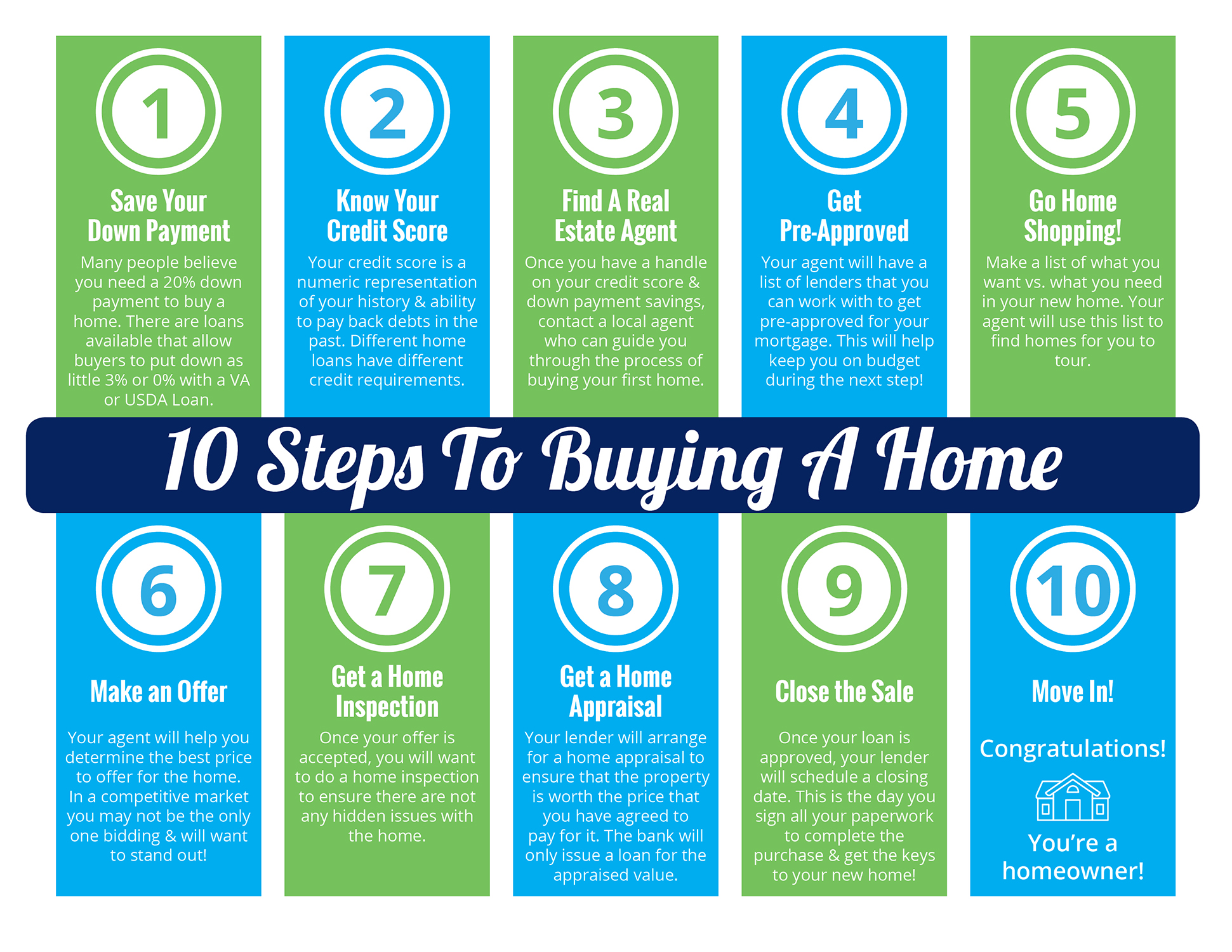 Some Highlights
If you are thinking of buying a home, you may not know where to start.
Here is a simple list of 10 steps that you will go through to purchase a home.
Make sure to ask your agent for details about each step and what else may be required in your area!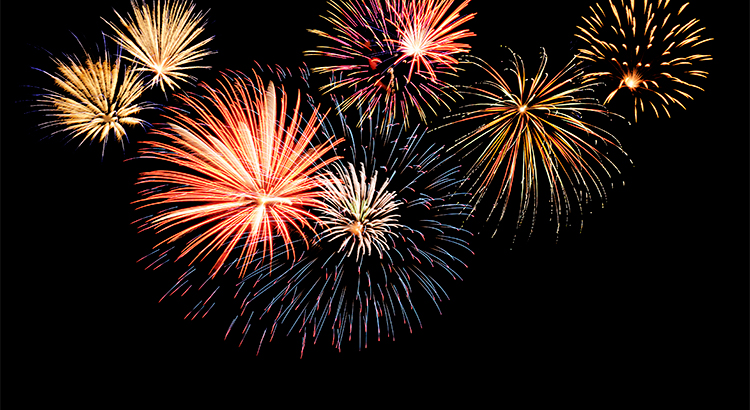 Wishing you & yours a safe & Happy 4th of July!
The housing crisis of the last decade was partially caused by unhealthy levels of mortgage debt. Homeowners were using their homes as ATMs by refinancing and swapping their equity for cash.
When deciding to buy a home, people are presented with many different options. The type of home you buy depends on your needs, budget, and in many cases, the desired maintenance level. For many millennials, their choice has been buying a condominium!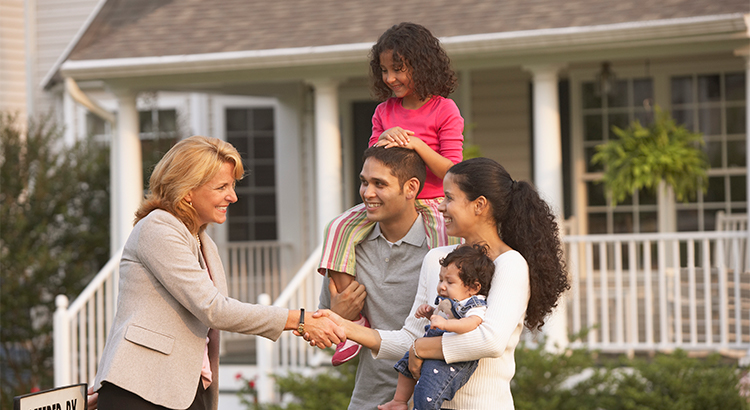 Rising home prices coupled with a lack of inventory in today's market may cause some homeowners to consider selling their home on their own (known in the industry as a For Sale By Owner). However, a FSBO might not be a good idea for the vast majority of sellers.