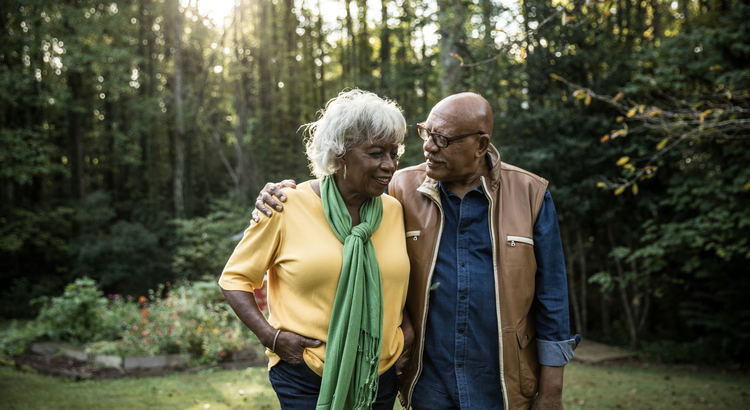 Are you a baby boomer who's lived in your current house for a long time and you're ready for a change?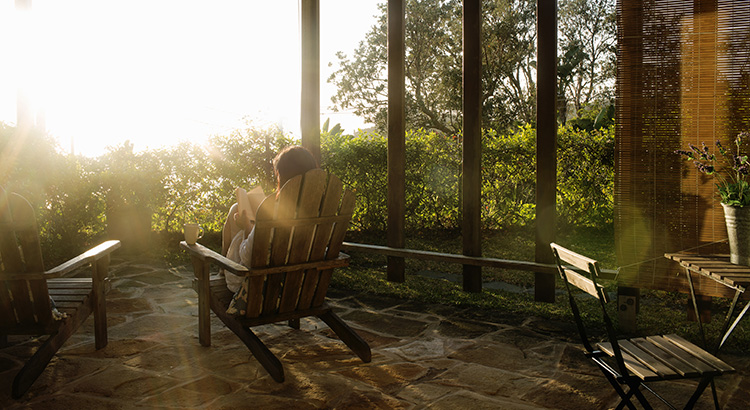 You may have heard some people say it's better to rent than buy a home right now.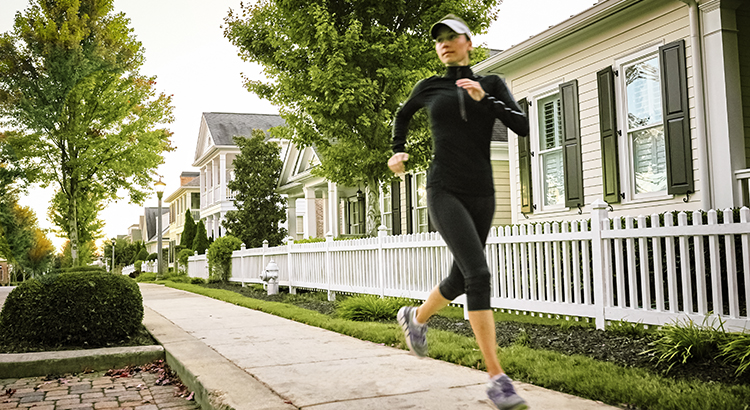 Today's higher mortgage rates, inflationary pressures, and concerns about a potential recession have some people questioning: should I still buy a home this year?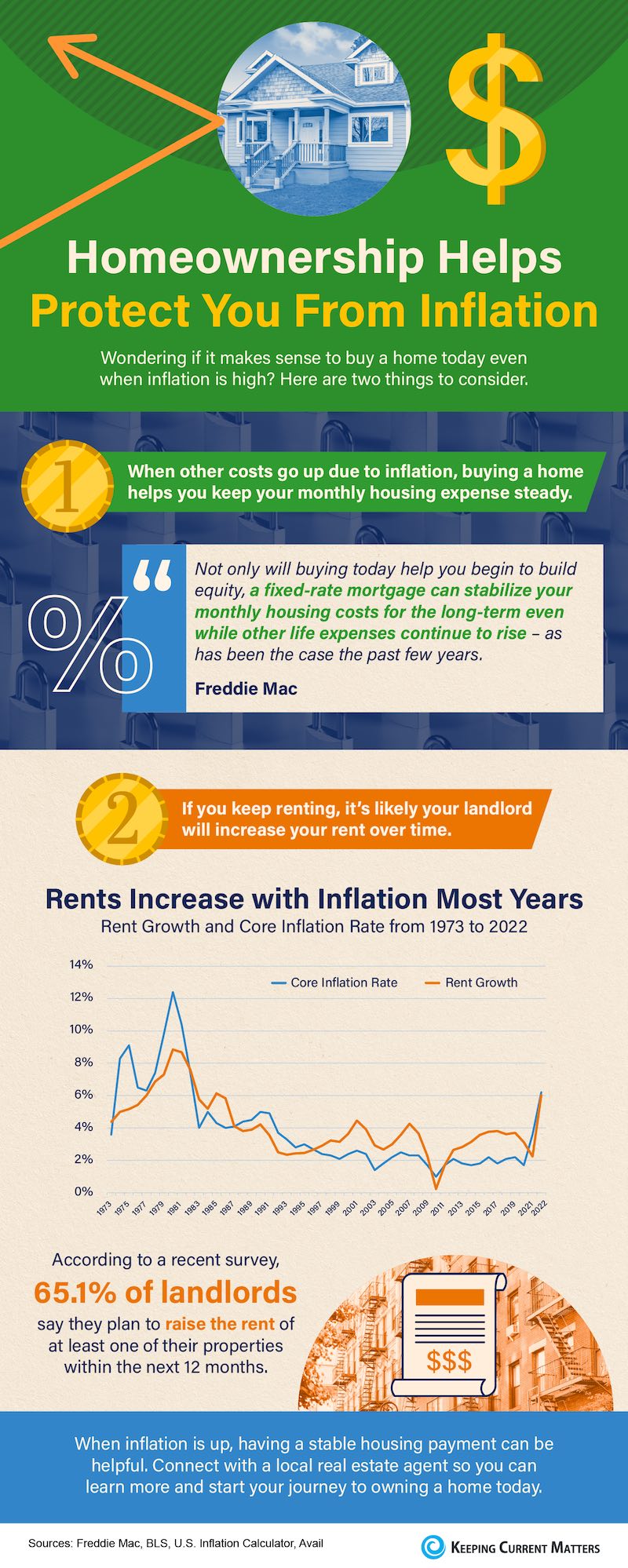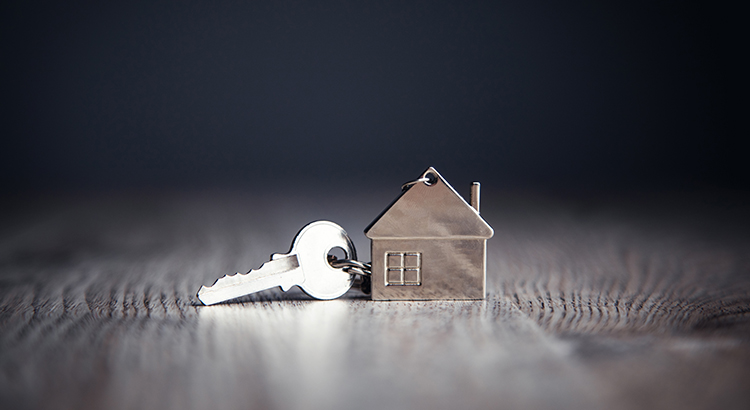 You're probably feeling the impact of high inflation every day as prices have gone up on groceries, gas, and more.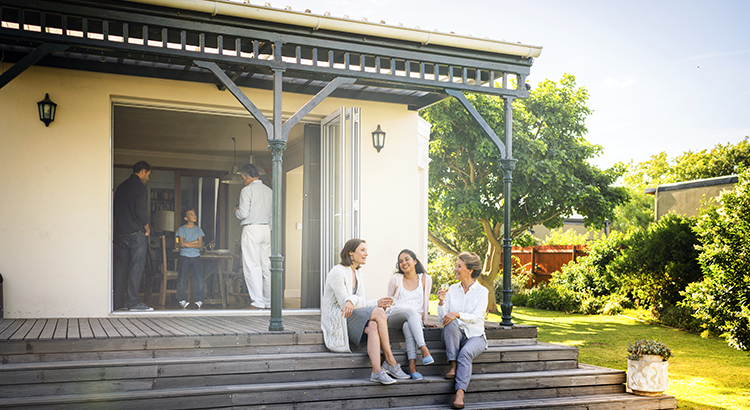 Wondering if you should continue renting or if you should buy a home this year?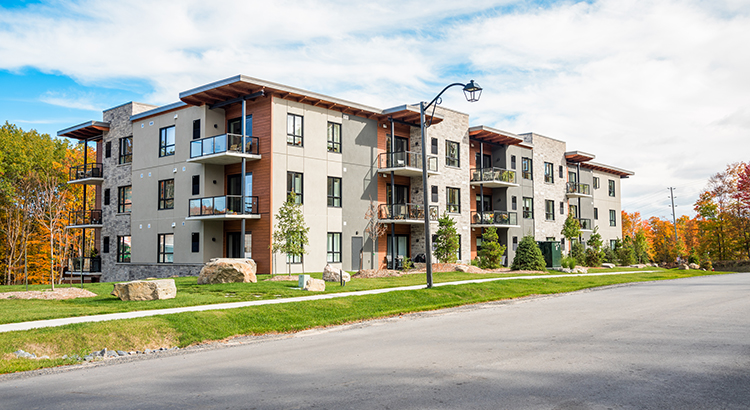 Are you having trouble finding a home that fits your needs and your budget?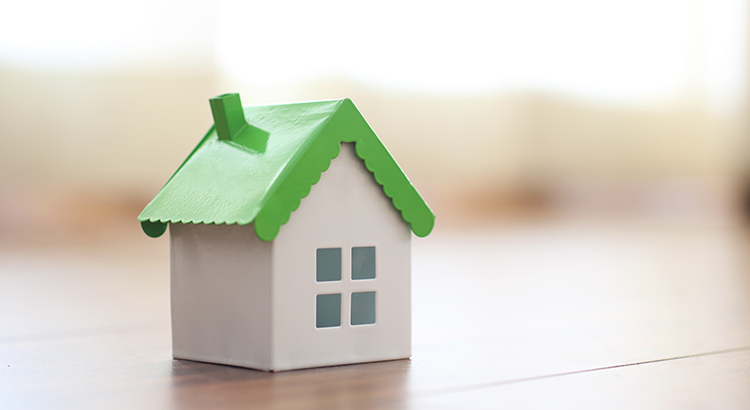 Over the past year, home prices have been a widely debated topic.
If you're a renter, you likely face an important decision every year: renew your current lease, start a new one, or buy a home. This year is no different. But before you dive too deeply into your options, it helps to understand the true costs of renting moving forward.
There are many people thinking about buying a home, but with everything affecting the economy, some are wondering if it's a smart decision to buy now or if it makes more sense to wait it out. As Bob Broeksmit, President and CEO of the Mortgage Bankers Association (MBA), explains:
While the Federal Reserve is working hard to bring down inflation, the latest data shows the inflation rate is still high, remaining around 8%. This news impacted the stock market and added fuel to the fire for conversations about a recession.
With higher mortgage rates, you might be wondering if now's the best time to buy a home. While the financial aspects are important to consider, there are also powerful non-financial reasons it may make sense to make a move. Here are just a few of the benefits that come with homeownership.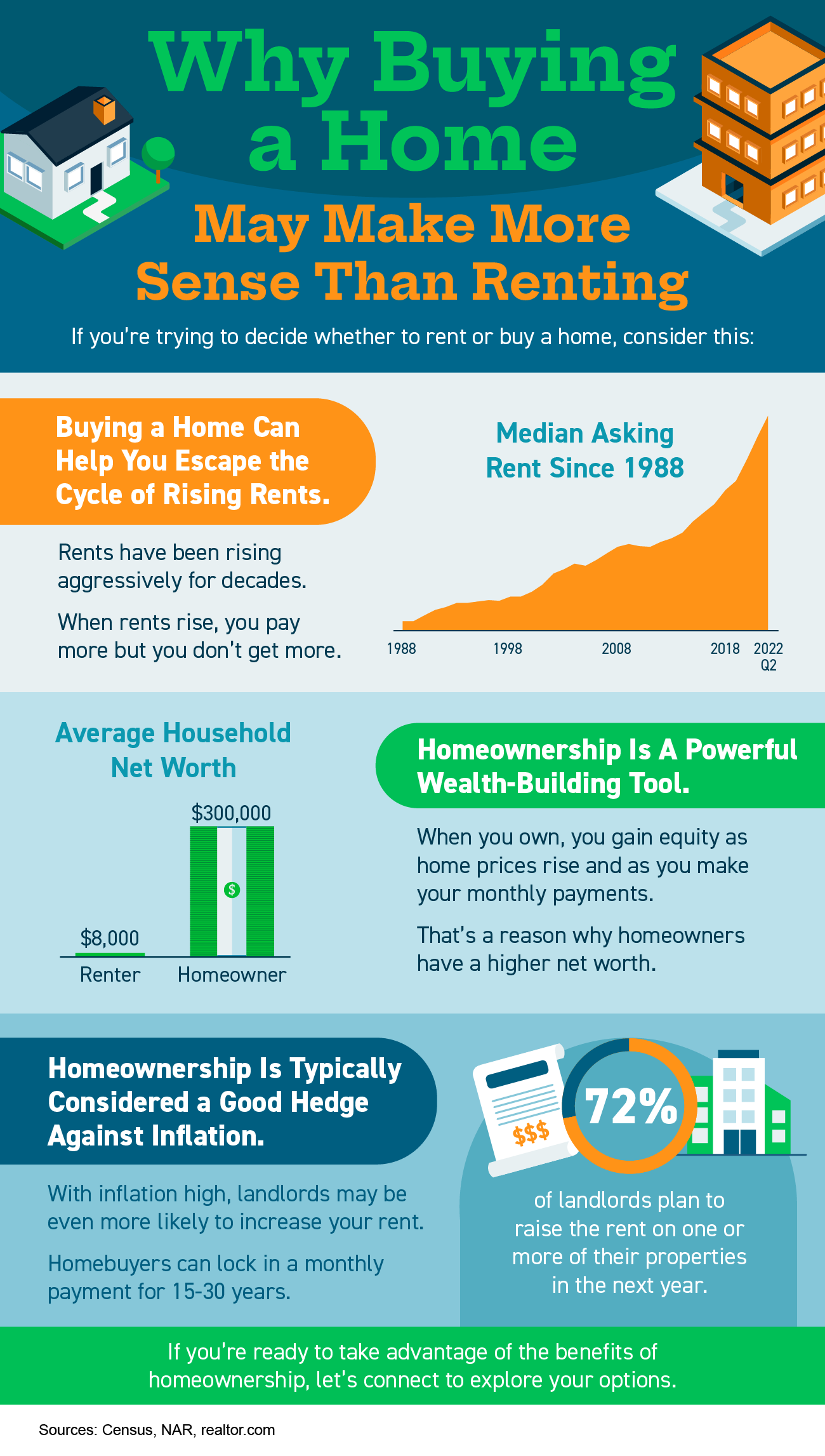 Some Highlights
If you're trying to decide whether to rent or buy a home, consider the advantages homeownership offers.
Buying a home can help you escape the cycle of rising rents, it's a powerful wealth-building tool, and it's typically considered a good hedge against inflation.
If you're ready to take advantage of the benefits of homeownership, let's connect to explore your options.
The desire to own a home is still strong today. In fact, according to the Census, the U.S. homeownership rate is on the rise. To illustrate the increase, the graph below shows the homeownership rate over the last year:
If rising home prices leave you wondering if it makes more sense to rent or buy a home in today's housing market, consider this. It's not just home prices that have risen in recent years – rental prices have skyrocketed as well. As a recent article from realtor.com says: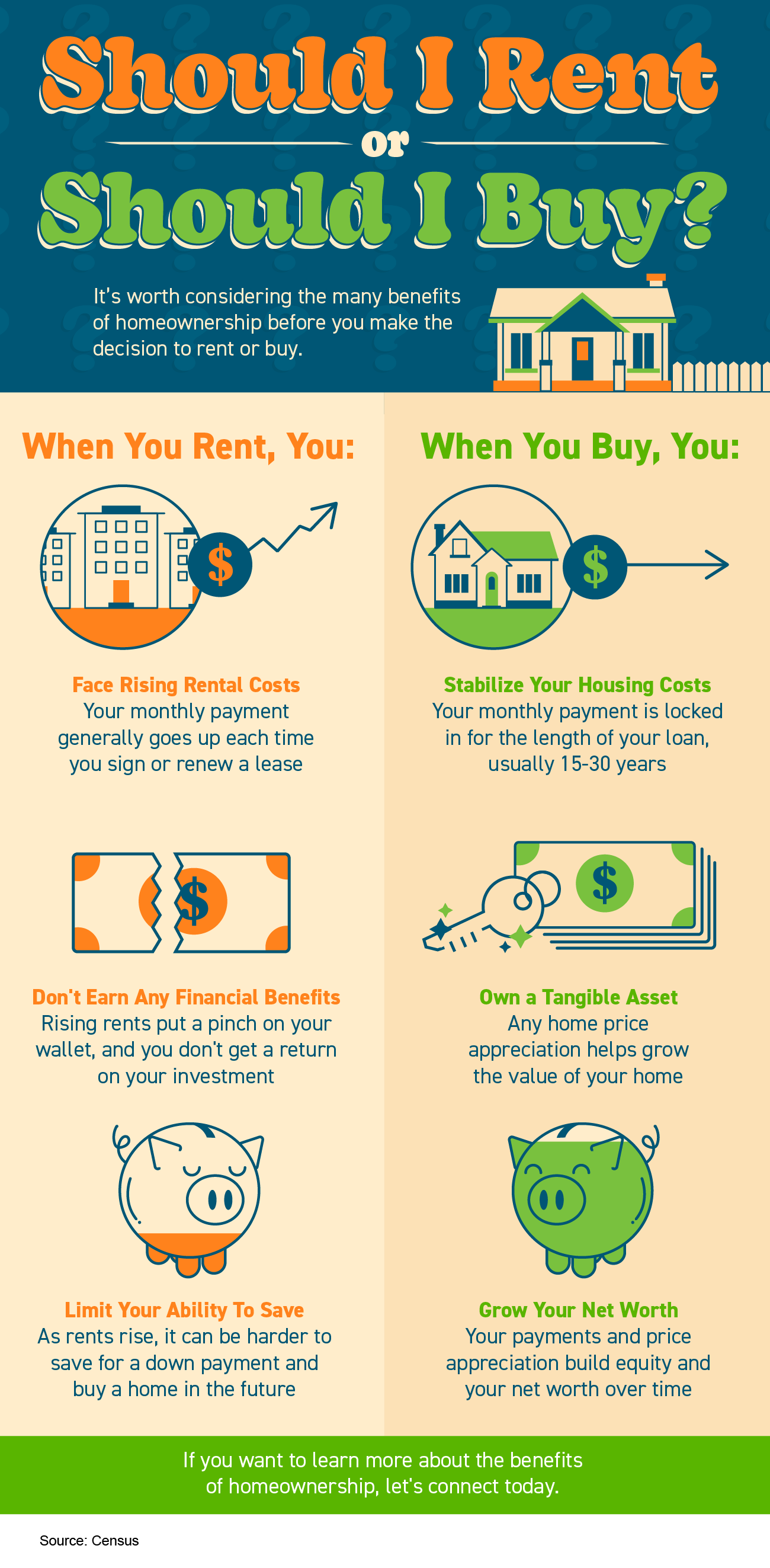 Some Highlights
It's worth considering the many benefits of homeownership before you make the decision to rent or buy a home.
When you buy, you can stabilize your housing costs, own a tangible asset, and grow your net worth as you gain equity. When you rent, you face rising housing costs, won't see a return on your investment, and limit your ability to save.
If you want to learn more about the benefits of homeownership, let's connect today.
June is National Homeownership Month, and it's the perfect time to reflect on how impactful owning a home can truly be. When you purchase a house, it becomes more than just a space you occupy. It's your stake in the community, an investment, and a place you can put your stamp on.
If you're trying to decide whether to rent or buy a home, you're probably weighing a few different factors. The financial benefits of homeownership might be one of the reasons you want to make a purchase if you're a renter, but the decision can also be motivated by having a place that's uniquely your own.
The link between financial security and homeownership is especially important today as inflation rises. But many people may not realize just how much owning a home contributes to your overall net worth. As Leslie Rouda Smith, President of the National Association of Realtors (NAR), says:
The past two years have taught us the true value of homeownership, especially the stability and the feeling of accomplishment it can provide. But homeownership has so much more to offer. Here's a look at a few of the non-financial and financial benefits of owning a home. If you're looking to buy a home today, think about all the ways homeownership can impact your life.
Every year, many renters ask themselves the same question: Should I continue renting, or is it time to buy a home? If you're a renter, chances are you've asked yourself that question at least once, and it's likely because you've faced an increase in your monthly housing costs over time. After all, according to Census data, rents have risen consistently for decades.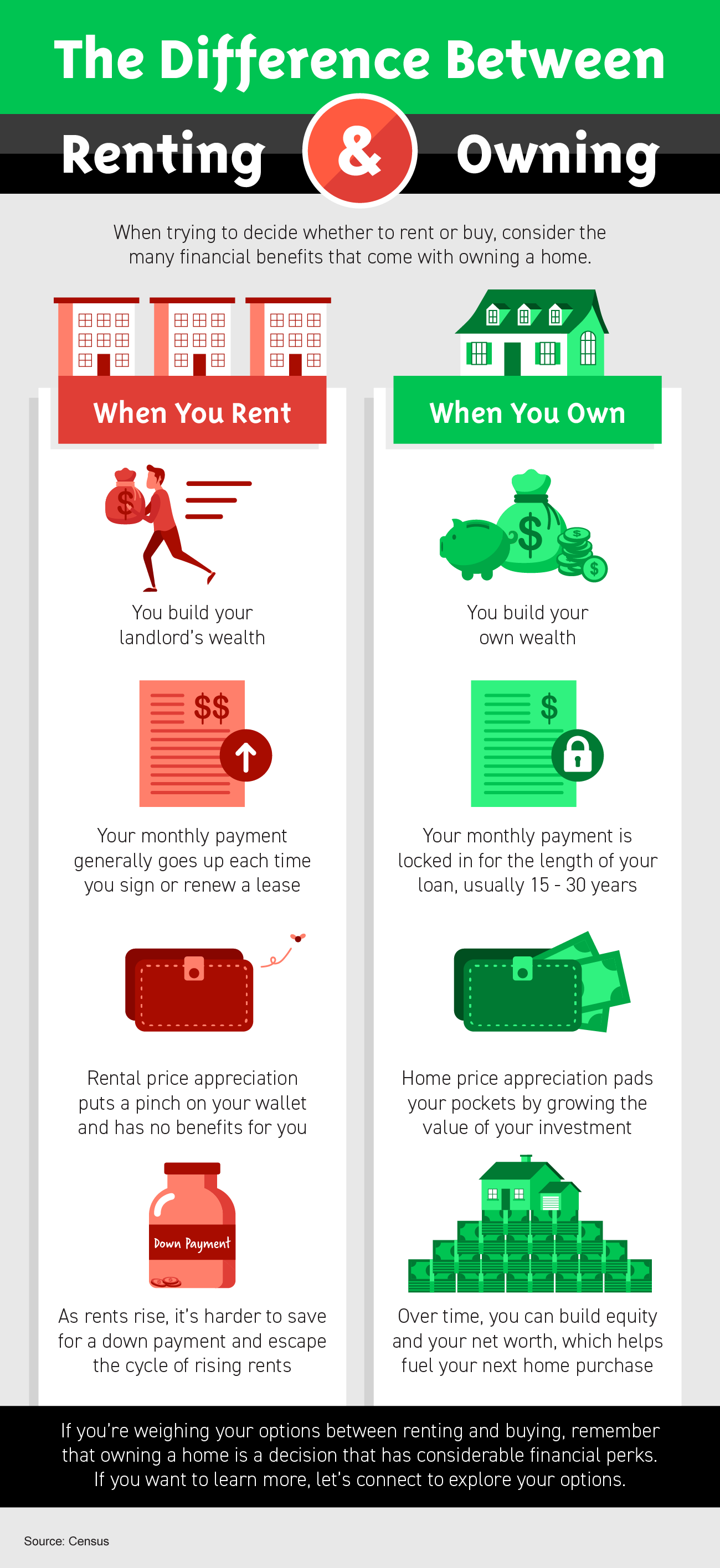 Some Highlights
If you're deciding whether to rent or buy, consider the many financial benefits that come with owning a home.
As a renter, you build your landlord's wealth and face rising costs. As a homeowner, you build your own net worth and can lock in your monthly payments for the length of your loan.
If you're weighing your options, remember that owning a home is a decision that has considerable financial perks. If you want to learn more, let's connect to talk about the perks of homeownership.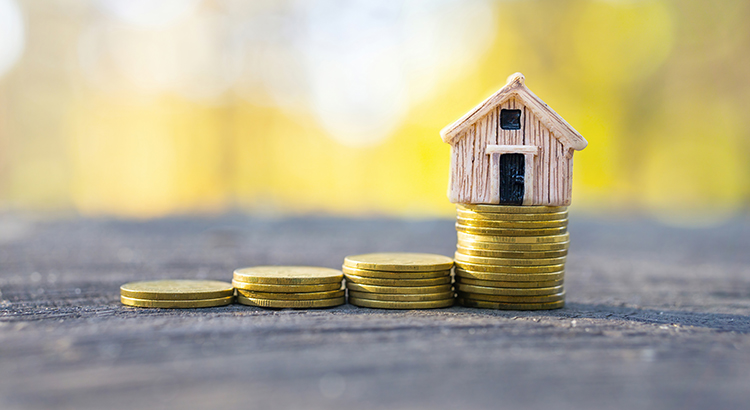 In an annual Gallup poll, Americans chose real estate as the best long-term investment. And it's not the first time it's topped the list, either. Real estate has been on a winning streak for the past eight years, consistently gaining traction as the best long-term investment (see graph below):
If you were thinking about buying a home this year, but already pressed pause on your plans due to rising home prices and increasing mortgage rates, there's something you should consider. According to the latest report from ATTOM Data, owning a home is more affordable than renting in the majority of the country. The 2022 Rental Affordability Report says: