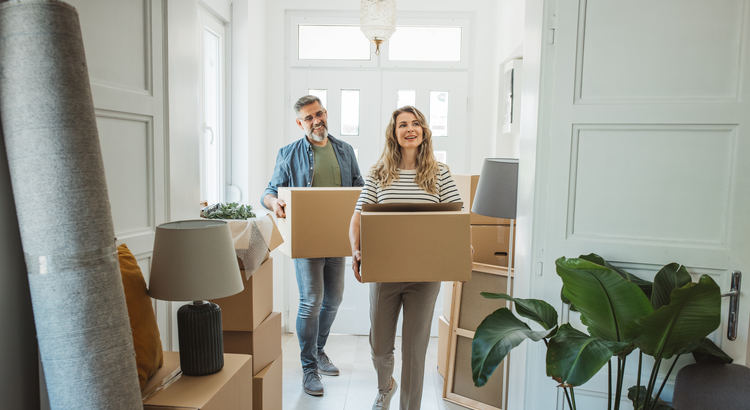 If you're thinking about buying a home soon, higher mortgage rates, rising home prices, and ongoing affordability concerns may make you wonder if it still makes sense to buy a home right now.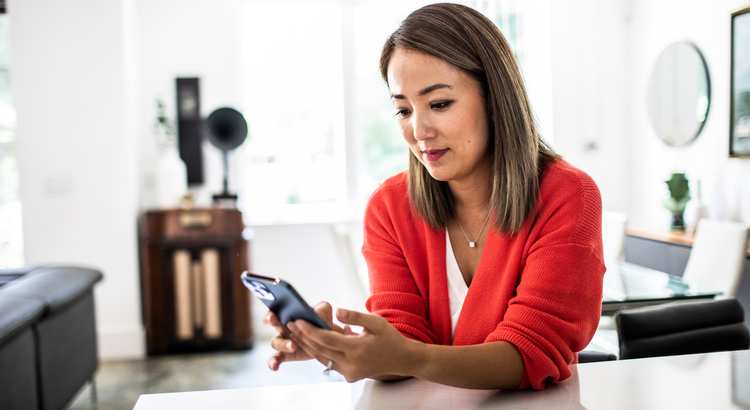 If you're thinking of making a move, one of the biggest questions you have right now is probably: what's happening with home prices?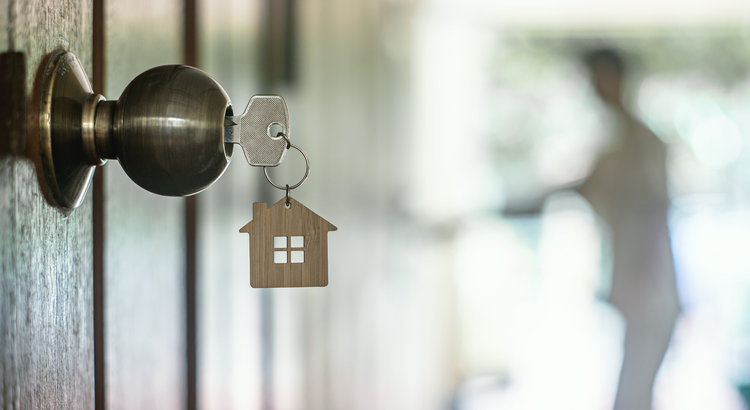 If you're looking to buy a home this fall, there are a few things you need to know.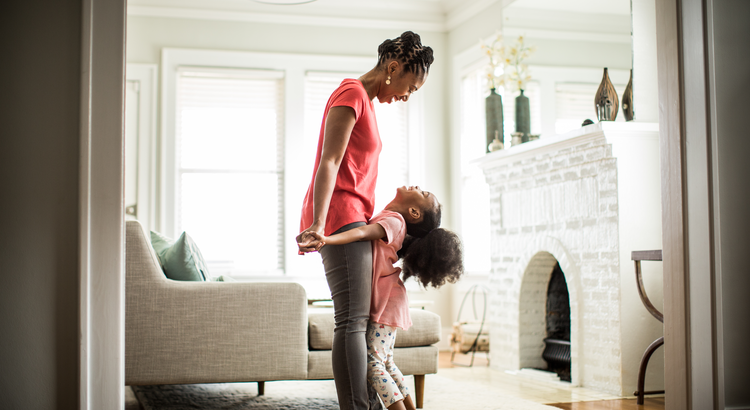 Buying and owning your own home can have a big impact on your life.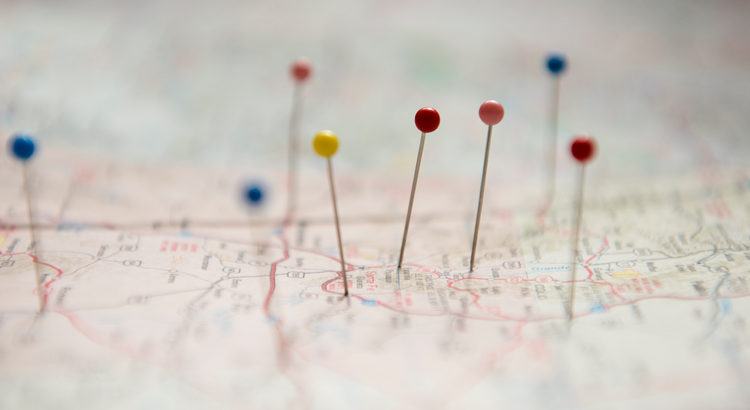 The way Americans work has changed in recent years, and remote work is at the forefront of this shift.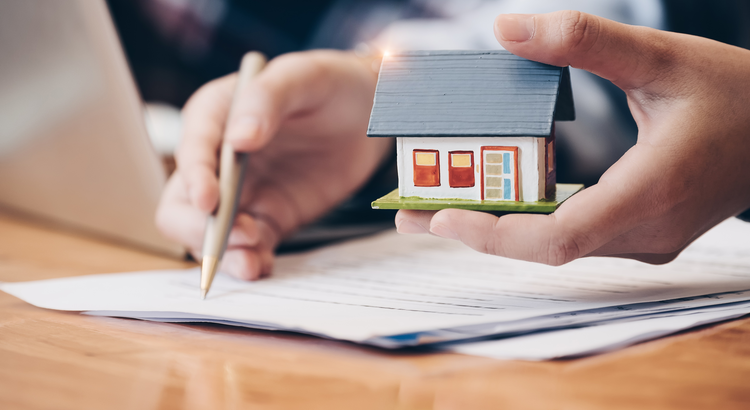 If you're planning to buy a home, one thing to consider is what experts project home prices will do in the future and how that might affect your investment.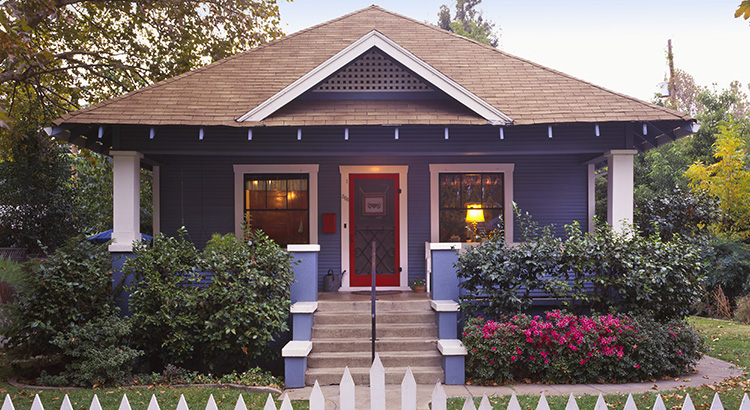 Have you been trying to buy a home, but higher mortgage rates and home prices are limiting your options?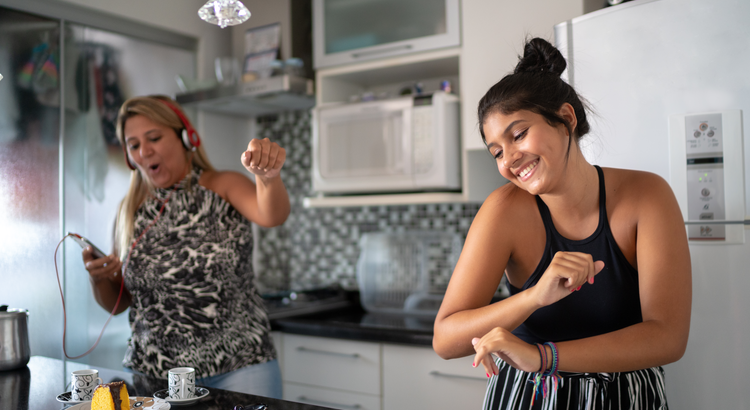 Generation Z (Gen Z) is eager to put down their own roots and achieve financial independence.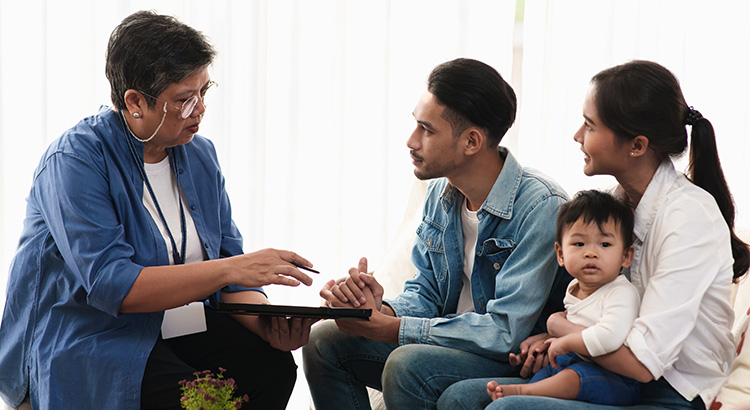 The housing market continues to shift and change, and in a fast-moving landscape like we're in right now, it's more important than ever to have a trusted real estate agent on your side.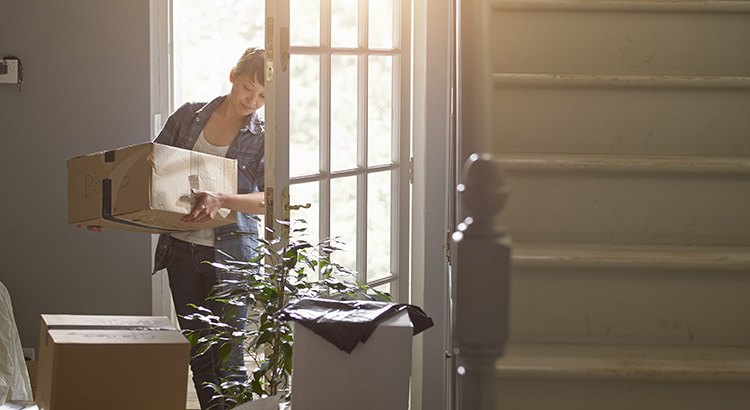 Plenty of people are still moving these days.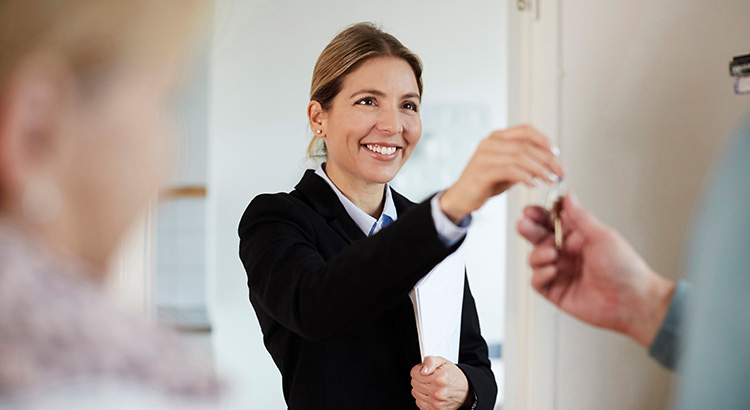 Buying a new construction home can be an exciting experience.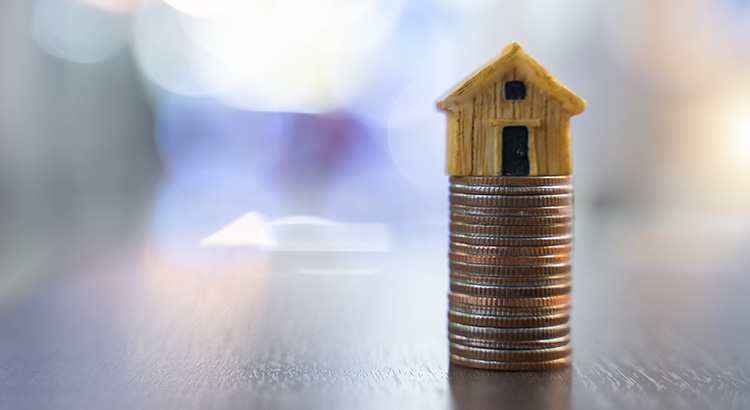 If you're a homeowner, odds are your equity has grown significantly over the last few years.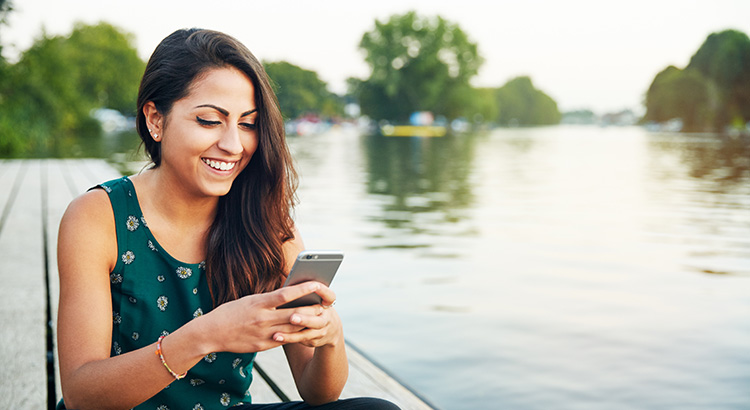 If you're trying to decide if you're ready to buy a home, there's probably a lot on your mind.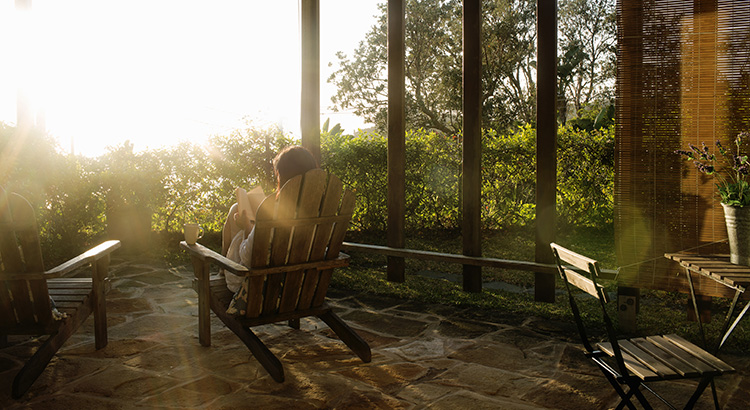 You may have heard some people say it's better to rent than buy a home right now.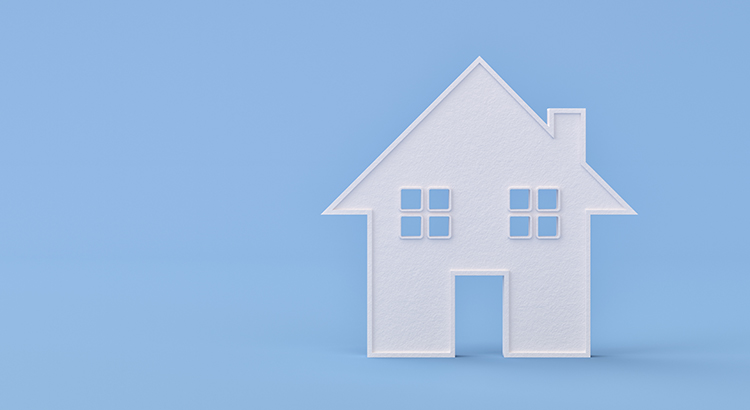 If you're thinking of buying a home, chances are you're paying attention to just about everything you hear about the housing market.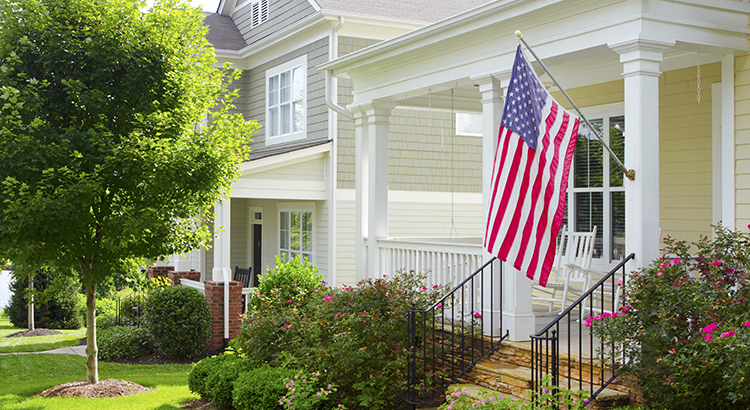 Everyone's interpretation of the American Dream is unique and personal.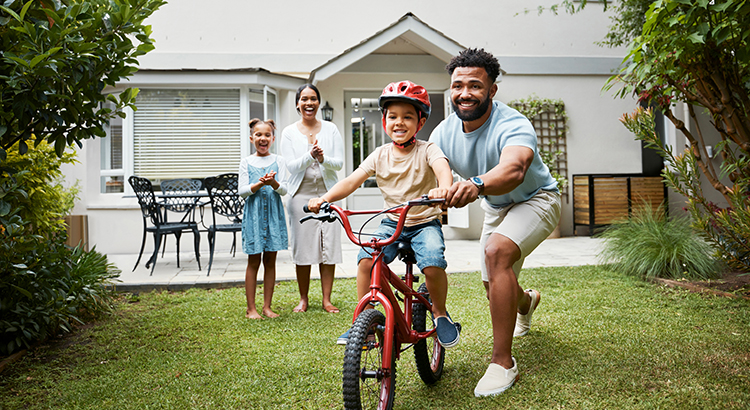 When it comes to buying a home, especially with today's affordability challenges, you'll want to be strategic.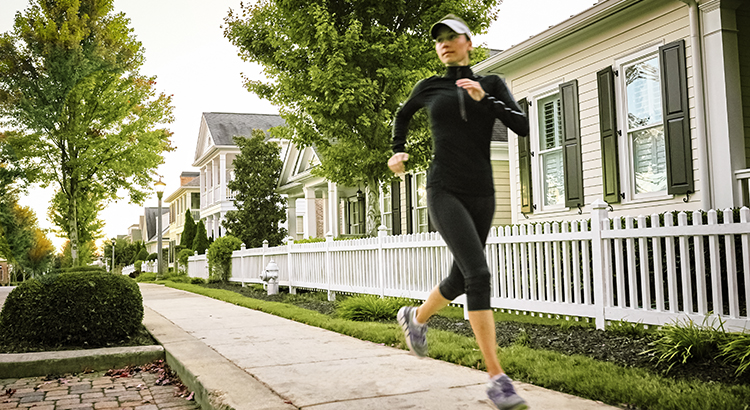 Today's higher mortgage rates, inflationary pressures, and concerns about a potential recession have some people questioning: should I still buy a home this year?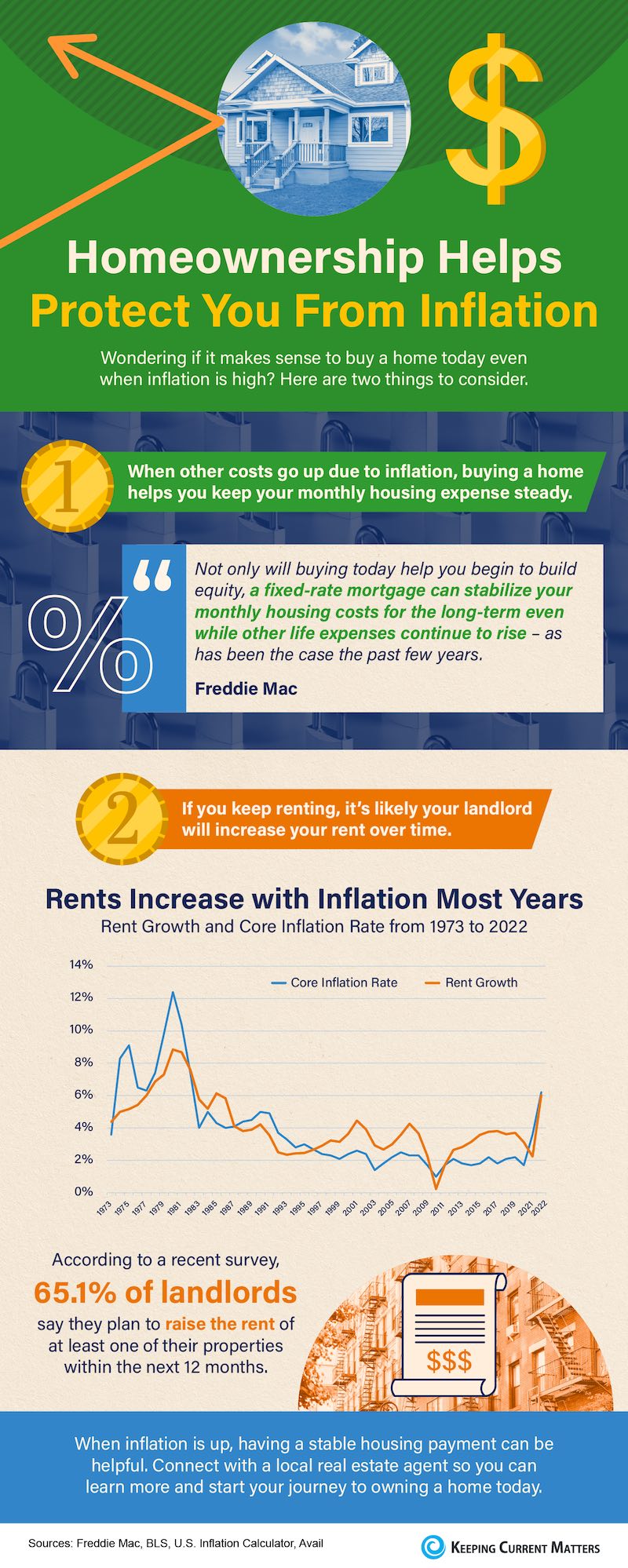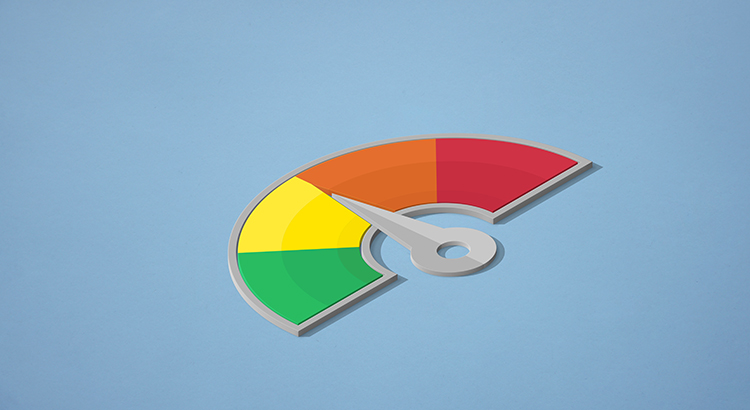 If you're thinking about buying a home, you should know your credit score's a critical piece of the puzzle when it comes to qualifying for a home loan.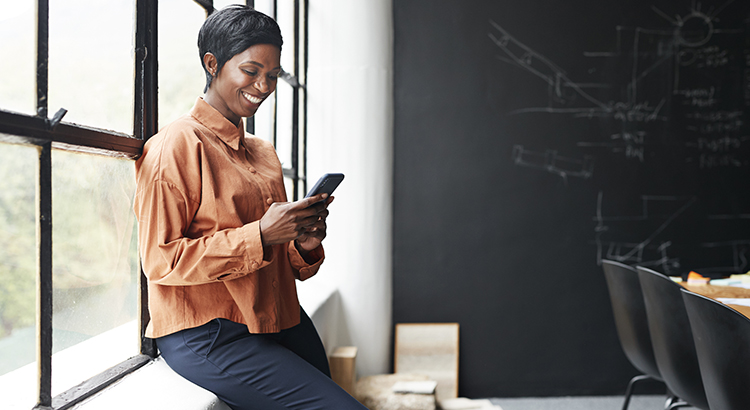 If you're planning to buy your first home, then you're probably focused on saving for all the costs involved in such a big purchase.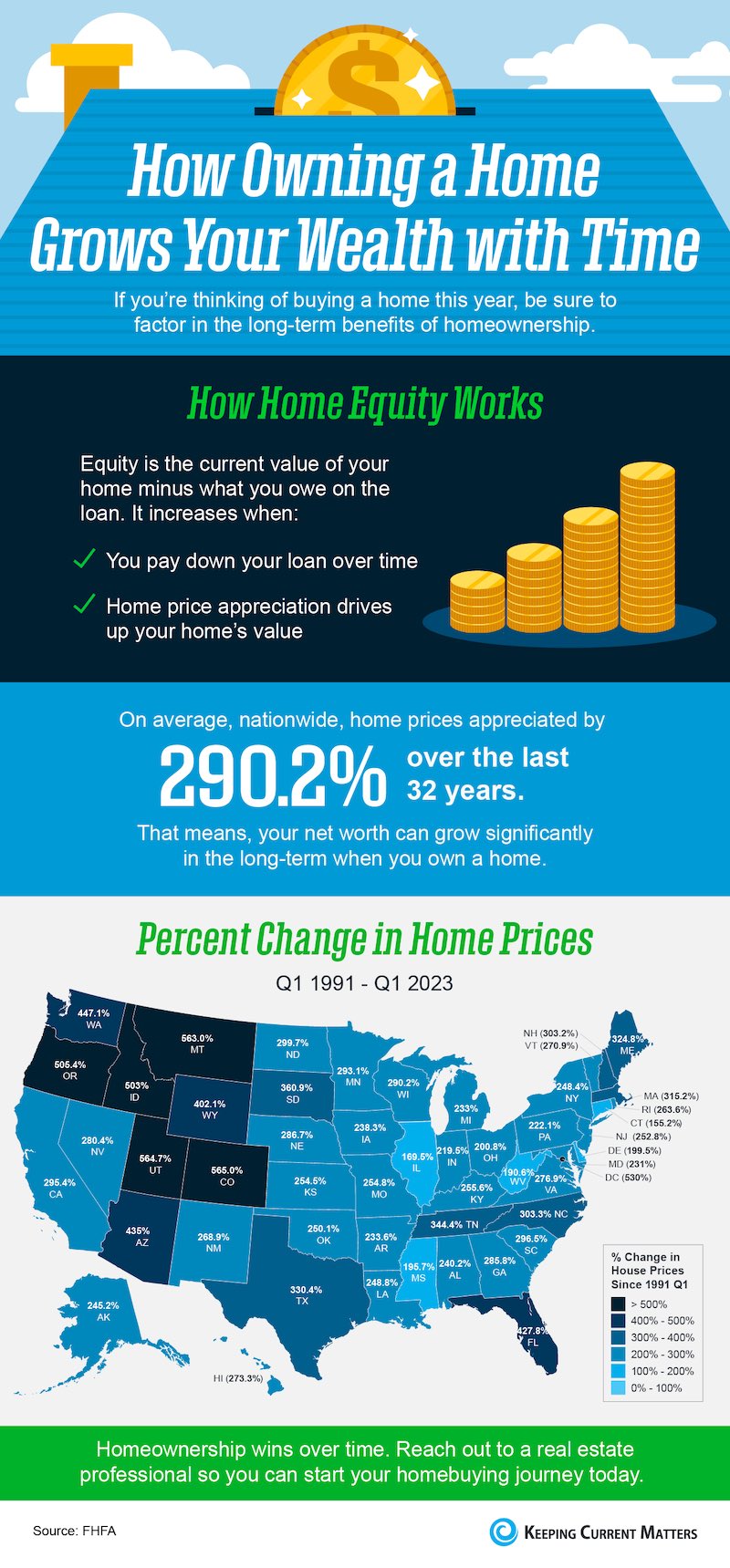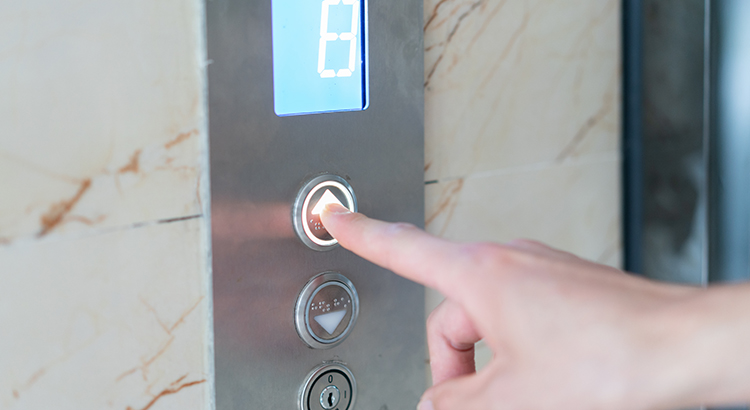 Media coverage about what's happening with home prices can be confusing.