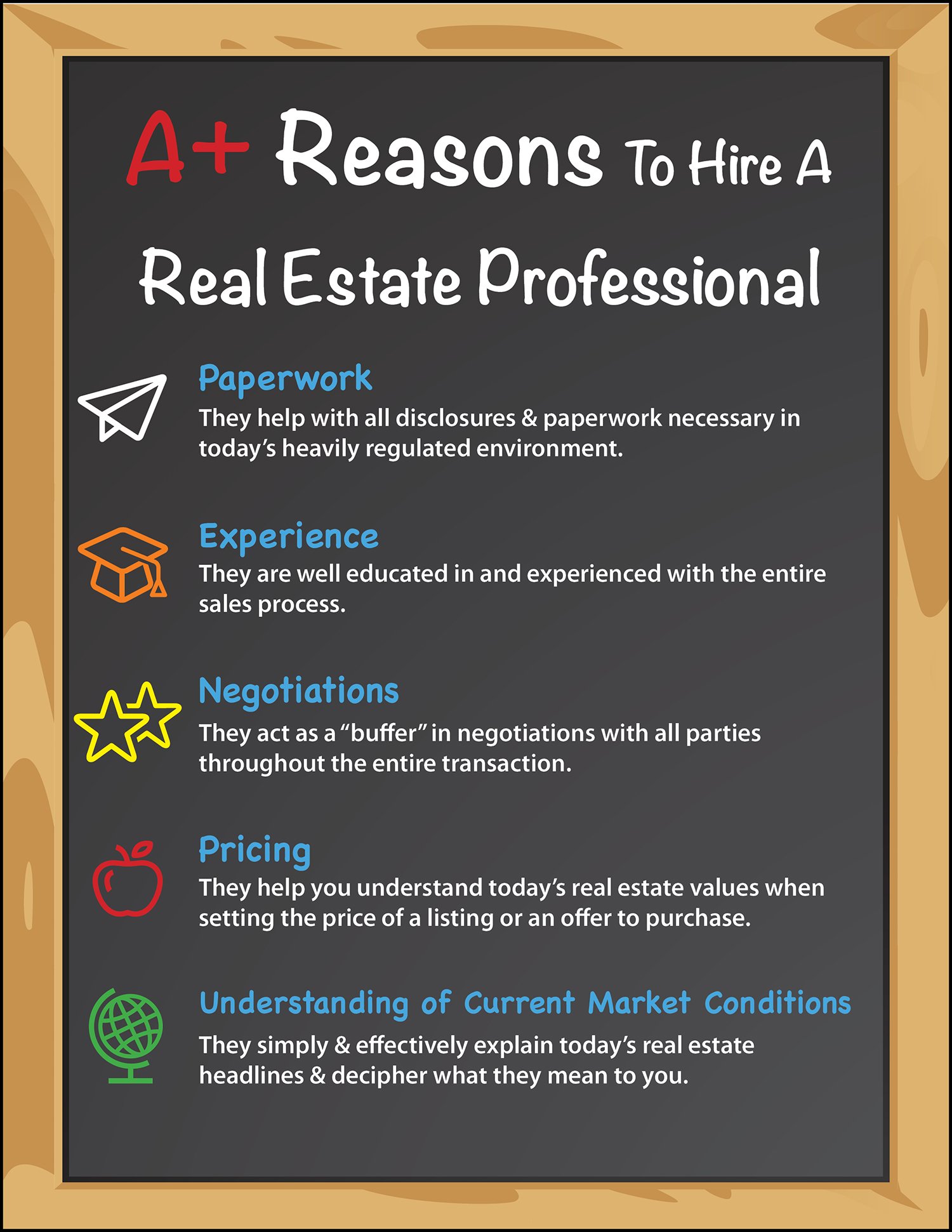 Some Highlights
Hiring a real estate professional to help you buy your dream home or sell your current house is one of the most 'educated' decisions you can make!
A real estate professional has the experience needed to help you through the entire process.
Make sure that you hire someone who knows current market conditions and can simply and effectively explain them to you and your family!
The latest Existing Home Sales Report issued by the National Association of Realtors (NAR) revealed that home sales have decreased for four consecutive months and are at their slowest pace in over two years. This has some industry leaders puzzled considering the fact that the economy is strengthening, unemployment is down, and wages are beginning to rise. This begs the question: "Where are the buyers?"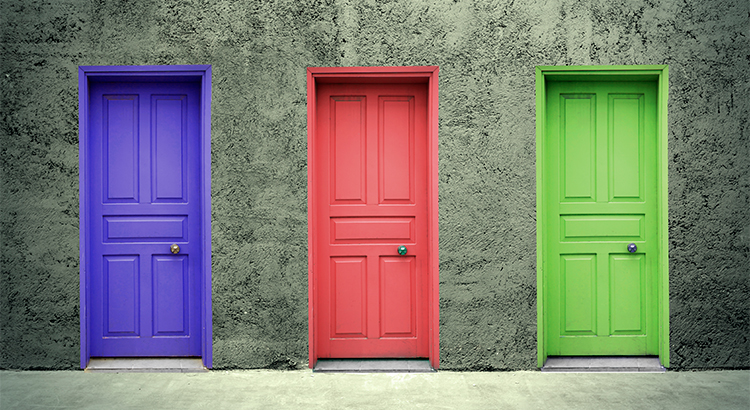 There are many conflicting headlines when it comes to describing today's real estate market. Some are making comparisons to the market we experienced 10 years ago and are starting to believe that we may be doomed to repeat ourselves. Others are just plain wrong when it comes to what it takes to qualify for a mortgage.
Freddie Mac, Fannie Mae, and the Mortgage Bankers Association are all projecting that home sales will increase nicely in 2019. Below is a chart depicting the projections of each entity for the remainder of 2018, as well as for 2019.
There are some people who have not purchased homes because they are uncomfortable taking on the obligation of a mortgage. Everyone should realize, however, that unless you are living with your parents rent-free, you are paying a mortgage – either yours or your landlord's.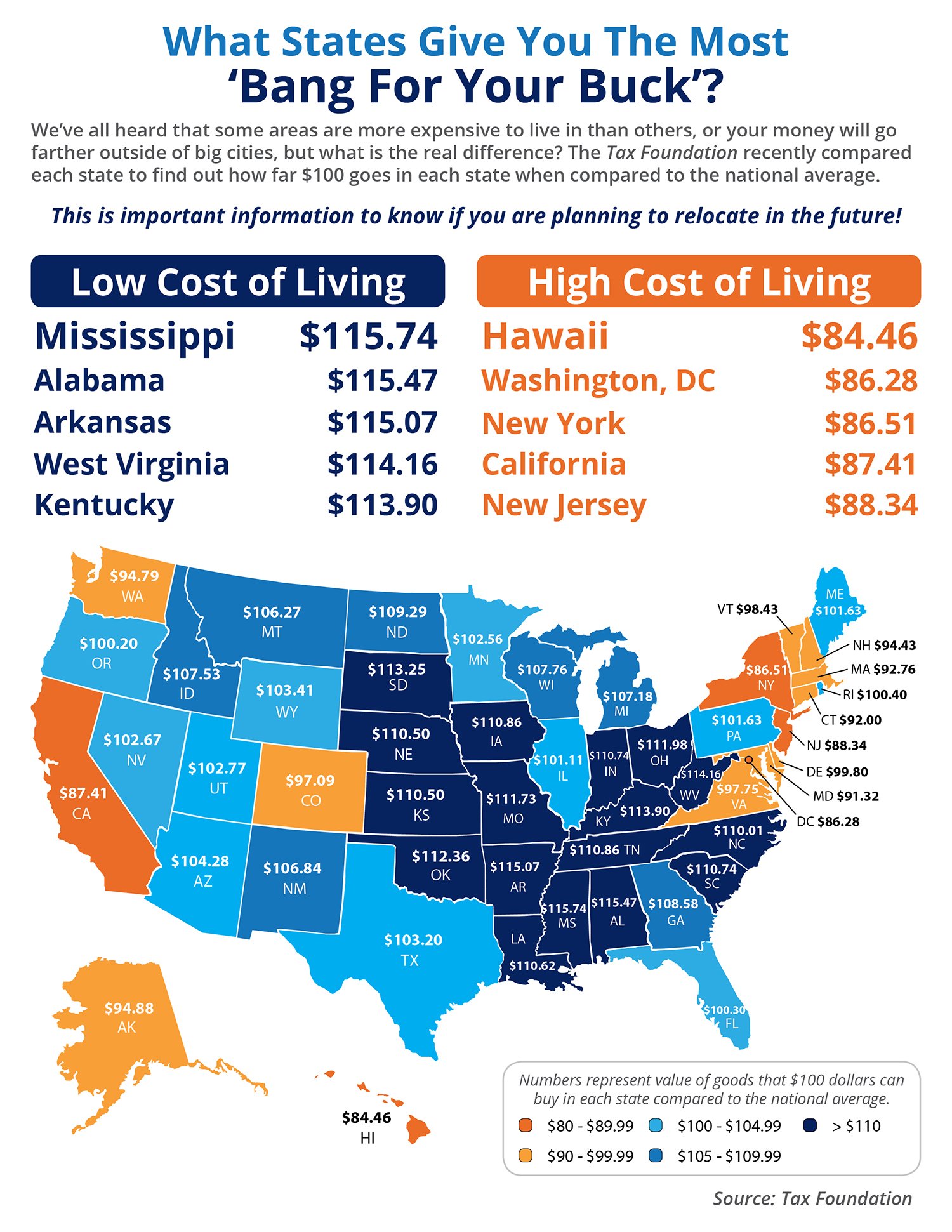 Some Highlights
The majority of states in the Midwest and South offer a lower cost of living than states in the Northeast and West.
The 'biggest bang for your buck' comes in Mississippi where, compared to the national average, you can actually purchase $115.74 worth of goods for $100.
For more information regarding the methodology used to create this map, visit the Tax Foundation.
Last week, in a new report from Zillow, it was revealed that there has been a rash of price reductions across the country. According to the report:
You read that right! First-time buyers across the country are getting creative when it comes to saving the necessary down payment to buy a home.
Have you ever been flipping through the channels, only to find yourself glued to the couch in an HGTV binge session? We've all been there, watching entire seasons of "Love it or List it," "Million Dollar Listing," "House Hunters," "Property Brothers," and so many more all in one sitting.
Every three years, the Federal Reserve conducts their Survey of Consumer Finances in which they collect data across all economic and social groups. Their latest survey data, covering 2013-2016 was recently released.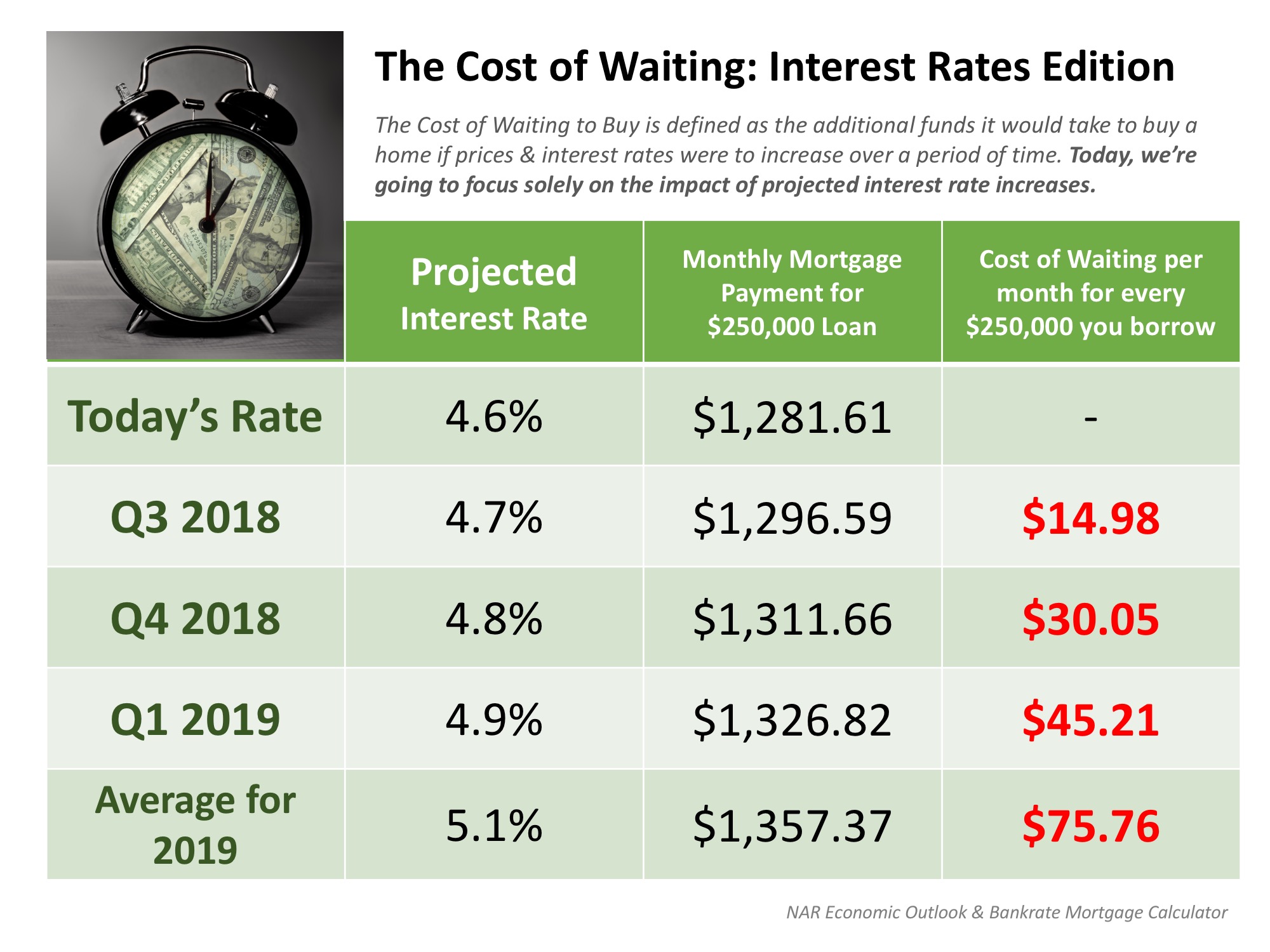 Some Highlights
Interest rates are projected to increase steadily heading into 2019.
The higher your interest rate, the more money you end up paying for your home and the higher your monthly payment will be.
Rates are still low right now – don't wait until they hit 5% to start searching for your dream home!
Some are attempting to compare the current housing market to the market leading up to the "boom and bust" that we experienced a decade ago. They look at price appreciation and conclude that we are on a similar trajectory, speeding toward another housing crisis.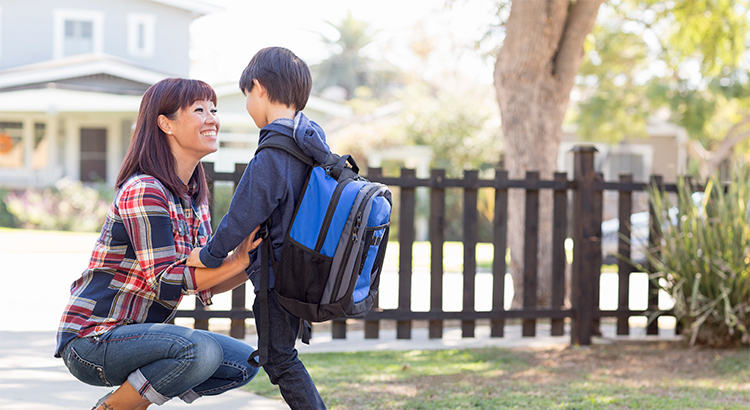 It should come as no surprise that buying a home in a good school district is important to homebuyers. According to a report from Realtor.com, 86% of 18-34 year-olds and 84% of those aged 35-54 indicated that their home search areas were defined by school district boundaries.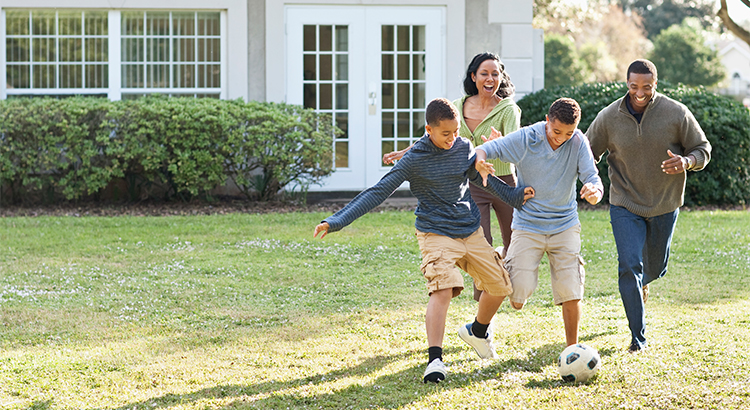 For many Americans, buying their first home is their first taste of achieving part of the American Dream. There is a sense of pride that comes along with owning your own home and building your family's wealth through your monthly mortgage payment.
The number of building permits issued for single-family homes is the best indicator of how many newly built homes will rise over the next few months. According to the latest U.S. Census Bureau and U.S. Department of Housing & Urban Development Residential Sales Report, the number of building permits issued in June was 850,000, a 0.8% increase from May.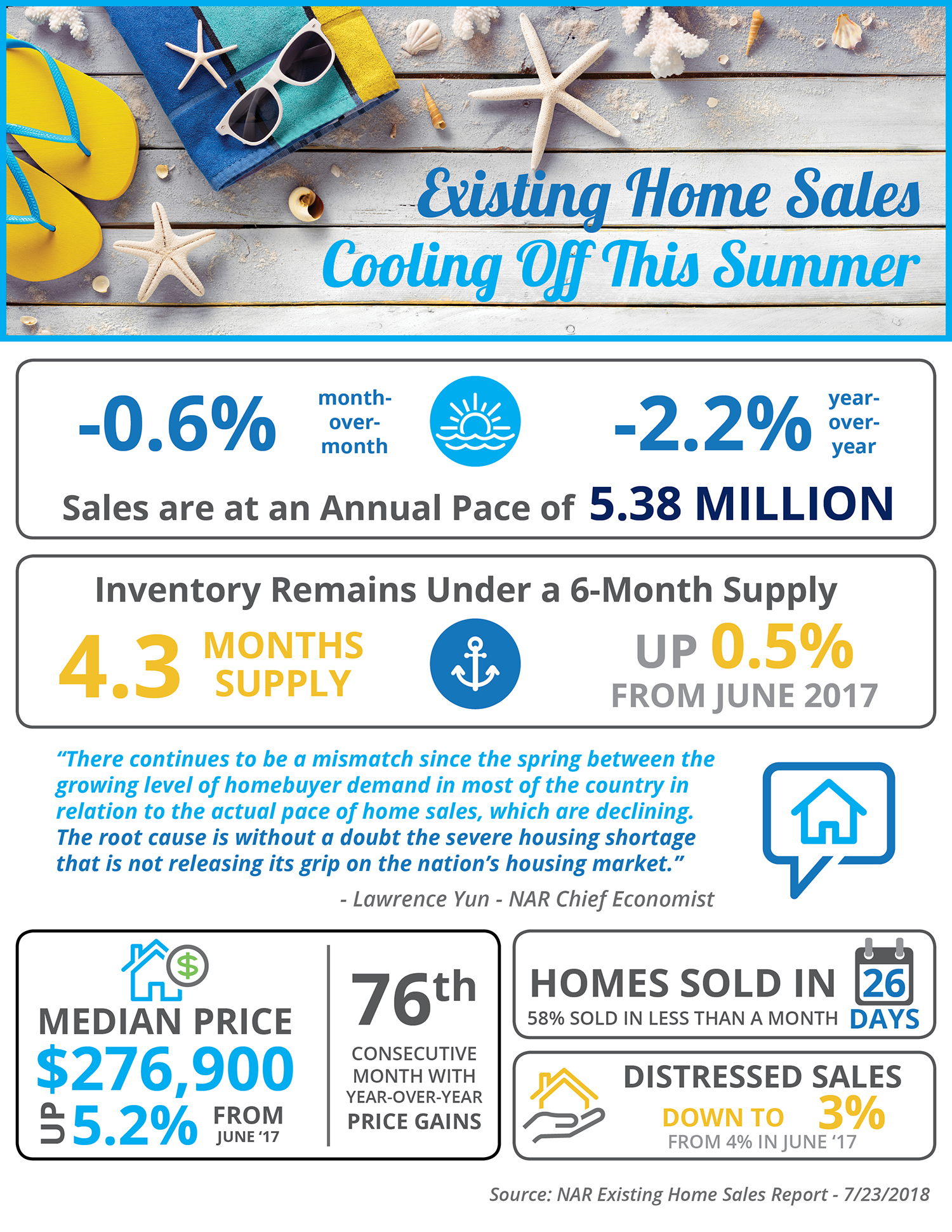 Some Highlights
According to the National Association of Realtors' latest Existing Home Sales Report, sales in June were down 2.2% from last year.
Inventory of homes for sale showed a modest improvement of 0.5% over last year's figures, but still remains under the 6-month supply needed for a normal market.
NAR's Chief Economist Lawrence Yun had this to say: "There continues to be a mismatch since the spring between the growing level of homebuyer demand in most of the country in relation to the actual pace of home sales, which are declining. The root cause is without a doubt the severe housing shortage that is not releasing its grip on the nation's housing market."
Will home values continue to appreciate throughout 2018? The answer is simple: YES! – as long as there are more purchasers in the market than there are available homes for them to buy. This is known as the theory of "supply and demand," which is defined as:
Many have written about the millennial generation and whether or not they, as a whole, believe in homeownership as a part of attaining their American Dream.
Whether you are buying or selling a home, it can be quite the adventure. In this world of instant gratification and internet searches, many sellers think that they can 'For Sale by Owner' or 'FSBO,' but it's not as easy as it may seem. That's why you need an experienced real estate professional to guide you on the path to achieving your ultimate goal!
In a CNBC article, self-made millionaire David Bach explained that: "Buying a home is the escalator to wealth in America. Homeownership can also help you retire early, that is, if you pay your mortgage off."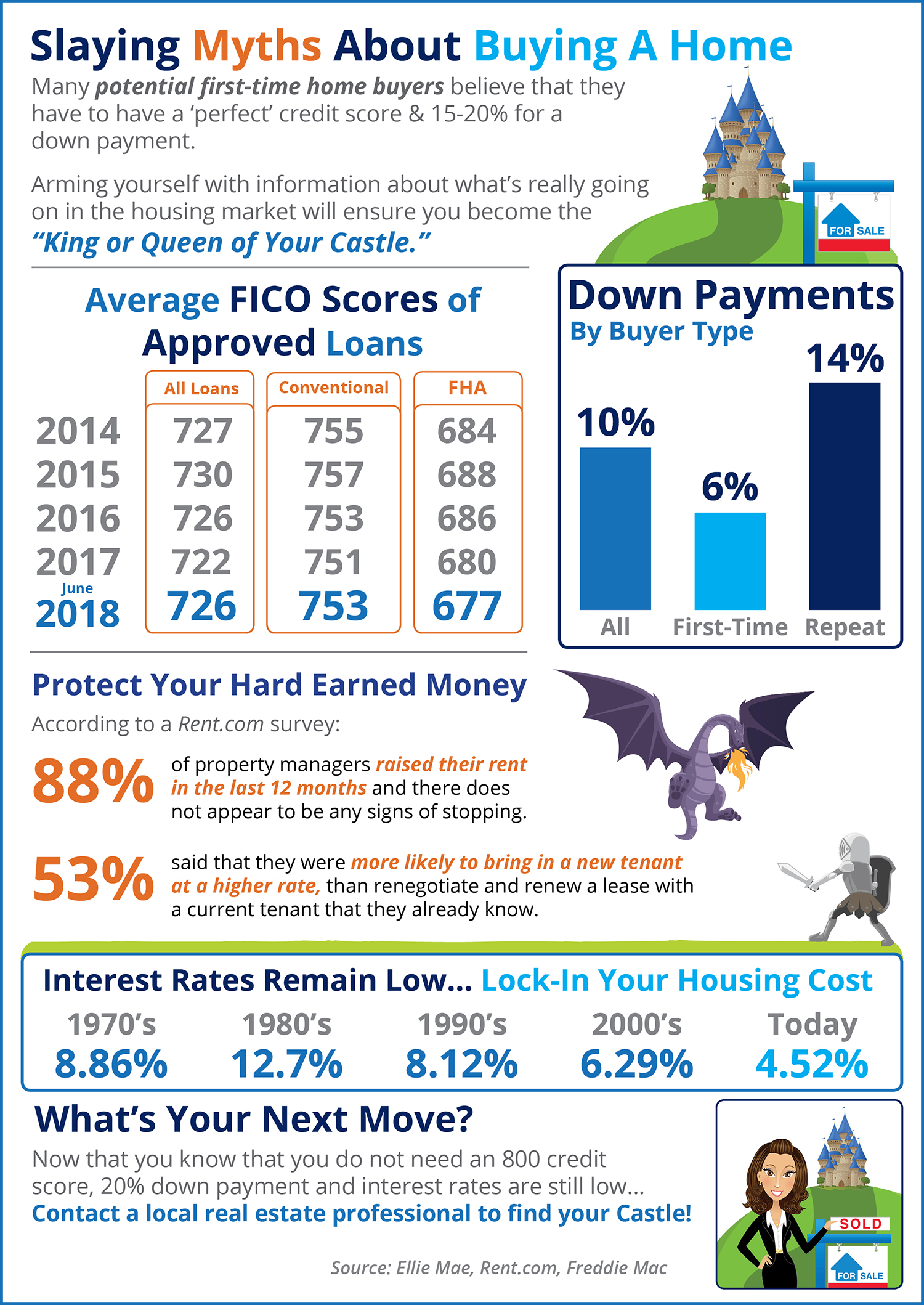 Some Highlights
The average down payment for first-time homebuyers is only 6%!
Despite mortgage interest rates being over 4%, rates are still below historic numbers.
88% of property managers raised their rents in the last 12 months!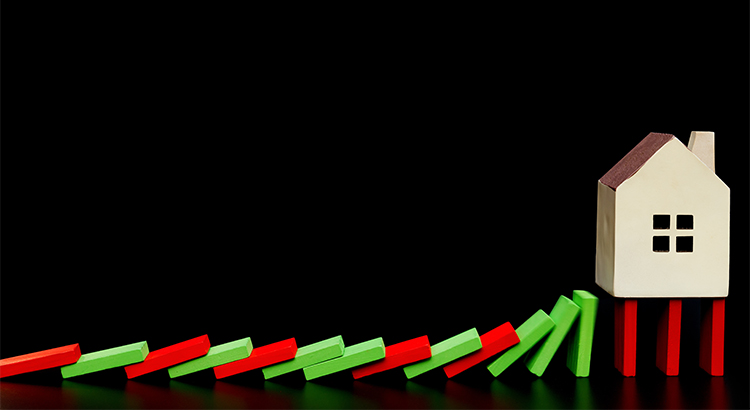 Back in 2005, Federal Reserve Chairman Alan Greenspan described the dramatic increases in residential real estate values as a "froth in housing markets." Greenspan went on to say:
The results of the latest Rent vs. Buy Report from Trulia show that homeownership remains cheaper than renting, with a traditional 30-year fixed rate mortgage, in 98 of the 100 largest metro areas in the United States.