A considerable number of potential buyers shy away from the real estate market because they're uncertain about the buying process – particularly when it comes to qualifying for a mortgage.
The gap between the increase in personal income and residential real estate prices has been used to defend the concept that we are experiencing an affordability crisis in housing today.
Tom Petty famously penned the words, "the waiting is the hardest part" in his early 80's hit song The Waiting, and his thought process can surprisingly also be applied to individuals considering selling their homes today. Traditional thinking would suggest it may be best to wait until the spring to sell when there is a flood of buyers in the market, but right now may in fact be an even better time to list your home.
Here are four great reasons to consider buying a home today, instead of waiting.
Some Highlights
Many potential homebuyers believe they need a 20% down payment and a 780 FICO® score to qualify to buy a home. This stops many people from even trying to jump into homeownership! Here are some facts to help take the fear out of the process:
71% of buyers who purchased homes have put down less than 20%.
78.1% of loan applications were approved last month.
In September, the average credit score for approved loans was 737.
Much has been written about how residential real estate values have increased since the housing market started its recovery in 2012. However, little has been shared about what has taken place with residential rental prices. Let's shed a little light on this subject.
Did you know that 1 in 6 Americans currently live in a multigenerational household?
To understand today's complex real estate market, it is critical to have a local, trusted advisor on your side – for more reasons than you may think.
In today's market, low inventory dominates the conversation in many areas of the country. It can often be frustrating to be a first-time homebuyer if you aren't prepared. Here are five tips from realtor.com's article, "How to Find Your Dream Home—Without Losing Your Mind."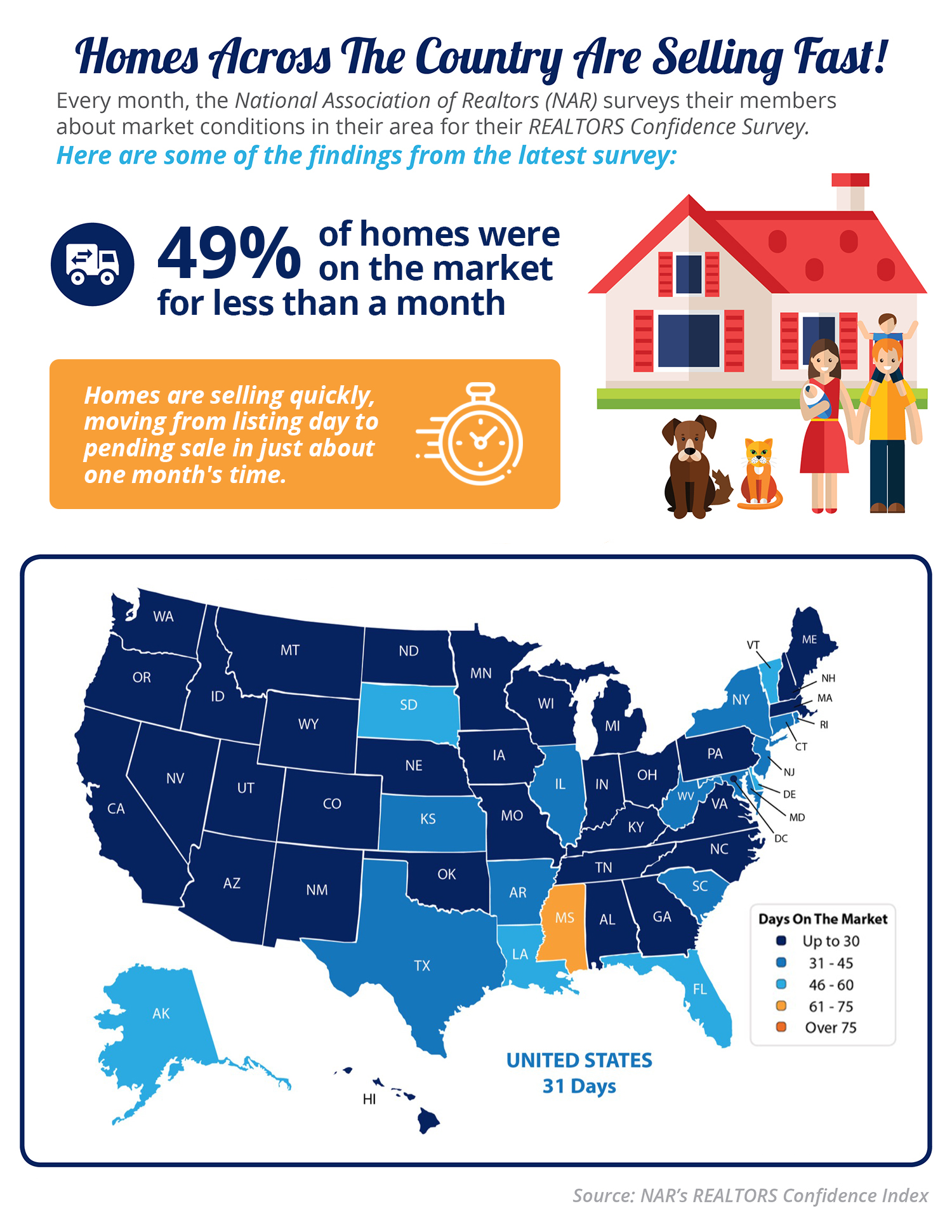 Some Highlights
The National Association of REALTORS® surveyed their members for the release of their Confidence Index.
The REALTORS® Confidence Index is a key indicator of housing market strength based on a monthly survey sent to over 50,000 real estate practitioners. Practitioners are asked about their expectations for home sales, prices, and market conditions.
Homes across the country are selling quickly, in an average of just 31 days.
49% of homes sold in less than a month.
Today's real estate market is nothing like the 2008 market. When an economic slowdown happens, it won't resemble the last one.
If you're searching for a home online, you're not alone; lots of people are doing it. The question is, are you using all of your available resources, and are you using them wisely? Here's why the Internet is a great place to start the home-buying process, and the truth on why it should never be your only go-to resource when it comes to making such an important decision.
Gen Zers are the next generation of homeowners, and they're eager to jump in and buy their first homes. Whether you are part of this generation or any other, it's never too early to start saving, so you can reach your homeownership goal sooner rather than later.
Based on the current state of the market, trends are shifting in favor of sellers. If you are going to sell, now may be the time to take advantage of the number of buyers who are searching for their dream home.

Some Highlights
Many buyers are purchasing homes with down payments as little as 3%.
You may already qualify for a loan, even if you don't have perfect credit.
Your local professionals are here to help you determine how much you can afford, so take advantage of the opportunity to learn more.
In today's world, hiring an agent who has a finger on the pulse of the market will make your buying or selling experience an educated one.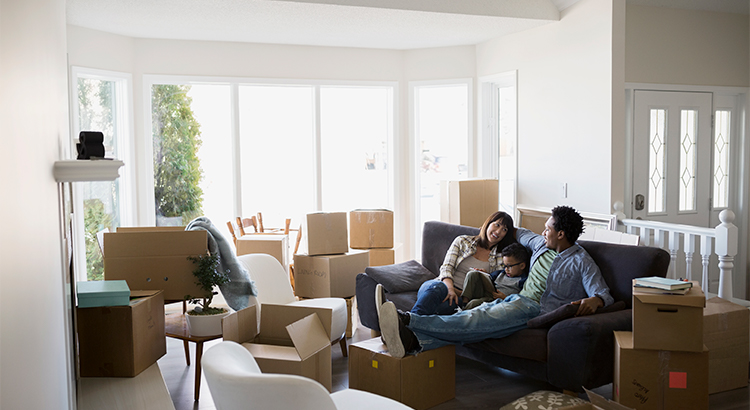 Recently two U.S. Census Bureau researchers released their findings on the biggest determinants of household wealth. What they found may help shape your view on building your family's net worth.
It's common knowledge that your FICO® score plays an important role in the homebuying process. However, many buyers have misconceptions regarding what exactly is required to get the loans they need.
Contrary to common misconception, a down payment is often much less than many believe.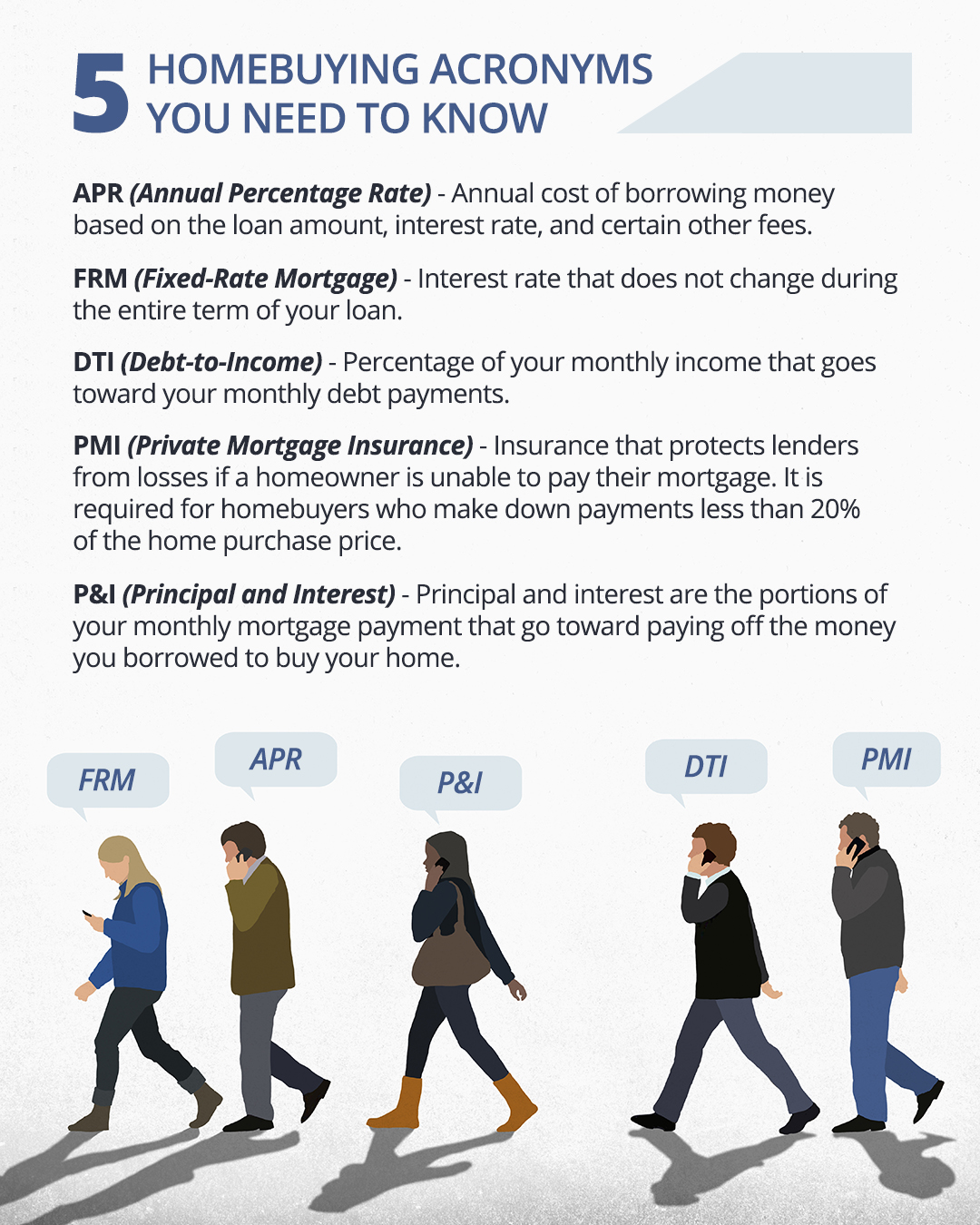 Some Highlights
Learning the lingo of homebuying is an important part of feeling successful when buying a home.
From APR to P&I, you need to know the acronyms that will come up along the way, and what they mean when you hear them.
Your local professionals are here to help you feel confident and informed from start to finish…and this infographic will help you as you go.
The residential real estate market has been plodding along for most of the year. However, three recent reports show the market may be on the verge of a rebound.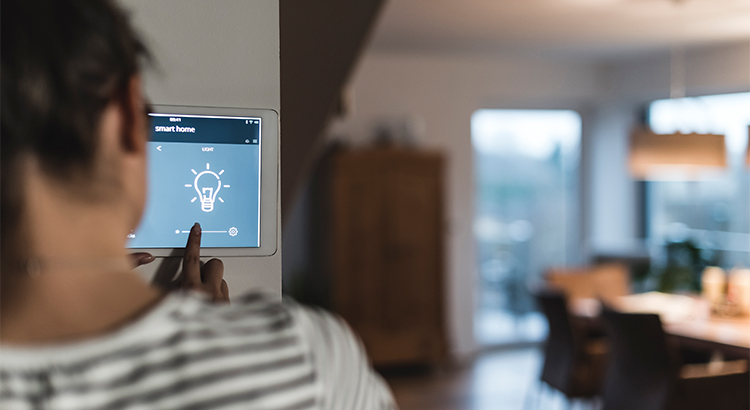 By making a few key upgrades to your home, you'll save on your utility bills and improve the energy efficiency of your home. When you're ready to sell your house, these key features will make it even more attractive to potential buyers.
You made an offer and it was accepted. Your next task is to have the home inspected prior to closing. Agents often recommend you make your offer contingent upon a clean home inspection.