Here's hoping 2015 is a great year for you both personally & professionally.
At the end of the year, in every region of the country, hundreds of homeowners have a tough decision to make. The 'listing for sale agreement' on their house is about to expire and they now must decide to either take their house off the market (O...
According to Freddie Mac's latest U.S. Economic & Housing Market Outlook, U.S. home sales in 2015 will show increase to the numbers associated with a normal real estate market. Here is their projection: "We are projecting a 4 percent rise in...
Last week, we reported on the financial reasons that the New York Times felt that homeownership was important. The Joint Center for Housing Studies at Harvard University performs a study every year surveying participants for the reasons that Amer...
There is no doubt that the housing market has recovered from the meltdown that occurred just a few short years ago. However, in some states home values still have not returned to the prices we saw in 2006 and 2007. Here is a breakdown showing whe...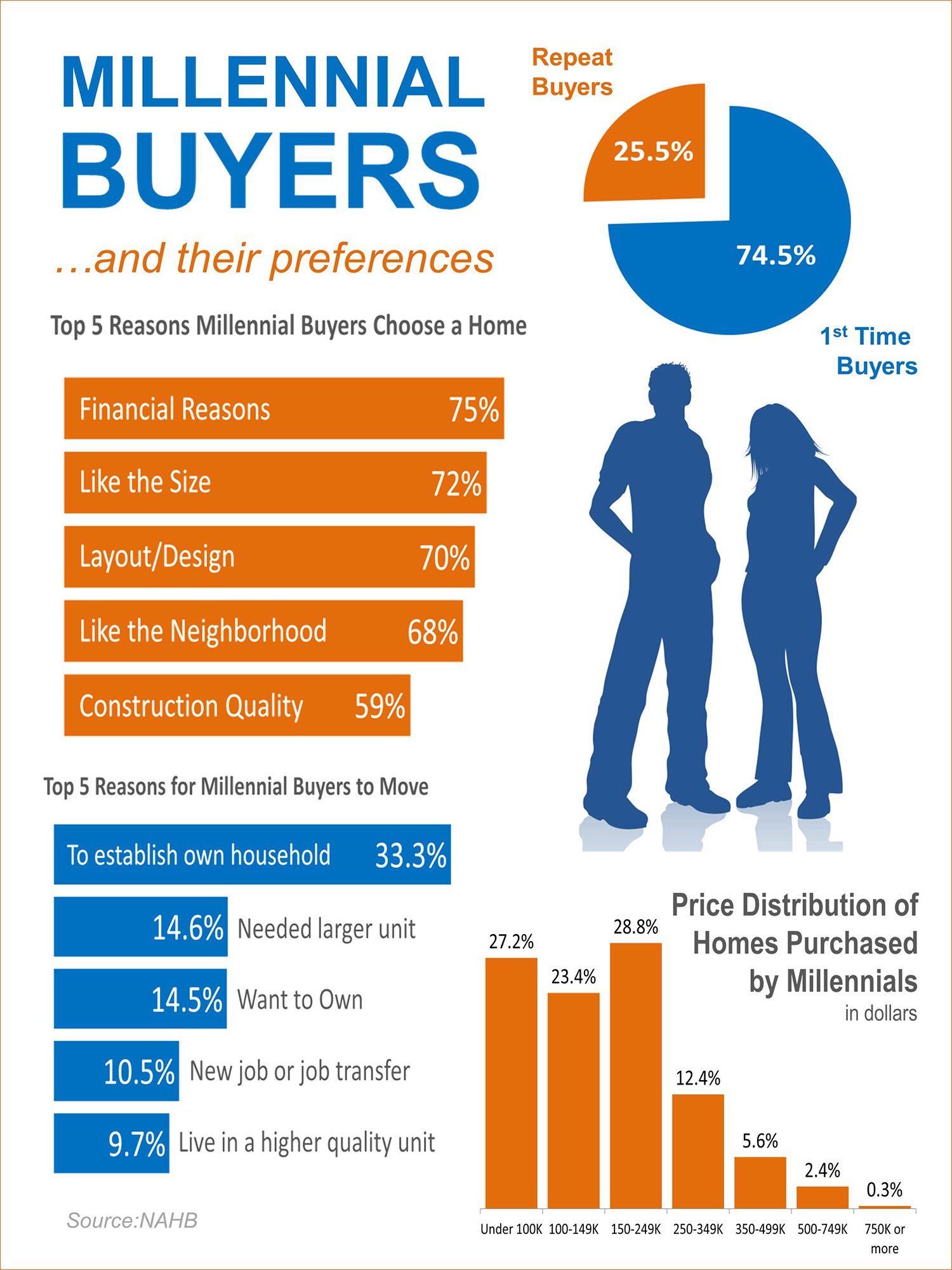 There are many people sitting on the sidelines trying to decide if they should purchase a home or sign a rental lease. Some might wonder if it makes sense to purchase a house before they are married and have a family. Others may think they are to...
There are many young people debating whether they should renew the lease on their apartment or sign a contract to purchase their first home. Based on a recent study, here are two reasons buying a home might make more sense: ...
Earlier this month, Zillow predicted that millennial buyers (under the age of 35) will become the largest group of buyers, overtaking Gen X (35-50 years old) by the end of 2015. Dr. Stan Humphries, Zillow Chief Economist, explained: "Roughly 42 ...
The New York Times recently published an editorial entitled, "Homeownership and Wealth Creation." The housing market has made a strong recovery, not only in sales and prices, but also in the confidence of consumers and experts as an investment. ...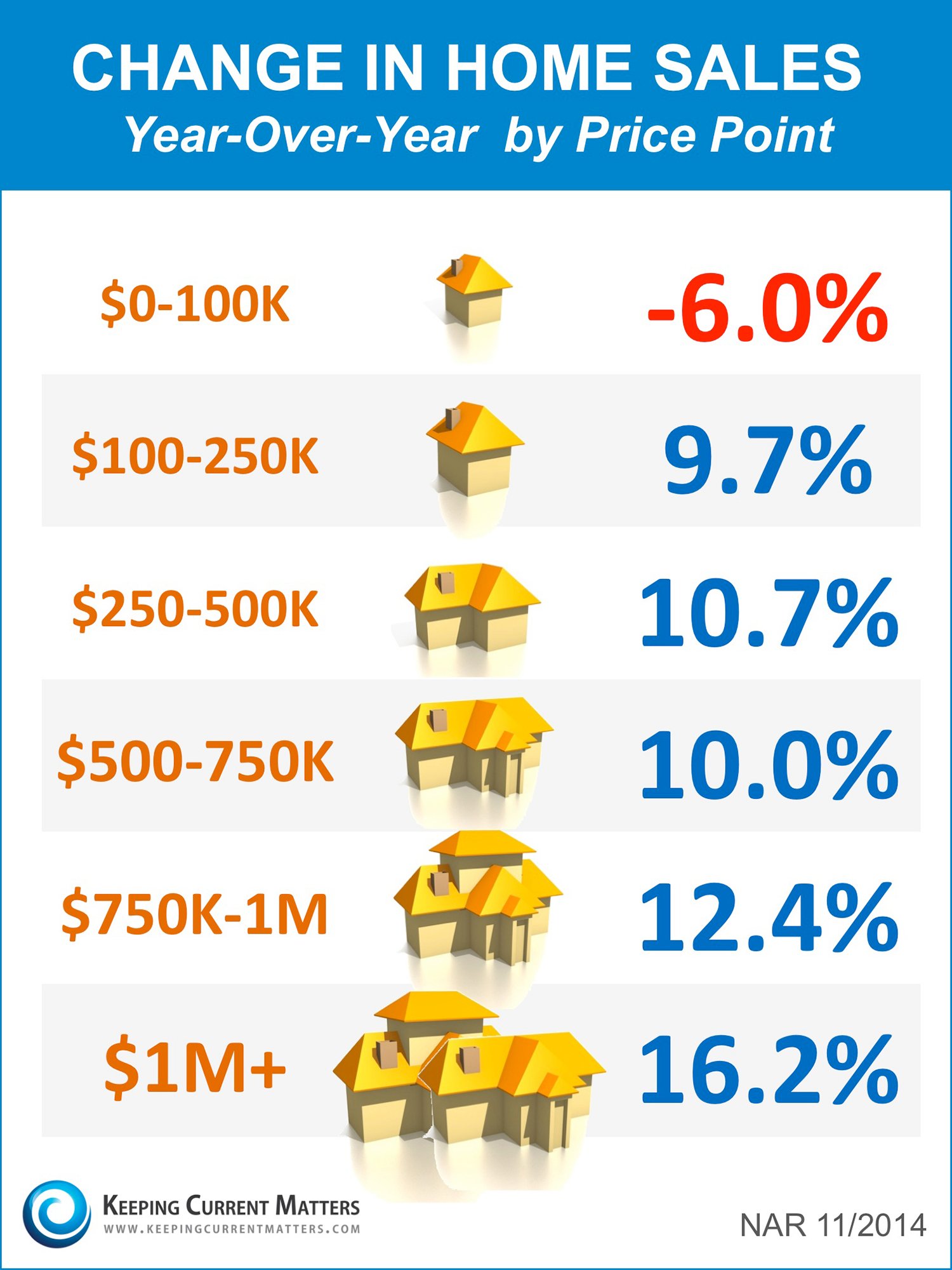 Below are the headlines from three separate news releases issued over a one month period: 11/3/2014 - Millions of Potential New Households Waiting Out the Recovery 11/11/2014 - Experts: First-Time Homebuyers' Weak Finances Holding Back Hous...
The Mortgage Bankers Association, the National Association of Realtors, Fannie Mae and Freddie Mac are each projecting mortgage interest rates to increase substantially over the next twelve months. What will that mean to the housing market in 201...
Yesterday, HousingWire reported that both Fannie Mae and Freddie Mac formally announced their 3% down options on home purchases. Fannie Mae's plan will be effective December 13, 2014 while the Freddie Mac plan will be available March 23, 2015. Th...
CNBC's Diana Olick recently reported that rents in the residential housing sector continued to rise in 2014. She interviewed Jed Kolko, Chief Economist at Trulia, who revealed: "Rents are rising because of strong demand that supply hasn't kept u...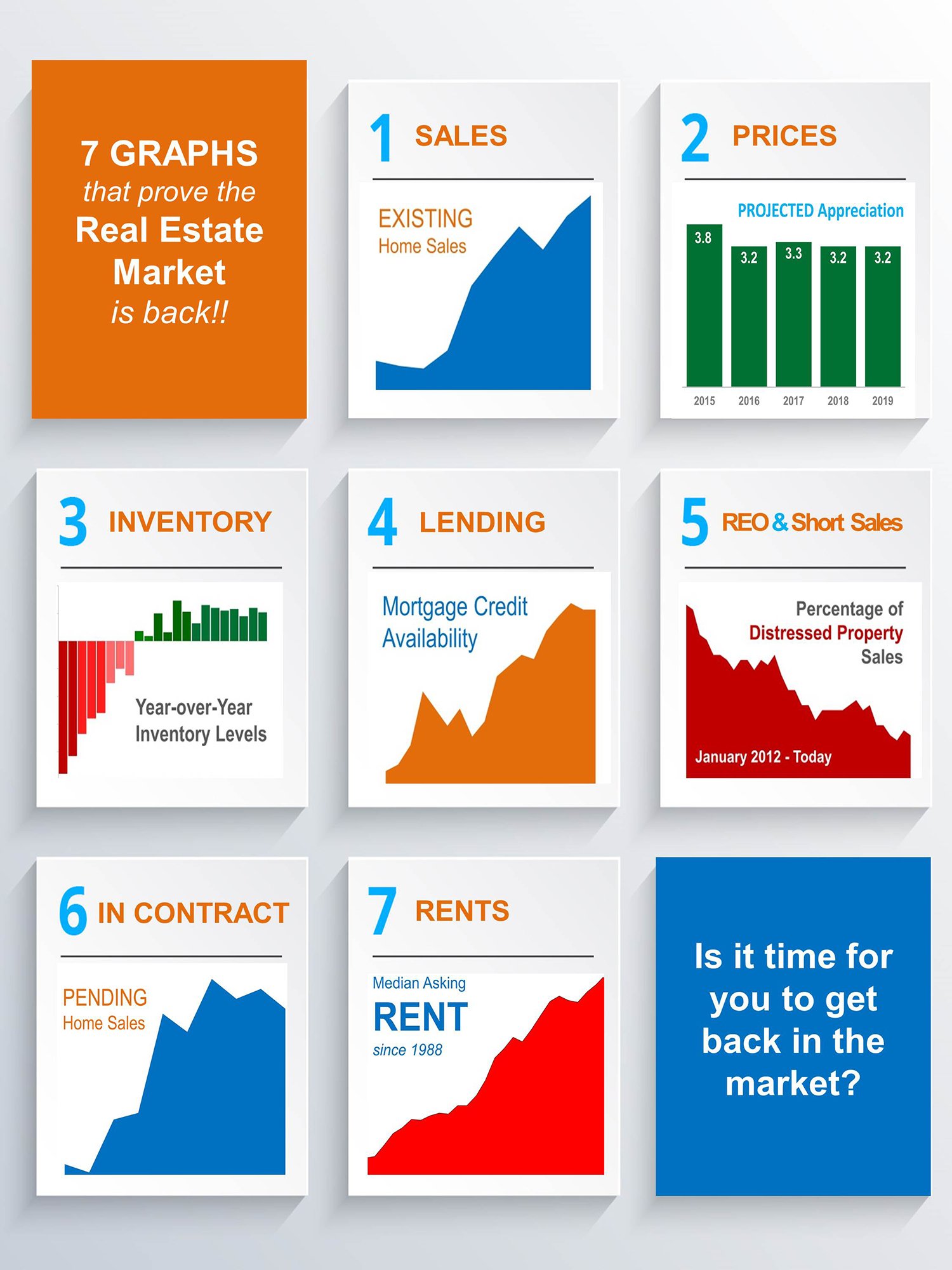 There are some who are calling for a substantial drop in home prices should mortgage interest rates begin to rise rapidly. Intuitively that makes sense. The cost of a home is determined by the price of the home and the price of financing that hom...
As we finish 2014, it appears the real estate market is once again on solid footing and ready to advance forward over the next few years. The strength of the market can be viewed using two metrics: projected home values and projected house sales....
The National Association of Realtors' most recent Existing Home Sales Report revealed that home sales were up rather dramatically over last year in five of the six price ranges they measure. Only those homes priced under $100,000 showed a decline...
"Broad-based Slowdown for Home Prices" That is a headline you might have seen over the past weekend. And though it is true, we must understand the story behind the headline. Case Shiller reports on the year-over-year difference in home values. The...