With so few houses for sale today and low mortgage rates driving buyer activity, bidding wars are becoming more common. Multiple-offer scenarios are heating up, so it's important to get pre-approved before you start your search. This way, you can put your best foot forward – quickly and efficiently – if you're planning to buy a home this season.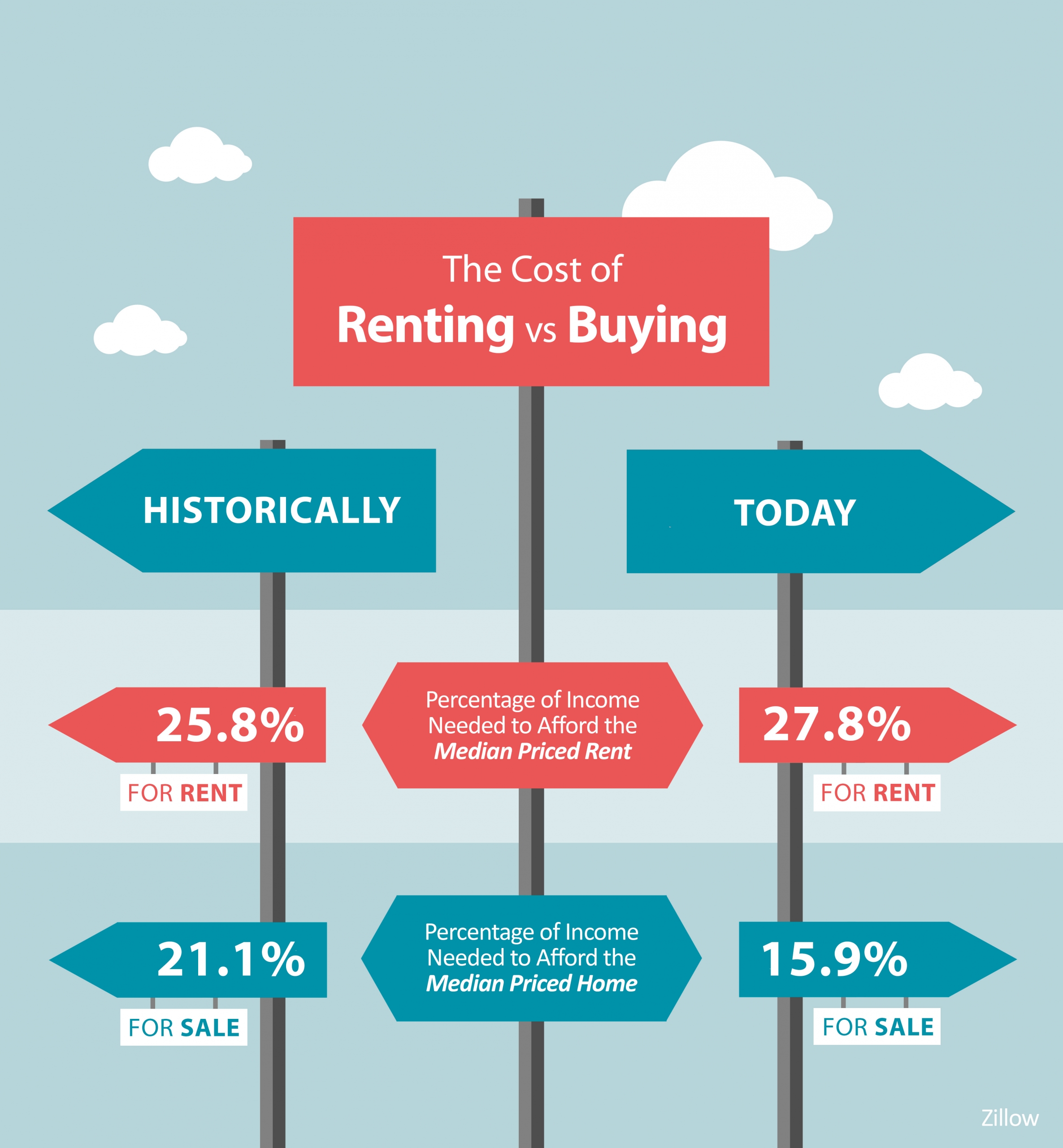 Some Highlights
The percentage of income needed to afford a median-priced home today is declining, while that for renting is on the rise.
This is making buying a home an increasingly attractive option for many people, especially with low mortgage rates driving purchasing power.
Let's connect if you'd like expert guidance on exploring your homebuying options while affordability is high.
You may have heard that pre-approval is a great first step in the homebuying process. But why is it so important? When looking for a home, the temptation to fall in love with a house that's outside your budget is very real. So, before you start shopping around, it's helpful to know your price range, what you're comfortable within a monthly mortgage payment, and ultimately how much money you can borrow for your loan. Pre-approval from a lender is the only way to do this.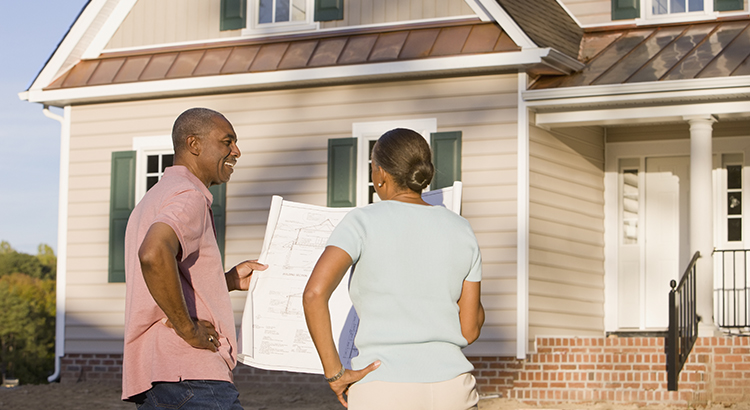 Finding the right home to purchase today is one of the biggest challenges for potential buyers. With so few homes for sale and construction of newly built homes ramping up, you may be wondering if you should consider new construction in your search process. It's a great question to ask, and one to look at from the pros and cons of what it means to buy a new home versus an existing one. Here are a few things to consider when making the best decision for your family.
When shelter-in-place orders brought the economy to a screeching halt earlier this year, many believed the residential housing market would follow suit. Countless analysts predicted buyer demand would disappear and home values would depreciate for the first time in almost a decade. That, however, didn't happen. It appears the opposite is taking place.
Today, Americans are moving for a variety of different reasons. The current health crisis has truly re-shaped our lifestyles and our needs. Spending extra time where we currently live is enabling many families to re-evaluate what homeownership means and what they find most important in a home.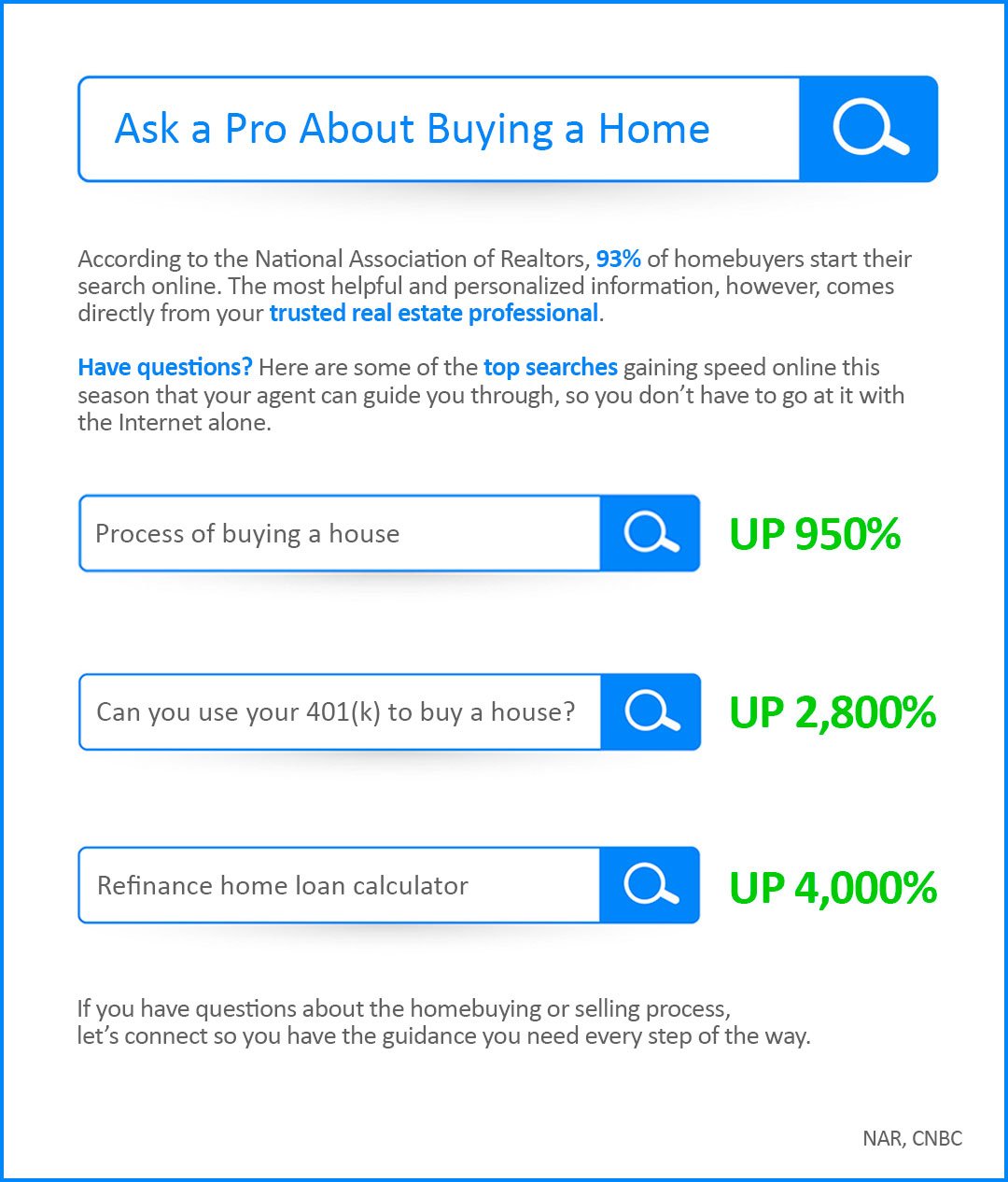 Some Highlights
According to trending data, searches for key real estate topics are skyrocketing online.
Clearly, lots of people have questions about buying a home, and other topics related to the process.
Working with a trusted real estate professional will help you create the most personalized and helpful experience. Let's connect so you have the guidance you need along the way.
Originally, some housing industry analysts were concerned that the mortgage forbearance program (which allows families to delay payments to a later date) could lead to an increase in foreclosures when forbearances end. Some even worried that we might relive the 2006-2008 housing crash all over again. Once you examine the data, however, that seems unlikely.
The residential real estate market has definitely been the shining light in this country's current economic situation. All-time low mortgage rates coupled with a new appreciation of what a home truly means has caused the housing market to push forward through this major health crisis. Let's look at two measures that explain the resilience of the real estate market.
In today's housing market, it can be a big challenge for buyers to find homes to purchase, as the number of houses for sale is far below the current demand. Now, however, we're seeing sellers slowly starting to come back into the market, a bright spark for potential buyers. Javier Vivas, Director of Economic Research at realtor.com, explains:
The news these days seems to have a mix of highs and lows. We may hear that an economic recovery is starting, but we've also seen some of the worst economic data in the history of our country. The challenge today is to understand exactly what's going on and what it means relative to the road ahead. We've talked before about what experts expect in the second half of this year, and today that progress largely hinges upon the continued course of the virus.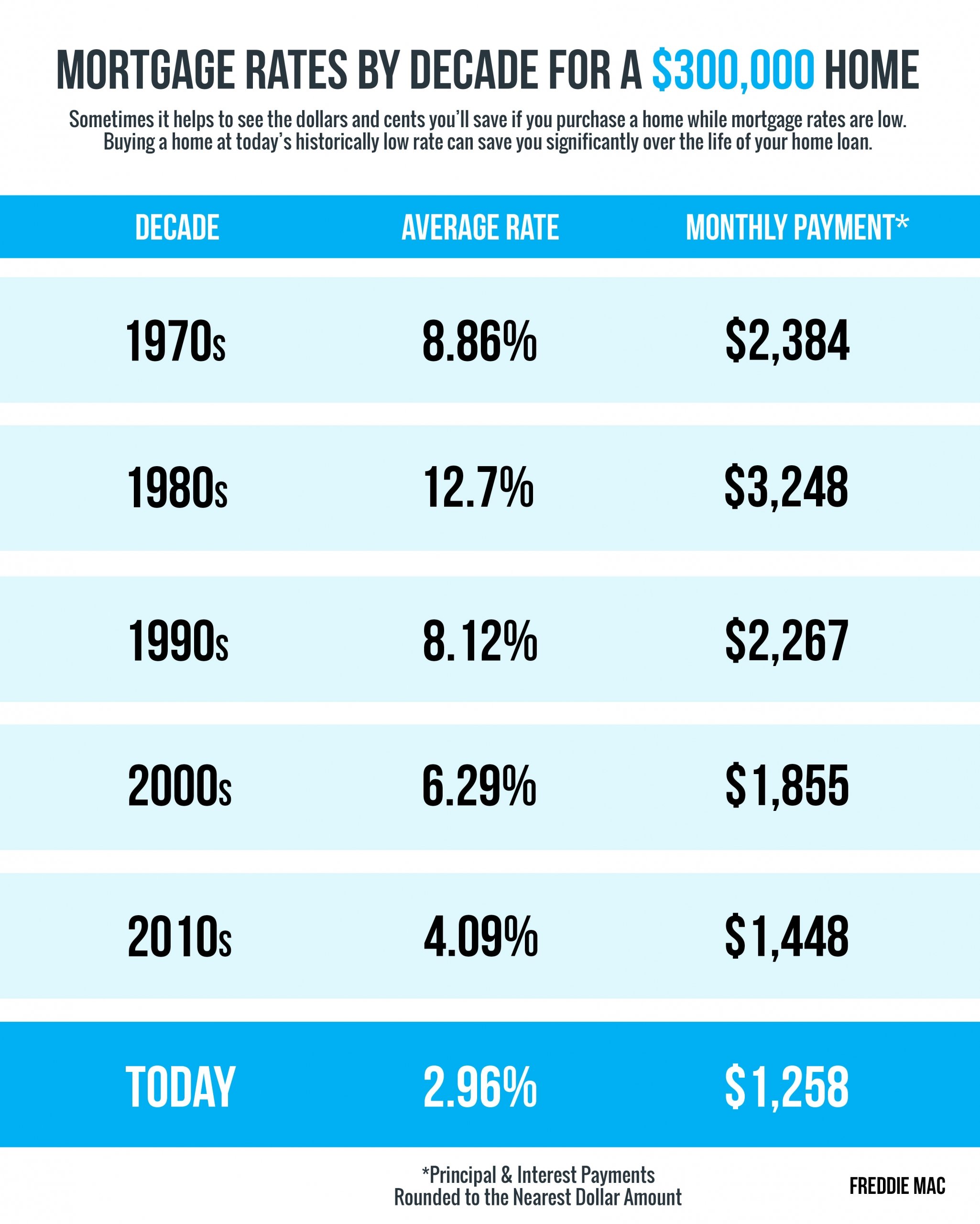 Some Highlights
Sometimes it helps to see the dollars and cents you'll save when you purchase a home while mortgage rates are low.
Today's low rates mean it's less expensive to borrow money, so the savings over the life of your loan is significant.
Let's connect to determine the best way to position your family for a financially-savvy move in today's market.
Some Highlights
Today, home prices are appreciating. When we hear prices are going up, it's normal to think a home will cost more as the trend continues. The way the housing market is positioned today, however, low mortgage rates are actually making homes more affordable, even as prices rise. Here's why.
With the strength of the current housing market growing every day and more Americans returning to work, a faster-than-expected recovery in the housing sector is already well underway. Regardless, many are still asking the question: will we see a wave of foreclosures as a result of the current crisis? Thankfully, research shows the number of foreclosures is expected to be much lower than what this country experienced during the last recession. Here's why.
Today's housing market is making a truly impressive turnaround, and it's also setting up some outstanding opportunities for buyers and sellers. Whether you're thinking of buying or selling a home this year, there are perks today that are rarely available, and definitely worth looking into. Here are the top two.
Last Friday, the Bureau of Labor Statistics (BLS) released its latest Employment Situation Summary. Going into the release, the expert consensus was for 1.58 million jobs to be added in July, and for the unemployment rate to fall to 10.5%.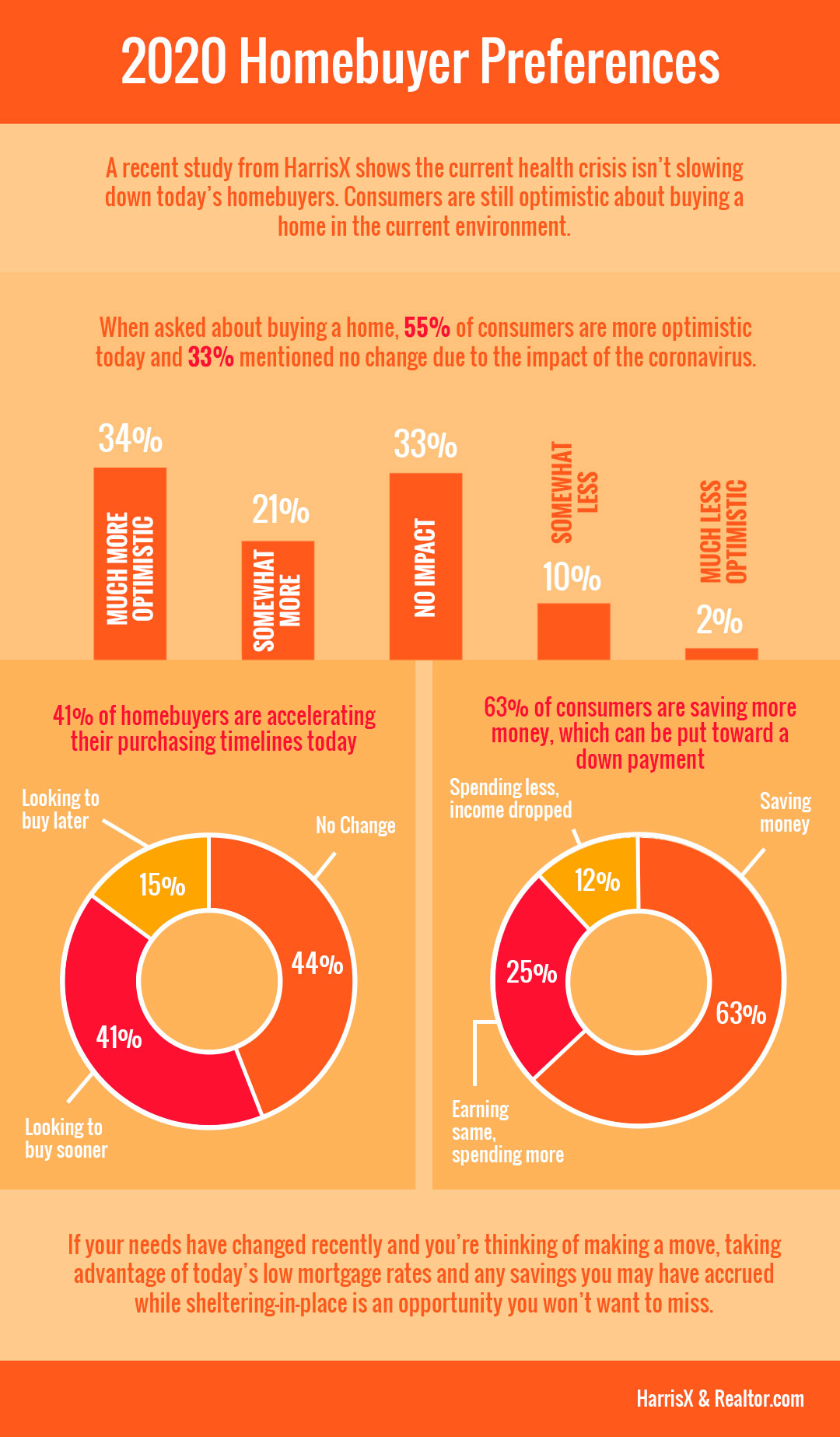 Some Highlights
A recent study from HarrisX shows the current health crisis isn't slowing down today's homebuyers.
Many buyers are accelerating their timelines to take advantage of low mortgage rates, and staying home has enabled some to save more money to put toward a down payment.
Let's connect today if your needs have recently changed and you're ready to make a move this year.
With more companies figuring out how to efficiently and effectively enable their employees to work remotely (and for longer than most of us initially expected), homeowners throughout the country are re-evaluating their needs. Do I still need to live close to my company's office building? Do I need a larger home with more office space? Would making a move to the suburbs make more sense for my family? All of these questions are on the table for many Americans as we ride the wave of the current health crisis and consider evolving homeownership needs.
We're sitting in an optimal moment in time for homeowners who are ready to sell their houses and make a move this year. Today's homeowners are, on average, staying in their homes longer than they used to, and this is one factor driving increased homeowner equity. When equity grows, selling a house becomes increasingly desirable. Here's a breakdown of why it's a great time to capitalize on equity gain in today's market.
Today's homebuyers are not just talking about their plans, they're actively engaged in the buying process – and they're serious about it. A recent report by the National Association of Home Builders (NAHB) indicates:
America has faced its share of challenges in 2020. A once-in-a-lifetime pandemic, a financial crisis leaving millions still unemployed, and an upcoming presidential election that may prove to be one of the most contentious in our nation's history all continue to test this country in unimaginable ways.