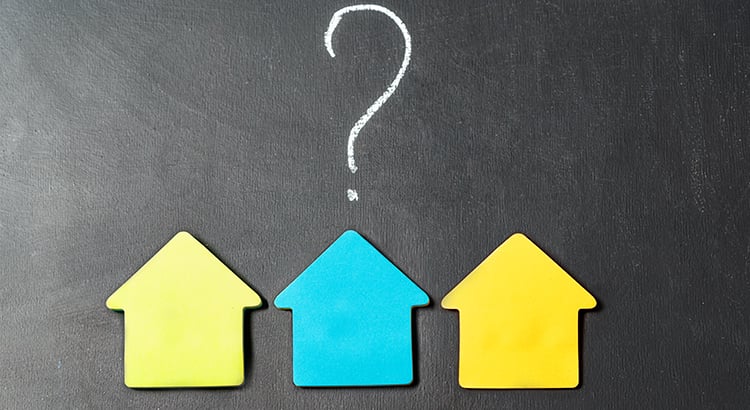 There are plenty of good reasons you might be ready to move. No matter your motivations, before you list your current house, you need to consider where you'll go next.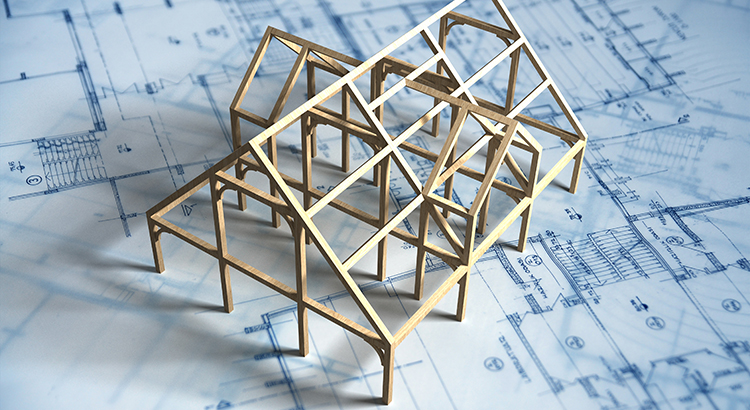 If you put a pause on your home search because you weren't sure where you'd go once you sold your house, it might be a good time to get back into the market. If you're willing to work with a trusted agent to consider a newly built home, you may have even more options and incentives than you realize. That may be why the National Association of Home Builders (NAHB) says the share of buyers looking for new construction is increasing:
According to the U.S. Census Bureau, this year, builders are on pace to complete more than a million new homes in this country. If you've had trouble finding a home to buy over the past year, it may be time to work with your trusted agent to consider a new build and the incentives that come with it. Here's why.
If you put a pause on your home search because you weren't sure where you'd go once you sold your house, it might be a good time to get back into the market. That's because today's market is undergoing a shift, and the supply of homes for sale is increasing as a result. That means you may have a better chance of finding a home that will meet your current needs. Here are some options to consider.
If you're ready to move up, you may be trying to decide whether you want to buy a home that's already on the market or build a new one. And since the supply of homes available for sale today is low, you're willing to consider either avenue. While home builders are doing everything they can to construct more houses and help narrow the supply shortage, they're also facing delays due to factors outside of their control.
There's no question that the financial benefits of selling a house are outstanding today. Now is truly a great time to list if you're ready to make a change. But if you do sell your house right now, you may be wondering where you'll go when you move.
While today's supply of homes for sale is still low, the number of newly built homes is increasing. If you're ready to sell but have held off because you weren't sure you'd be able to find a home to move into, newly built homes and those under construction can provide the options you've been waiting for.
Some Highlights
Today's strong sellers' market is the direct result of high demand and low supply.
Low mortgage rates and generational trends have created an increased demand for homes. Meanwhile, the slower pace of new home construction and homeowners staying in their homes longer have both led to today's low supply.
If you're thinking of selling, let's connect to talk about our local area and how you can take advantage of today's housing market.
If you're thinking of buying or selling a house, chances are you're focusing on the many extraordinary ways it'll change your life. What you may not realize is that decision impacts people's lives far beyond your own. Home purchases and sales are significant drivers of economic activity. They have a major impact on your community and the entire U.S. economy via the multiple industries and professionals that take part in the process.
Some Highlights
If you're thinking of selling your house but don't know what you should buy, you have options.
Existing homes offer a wide variety of home styles, an established neighborhood, and lived-in charm. Meanwhile, new home construction lets you create your perfect home, cash in on energy efficiency, and minimize repairs.
Whether you're looking for newly built or existing homes, both have their perks. If you're ready to sell your house, let's connect today to go over the perks of both existing and newly built homes to find out what's right for you.
In April, the National Association of Home Builders (NAHB) posted an article, Home Buyers' Preferences Shift Towards New Construction, which reported: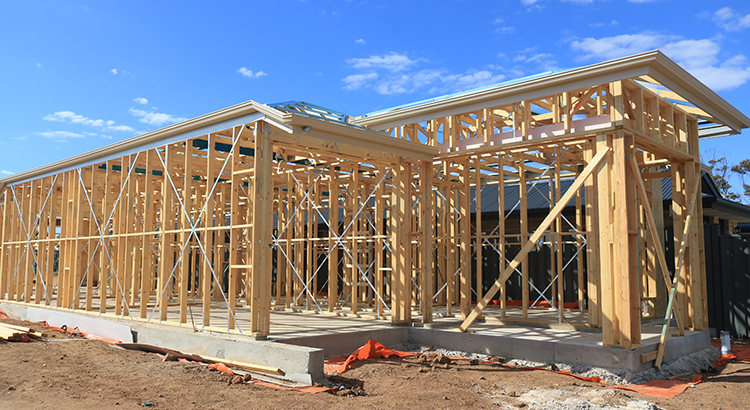 One of the hottest topics of conversation in today's real estate market is the shortage of available homes. Simply put, there are many more potential buyers than there are homes for sale. As a seller, you've likely heard that low supply is good news for you. It means your house will get more attention, and likely, more offers. But as life begins to return to normal, you may be wondering if that's something that will change.
With home prices continuing to deliver double-digit increases, some are concerned we're in a housing bubble like the one in 2006. However, a closer look at the market data indicates this is nothing like 2006 for three major reasons.
If you're thinking of buying a home, there really is no time like the present. With today's low mortgage rates, you have a great opportunity to get more home for your money. The challenge is inventory. Like you, many buyers want to capitalize on these market conditions, and it's leading to more buyer competition and bidding wars.
The major challenge in today's housing market is that there are more buyers looking to purchase than there are homes available to buy. Simply put, supply can't keep up with demand. A normal market has a 6-month supply of homes for sale. Anything over that indicates it's a buyers' market, but an inventory level below that threshold means we're in a sellers' market. Today's inventory level sits far below the norm.
The question many homebuyers are facing this year is, "Why is it so hard to find a house?" We're in the ultimate sellers' market, which means real estate is ultra-competitive for buyers right now. The National Association of Realtors (NAR) notes homes are getting an average of 4.8 offers per sale, and that number keeps rising. Why? It's because there are so few houses for sale.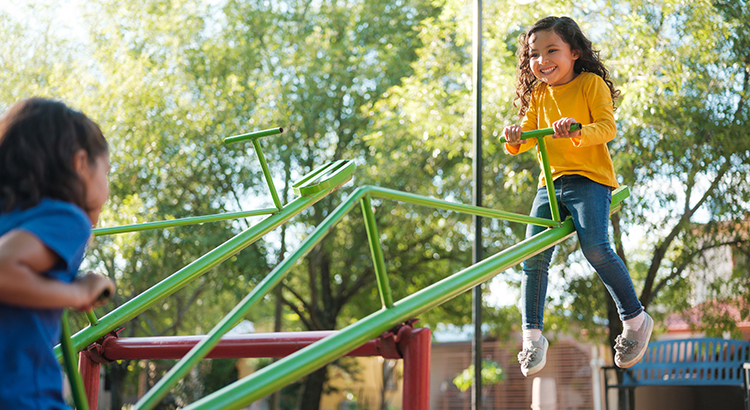 Last week's Existing Home Sales Report from the National Association of Realtors (NAR) shows sales have dropped by 3.7% compared to the month before. This is the second consecutive month that sales have slumped. Some see this as evidence that the red-hot real estate market may be cooling. However, there could also be a simple explanation as to why existing home sales have slowed – there aren't enough homes to buy. There are currently 410,000 fewer single-family homes available for sale than there were at this time last year.
Last Friday, the Bureau of Labor Statistics released a very encouraging jobs report. The economy gained 916,000 jobs in March – well above expert projections of 650,000 to 675,000. The unemployment rate fell again and is now at 6%.
Last year started off with a bang. Unemployment was under 4%, forecasters were giddy with their projections for the economy, and the residential housing market had the strongest January and February activity in over a decade.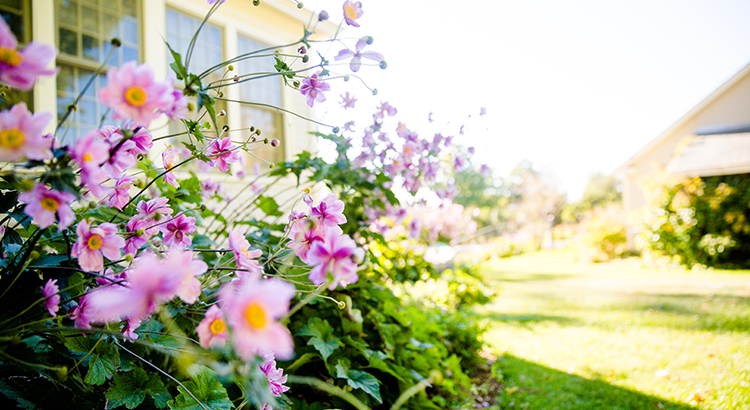 Spring is almost here, and many are wondering what it will bring for the housing market. Even though the pandemic continues on, it's certain to be very different from the spring we experienced at this time last year. Here's what a few industry experts have to say about the housing market and how it will bloom this season.
If you're looking for a home to purchase right now and having trouble finding one, you're not alone. At a time like this when there are so few houses for sale, it's normal to wonder if you'll actually find one to buy. According to the National Association of Realtors (NAR), across the country, inventory of available homes for sale is at an all-time low – the lowest point recorded since NAR began tracking this metric in 1982. There are, however, more homes expected to hit the market later this year. Let's break down the three key places they'll likely come from as 2021 continues on.
The housing market has been scorching hot over the last twelve months. Buyers and their high demand have far outnumbered sellers and a short supply of houses. According to the latest Existing Home Sales Report from the National Association of Realtors (NAR), sales are up 23.7% from the same time last year while the inventory of homes available for sale is down 25.7%. There are 360,000 fewer single-family homes for sale today than there were at this time last year. This increase in demand coupled with such limited supply is leading to more bidding wars throughout the country.
Some Highlights
A real estate professional is an expert who can advocate on your behalf throughout the process when building a home.
Agents help you understand key steps, like choosing upgrades and managing negotiations, while staying within your budget from start to finish.
If building is the right option for you, let's connect so you have a trusted real estate professional who can help you successfully navigate the path to your dream home.
Around this time each year, many homeowners decide to wait until after the holidays to sell their houses. Similarly, others who already have their homes on the market remove their listings until the spring. Let's unpack the top reasons why selling your house now, or keeping it on the market this season, is the best choice you can make. This year, buyers want to purchase homes for the holidays, and your house might be the perfect match.
As the economy recovers from this year's health crisis, the housing market is playing a leading role in the turnaround. It's safe to say that what we call "home" is taking on a new meaning, causing many of us to consider buying or selling sooner rather than later. Housing, therefore, has thrived in an otherwise down year.