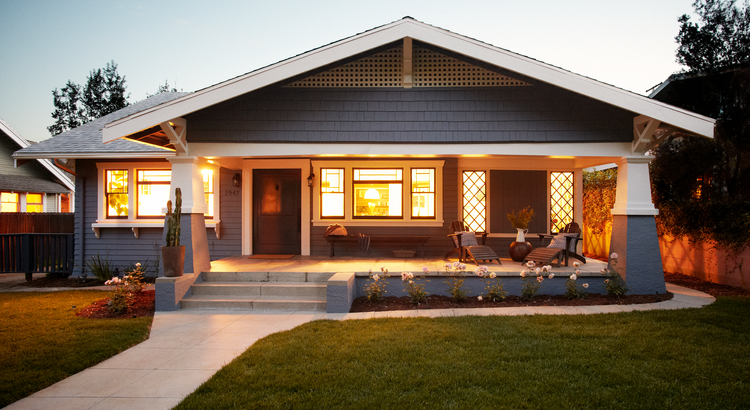 Everyone has their own idea of the American Dream, and it's different for each person.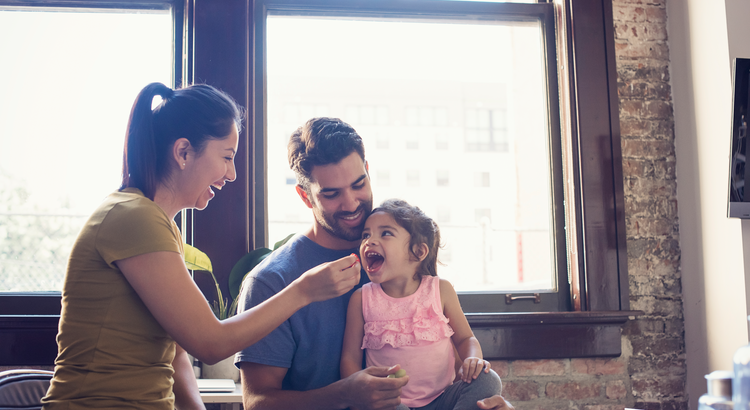 Life is a journey filled with unexpected twists and turns, like the excitement of welcoming a new addition, retiring and starting a new adventure, or the bittersweet feeling of an empty nest.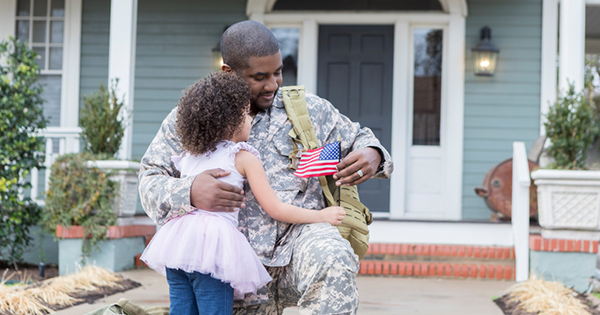 For more than 79 years, Veterans Affairs (VA) home loans have helped millions of veterans buy their own homes.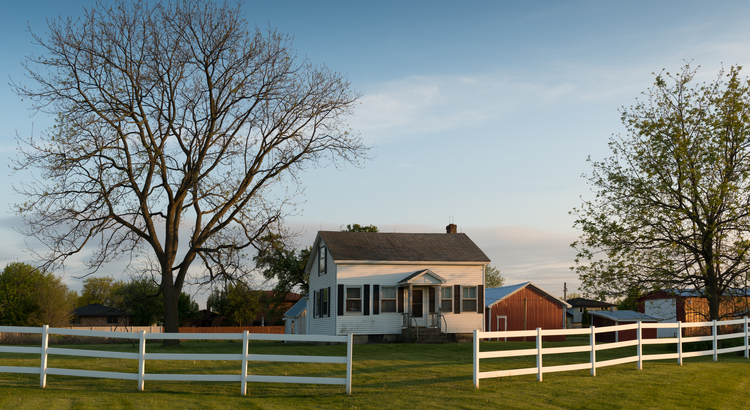 Maybe you're in the market for a home and are having a hard time finding the right one that fits your budget.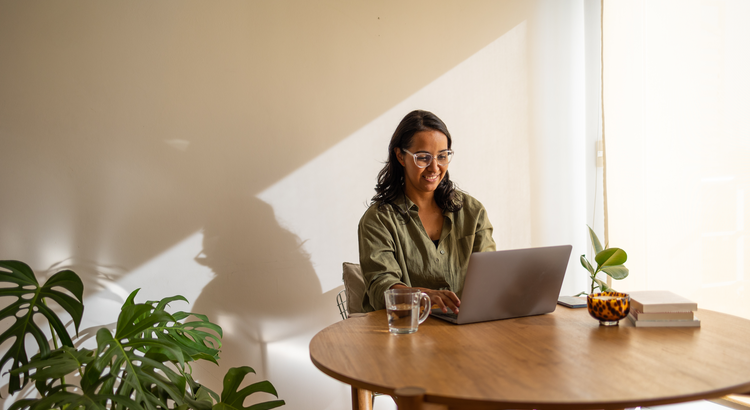 The idea of owning a home has always been a big part of the American Dream.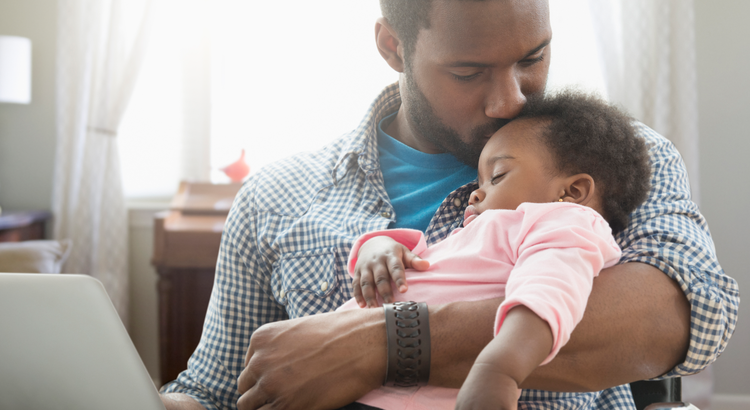 If you're considering selling your house right now, it's likely because something in your life has changed.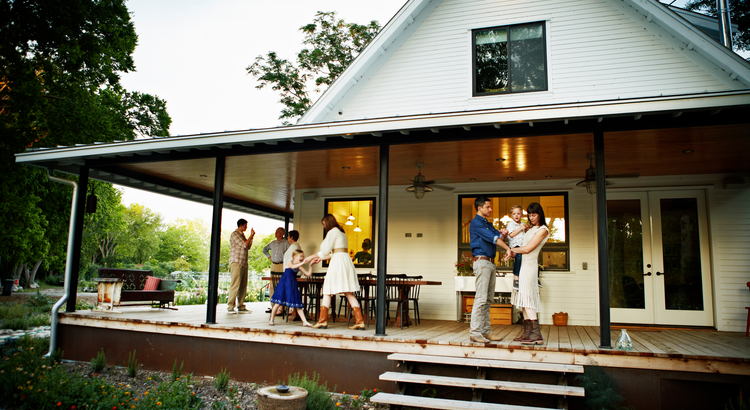 In today's world of rising housing costs, many buyers are looking for ways to still be able to buy a home.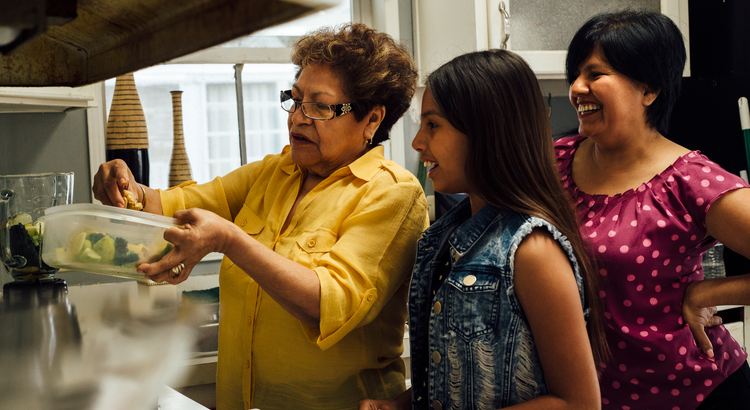 During the pandemic, many people distanced themselves from their loved ones for health reasons.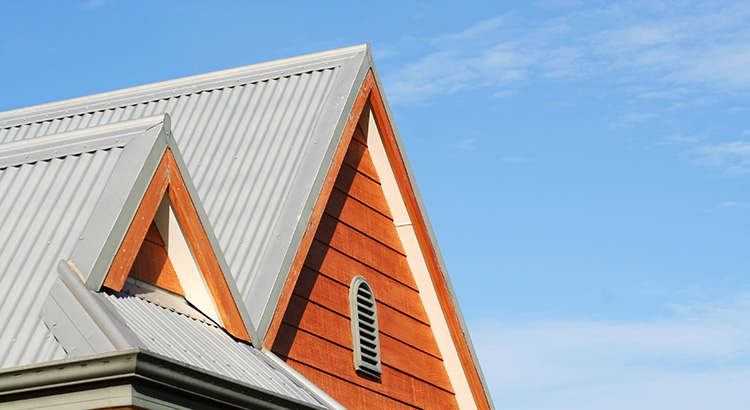 The increasing effects of natural disasters are leading to new obstacles in residential real estate.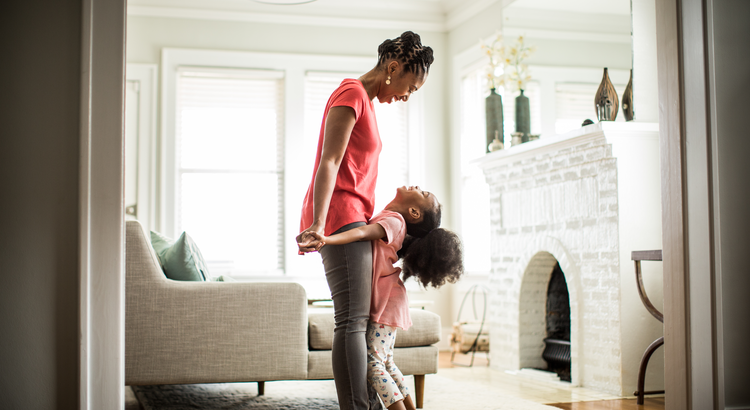 Buying and owning your own home can have a big impact on your life.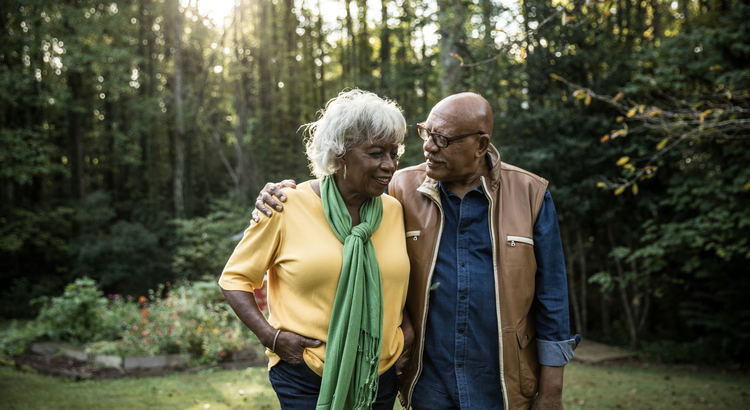 Are you a baby boomer who's lived in your current house for a long time and you're ready for a change?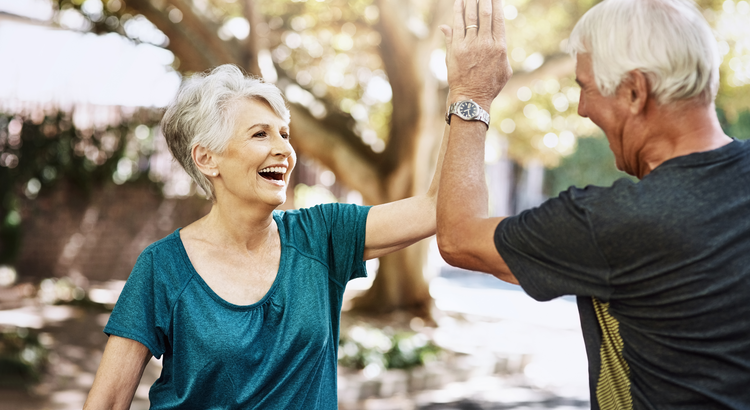 Reaching retirement is a significant milestone in life, bringing with it a lot of change and new opportunities.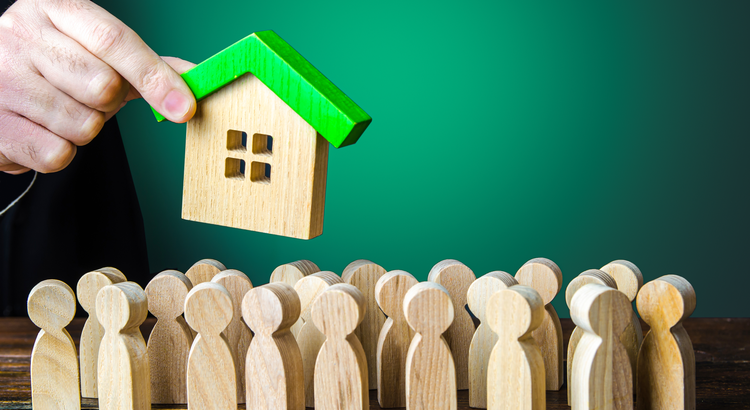 Are you putting off selling your house because you're worried no one's buying because of where mortgage rates are?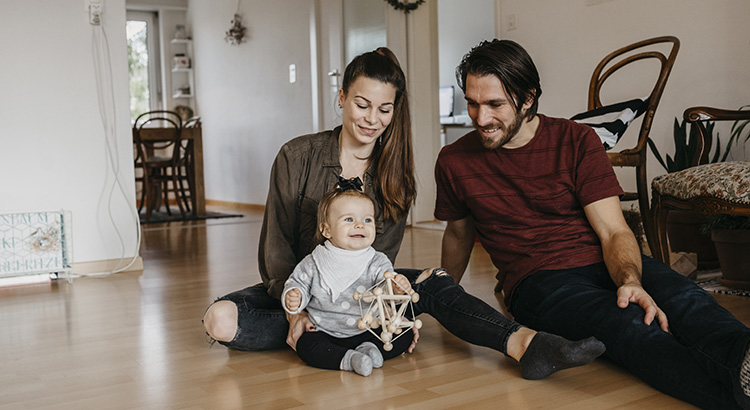 Even though you may feel reluctant to sell your house because you don't want to take on a mortgage rate that's higher than the one you have now, there's more to consider.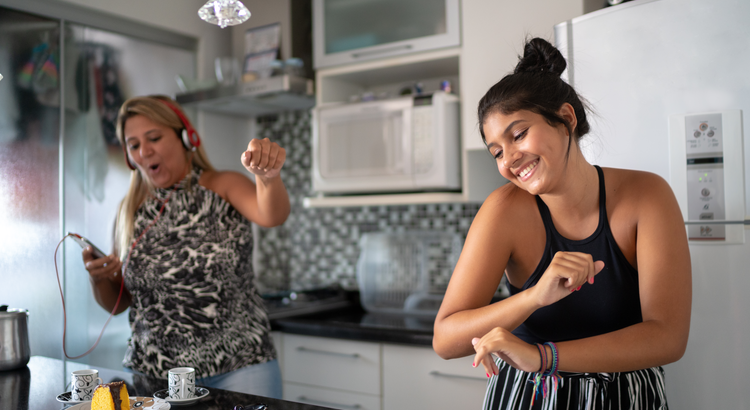 Generation Z (Gen Z) is eager to put down their own roots and achieve financial independence.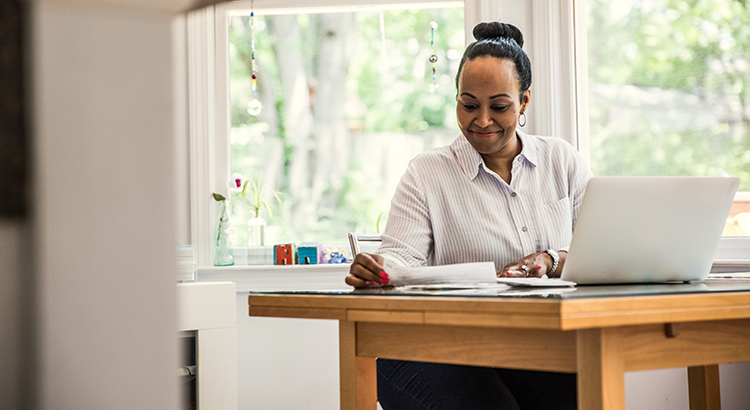 Downsizing has long been a popular option when homeowners reach retirement age.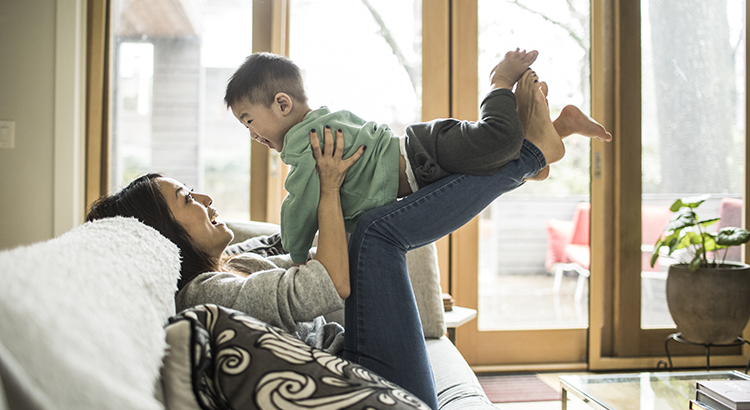 In the United States, there are over 72 million millennials.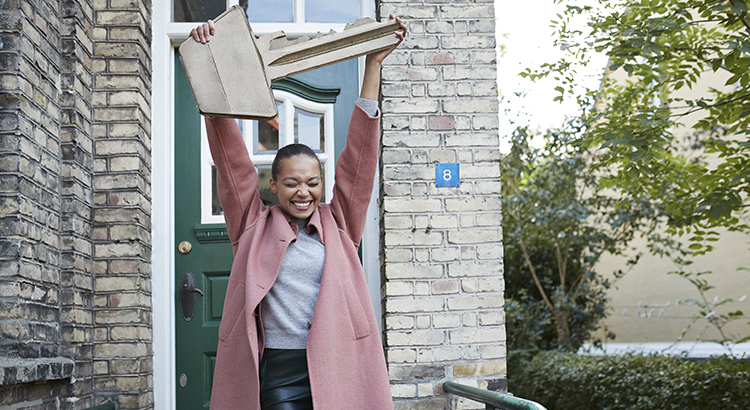 Throughout Women's History Month, we reflect on the impact women have in our lives, and that includes impact on the housing market.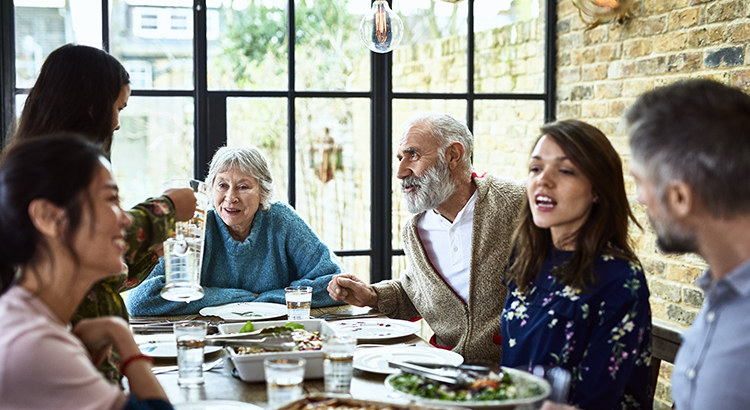 During the pandemic, many of us reexamined the meaning of home for ourselves and our loved ones.
Many people are reaching the point in their lives when they need to decide where they want to live when they retire. If you're a homeowner approaching this stage, you have several options to explore. Jessica Lautz, Deputy Chief Economist and Vice President of Research at the National Association of Realtors (NAR), says:
As we celebrate Black History Month, we reflect on the past and present experiences of Black Americans. This includes the path toward investing in a home of their own. And while equitable access to housing has come a long way, homeownership can be a steeper climb for households of color. It's an important experience to talk about, along with how it can make all the difference for diverse homebuyers to work with the right real estate experts.
If you're thinking about retirement or have already retired this year, you may be planning your next steps. One of your goals could be selling your house and finding a home that more closely fits your needs.
If you're thinking of buying a home and living with siblings, parents, or grandparents, then multigenerational living may be for you. The Pew Research Center defines a multigenerational household as a home with two or more adult generations. And the number of individuals choosing multigenerational living has increased over the past 50 years.