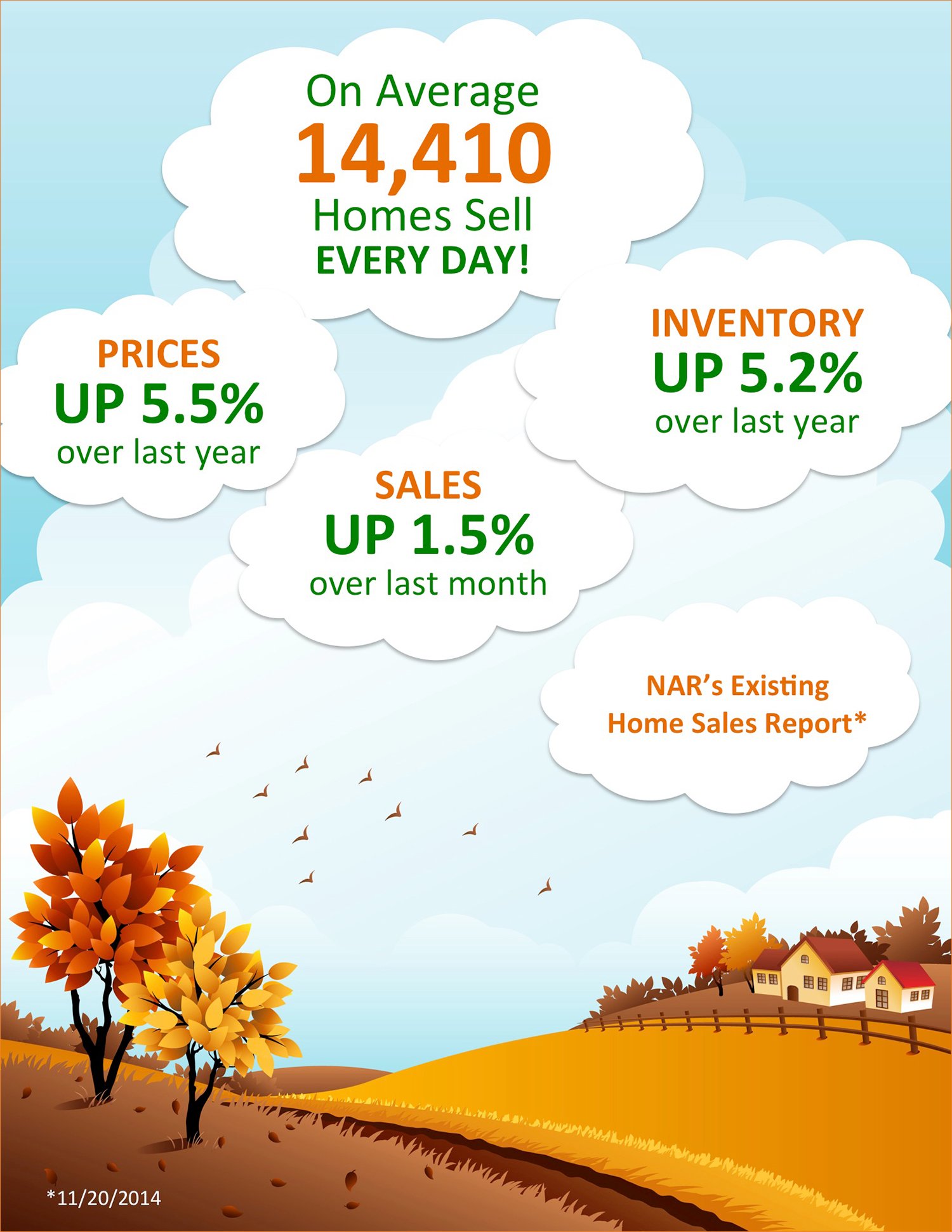 In a recent video update on the housing market, Frank Nothaft, Freddie Mac's chief economist, stated that with both mortgage interest rates and home prices projected to increase in 2015 buying now makes sense. "If you are planning to buy a home ...
Every year the National Association of REALTORS releases their Profile of Home Buyers & Sellers, in which they reveal the results of a yearlong survey of buyers and sellers. The latest profile revealed what actual buyers saw as the benefits o...
As we discussed last week one reason to sell now is demand is still strong. With inventory levels also still below historic numbers, you could be missing out on a great opportunity for your family. 1. There Is Less Competition Now Housing suppl...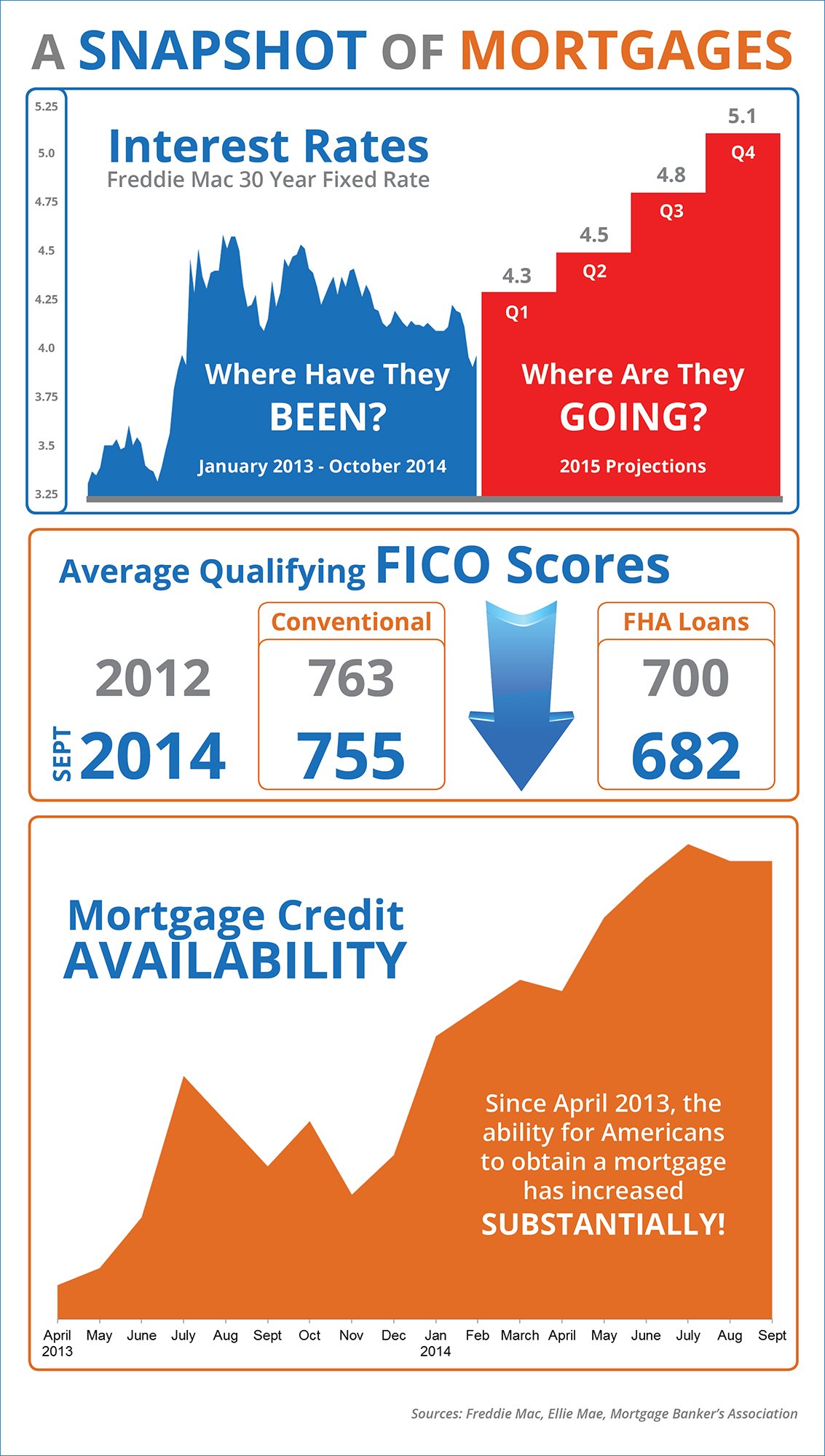 Most homeowners believe that the winter is not a good time to sell. This belief is based on the fact that historically the number of buyers decreases in the winter and then increases dramatically during the spring buying market. Though this is st...
When a homeowner decides to sell their house, they obviously want the best possible price with the least amount of hassles. However, for the vast majority of sellers, the most important result is to actually get the home sold. In order to acco...
Today, many real estate conversations center on housing prices and where they may be headed. That is why we like the Home Price Expectation Survey. Every quarter, Pulsenomics surveys a nationwide panel of over one hundred economists, real esta...
Eric Belsky is Managing Director of the Joint Center of Housing Studies at Harvard University. He also currently serves on the editorial board of the Journal of Housing Research and Housing Policy Debate. Last year, he released a paper on homeown...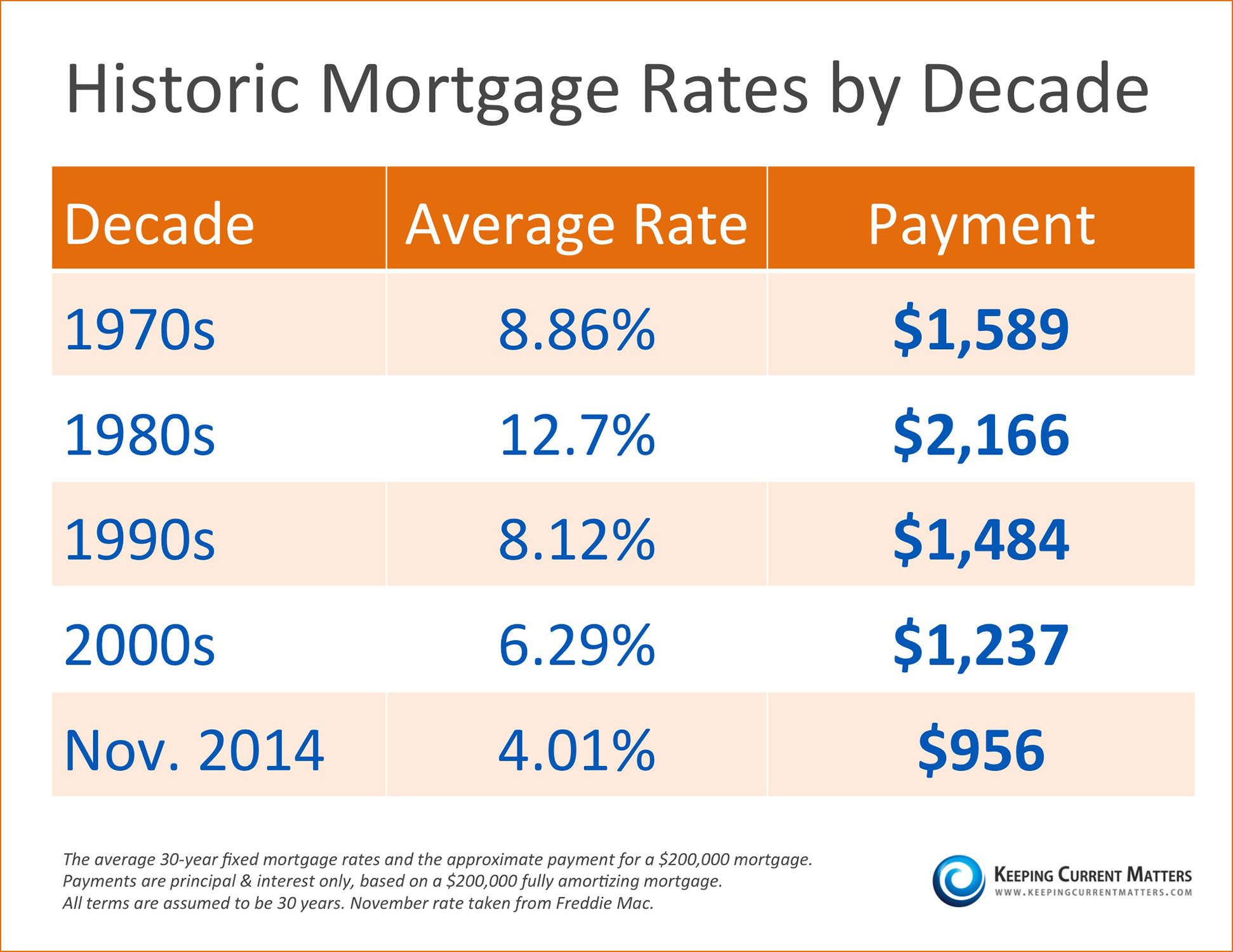 After it was announced that Fannie Mae and Freddie Mac would again make available mortgage loans requiring as little as a 3% down payment, many people showed concern. Were we going back to the lower qualifying standards of a decade ago that cause...
Whether you are buying or selling a home, it can be quite an adventurous journey. You need an experienced Real Estate Professional to lead you to your ultimate goal. In this world of instant gratification and internet searches, many sellers think...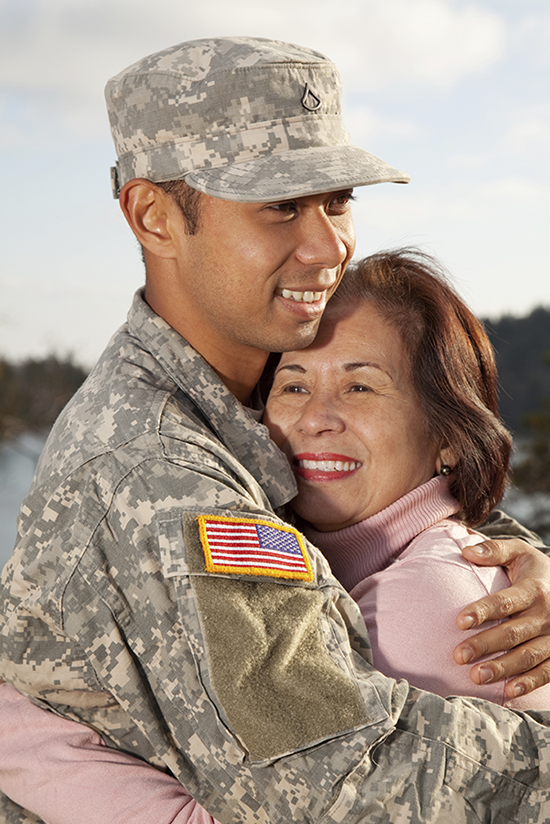 Thank you for your service!
It's that time of year, the seasons are changing and with them bring thoughts of the upcoming holidays, family get togethers, and planning for a new year. Those who are on the fence about whether now is the right time to buy don't have to look mu...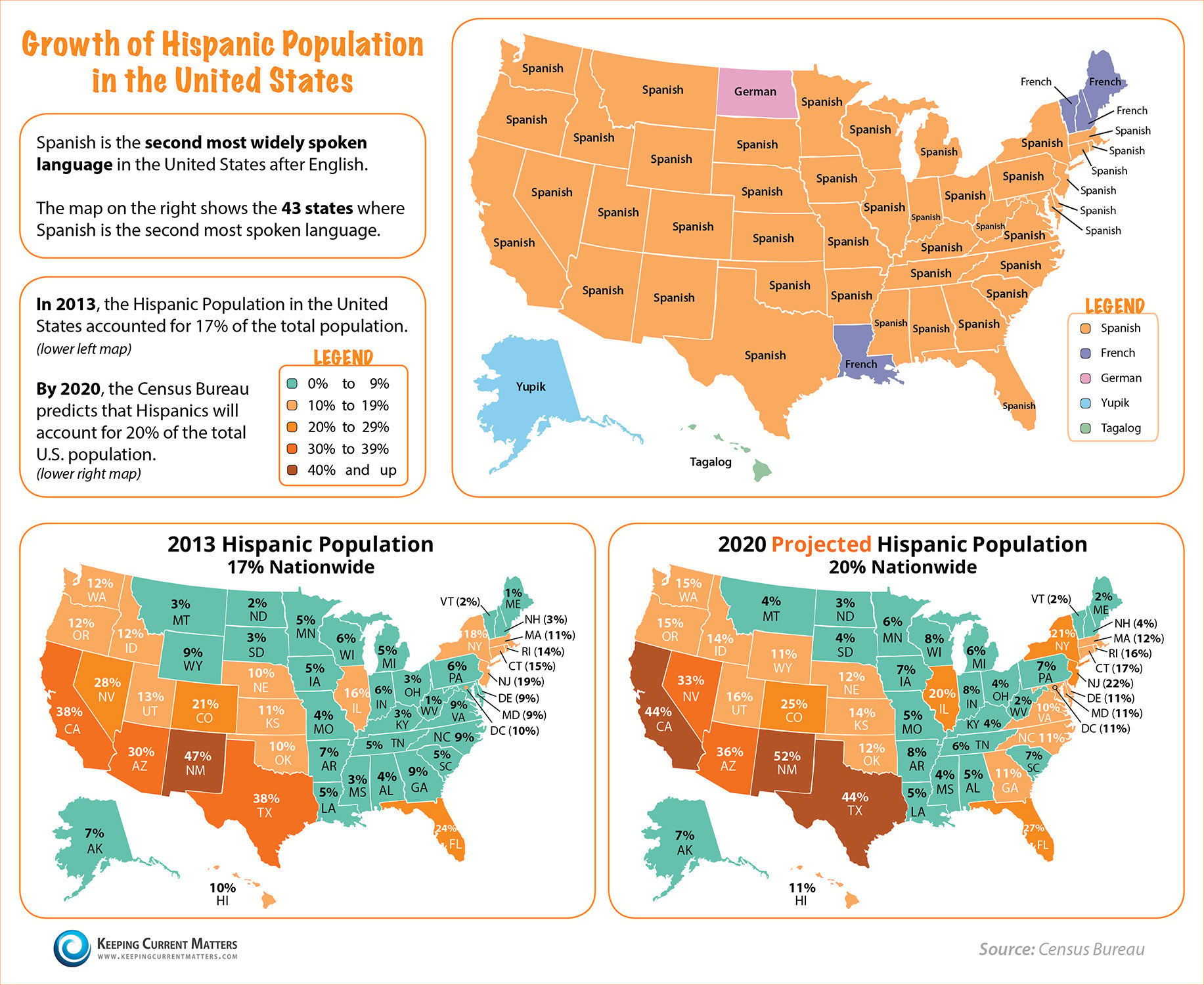 In Trulia's latest Rent vs. Buy Report, they explained that homeownership remains cheaper than renting with a traditional 30-year fixed rate mortgage throughout the 100 largest metro areas in the United States. The updated numbers actually sho...
A recent study by the Joint Center for Housing Studies at Harvard University revealed when renters were asked why they do no plan to own in the future, financial constraints were a more common response than the perceived lifestyle benefits they m...
There are some people that have not purchased a home because they are uncomfortable taking on the obligation of a mortgage. Everyone should realize that, unless you are living with your parents rent free, you are paying a mortgage - either your m...
Some homeowners may consider trying to sell their home on without the assistance of a real estate professional, known in the industry as a For Sale by Owner (FSBO). We think there are several reasons this might not be a good idea for the vast maj...