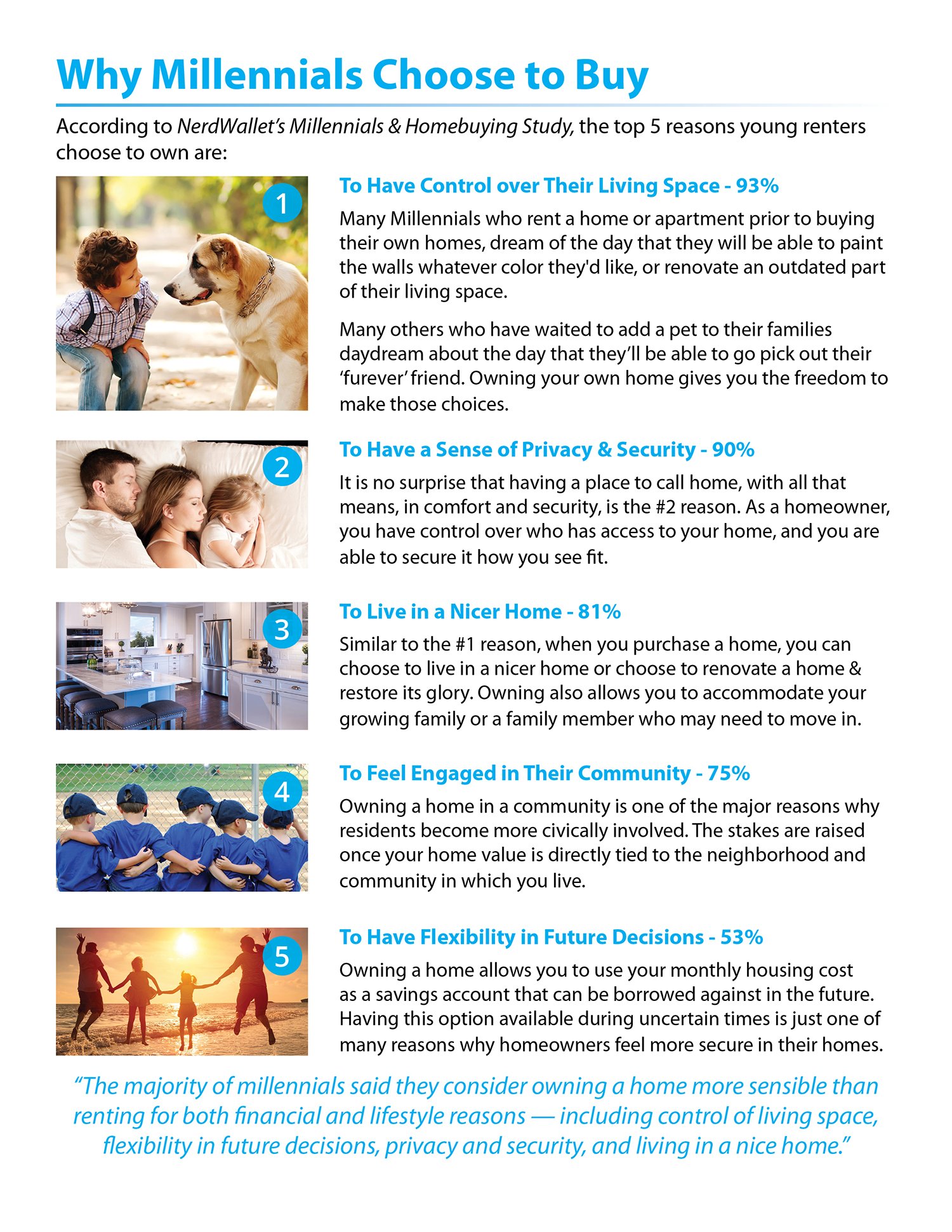 Some Highlights
"The majority of millennials said they consider owning a home more sensible than renting for both financial and lifestyle reasons — including control of living space, flexibility in future decisions, privacy and security, and living in a nice home."
The top reason millennials choose to buy is to have control over their living space, at 93%.
Many millennials who rent a home or apartment prior to buying their own homes dream of the day when they will be able to paint the walls whatever color they'd like or renovate an outdated part of their living space.
Economists and analysts know that the country has experienced economic growth for almost a decade. They also know that a recession can't be too far off. A recent report by Zillow Research shed light on a survey conducted by Pulsenomics in which they asked economists, investment strategists and market analysts how they felt about the current housing market. That report revealed the possible timing of the next recession:
If you've entered the real estate market as a buyer or a seller, you've inevitably heard the mantra "location, location, location" in reference to identical homes increasing or decreasing in value based on where they're located.

There are many people sitting on the sidelines trying to decide if they should purchase a home or sign a rental lease. Some might wonder if it makes sense to purchase a house before they get married or start a family, some might think they are too young, and still, some others might think their current incomes would never enable them to qualify for a mortgage.
The Aspiring Home Buyers Profile from the National Association of Realtors (NAR) found that the American public is still somewhat confused about what is required to qualify for a home mortgage loan in today's housing market. The results of the survey show that the main reason why non-homeowners do not own their own homes is because they believe that they cannot afford them.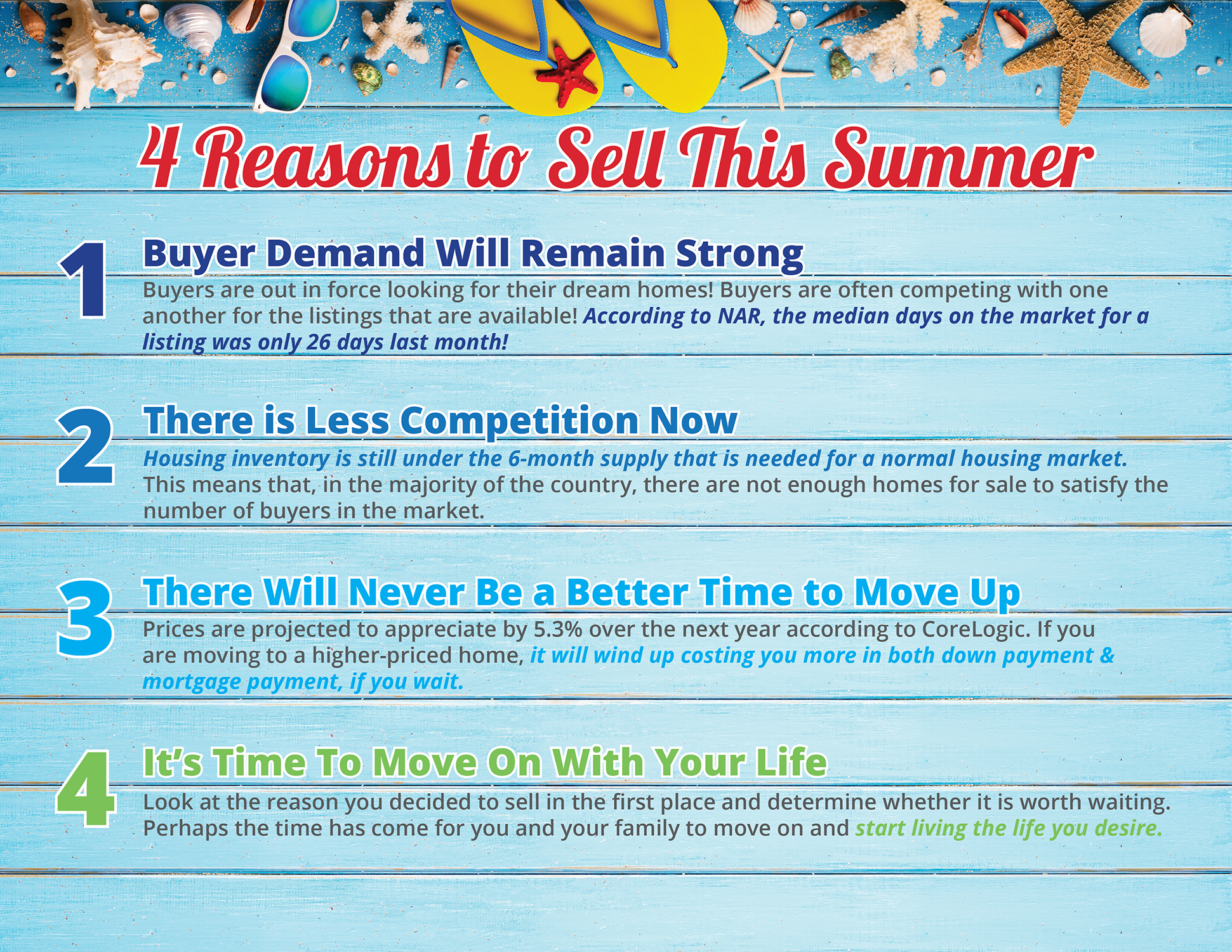 Some Highlights:
Buyer demand continues to outpace the supply of homes for sale which means that buyers are often competing with one another for the few listings that are available!
Housing inventory is still under the 6-month supply needed to sustain a normal housing market.
Perhaps the time has come for you and your family to move on and start living the life you desire.
Some Highlights
With both home prices and mortgage rates increasing this year, many are concerned about a family's ability to purchase a major part of the American Dream – its own home. However, if we compare housing affordability today to the average affordability prior to the housing boom and bust, we are in much better shape than most believe.
Last week, the National Association of Real Estate Editors (NAREE) held their 52nd Annual Journalism Conference in Las Vegas, NV. Among the many highly anticipated sessions was one called "Top Ten Issues Affecting Real Estate™," given by Joseph Nahas, Jr., Chair of the Counselors of Real Estate & Senior Vice President of Equus Capital Partners.
In today's market, with home prices rising and a lack of inventory, some homeowners may consider trying to sell their home on their own, known in the industry as a For Sale by Owner (FSBO). There are several reasons why this might not be a good idea for the vast majority of sellers.
The housing crisis is finally in the rear-view mirror as the real estate market moves down the road to a complete recovery. Home values are up, home sales are up, and distressed sales (foreclosures and short sales) have fallen to their lowest points in years. The market will continue to strengthen in 2018.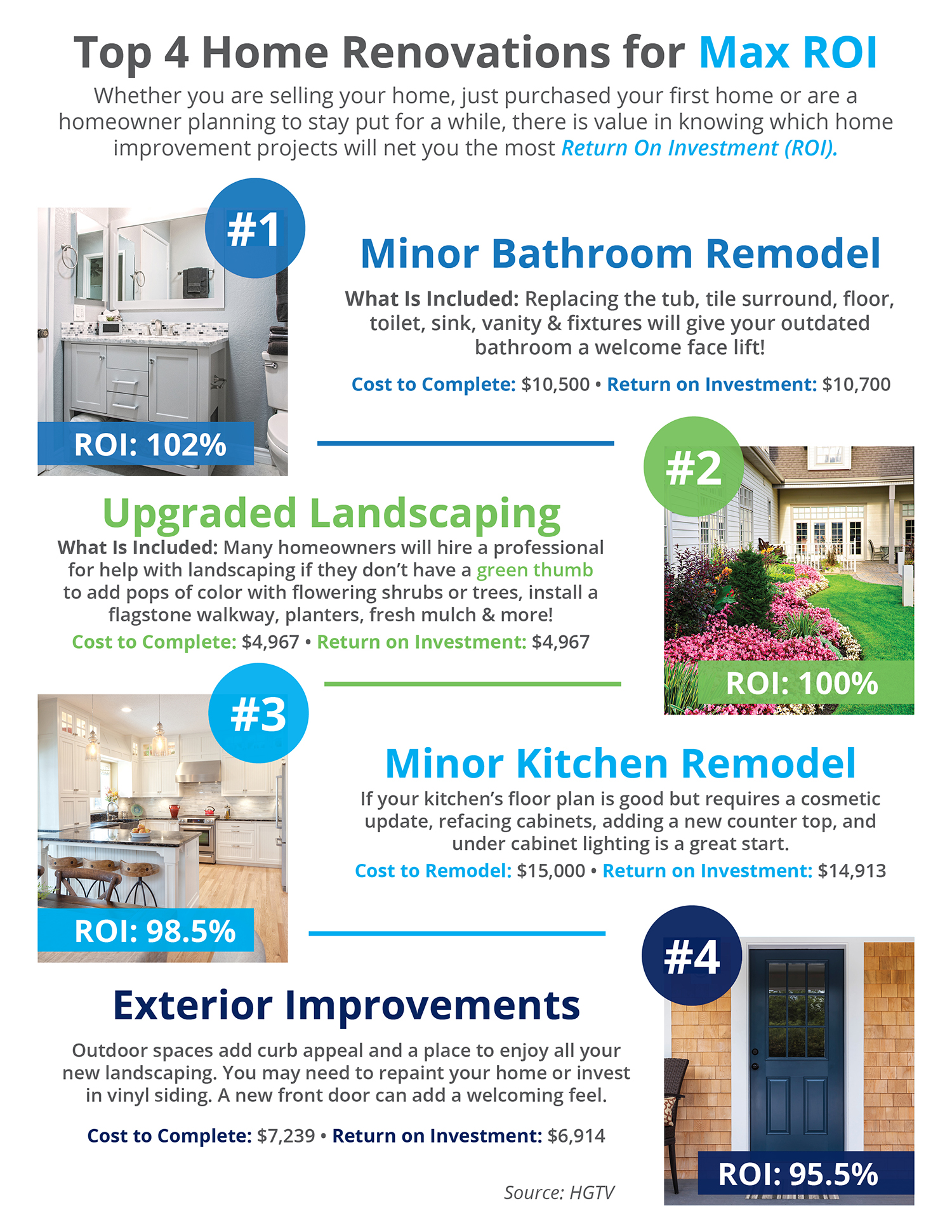 Some Highlights
Whether you are selling your home, just purchased your first home or are a homeowner planning to stay put for a while, there is value in knowing which home improvement projects will net you the most Return On Investment (ROI).
Minor bathroom renovations can go a long way toward improving the quality of your everyday life and/or impressing potential buyers.
Upgrading your landscaping or curb appeal helps get buyers in the door. These upgrades rank as the 2nd and 4th renovations for returns on investment.
With home values appreciating at record rates, some are concerned that we may be heading for another housing bubble like the one we experienced a decade ago. One of the major culprits of that housing boom and bust was the loosening of standards for mortgage credit.
A recent survey conducted by Harris Poll and released by SunTrust Mortgage found that "55% of homeowners with a child under the age of 18 at the time when they purchased their home said that the opinion of their offspring played a major role in their home buying decision."
People often ask if now is a good time to buy a home, but nobody ever asks whether or not it's a good time to rent. Regardless, we want to make certain that everyone understands that now is NOT a good time to rent.
According to recently released data from the National Association of Realtors (NAR), the median number of days that a home spent on the market hit a new low of 26 days in April, as 57% of homes were on the market for under a month.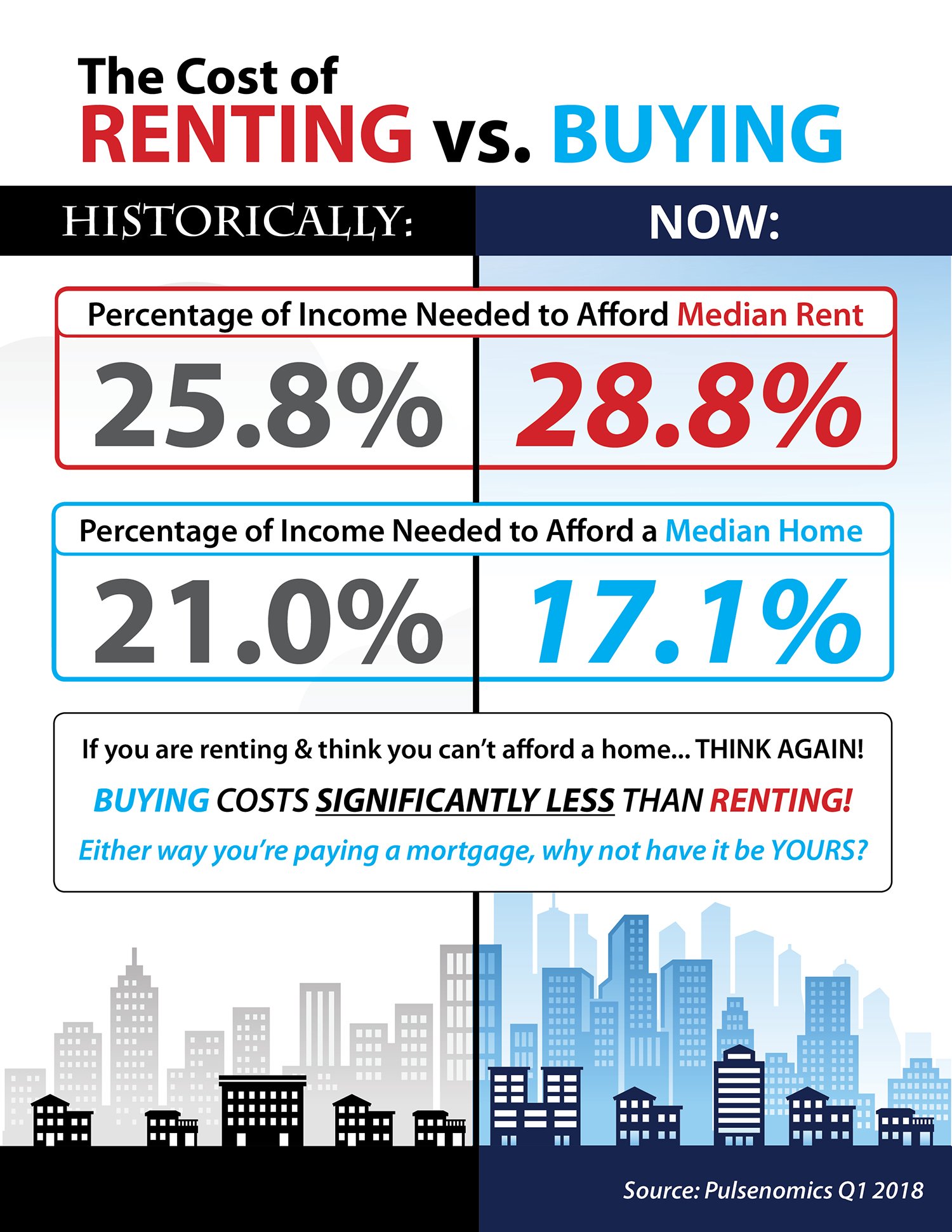 Some Highlights
Historically, the choice between renting or buying a home has been a tough decision.
Looking at the percentage of income needed to rent a median-priced home today (28.8%) vs. the percentage needed to buy a median-priced home (17.1%), the choice becomes obvious.
Every market is different. Before you renew your lease again, find out if you can put your housing costs to work by buying this year!
The new tax code limits the deduction of state and local property taxes, as well as income or sales taxes, to a total of $10,000. When the tax reform legislation was put into law at the beginning of the year, some experts felt that it could have a negative impact on the luxury housing market.
In today's housing market, where supply is very low and demand is very high, home values are increasing rapidly. Many experts are projecting that home values could appreciate by another 5% (or more) over the next twelve months. One major challenge in such a market is the bank appraisal.
So, you've been searching for that perfect house to call a 'home,' and you've finally found it! The price is right, and in such a competitive market, you want to make sure that you make a great offer so that you can guarantee that your dream of making this house yours comes true!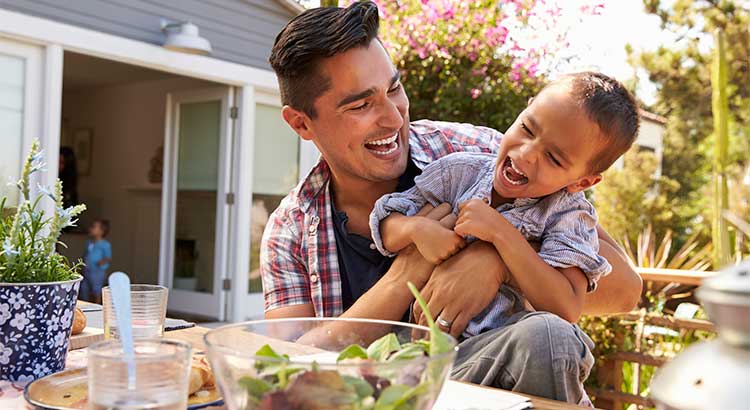 Here are four great reasons to consider buying a home today instead of waiting.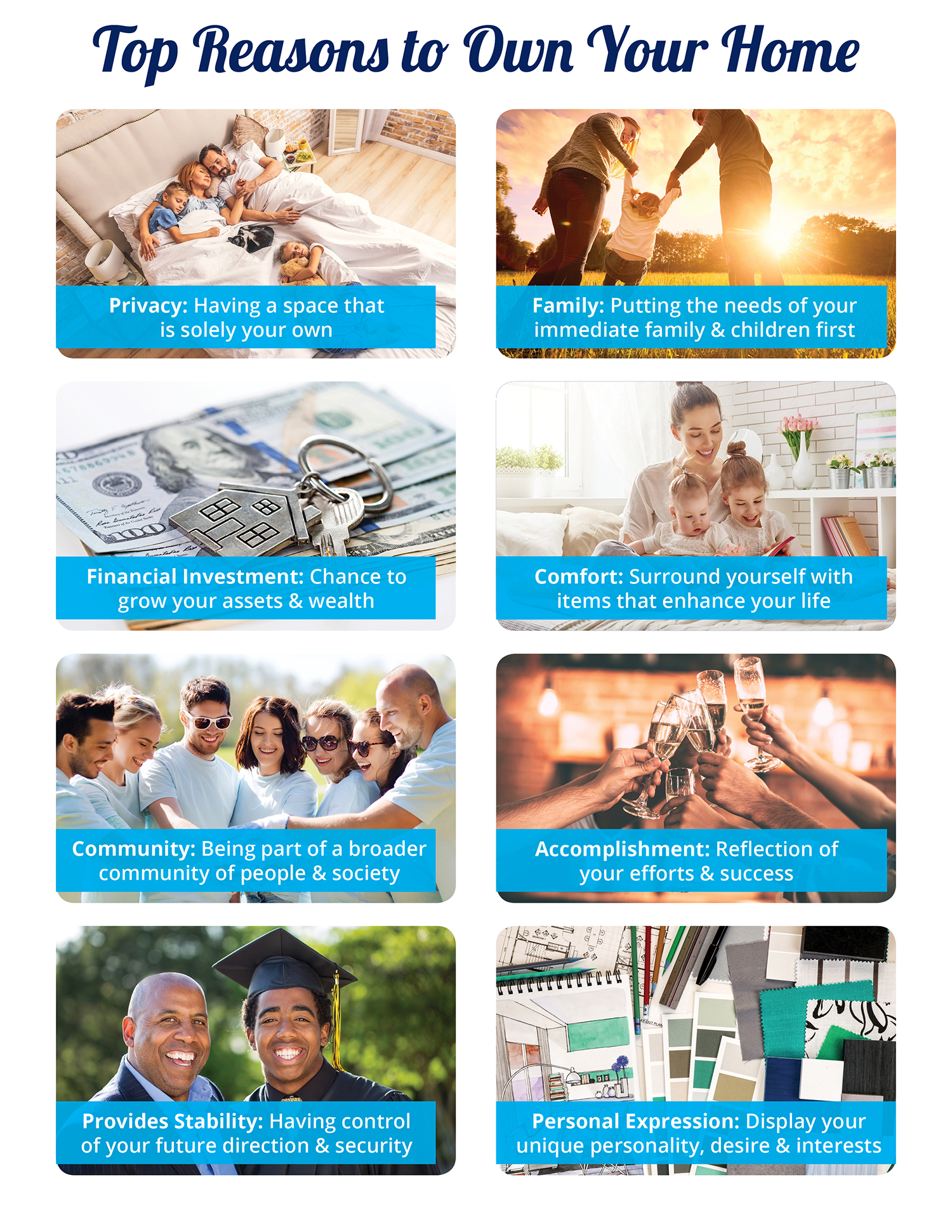 Some Highlights
June is National Homeownership Month!
Now is a great time to reflect on the many benefits of homeownership that go way beyond the financial.
What reasons do you have to own your own home?