Recently, Freddie Mac published a blog post titled Mortgage Rates: Still the Deal of the Century. They explained that, if you are planning to purchase a home, now may be the time: "If you are in the market to buy a home, today's average mortgage...
Last month, we reported that billionaire John Paulson believes in the financial advantages of homeownership. He has often repeated: "I think, from an individual perspective, the best deal investment you can make is to buy a primary residence tha...
Last week, we reported on the financial reasons purchasing a home in today's market makes sense. The Joint Center for Housing Studies at Harvard University performs a study every year surveying participants for the reasons that American's feel are mo...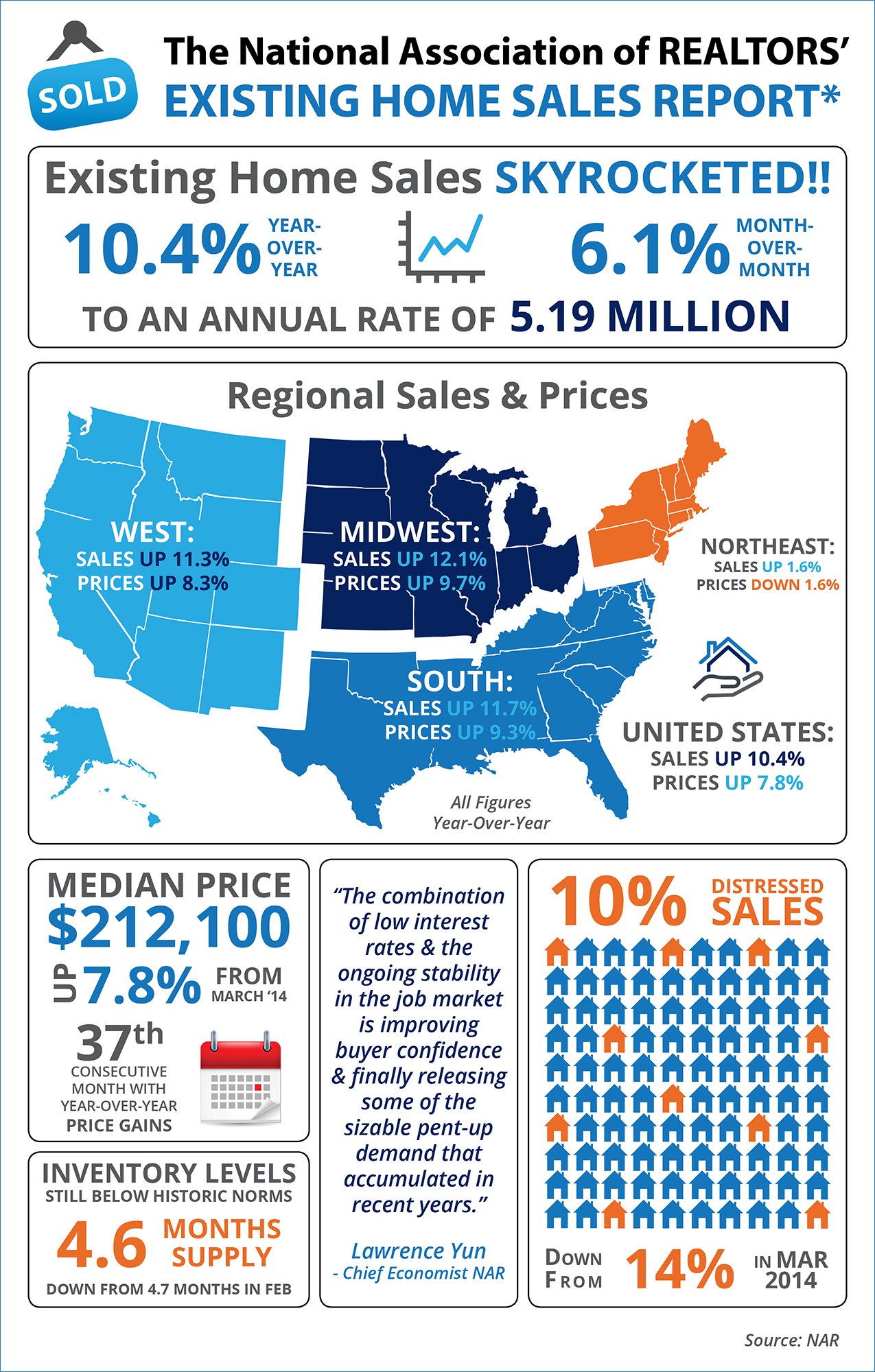 Yesterday, the National Association of Realtors (NAR) released their Existing Home Sales Report. The numbers shocked many analysts as they revealed a 10.4% increase over the same month last year. This is the highest number of sales since Septe...
In a speech delivered earlier this year, Secretary for HUD Julián Castro, called 2015 "A Year of Housing Opportunity". A recent report by The National Association of Realtors (NAR) revealed that investment home sales decreased 7.4% in 2014 to an ...
Though the real estate market has improved, we still have one item holding it back from a full recovery – a robust supply of homes for sale. Demand has increased dramatically. At the same time, housing inventory is decreasing especially at the lo...
The April 2015 U.S. Economic & Housing Market Outlook from Freddie Mac revealed that they are optimistic about the real estate market in 2015. As a matter of fact, the sub-title of the report was "Great Expectations". What made Freddie Mac...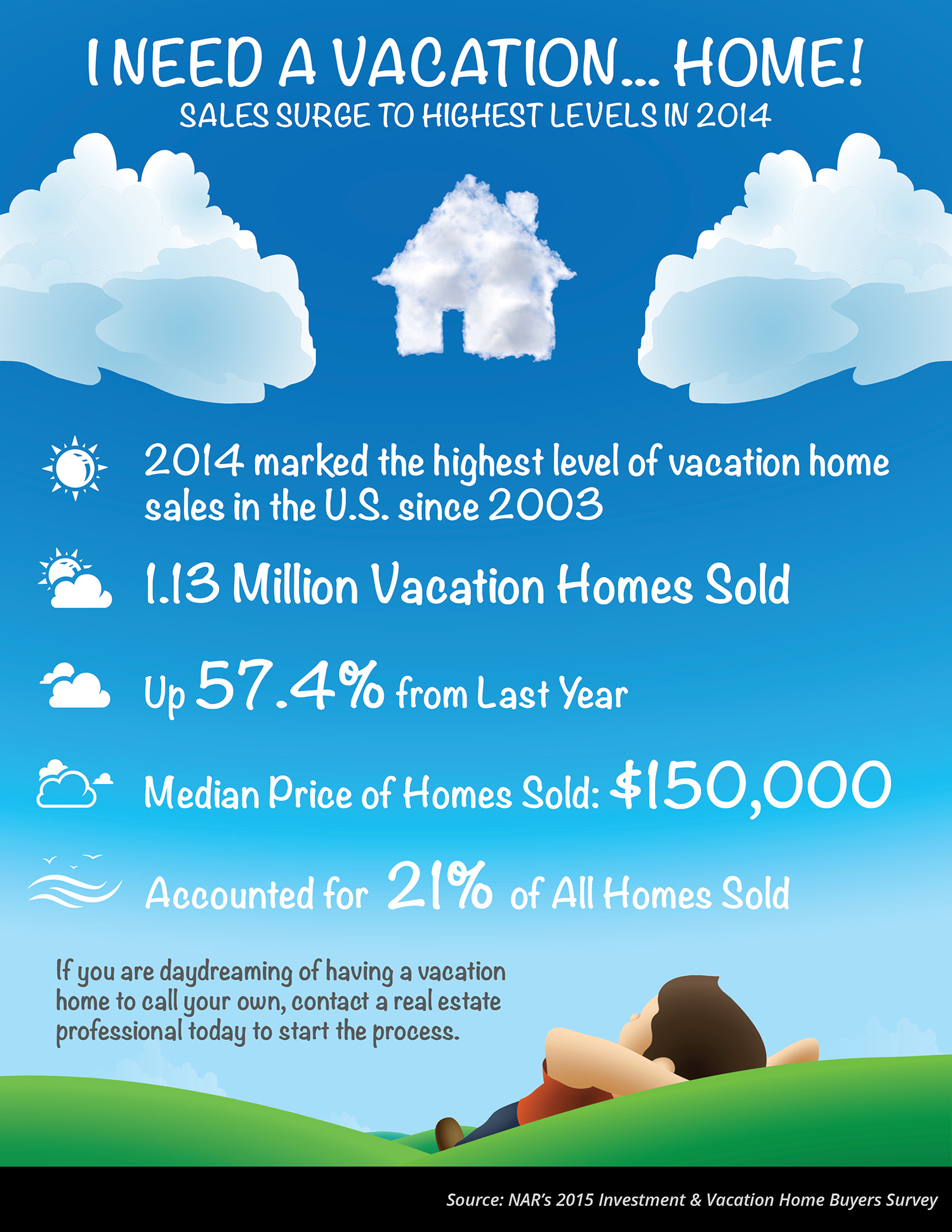 Some Highlights:
Vacation Home Sales were up 57.4% in 2014
1.13 Million Vacation Homes Sold
2014 marked the highest level of sales in the U.S. since 2003
Everyone knows the social advantages of home ownership. However, some question the financial benefits of owning a home. Three recent studies shed some light on the issue. RealtyTrac recently released a report comparing home price appreciation ...
Every seller wants to get the best price for their house. We learned in high school that the best price for any item will be determined by the demand for that item relative to the supply of that item. ...
The National Association of Realtors just released their 2015 Investment and Vacation Home Buyers Survey which revealed that vacation home sales boomed in 2014 to above their most recent peak level in 2006. NAR Chief Economist Lawrence Yun sai...
If you are debating purchasing a home right now, you are surely getting a lot of advice. Though your friends and family will have your best interest at heart, they may not be fully aware of your needs and what is currently happening in real estat...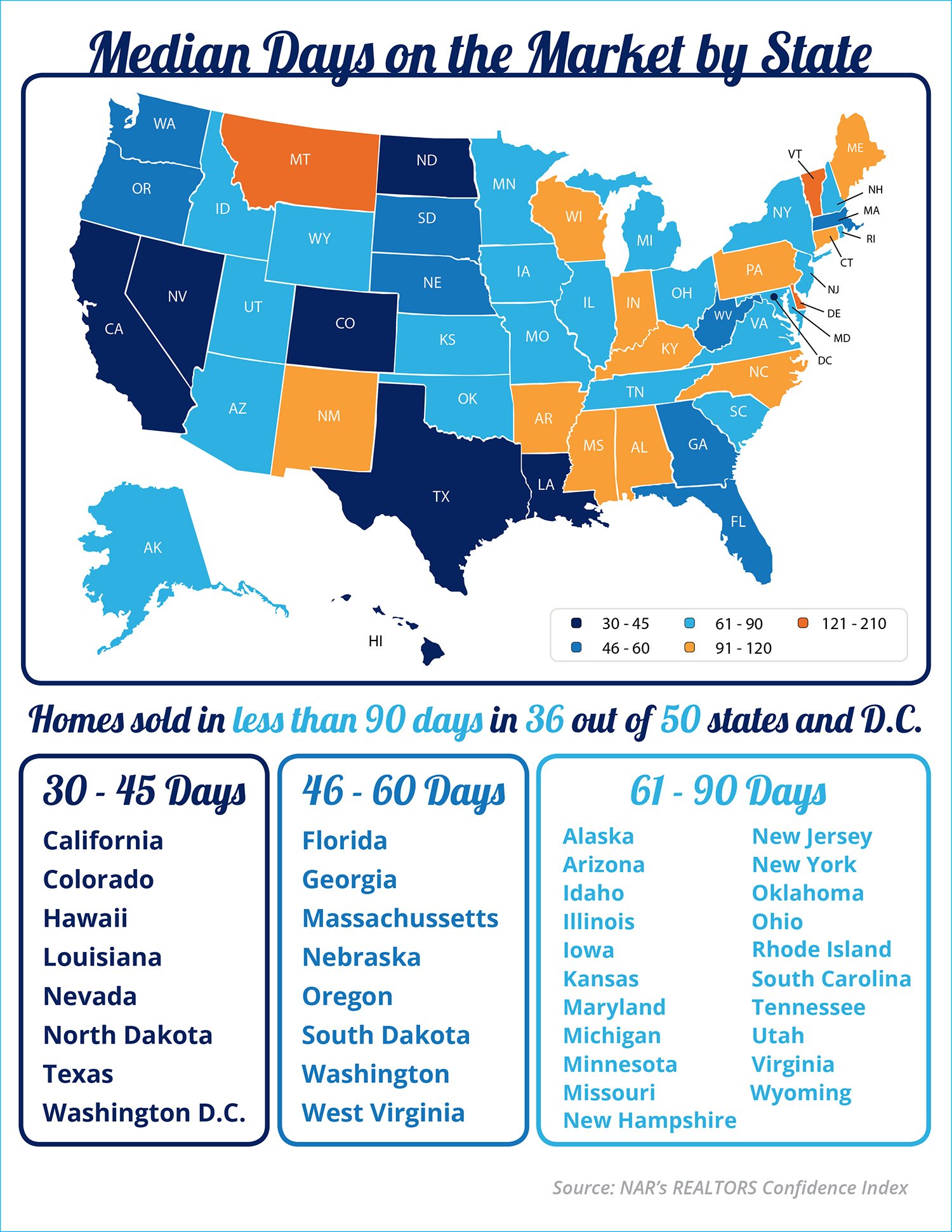 Some Highlights:
The National Association of REALTORS® surveyed their members for their Confidence Index
The REALTORS® Confidence Index is a key indicator of housing market strength based on a monthly survey sent to over 50,000 real estate practitioners. Practitioners are asked about their expectations for home sales, prices and market conditions.
Homes sold in less than 90 days in 36 out of 50 states and Washington D.C.
Only 3 states had a median sold date in the 121 - 210 day range
There has been a lot of discussion about how difficult it is to get a home mortgage in this market. There is no doubt that the process is not as easy as it was eight to ten years ago and that's probably good news. However, it does appear that ava...
According to Nationwide's recently unveiled, Health of Housing Market (HoHM) Report, the US housing market is at it's healthiest levels since the index's creation in 2001. The index analyzes the health of the housing market across the country ...
The most recent Pending Homes Sales Index from the National Association of Realtors revealed that homes going into contract in February increased to their highest level since June 2013. The Pending Home Sales Index is a leading indicator for t...
Matthew Rognlie, from the Department of Economics at MIT, recently released a paper: Deciphering the Fall and Rise in the Net Capital Share. One of the major findings of the report is that homeownership is and has been for the last fifty years a ...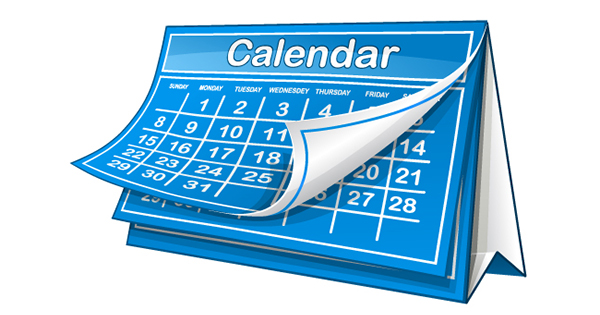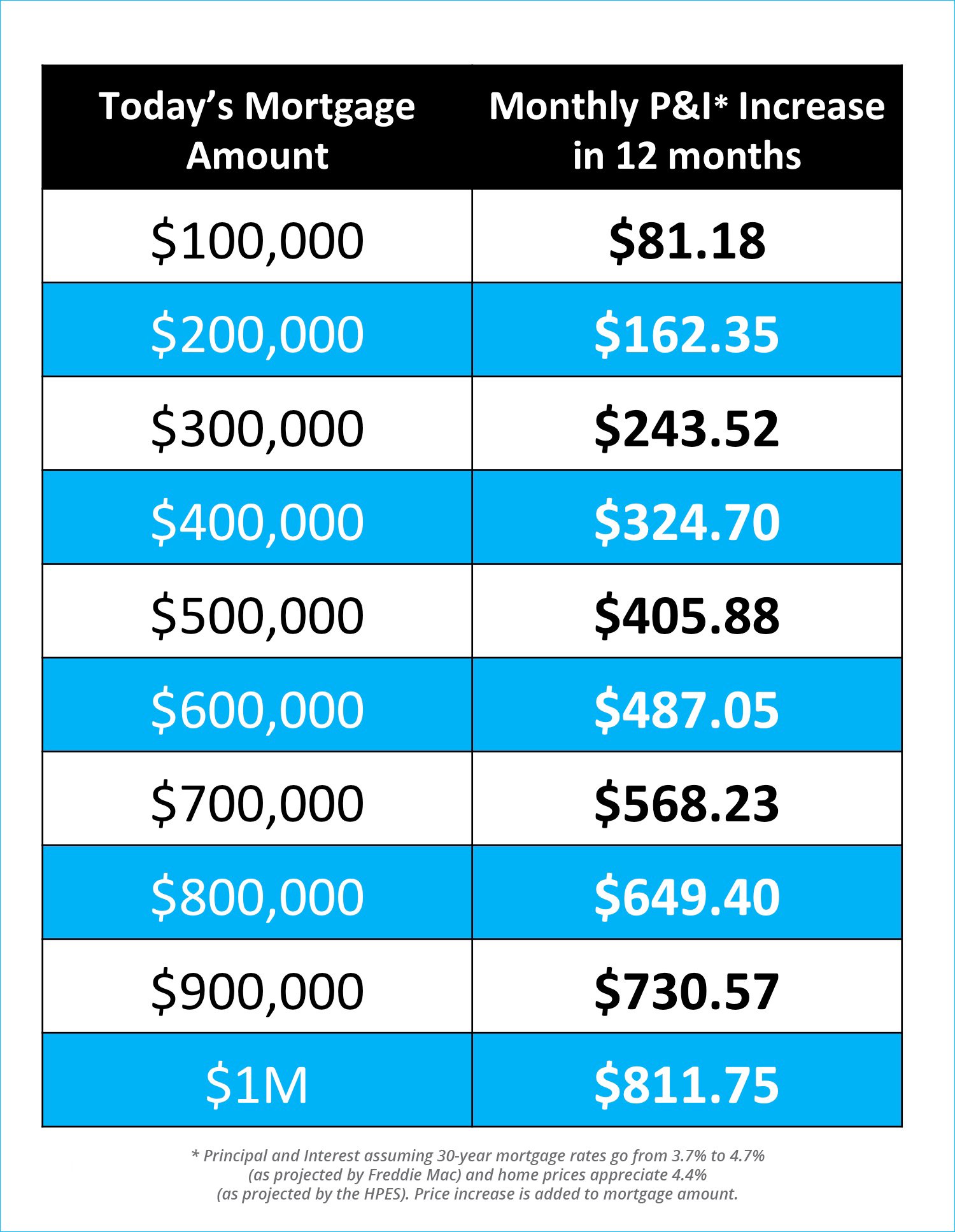 Some Important Points To Consider:
The latest Freddie Mac Primary Mortgage Market Survey reports the 30-year fixed rate at 3.7%.
Freddie Mac's projection for Q2 2016 is that the rate will be 4.7% (a full percentage point higher)
The Home Price Expectation Survey predicts that home prices will appreciate by 4.4% during this same time
The impact waiting a year to purchase your dream home can make on your monthly payment is significant. Contact me today to discuss your options before the experts' predictions become reality!
In today's market, where demand is outpacing supply in many regions of the country, pricing a house is one of the biggest challenges real estate professionals face. Sellers often want to price their home higher than recommended, and many agents g...
Last week, we reported on the lack of housing supply and how that was impacting the real estate market. Today, we want to let you know what other industry experts are saying. Daren Blomquist, RealtyTrac Vice President: "It's kind of a seesaw ...