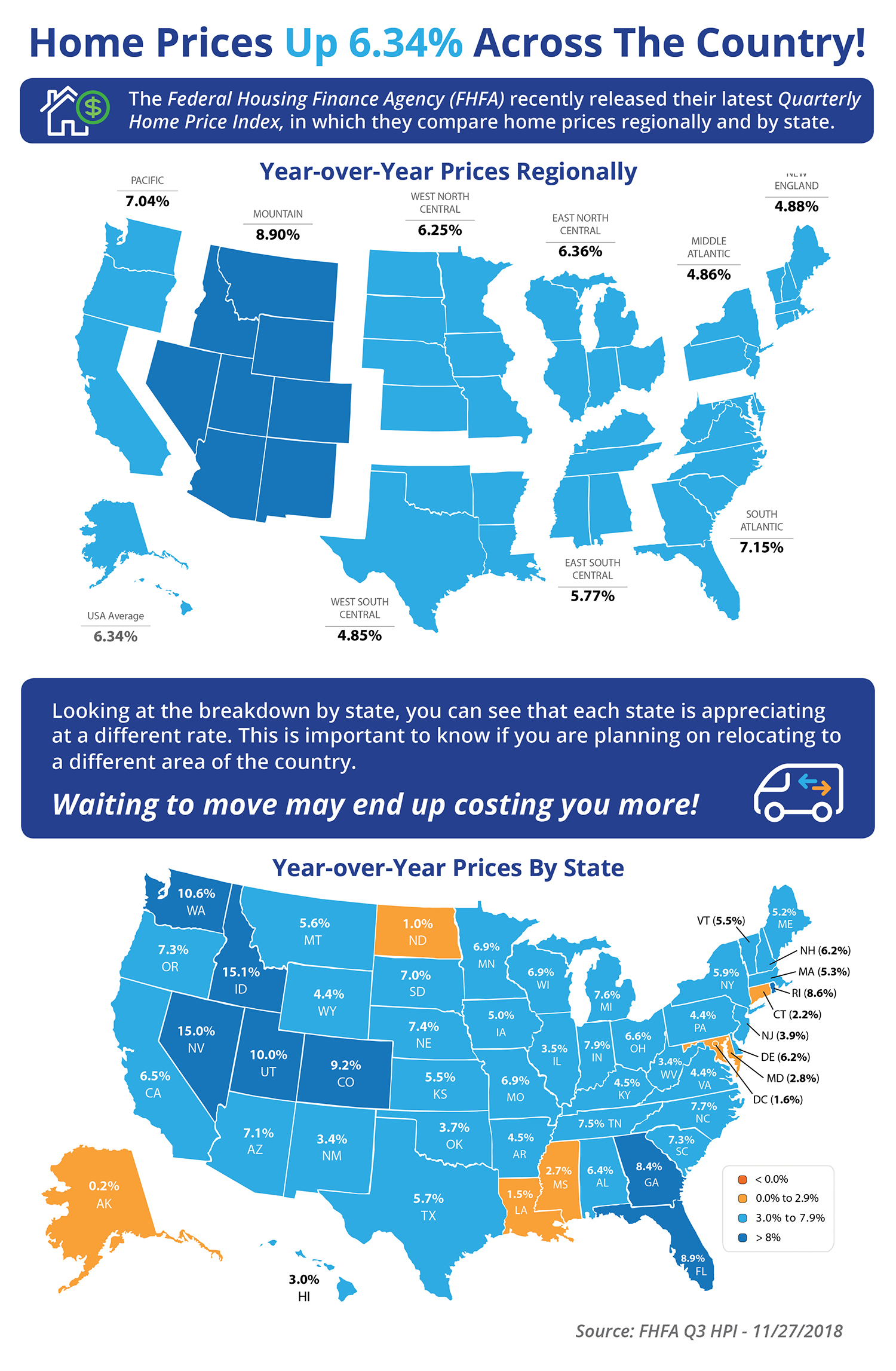 Some Highlights
The Federal Housing Finance Agency (FHFA) recently released their latest Quarterly Home Price Index report.
In the report, home prices are compared both regionally and by state.
Based on the latest numbers, if you plan on relocating to another state, waiting to move may end up costing you more!
Home sales numbers are leveling off, the rate of price appreciation has slowed to more historically normal averages, and inventory is finally increasing. We are headed into a more normal housing market.
In real estate, the spring is often seen as the ideal time to buy or sell a house. The term "Spring Buyer's Season" exists for a reason, as renters and those looking to move on from their current home thaw out from the winter and hit the market ready to buy.
Many sellers believe that spring is the best time to place their homes on the market because buyer demand traditionally increases at that time of year, but what they don't realize is that if every homeowner believes the same thing, then that is when they will have the most competition!
Many homebuyers think that saving for their down payment is enough to buy the house of their dreams, but what about the closing costs that are required to obtain a mortgage?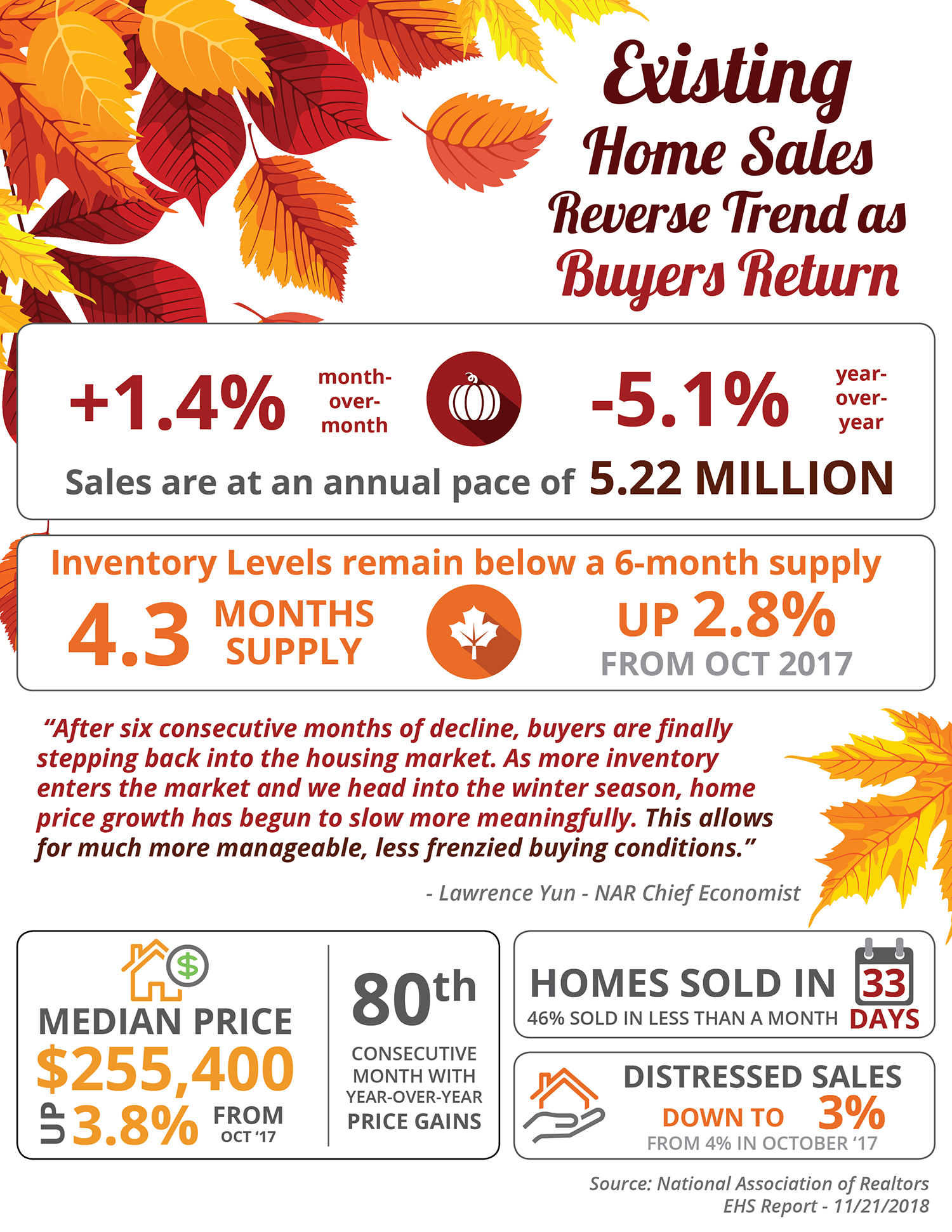 Some Highlights
Existing home sales are currently at an annual pace of 5.22 million, which is up 1.4% over last month. This reverses the six-month trend of dips in sales every month.
The inventory of existing homes is still below the 6-month supply needed for a normal market and is now at a 4.3-month supply.
NAR's Chief Economist, Lawrence Yun, had this to say: "After six consecutive months of decline, buyers are finally stepping back into the housing market. As more inventory enters the market and we head into the winter season, home price growth has begun to slow more meaningfully. This allows for much more manageable, less frenzied buying conditions."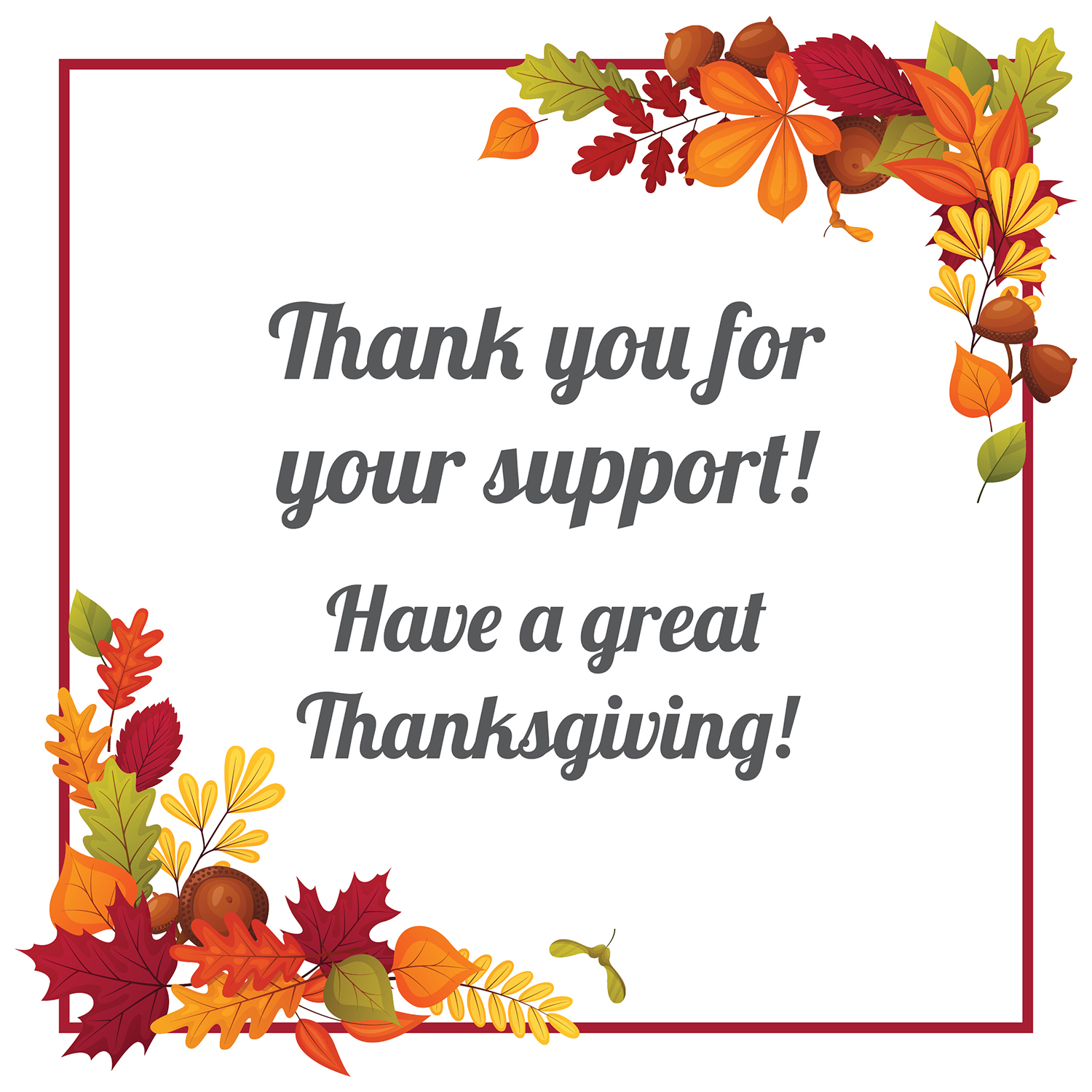 Have a great holiday!
The top concern for most first-time home buyers is their ability to save for a down payment. According to a new survey, 36% of millennials took on a second job to make their dreams of homeownership a reality in 2017.
Everyone wants a place to call home; a place that gives them a sense of security. We are currently seeing major interest from females who want to achieve this dream, and the numbers are proving it!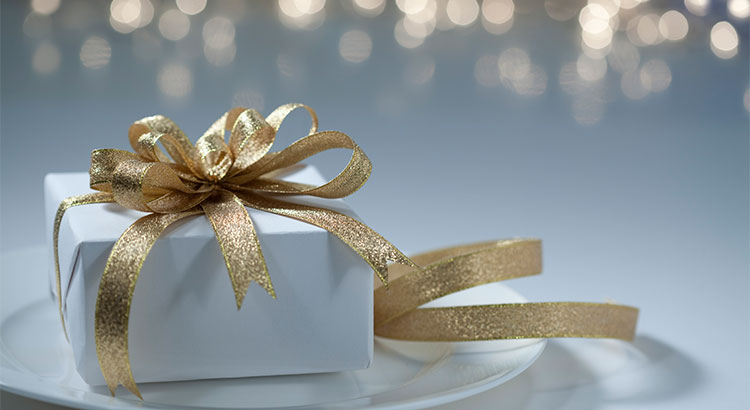 Every year at this time there are many homeowners who decide to wait until after the holidays to list their homes for the first time, while others who already have their homes on the market decide to take them off until after the holidays.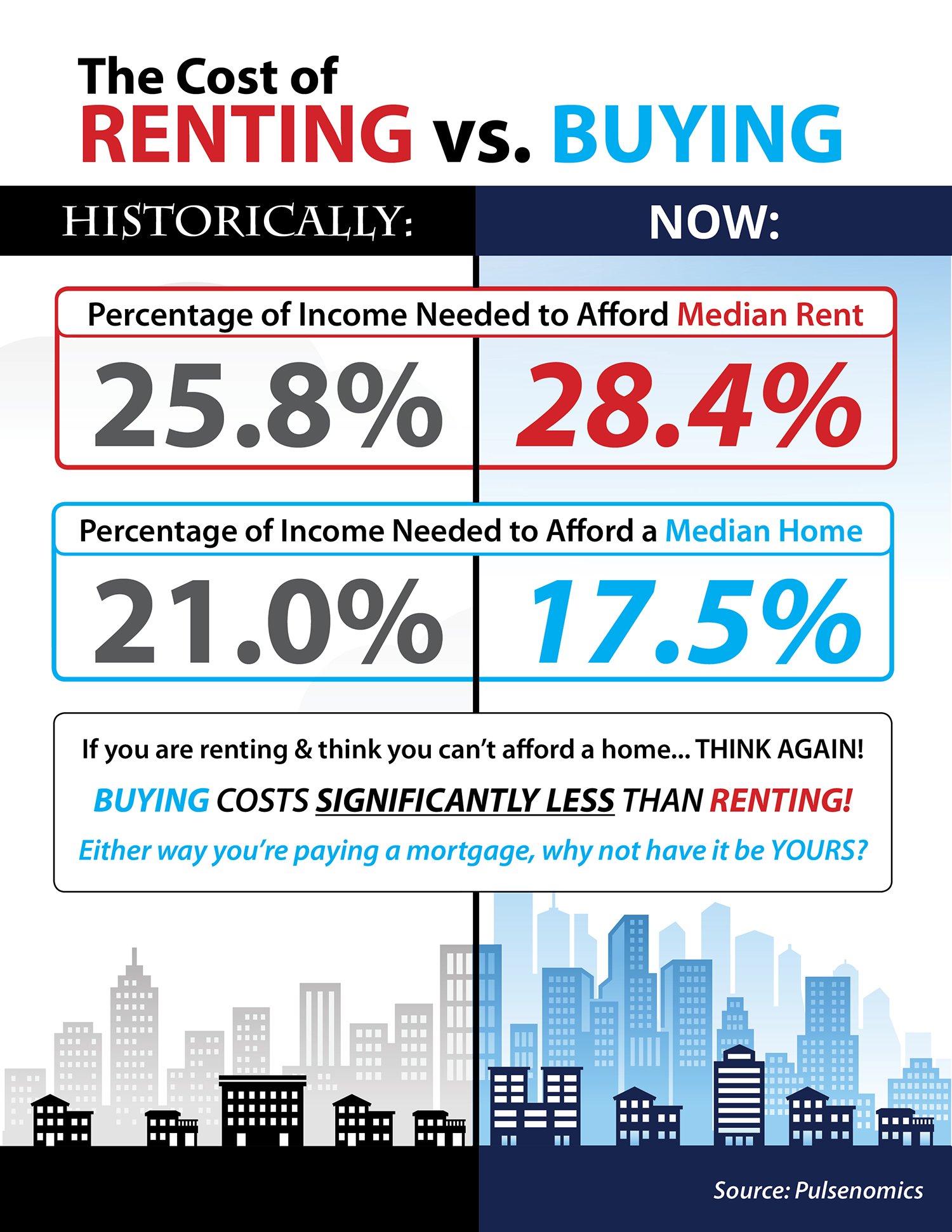 Some Highlights
Historically, the choice between renting or buying a home has been a tough decision.
Looking at the percentage of income needed to rent a median-priced home today (28.4%) vs. the percentage needed to buy a median-priced home (17.5%), the choice becomes obvious.
Every market is different. Before you renew your lease again, find out if you can put your housing costs to work by buying this year!
Everyone knows that housing affordability has been negatively impacted by rising prices and increasing mortgage rates, but there is another piece to the affordability equation – wages.
According to a recent report by ATTOM Data Solutions, home sellers who sold their homes in the third quarter of 2018 benefited from rising home prices and netted an average of $61,232.
Over the past few years, two trends have emerged in the housing market:
Home renovations have shot up
Inventory of homes available for sale on the market has dropped
One hundred years ago, on the eleventh hour of the eleventh day of the eleventh month, we marked the end of the "war to end all wars." That day, which was to be observed annually on the eleventh day of the eleventh month, became known as Armistice Day and then, later on, became Veterans Day.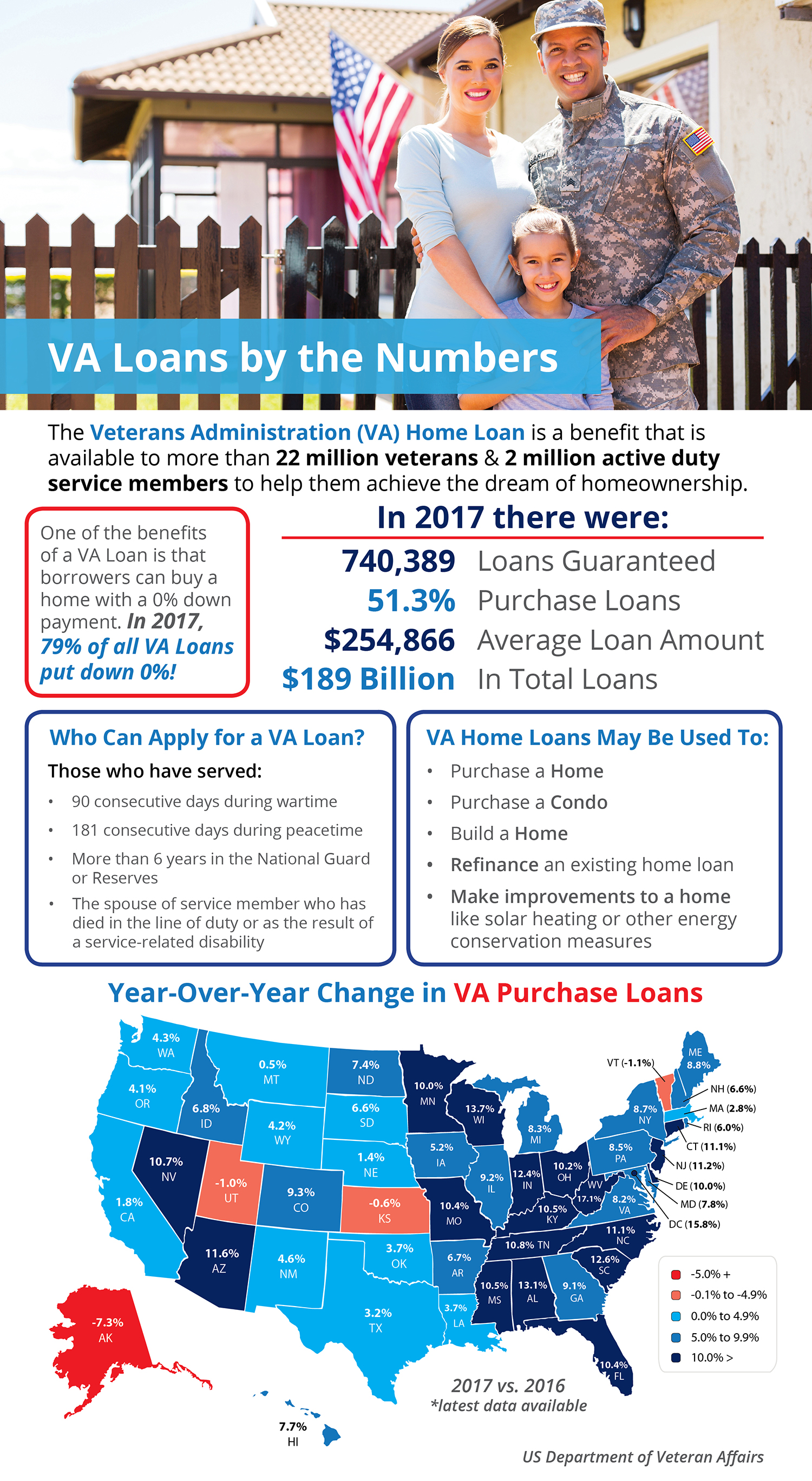 Some Highlights
The Veterans Administration (VA) Home Loan is a benefit that is available to more than 22 million veterans & 2 million active duty service members which helps them achieve their dreams of homeownership.
In 2017, $189 billion was loaned to veterans and their families through the program.
VA Purchase Loans are on the rise in 46 out of 50 states and Washington, DC.
Recently, multiple headlines have been written asserting that homeownership is less affordable today than at any other time in the last decade. Though the headlines are accurate, they lack context and lead too many Americans to believe that they can't partake in a major part of the American Dream – owning a home.
According to the latest Existing Home Sales Report from the National Association of Realtors (NAR), the inventory of homes for sale this year compared to last year has increased for the last four months, all while sales of existing homes have slowed compared to last year's numbers.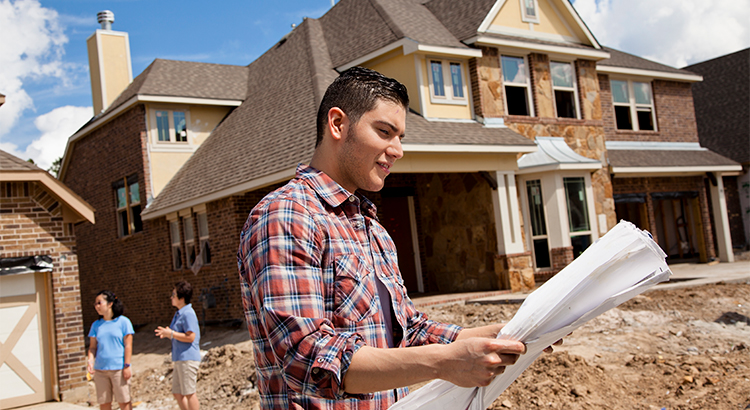 The lack of existing inventory for sale has forced many homebuyers to begin looking at new construction. When you buy a newly constructed home instead of an existing home, there are many extra steps that must take place.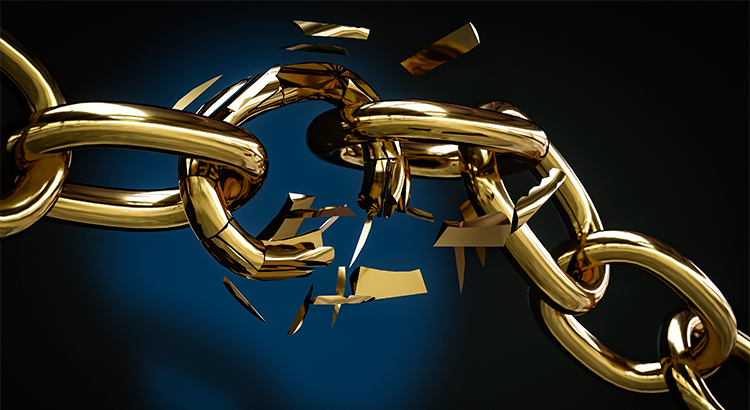 Urban Institute recently released a report entitled, "Barriers to Accessing Homeownership: Down Payment, Credit, and Affordability," which revealed that,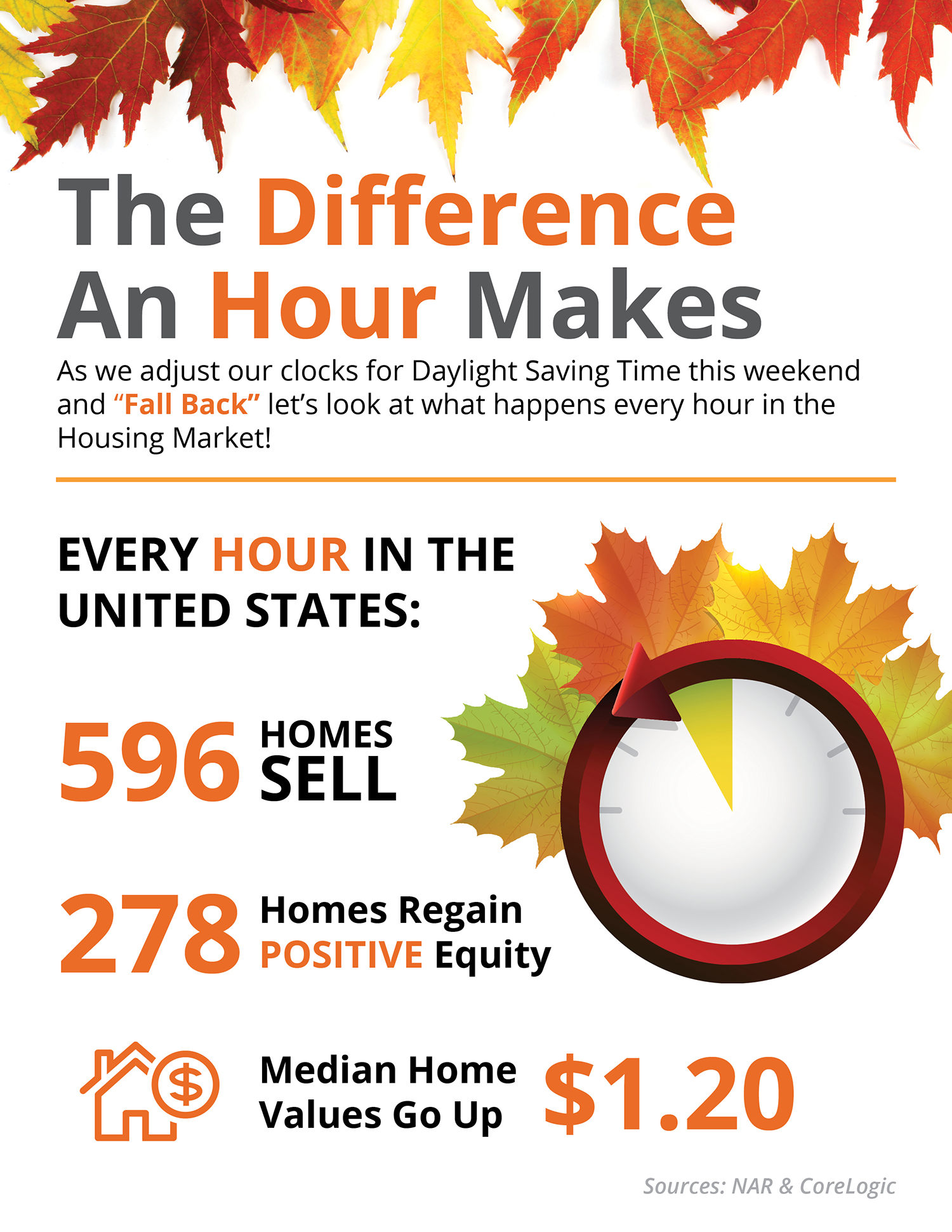 Every Hour in the US Housing Market:
596 Homes Sell
278 Homes Regain Positive Equity
Median Home Values Go Up $1.20
Some Highlights
There are many questions about where home sales are headed next year. We have gathered the most reliable sources to help answer this question. Here are our sources: