The latest Existing-Home Sales Report from NAR revealed that sales decreased 1.8 percent in August. Many might start to panic, but let's see what the report really shows. Lawrence Yun, NAR chief economist explains "there was a marked decline i...
2014 American Express Spending & Saving Tracker "About two-thirds (65%) of homeowners say they are confident they would get the asking price for their home if they were to put it on the market today (up from 40% in 2010)." Financial Security ...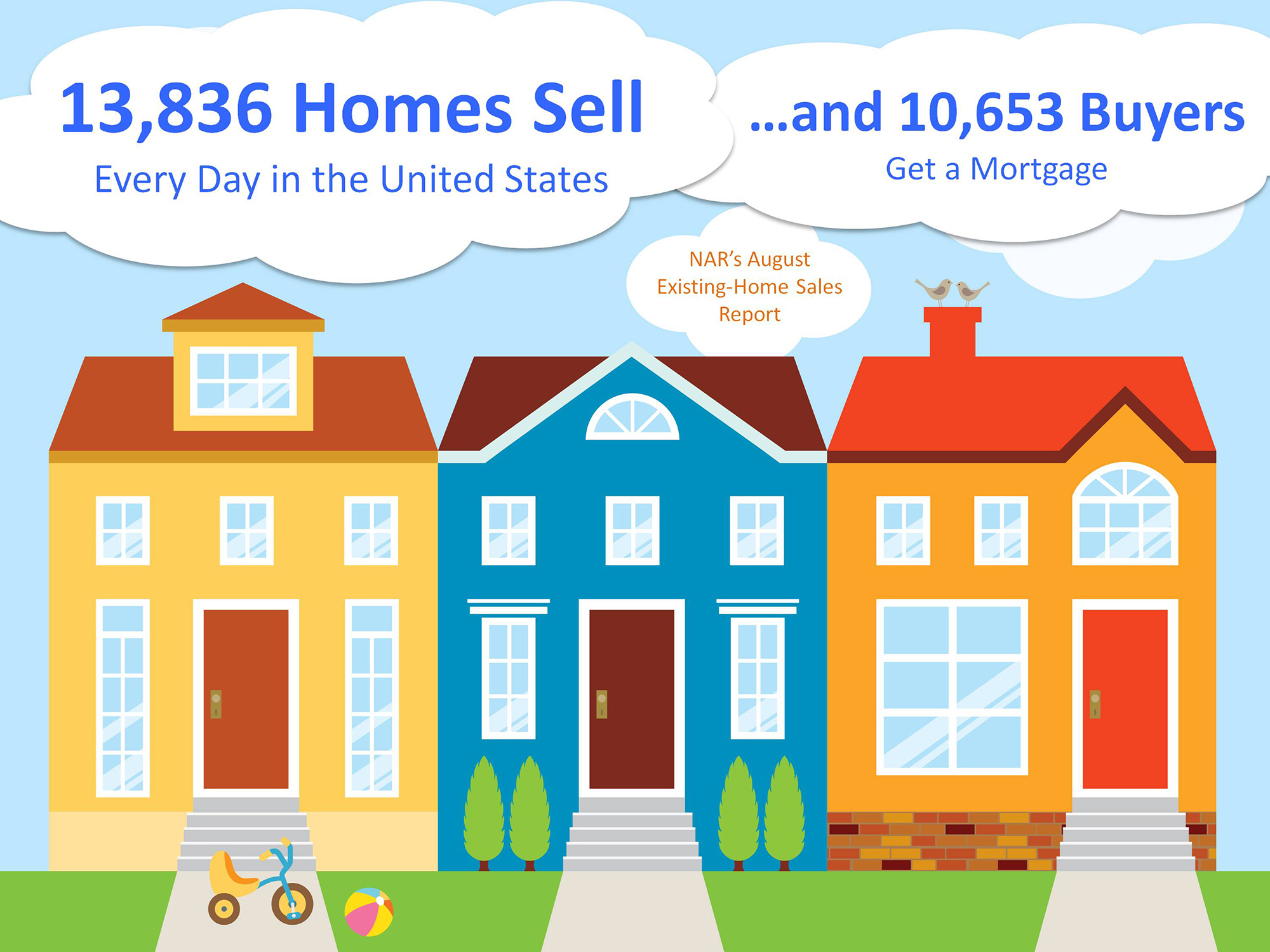 In a recent Gallup poll, Americans were asked to rate 24 different business sectors and industries on a five-point scale ranging from "very positive" to "very negative." The poll was first conducted in 2001, and has been used as an indicator of "...
Today we are excited to have Nabil Captan as our guest blogger. Nabil is a nationally recognized credit scoring expert, educator, author and producer. In today's post, he explains how what you don't know about your credit score could end up costi...
In a recent survey, How America Views Homeownership, it was revealed that 68% of Americans feel that now is a good time to buy a home and 95%said they want to own a home if they don't already. Franklin Codel, head of Wells Fargo home mortgagep...
Over the last six years, homeownership has lost some of its allure as a financial investment. As homeowners suffered through the housing bust, more and more began to question whether owning a home was truly a good way to build wealth. The Fede...
The National Association of Realtors (NAR) compiled data from research conducted by the Bureau of Economic Analysis & Macroeconomic Advisors on the economic impact of a home purchase. After reviewing the data, they concluded that the total...
In a recovering market, some sellers might be tempted to try and sell their home on their own (FSBO) without using the services of a real estate professional. The real estate agent is a trained and experienced negotiator. In most cases, the selle...
You've decided to sell your house. You begin to interview potential real estate agents to help you through the process. You need someone you trust enough to: Set the market value on possibly the largest asset your family owns (your home) Se...
With interest rates still in the low 4%'s, many buyers may be on the fence as to whether to act now and purchase a new home, or wait until next year. If you look at what the experts are predicting for 2015, it may make the decision for you. E...
We are often asked why there is so much paperwork mandated by the bank for a mortgage loan application when buying a home today. It seems that the bank needs to know everything about us and requires three separate sources to validate each and eve...
In Trulia's 2014 Rent vs. Buy Report, they explained that homeownership remains cheaper than renting throughout the 100 largest metro areas in the United States; ranging from an average of 5% in Honolulu, all the way to 66% in Detroit, and 38% Na...
Many people wonder whether they should hire a real estate professional to assist them in buying their dream home or if they should first try to go it on their own. In today's market: you need an experienced professional! You Need an Expert Guide...
It's that time of year, the seasons are changing and with them bring thoughts of the upcoming holidays, family get togethers, and planning for a new year. Those who are on the fence about whether now is the right time to buy don't have to look much...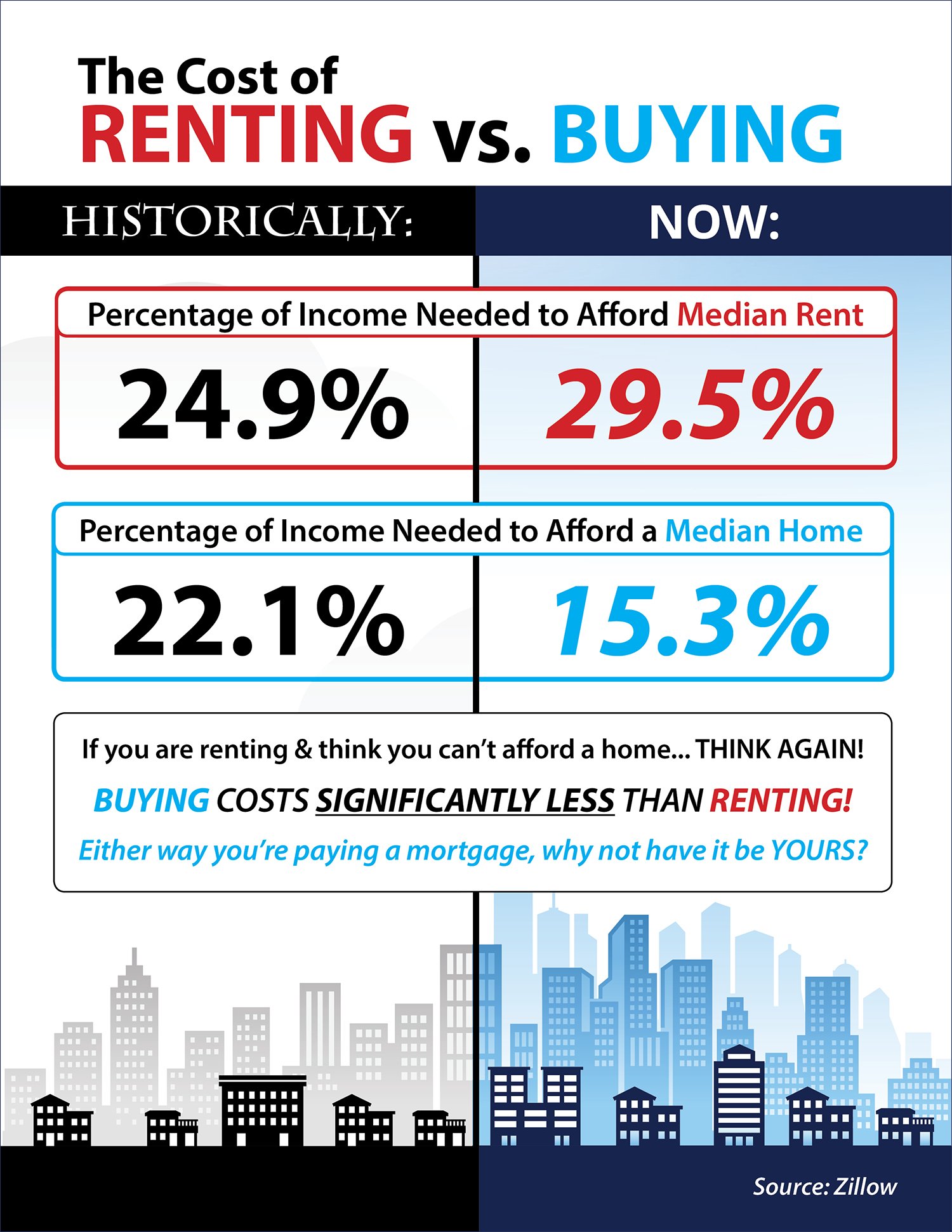 Whether you are buying or selling a home, the process can be challenging. That is why you should take on the services of a real estate professional when embarking on a potential home move. However, not all real estate agents are the same. A famil...
People across the country are beginning to think about what their life will look like next year. It happens every fall. We ponder whether we should relocate to a different part of the country to find better year round weather or perhaps move acro...
Many people report on the National Association of Realtors' (NAR) Existing Home Sales Report which quantifies the number of closed sales of single-family homes, townhomes, condominiums and co-ops. However, there is another report that NAR release...