Some Highlights
VA Loans can help make homeownership possible for those who have served our country.
These loans offer great benefits for eligible individuals and can help them buy a VA-approved house or condo, build a new home, or make improvements to their house.
Homeownership is the American Dream. One way we can honor and thank our veterans is to ensure they have the best information about the benefits of VA home loans.
For over 78 years, Veterans Affairs (VA) home loans have provided millions of veterans with the opportunity to purchase homes of their own. If you or a loved one have served, it's important to understand this program and its benefits.
If you're planning to buy a home, knowing what to budget for and how to save may sound scary at first. But it doesn't have to be. One way to take the fear out of budgeting is understanding some of the costs you might encounter.  And to do that, turn to trusted real estate professionals. They can help you plan your finances and prepare your budget.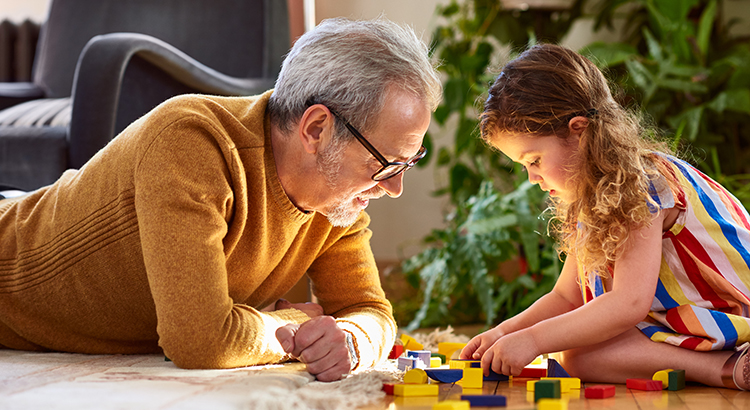 If you're looking to buy a home, you probably want to secure the lowest interest rate possible for your home loan. Over the last couple of years, that was easier to do as the housing market saw record-low mortgage rates, but this year rates have risen dramatically.
As you set out to buy a home, saving for a down payment is likely top of mind. But you may still have questions about the process, including how much to save and where to start.
A recent survey from Bankrate asks prospective buyers to identify the biggest obstacles in their homebuying journey. It found that 36% of those polled said saving for a down payment is one of their primary hurdles to buying a home.
Buying your first home is a major decision and an exciting milestone. Even though it can feel daunting at times, it has the power to change your life for the better. If you're looking to purchase your first home, you may be wondering what's happening in the housing market today, how much you need to save, and where to start.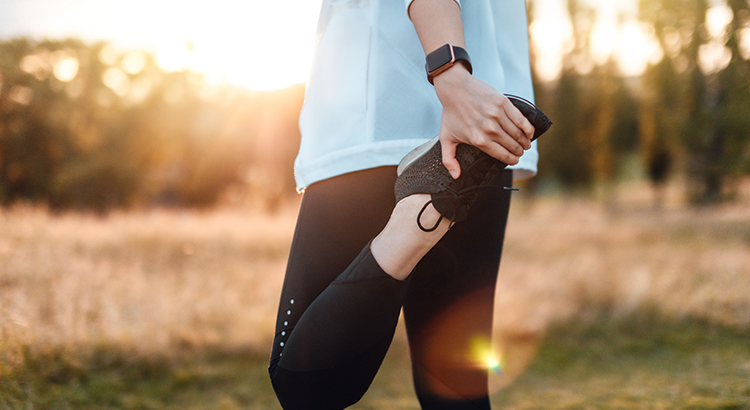 With a limited number of homes for sale today and so many buyers looking to make a purchase before mortgage rates rise further, bidding wars are common. According to the latest report from the National Association of Realtors (NAR), nationwide, homes are getting an average of 4.8 offers per sale. Here's a look at how that breaks down state-by-state (see map below):
When it comes to buying a home, it can feel a bit intimidating to know how much you need to save and where to find that information. But you should know, you're not expected to have all the answers yourself. There are many trusted professionals who can help you understand your finances and what you'll need to budget for throughout the process.
Some Highlights
Knowing key housing terms and how they relate to today's market is important. For example, when mortgage rates and home prices rise, it impacts how much home you can afford.
Terms like appraisal (what lenders rely on to validate a home's value) and the inspection contingency (which gives buyers essential information on a home's condition) directly impact the transaction.
Buying a home can be intimidating if you're not familiar with the terms used throughout the process. Let's connect so you have an expert guide and advice for any questions that may come up.
For many homebuyers, the thought of saving for a down payment can feel daunting, especially in today's market. That's why, when asked what they find most difficult in the homebuying process, some buyers say it's one of the hardest steps on the path to homeownership. Data from the National Association of Realtors (NAR) shows:
If you're a millennial, homebuying might be top of mind for you. Your generation is the largest group of homebuyers in the market today and has been since 2014, according to the National Association of Realtors (NAR). And while other millennials are looking to buy for the first time, you may be one of the many who are now discovering you've outgrown your home.
Some Highlights
Even in today's sellers' market, there are still ways for buyers to win big.
Build a team of trusted professionals and make strategic plays as you budget and pick your desired neighborhoods. Then, be ready for the competition by getting a pre-approval letter and leaning on your expert advisors to draft a winning offer.
In a sellers' market, you can still be the champion if you have the right team and strategy. Let's connect today to make your game-winning play.
If you're looking to buy a home, you may be wondering how your student loan debt could impact those plans. Do you have to wait until you've paid off your student loans before you can buy your first home? Or could you qualify for a home loan with that debt?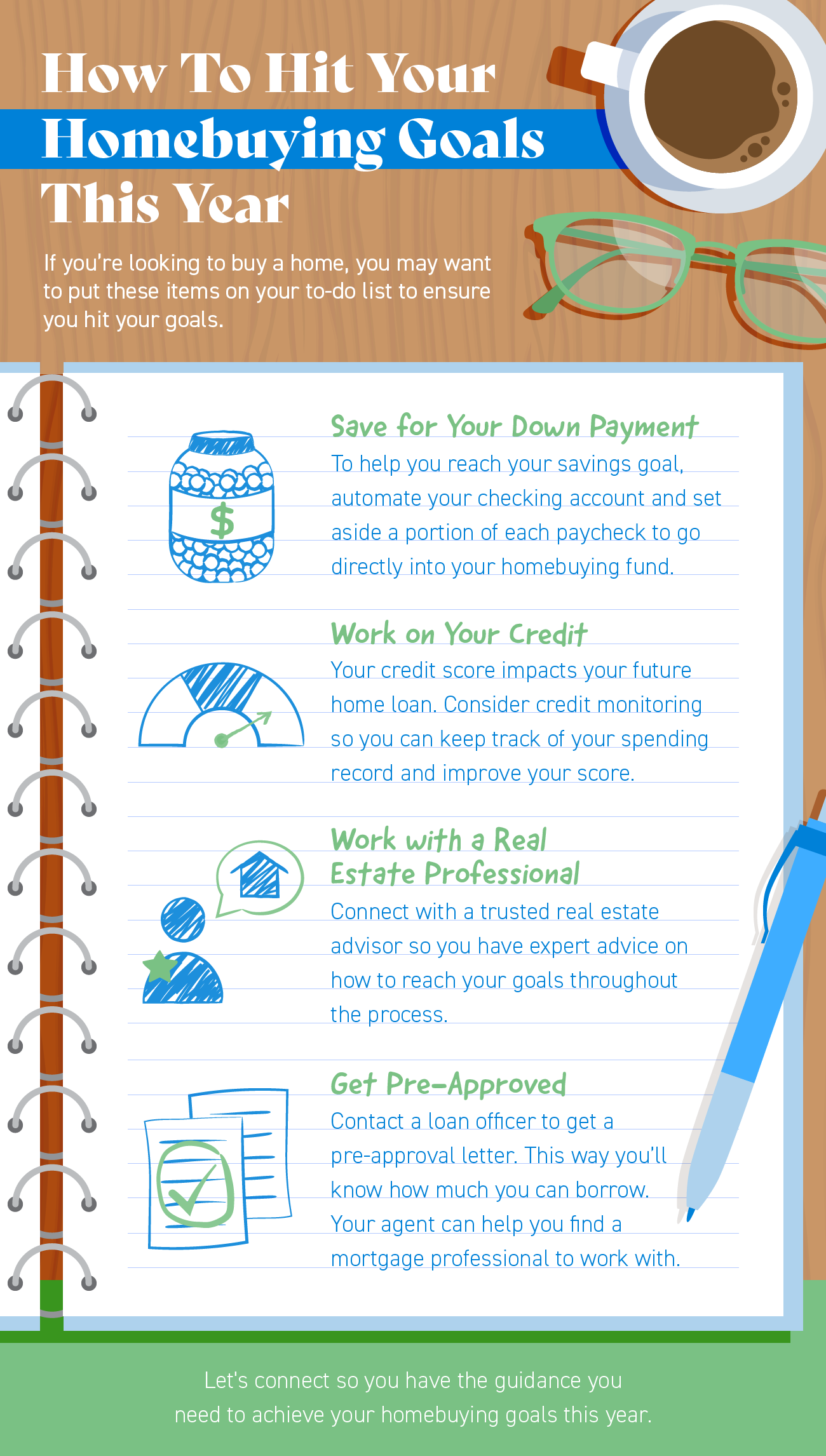 Some Highlights
If you're looking to buy a home, you may want to put these items on your to-do list to ensure you hit your goals.
It's important to start working on your credit and saving for a down payment early. When you're ready to begin your search, work with a real estate professional and get pre-approved so you know how much you can borrow.
Connect with a real estate advisor so you have the guidance you need to achieve your homebuying goals this year.
As you set out on your homebuying journey, you likely have a plan in place, and you're working on saving for your purchase. But do you know how much you actually need for your down payment?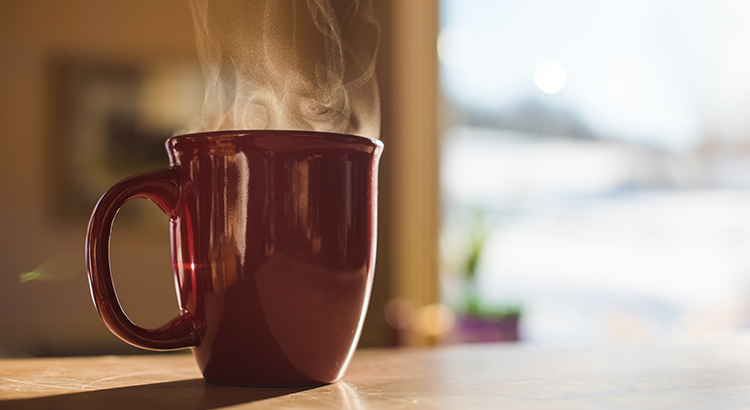 If you're thinking of buying a home, you're probably wondering what you need to save for your down payment. Is it 20% of the purchase price, or could you put down less? While there are lower down payment programs available that allow qualified buyers to put down as little as 3.5%, it's important to understand the many perks that come with a 20% down payment.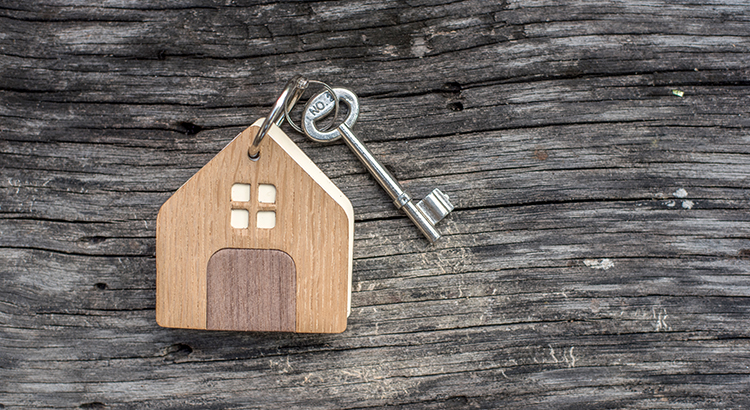 Since the pandemic began, Americans have reevaluated the meaning of the word home. That's led some renters to realize the many benefits of homeownership, including the feelings of security and stability and the financial benefits that come with rising home equity. At the same time, many current homeowners have decided their house no longer meets their needs, so they moved into homes with more space inside and out, including a home office for remote work.
If you're living on your own and looking to buy a home, know that you can make your dream a reality with thoughtful planning and the right team of experts. Research from Freddie Mac shows 28% of all households (36.1 million) are sole-person, and that number is growing. Over the past 40 years, the number of sole-person households has nearly doubled, and that's a trend that's expected to continue. According to Freddie Mac:
The purpose of Veterans Affairs (VA) home loans is to provide a pathway to homeownership for those who have sacrificed so much by serving our nation. As the Veterans Administration says of the program:
There's a common misconception that, as a homebuyer, you need to come up with 20% of the total sale price for your down payment. In fact, a recent survey by Lending Tree asks what is keeping consumers from purchasing a home. For over half of those surveyed, the ability to afford a down payment is the biggest hurdle.
For many young or first-time homebuyers, purchasing a home can feel intimidating. A recent survey shows some homebuyers ages 25 to 40 may be unsure about the homebuying process and what they can afford. It found: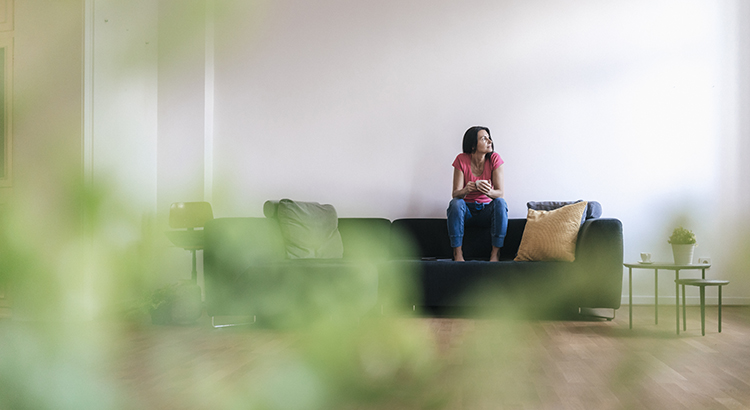 In today's real estate market, low inventory and high demand are driving up home prices. As many as 54% of homes are getting offers over the listing price, based on the latest Realtors Confidence Index from the National Association of Realtors (NAR). Shawn Telford, Chief Appraiser at CoreLogic, elaborates:
When buying a home, it's important to have a budget and make sure you plan ahead for certain homebuying expenses. Saving for a down payment is the main cost that comes to mind for many, but budgeting for the closing costs required to get a mortgage is just as important.
Many people are sitting on the fence trying to decide if now's the time to buy a home. Some are renters who have a strong desire to become homeowners but are unsure if buying right now makes sense. Others may be homeowners who are realizing that their current home no longer fits their changing needs.