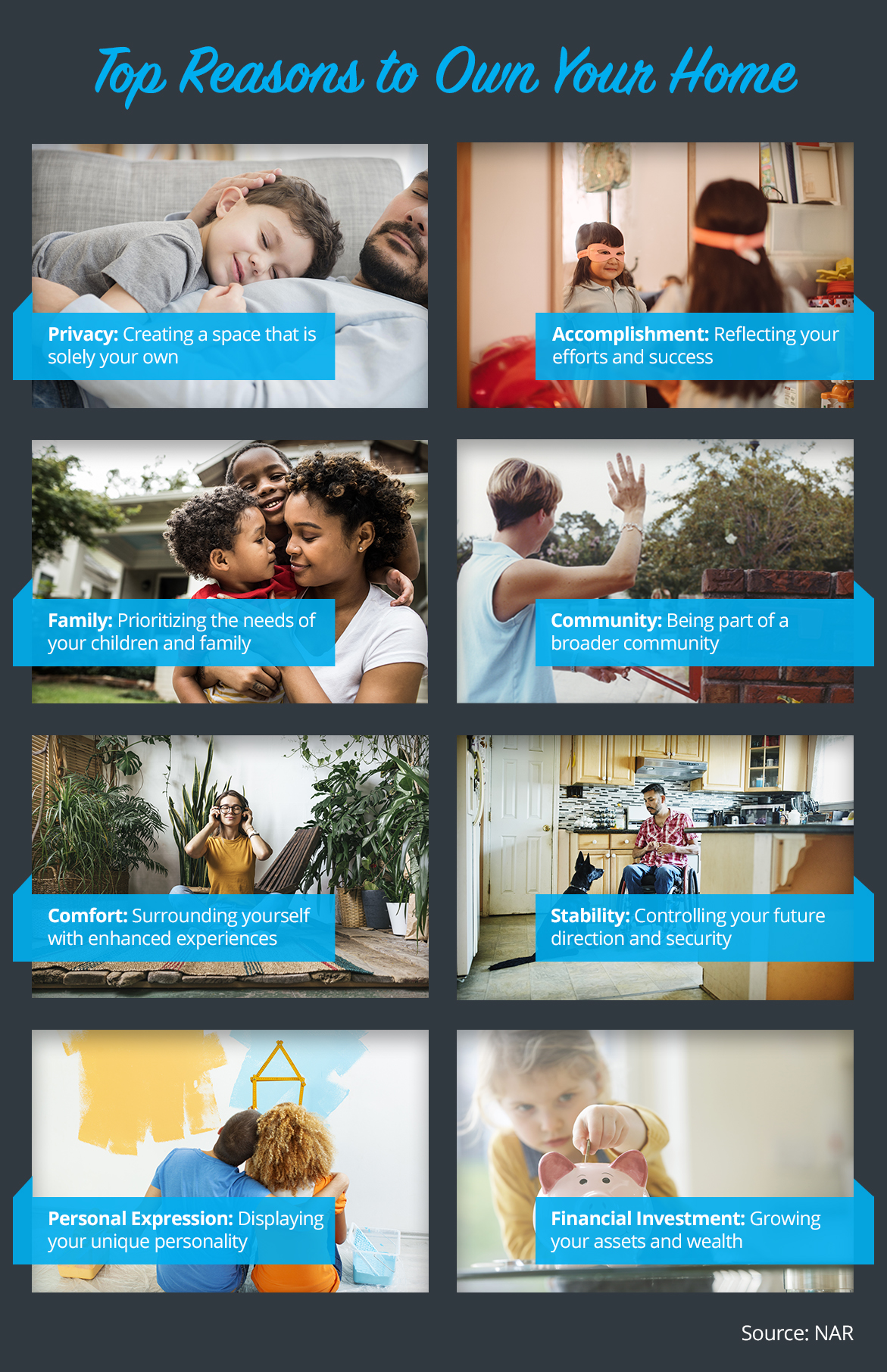 Some Highlights
June is National Homeownership Month, and it's a great time to consider the benefits of owning your own home.
If you're in a position to buy, homeownership might help you find the stability, community, and comfort you've been searching for this year.
Let's connect today to determine if homeownership is the right next step for you and your family.
With the U.S. economy on everyone's minds right now, questions about the country's financial outlook continue to come up daily. The one that seems to keep rising to the top is: when will the economy begin to recover? While no one knows exactly how a rebound will play out, expert economists around the country are becoming more aligned on when the recovery will begin.
With stay-at-home orders starting to gradually lift throughout parts of the country, data indicates homebuyers are jumping back into the market. After many families put their plans on hold due to the COVID-19 pandemic, what we once called the busy spring real estate season is shifting into the summer. In 2020, summer is the new spring for real estate.
In a normal housing market, whether you're buying or selling a home, you need an experienced guide to help you navigate through the process. You need someone you can turn to who will tell you how to price your home correctly right from the start. You need someone who can help you determine what to offer on your dream home without paying too much or offending the seller with a low-ball offer.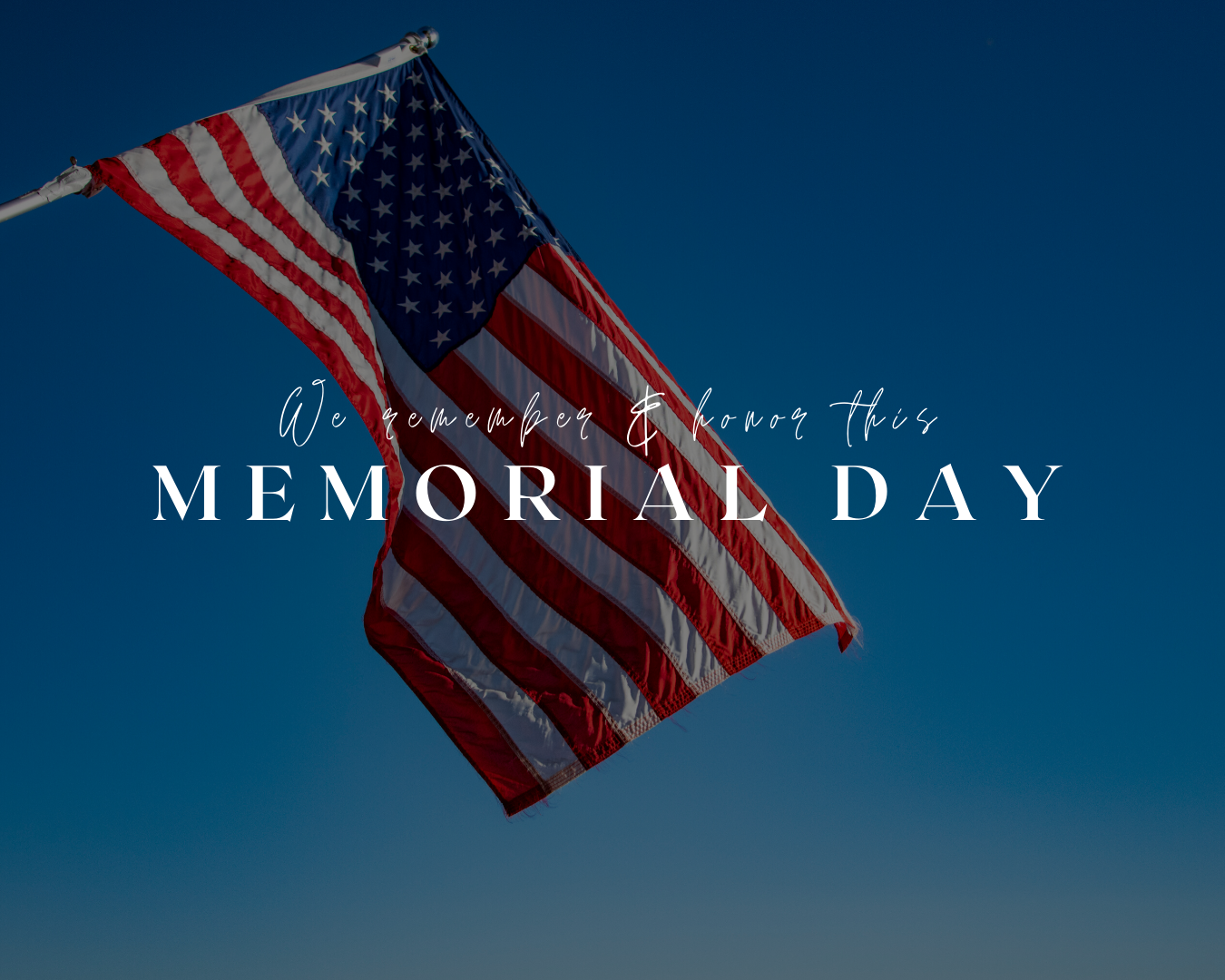 We remember, today and always.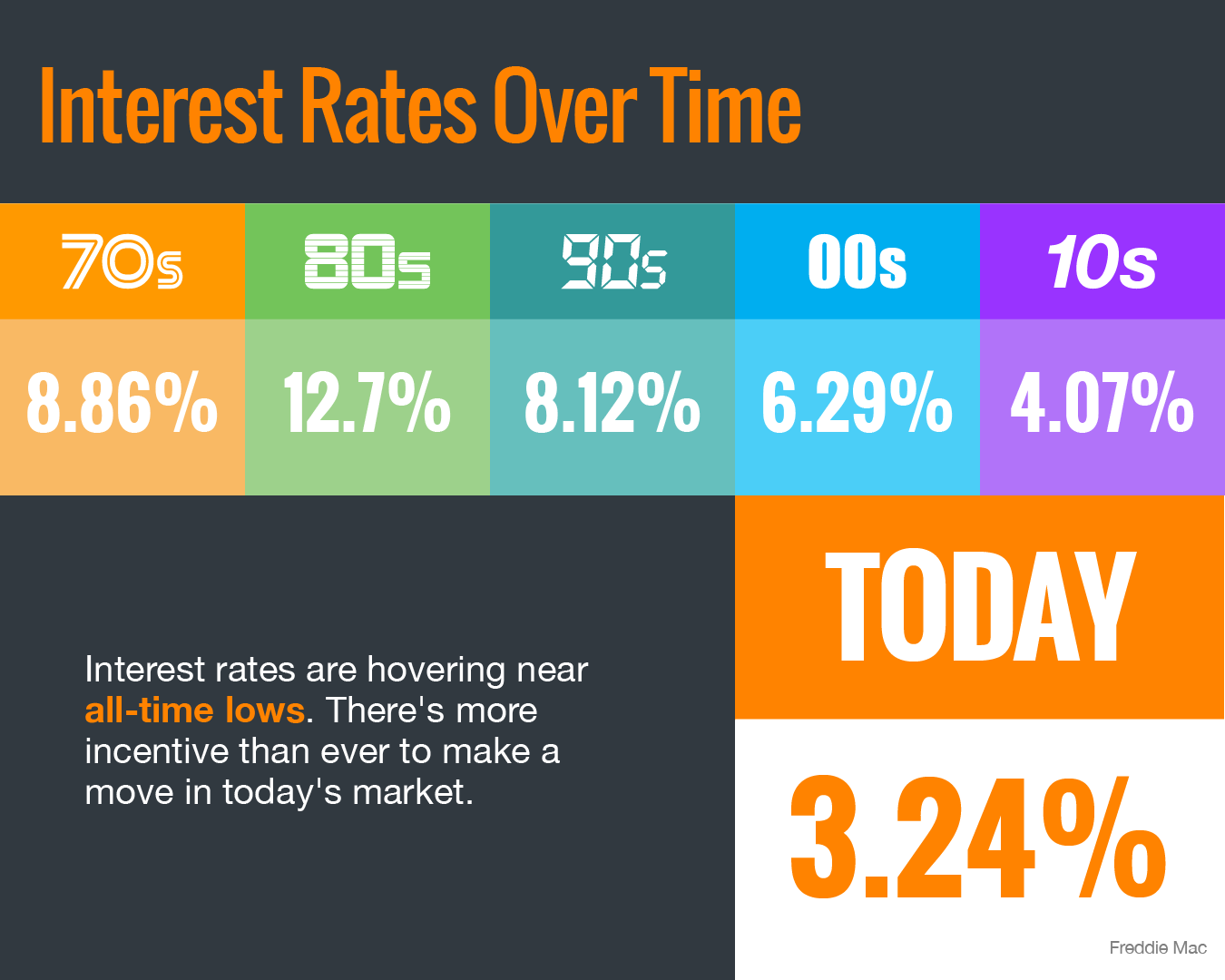 Some Highlights
Mortgage interest rates have dropped considerably this spring and are hovering at a historically low level.
Locking in at a low rate today could save you thousands of dollars over the lifetime of your home loan.
Let's connect to determine the best way to position yourself for a move in today's market.
One of the biggest questions we all seem to be asking these days is: When are we going to start to see an economic recovery? As the country begins to slowly reopen, moving forward in strategic phases, business activity will help bring our nation back to life. Many economists indicate a recovery should begin to happen in the second half of this year. Here's a look at what some of the experts have to say.
There are many benefits to working with a real estate professional when selling your house. During challenging times like the one we face today, it becomes even more important to have an expert help guide you through the process. If you're considering selling on your own, known in the industry as a For Sale By Owner or FSBO, please consider the following:
All eyes are on the American economy. As it goes, so does the world economy. With states beginning to reopen, the question becomes: which sectors of the economy will drive its recovery? There seems to be a growing consensus that the housing market is positioned to be that driving force, the tailwind that is necessary.
While growing up, we were taught by our parents and grandparents that owning a home is a financially savvy move. They explained how a mortgage is like a "forced savings plan." When you pay rent, that money is lost forever. When you make a mortgage payment, much of that money accumulates as equity in the home. So, what exactly is equity?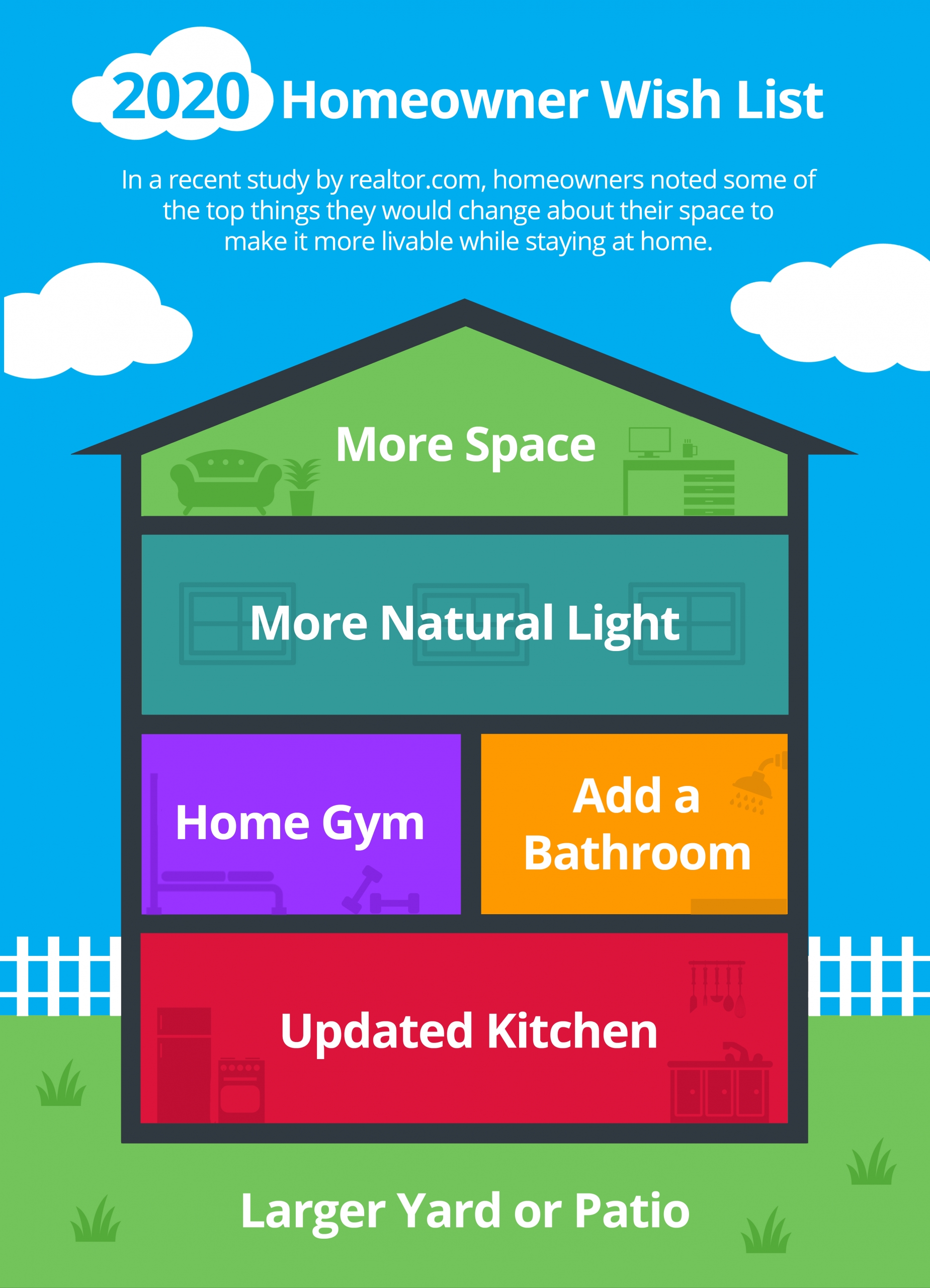 Some Highlights
In a recent study by realtor.com, homeowners noted some of the main things they would change about their homes to make them more livable.
Not surprisingly, more space, an updated kitchen, and a home gym rose to the top of the list.
If you're thinking of selling this year, having these items in your listing might make your house more desirable than ever to potential buyers.
Today, many people are asking themselves if they should buy or sell a home in 2020. Some have shifted their plans or put them on hold over the past couple of months, and understandably so. Everyone seems to be wondering if the market is going to change and when the economy will turn around. If you're trying to figure out what's going to happen and how to play your cards this year, you're not alone.
While many people across the U.S. have traditionally enjoyed the perks of an urban lifestyle, some who live in more populated city limits today are beginning to rethink their current neighborhoods. Being in close proximity to everything from the grocery store to local entertainment is definitely a perk, especially if you can also walk to some of these hot spots and have a short commute to work. The trade-off, however, is that highly populated cities can lack access to open space, a yard, and other desirable features. These are the kinds of things you may miss when spending a lot of time at home. When it comes to social distancing, as we've experienced recently, the newest trend seems to be around re-evaluating a once-desired city lifestyle and trading it for suburban or rural living.
Last Friday, the Bureau of Labor Statistics (BLS) released its latest jobs report. It revealed that the economic shutdown made necessary by COVID-19 caused the unemployment rate to jump to 14.7%. Many anticipate that next month the percentage could be even higher. These numbers represent the extreme hardship so many families are experiencing right now. That pain should not be understated.
With the housing market staggered to some degree by the health crisis the country is currently facing, some potential purchasers are questioning whether home values will be impacted. The price of any item is determined by supply as well as the market's demand for that item.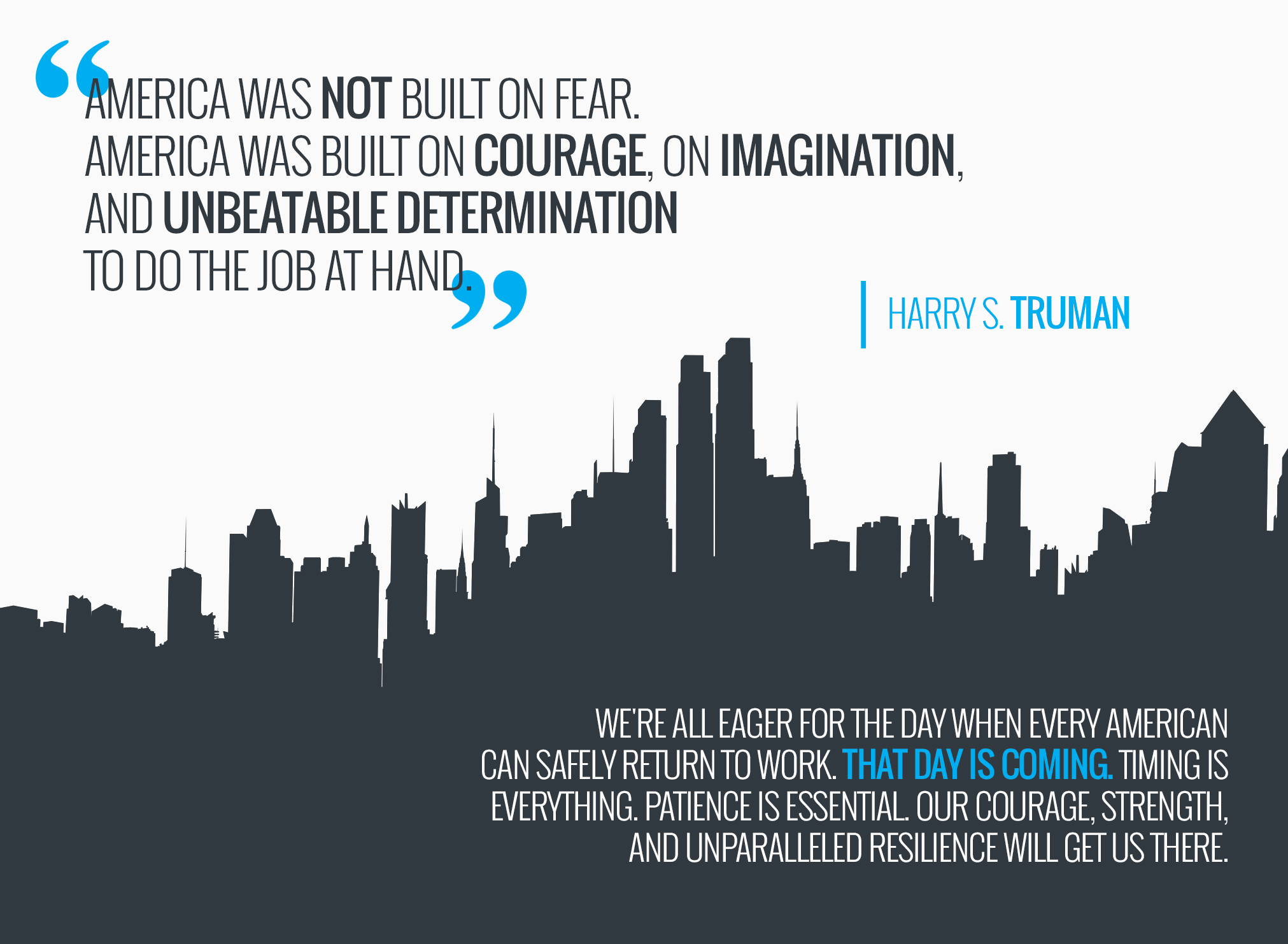 Some Highlights
Taking a moment to reflect upon what we've heard from historical leaders can teach us a lot about getting through the many challenges we face today.
We're all eager for the day when every American can safely return to work. That day is coming. Timing is everything. Patience is essential.
Our courage, strength, and unparalleled resilience will get us there.
Tomorrow, the unemployment rate for April 2020 will be released by the U.S. Bureau of Labor Statistics. It will hit a peak this country has never seen before, with data representing real families and lives affected by this economic slowdown. The numbers will alarm us. There will be headlines and doomsday scenarios in the media. There is hope, though, that as businesses reopen, most people will become employed again soon.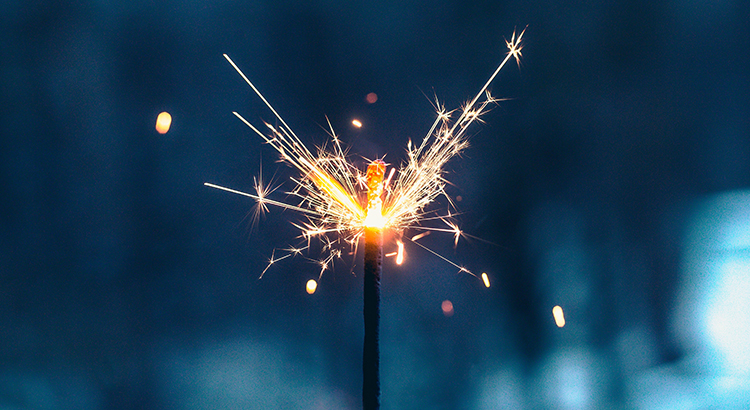 Given how we have seen more unemployment claims than ever before over the past several weeks, fear is spreading widely. Some good news, however, shows that more than 4 million initial unemployment filers have likely already found a new job, especially as industries such as health care, food and grocery stores, retail, delivery, and more increase their employment opportunities. Breaking down what unemployment means for homeownership, and understanding the significant equity Americans hold today, are important parts of seeing the picture clearly when sorting through this uncertainty.
As we continue to work through the health crisis that plagues this country, more and more conversations are turning to economic recovery. While we look for signs that we've reached a plateau in cases of COVID-19, the concern and fear of what will happen as businesses open up again is on all of our minds. This causes confusion about what an economic recovery will look like. With this in mind, it's important to understand how economists are using three types of sciences to formulate their forecasts and to work toward clearer answers.
For nearly two months, most of us have been following strict stay-at-home orders from our state and local governments. It is a whole new way of life that has put our daily lives on pause. On the other hand, many of us have also found a sense of comfort by slowing down and spending time at home, highlighting the feeling of security that comes with having a much-needed safe place for our families to live.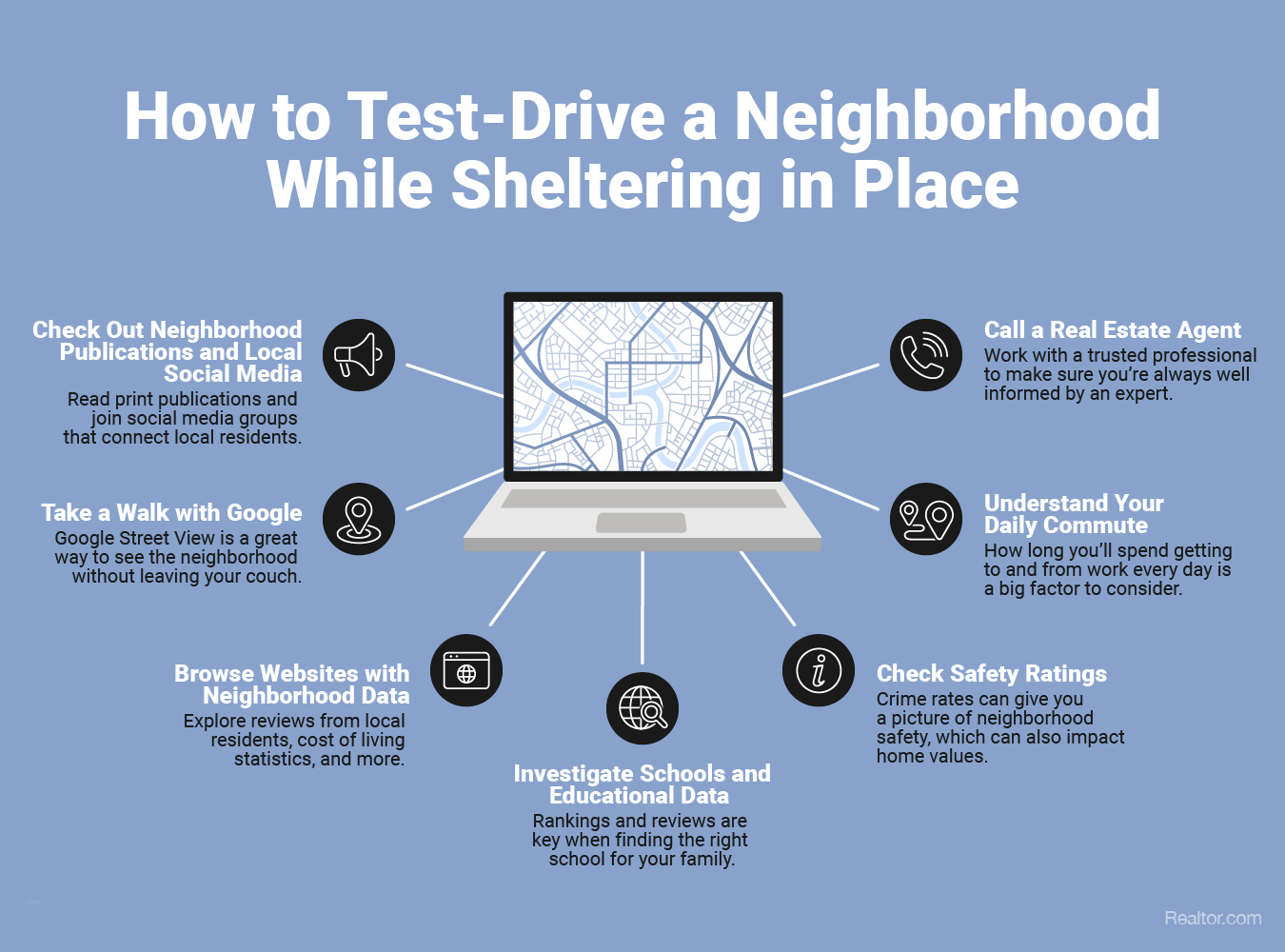 Some Highlights
Staying at home doesn't mean your search for a new place needs to come to a standstill.
Check out these tips on how to explore other neighborhoods virtually in the homebuying process. You may find a spot that better suits your needs without ever leaving your living room!
Let's connect today so you have help with all of the additional steps along the way, and you're ready to make your next move.