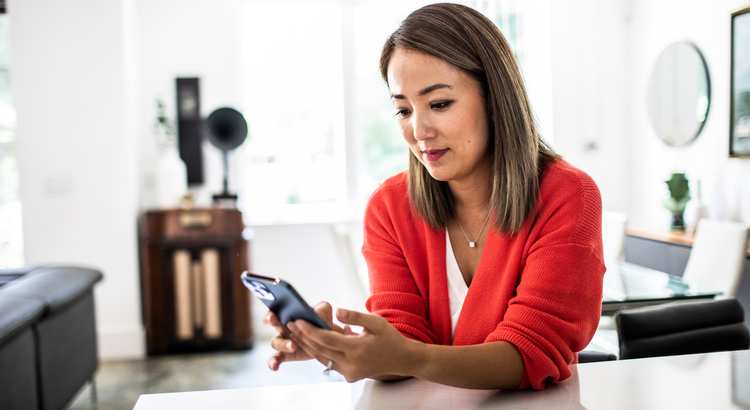 If you're thinking of making a move, one of the biggest questions you have right now is probably: what's happening with home prices?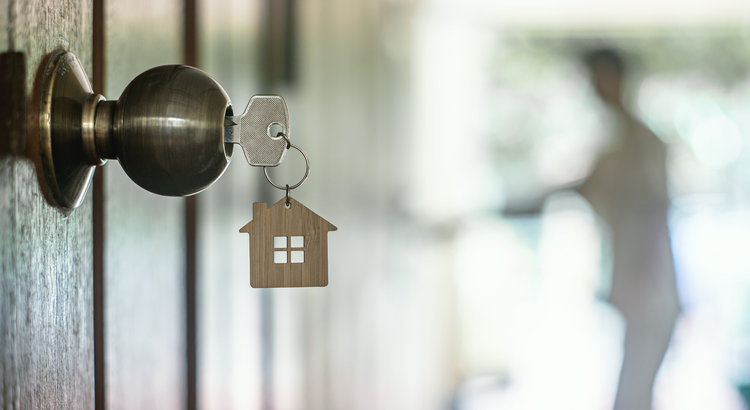 If you're looking to buy a home this fall, there are a few things you need to know.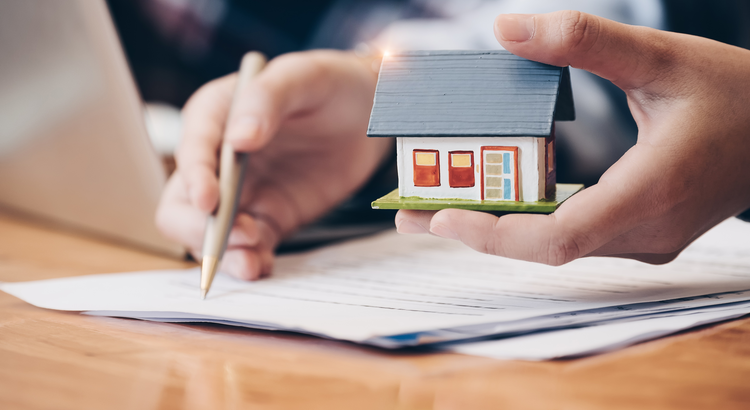 If you're planning to buy a home, one thing to consider is what experts project home prices will do in the future and how that might affect your investment.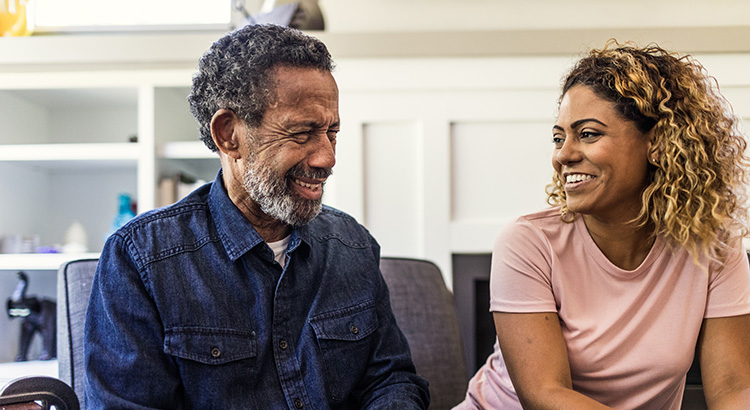 If you're a homeowner, you might be torn on whether or not to sell your house right now.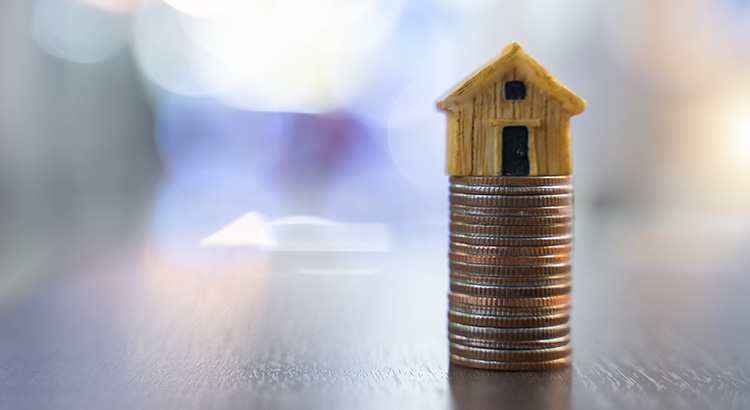 If you're a homeowner, odds are your equity has grown significantly over the last few years.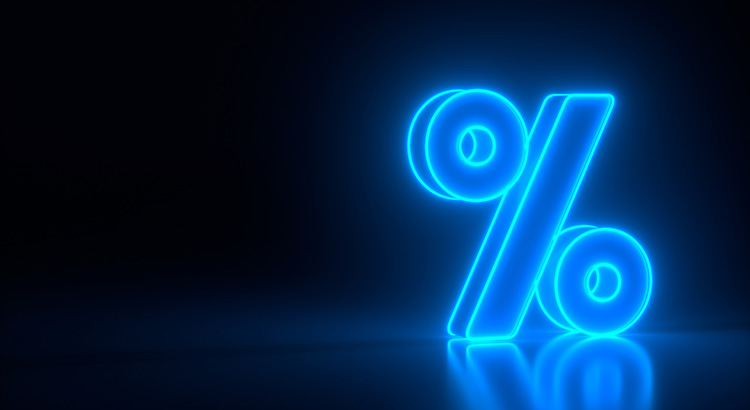 When you read about the housing market in the news, you might see something about a recent decision made by the Federal Reserve (the Fed).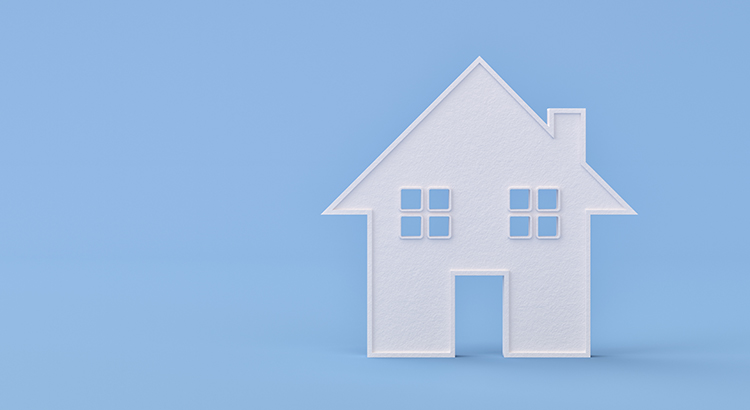 If you're thinking of buying a home, chances are you're paying attention to just about everything you hear about the housing market.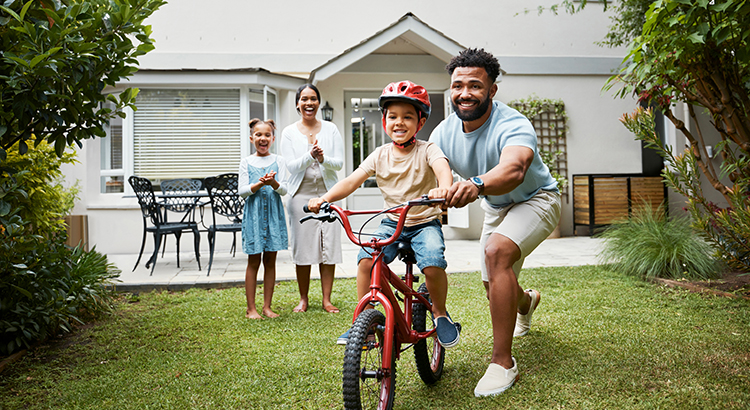 When it comes to buying a home, especially with today's affordability challenges, you'll want to be strategic.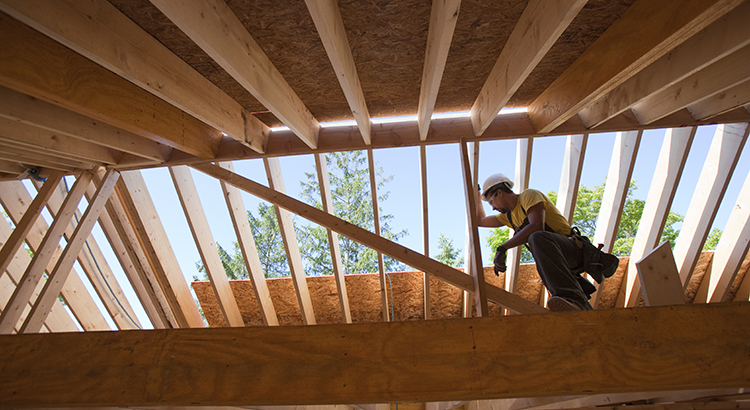 Do you want to sell your house, but hesitate because you're worried you won't be able to find your next home in today's market?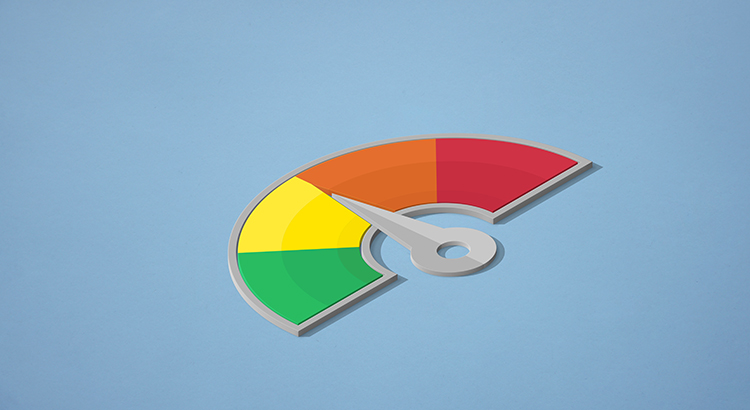 If you're thinking about buying a home, you should know your credit score's a critical piece of the puzzle when it comes to qualifying for a home loan.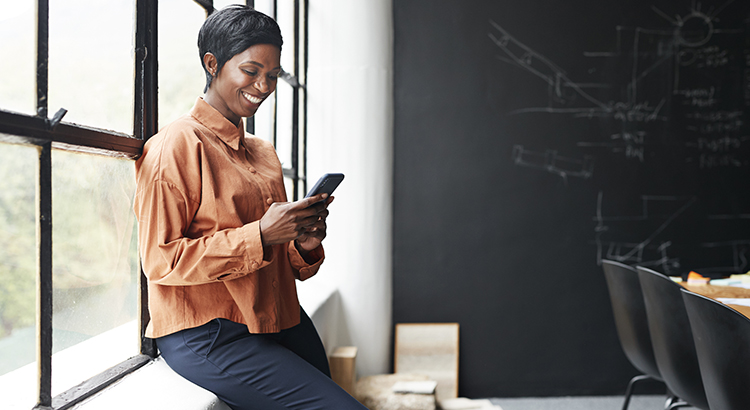 If you're planning to buy your first home, then you're probably focused on saving for all the costs involved in such a big purchase.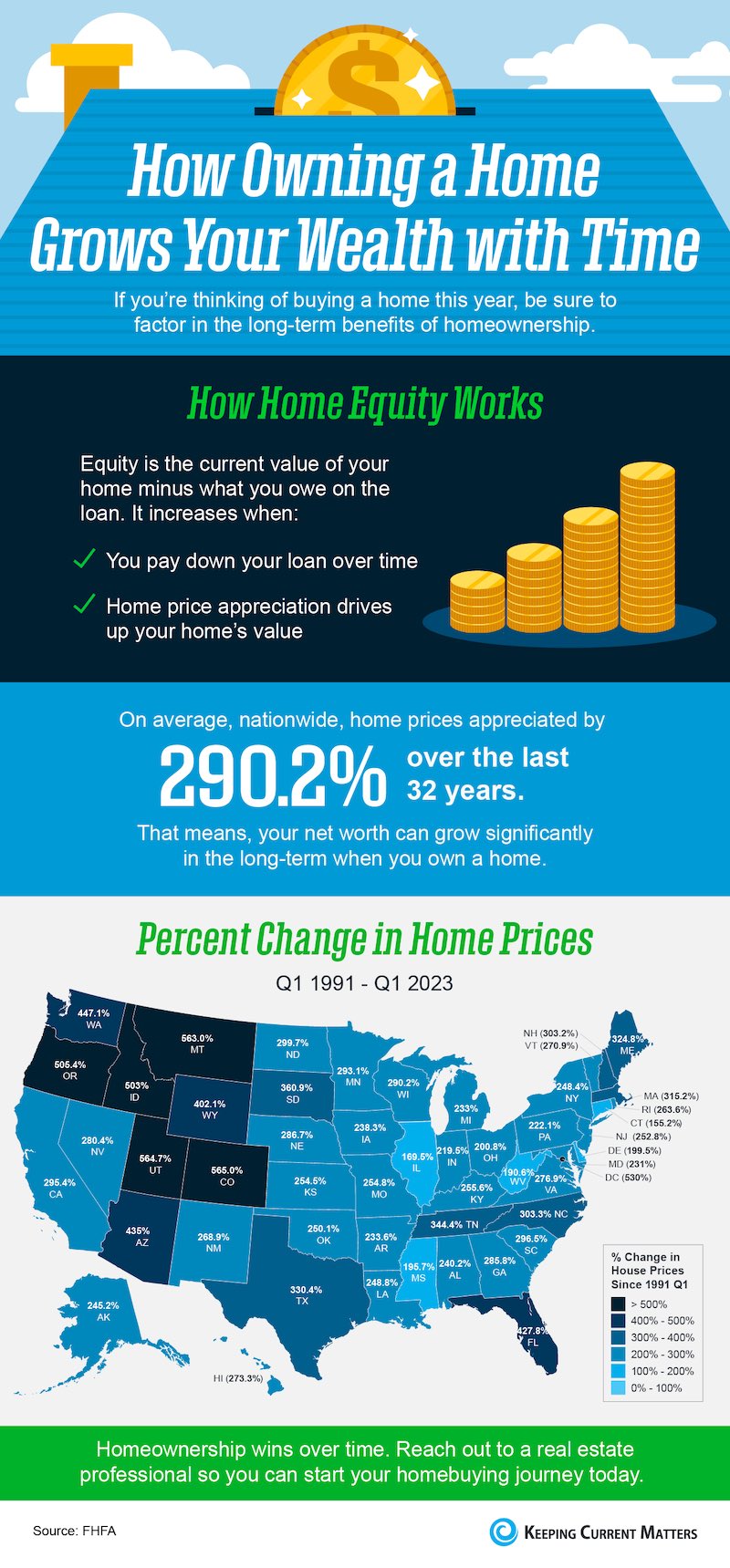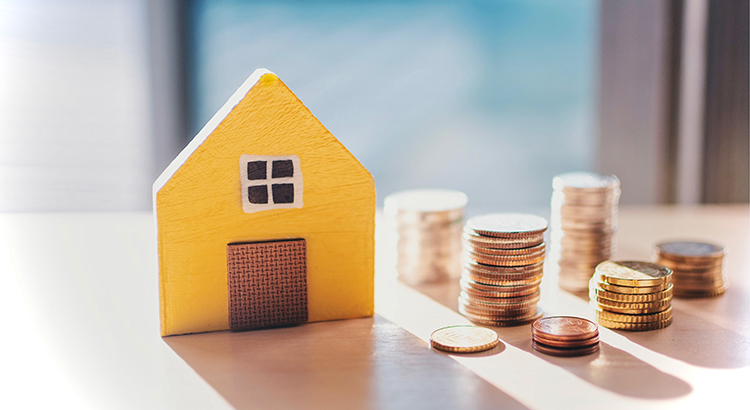 You may see media coverage talking about a drop in homeowner equity.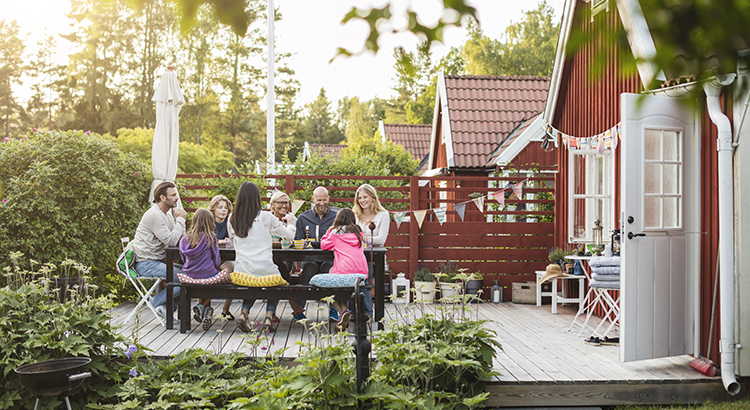 If you're thinking about selling your house right now, chances are it's because something in your life has changed.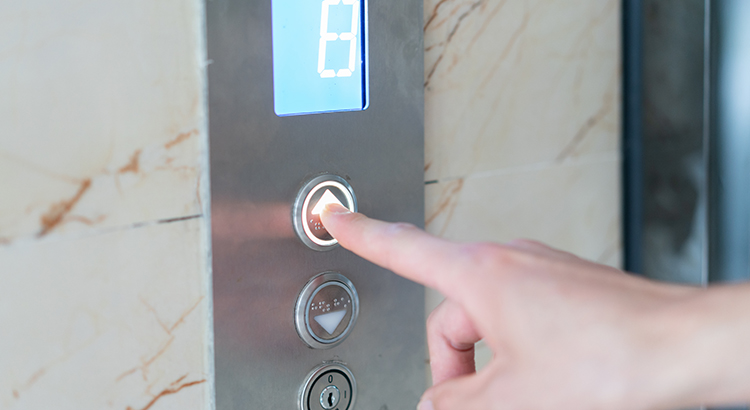 Media coverage about what's happening with home prices can be confusing.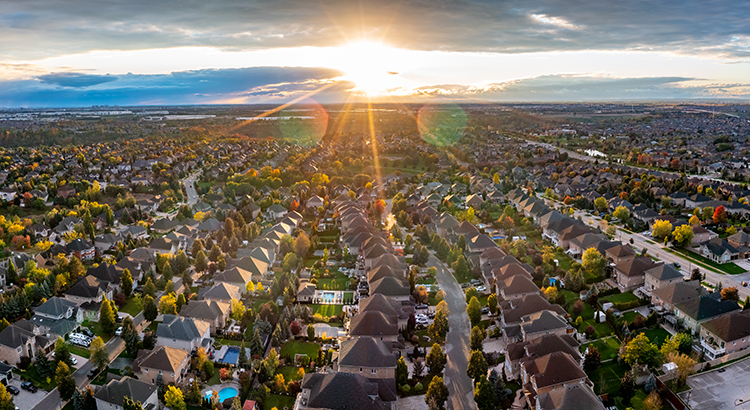 With all the headlines circulating about home prices and rising mortgage rates, you may wonder if it still makes sense to invest in homeownership right now.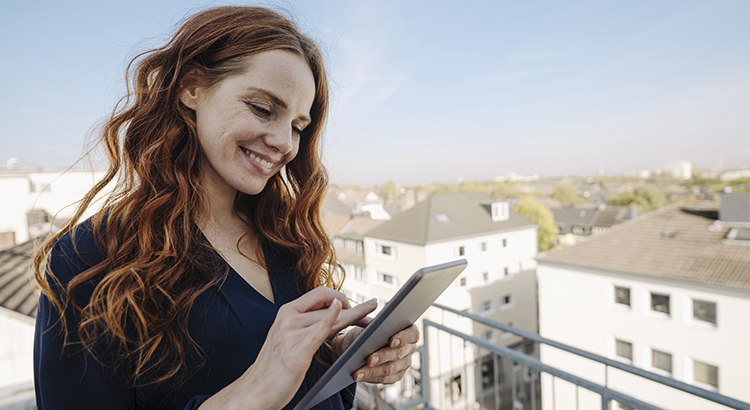 The process of buying a home can feel a bit intimidating, even under normal circumstances.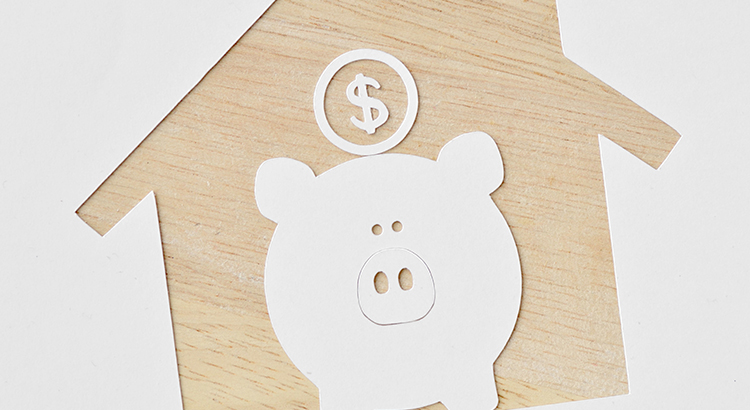 Even though home prices have moderated over the last year, many homeowners still have an incredible amount of equity.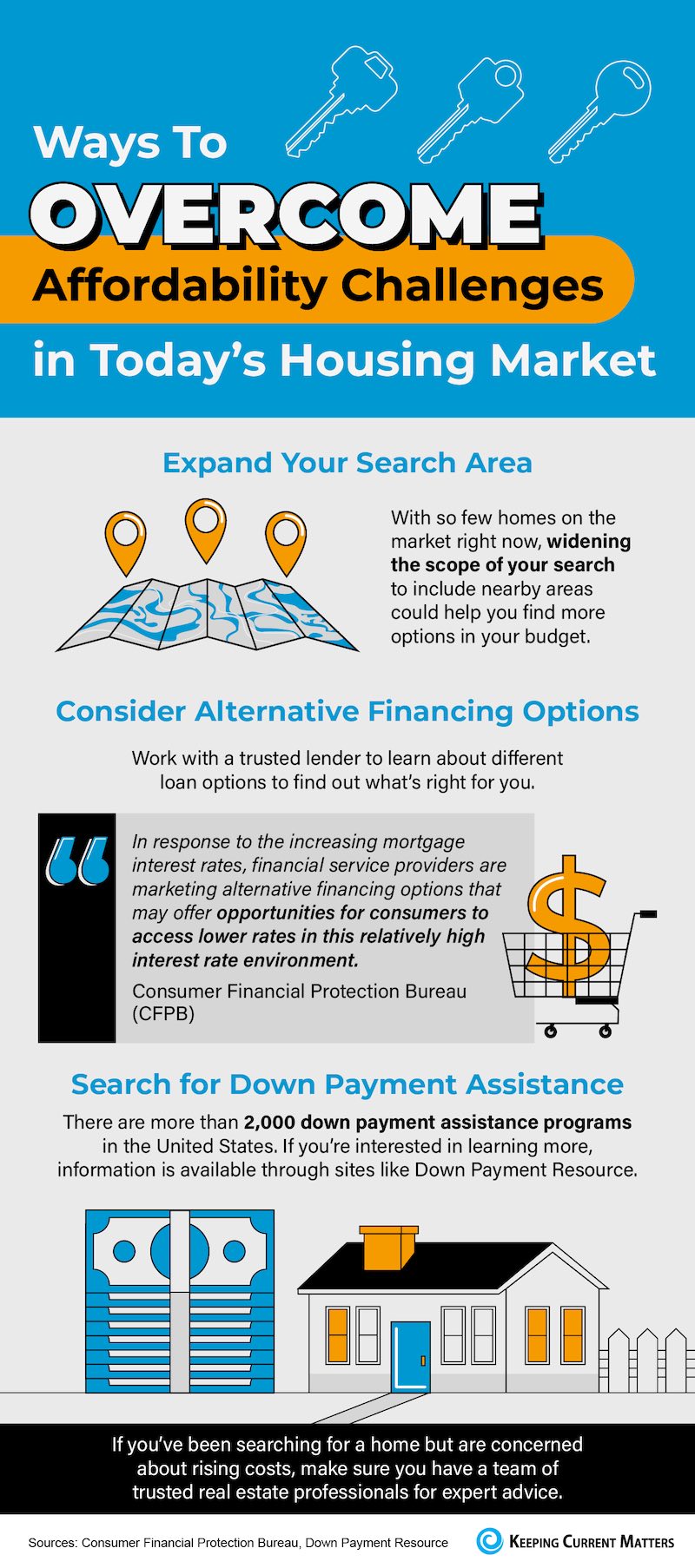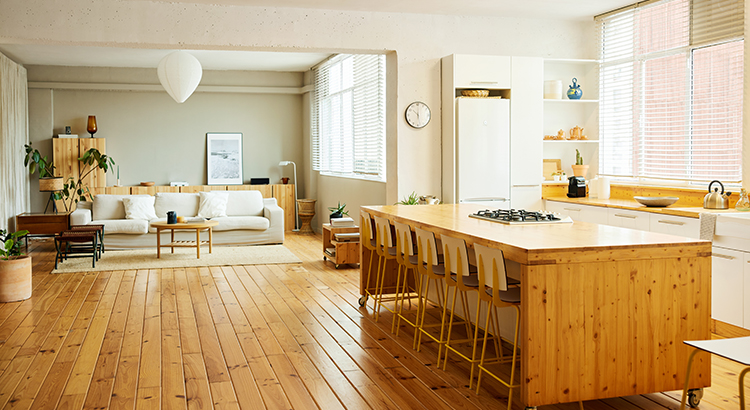 There's been a lot of focus on higher mortgage rates and how they're creating affordability challenges for today's homebuyers.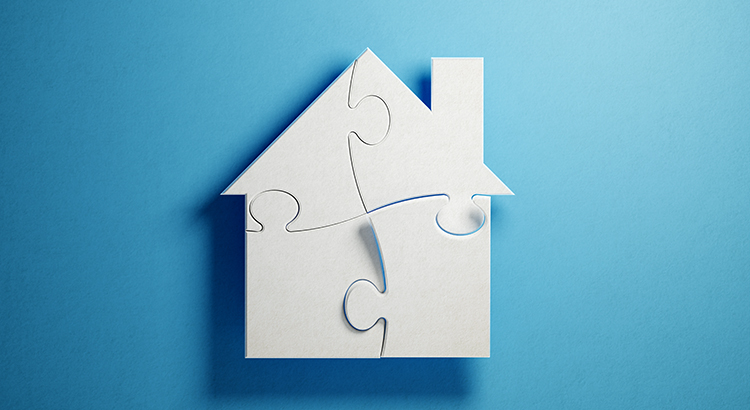 If you're buying a home this spring, today's housing market can feel like a challenge.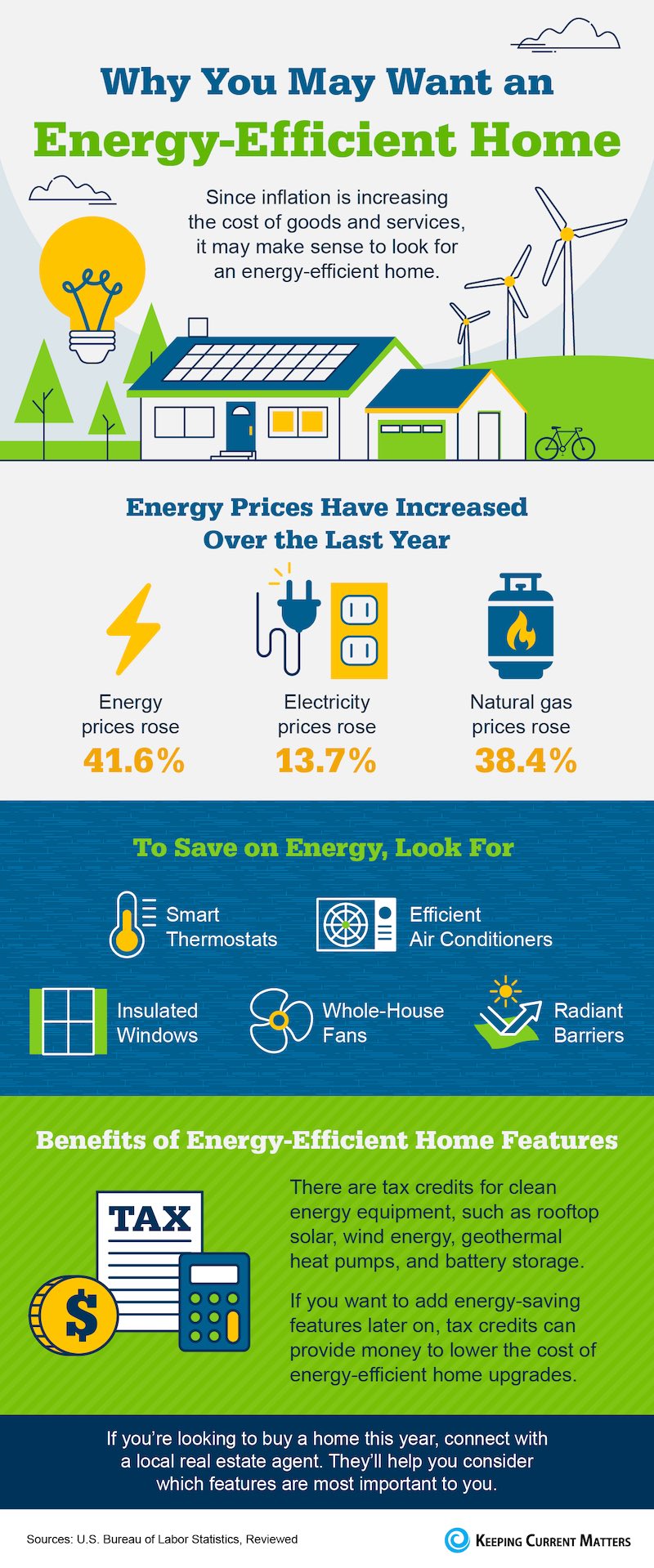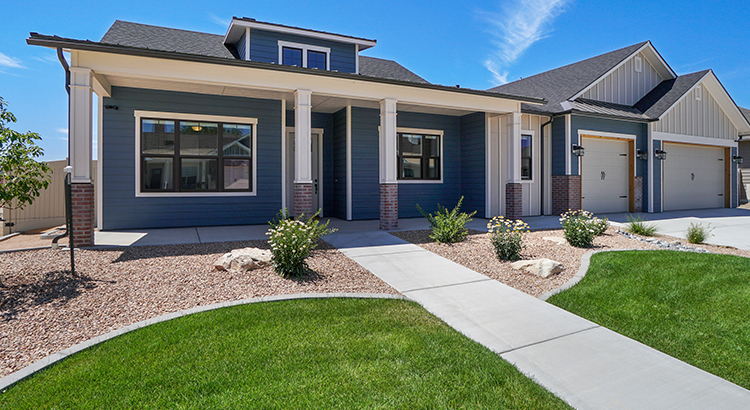 As the housing market continues to change, you may be wondering where it'll go from here.