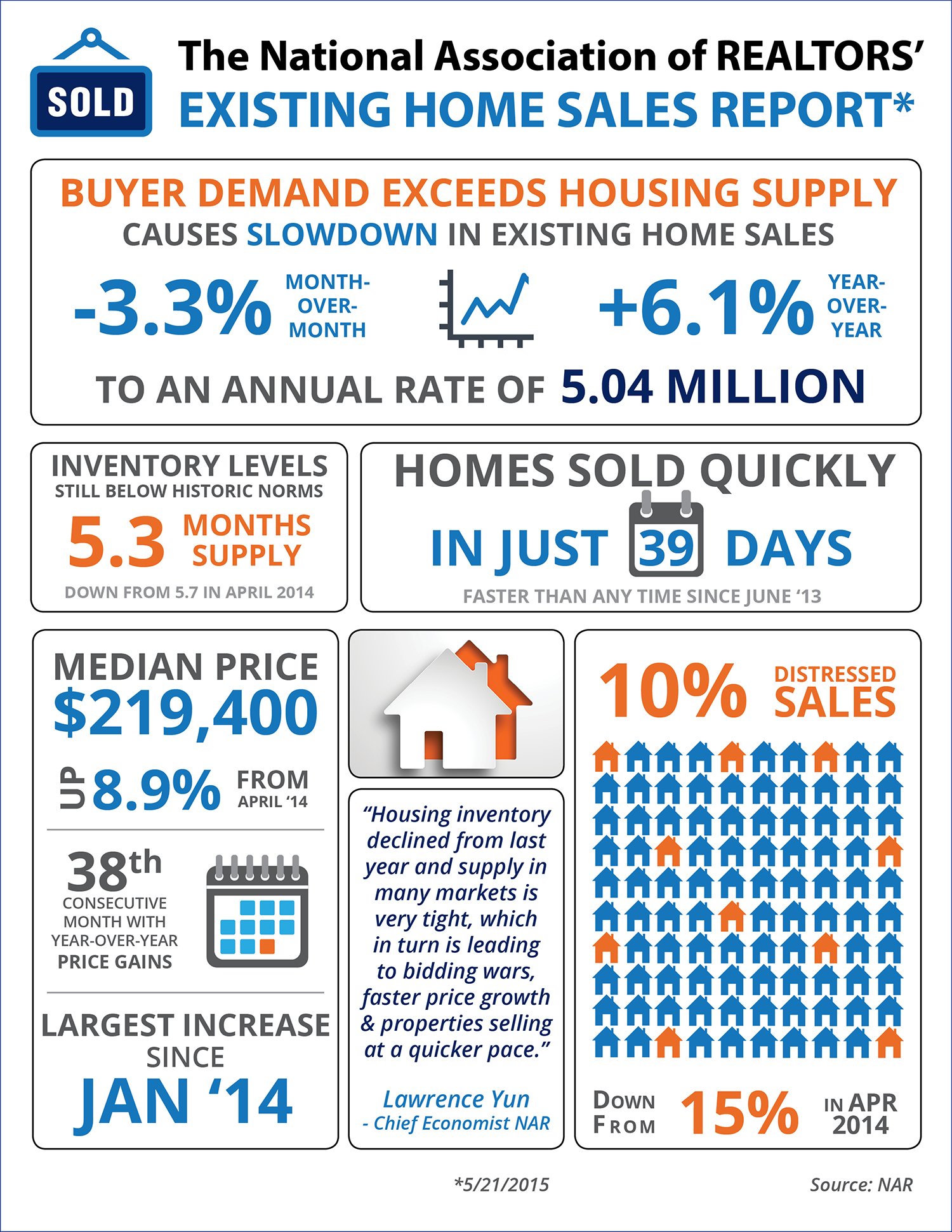 Some Highlights:
Inventory Levels are still below the 6.0 month level necessary for a normal market
Home Prices have experienced year-over-year gains for 38 straight months
Home sold faster than any time since June 2013, in just 39 days
If you thought about selling your house this year, now may be the time to do it. The inventory of homes for sale is well below historic norms and buyer demand is skyrocketing. We were still in high school when we learned the concept of supply and dem...
We recently posted on the results from the latest Home Price Expectation Survey (HPES) showing where residential home prices are headed over the next five years. Today, we want to show you what the results of the report could mean to you. ...
The National Association of Realtors (NAR) recently released the results of their Existing Home Sales Report. Despite the fact that properties are selling faster than they have at any other time since July of 2013, existing home sales declined 3.3% f...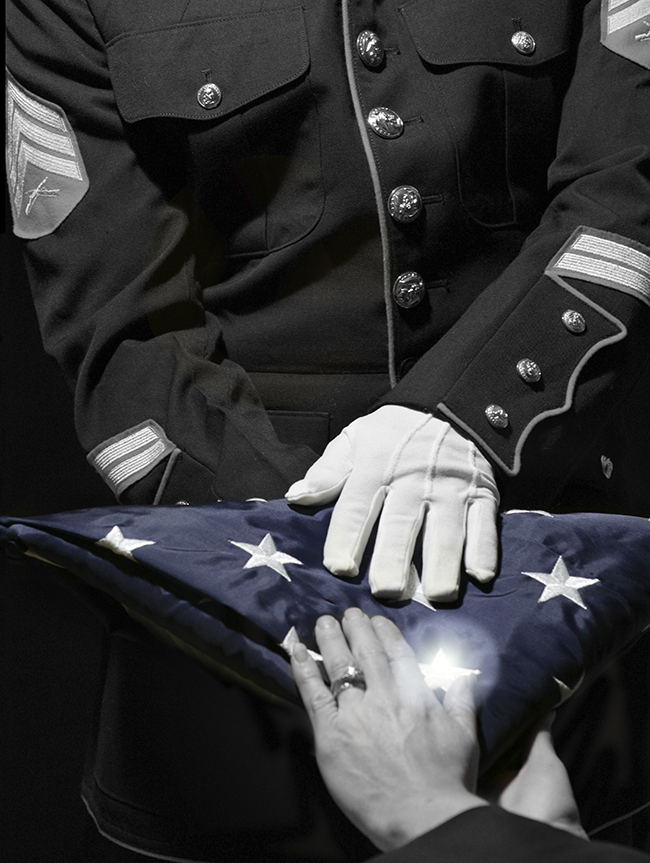 If you are planning on selling your home over the next two years, now may be the time to act. Demand is high, supply is low and many homeowners are benefiting from an almost auction atmosphere with several buyers fighting for their house in the curre...
A recent post by the National Association of Realtors (NAR) revealed that in the months of December 2014 through February 2015, there was an increase in the number of first-time buyers making a down payment of 6% or less as compared to last year: ...
Today, many real estate conversations center on housing prices and where they may be headed. That is why we like the Home Price Expectation Survey. ...
In the latest Rent vs. Buy Report from Trulia, they explained that homeownership remains cheaper than renting with a traditional 30-year fixed rate mortgage throughout the 100 largest metro areas in the United States. The updated numbers actually ...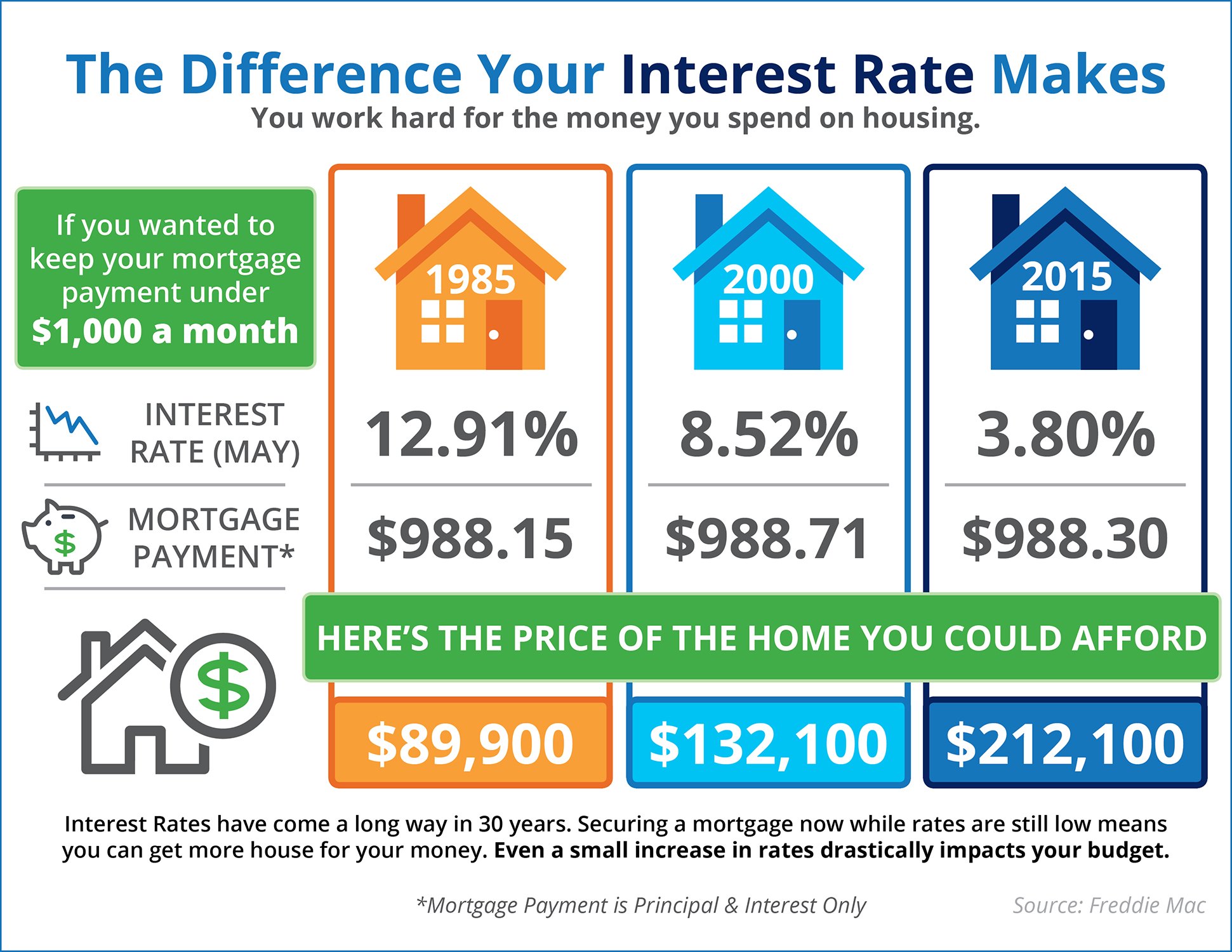 Earlier this week, the National Association of Realtors (NAR) released their latest quarterly report. The report covered three important aspects of the housing market: Buyer Demand Supply of Housing Inventory Single Family Residential Prices ...
We recently reported that investment purchases in 2014 fell 7.4% for the year, that combined with a diminished supply of distressed inventory allowing for big profits, has real estate investors looking for a new way to make more money in 2015. So ...
The National Association of Realtors (NAR) recently released a report revealing that the growing wealth gap in this country has been impacted by the recent increases in real estate values coupled with the drop in homeownership rates. The report discl...
We have reported many times that the American Dream of homeownership is alive and well. The personal reasons to own differ for each buyer, with many basic similarities. Eric Belsky, the Managing Director of the Joint Center of Housing Studies at H...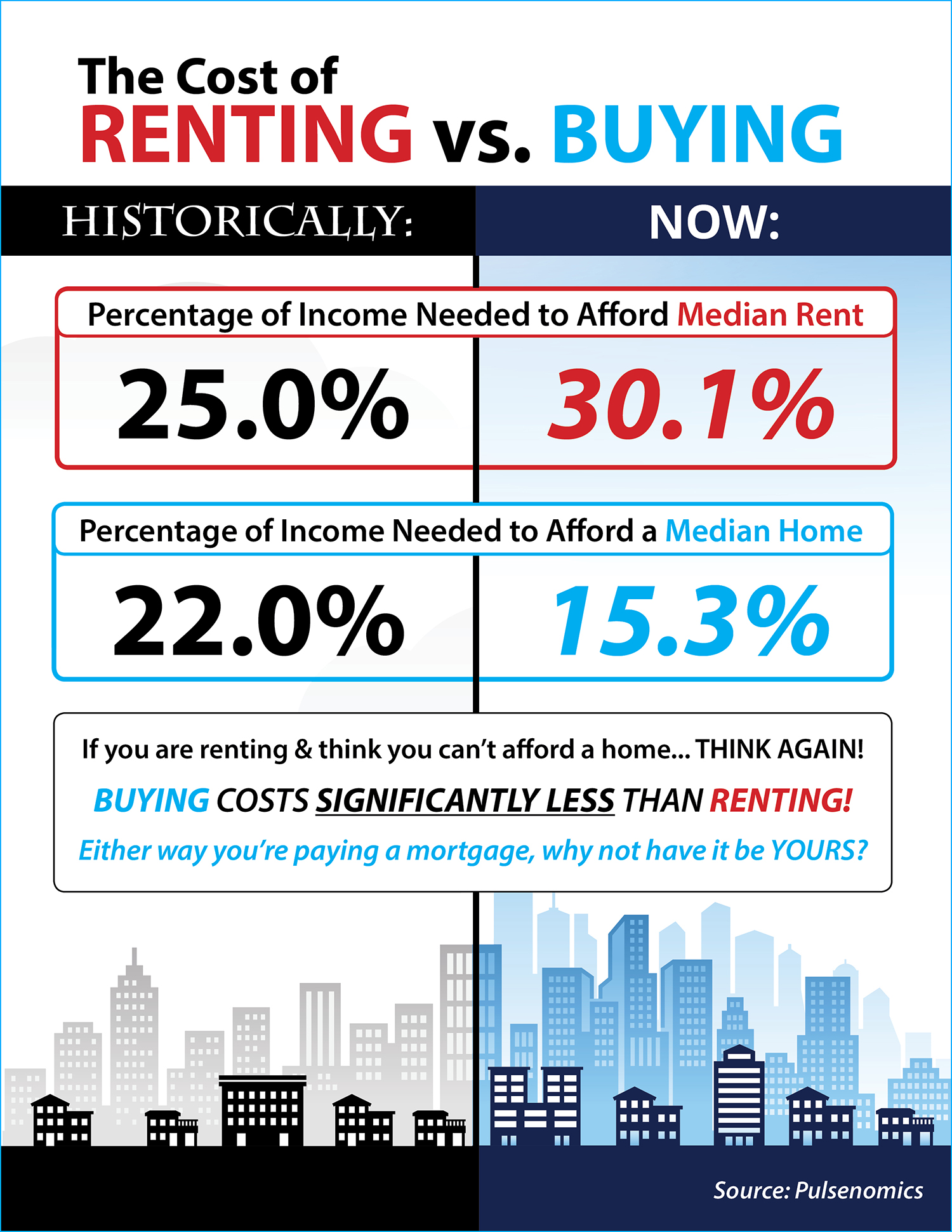 Four recent news articles confirmed that most Americans still see real estate as a great long term investment. The Gallup organization polled the American people and discovered that they believe that real estate is a better long term investment than ...
The Census recently released their 2015 Q1 Homeownership Statistics, and many began to worry that Americans have taken a step back from the notion of homeownership. ...
Every house on the market has to be sold twice; once to a prospective buyer and then to the bank (through the bank's appraisal). In a housing market where supply is very low and demand is very high, home values increase rapidly. One major challenge i...
Spring is in full force; the summer months are right around the corner. If you are debating moving up to your dream home, here are four great reasons to consider buying today instead of waiting. ...