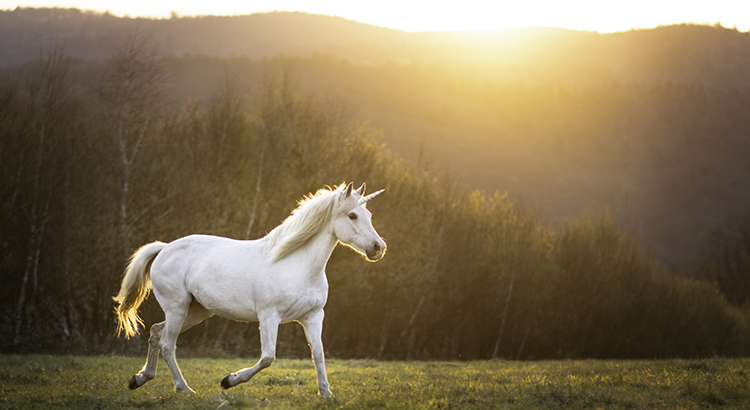 Comparing real estate metrics from one year to another can be challenging in a normal housing market.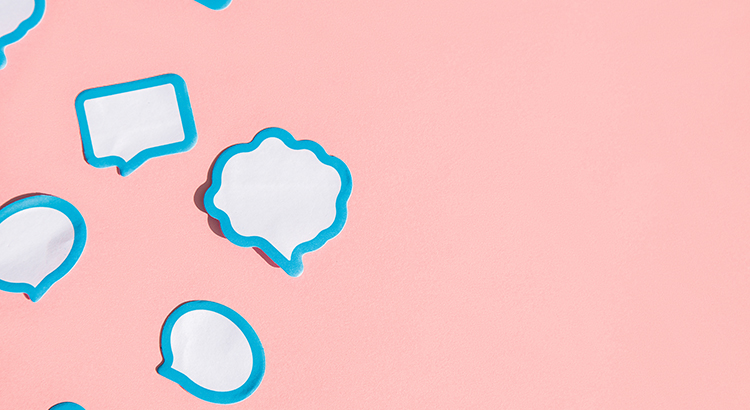 If you're trying to decide if now's the time to sell your house, here's what you should know.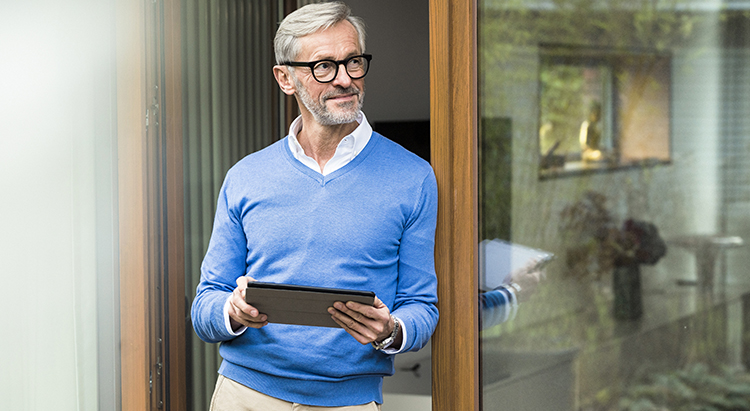 The spring housing market has been surprisingly active this year.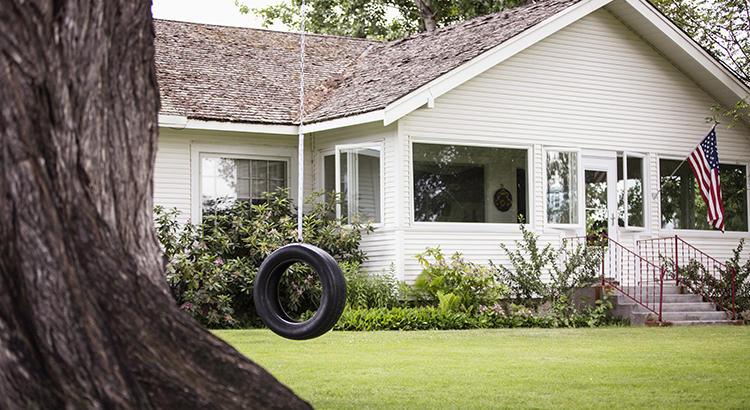 The National Association of Realtors (NAR) will release its latest Existing Home Sales Report tomorrow.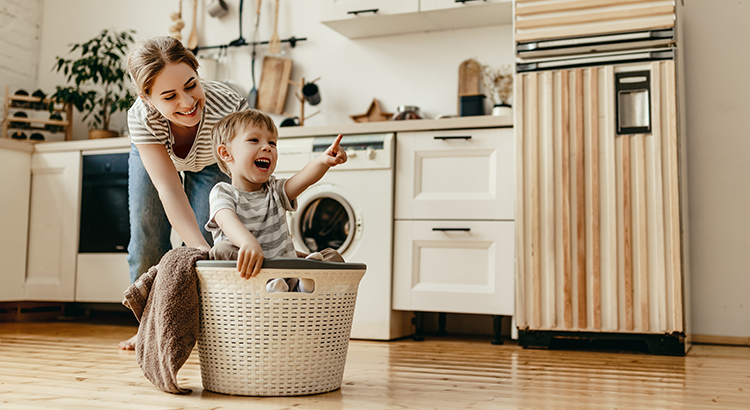 If you're following the news today, you may feel a bit unsure about what's happening with home prices and fear whether or not the worst is yet to come.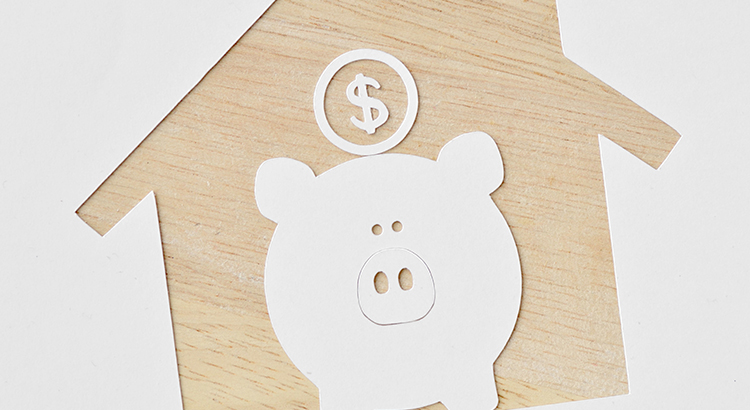 Even though home prices have moderated over the last year, many homeowners still have an incredible amount of equity.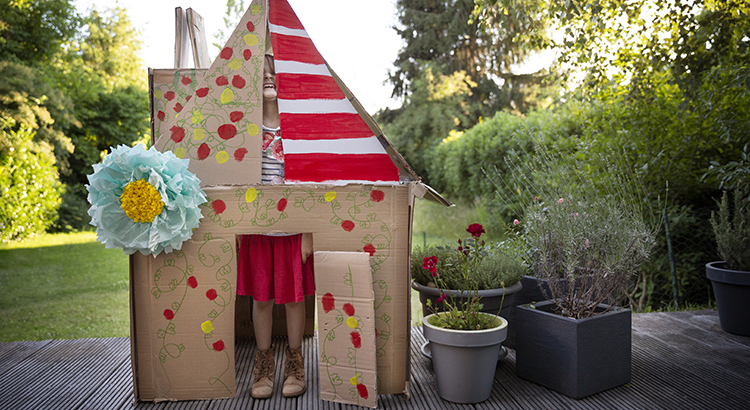 If you're thinking about selling your house, you should know the number of homes for sale right now is low.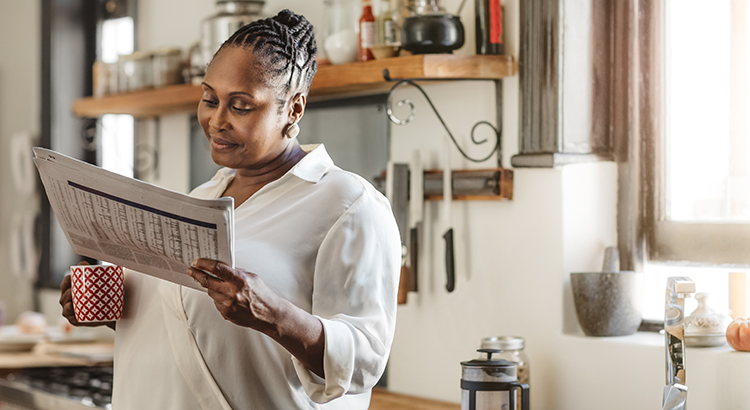 If you're reading headlines about inflation or mortgage rates, you may see something about the recent decision from the Federal Reserve.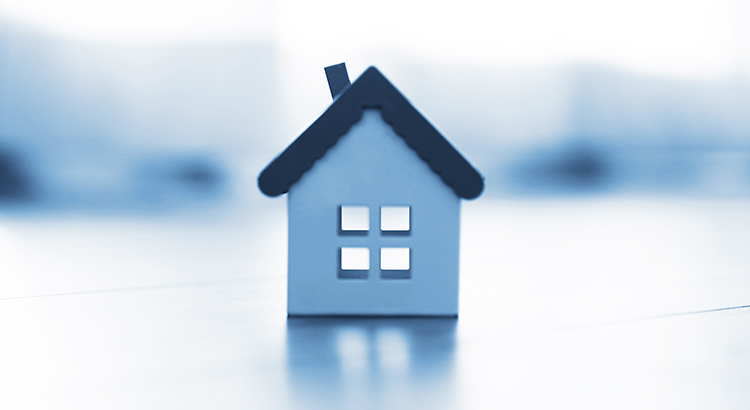 There's been some concern lately that the housing market is headed for a crash.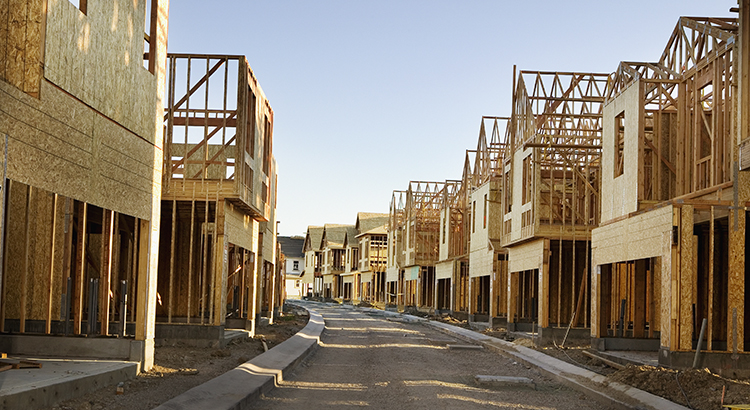 If you're looking to buy a house, you may find today's limited supply of homes available for sale challenging.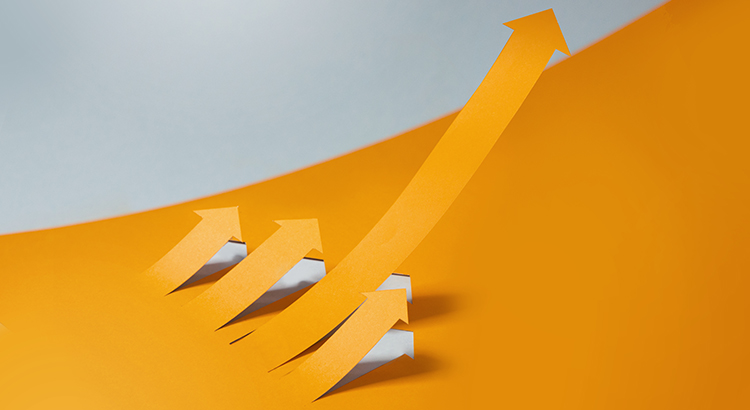 If you're a homeowner thinking about making a move, you may wonder if it's still a good time to sell your house.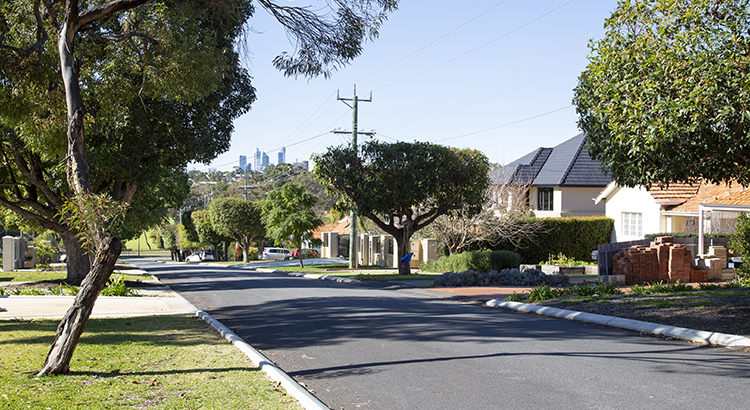 Everywhere you look, people are talking about a potential recession.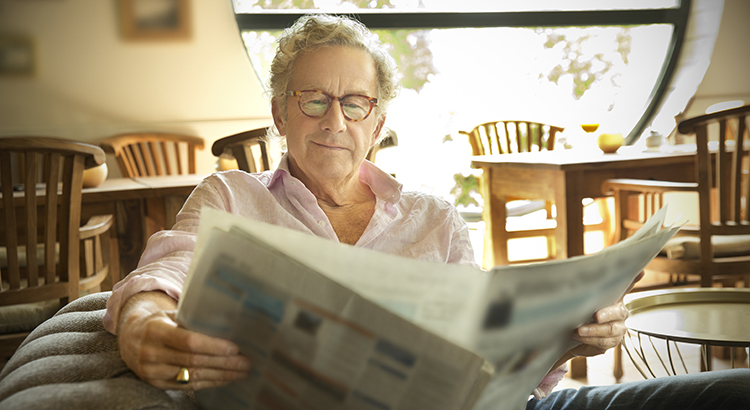 You've likely seen headlines about the number of foreclosures climbing in today's housing market.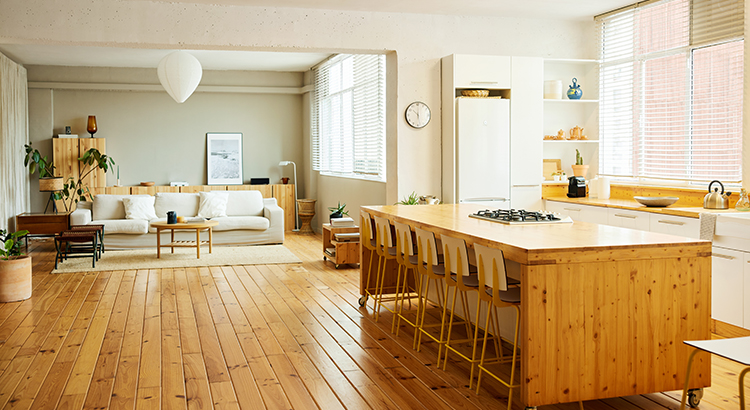 There's been a lot of focus on higher mortgage rates and how they're creating affordability challenges for today's homebuyers.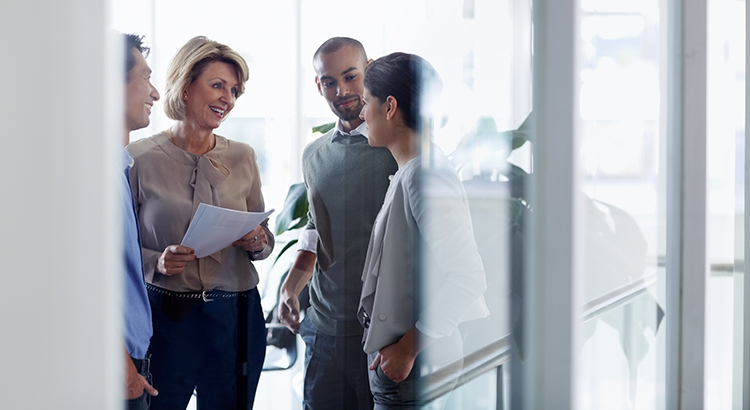 The housing market's been going through a lot of change lately, and there's been uncertainty surrounding what will happen this spring.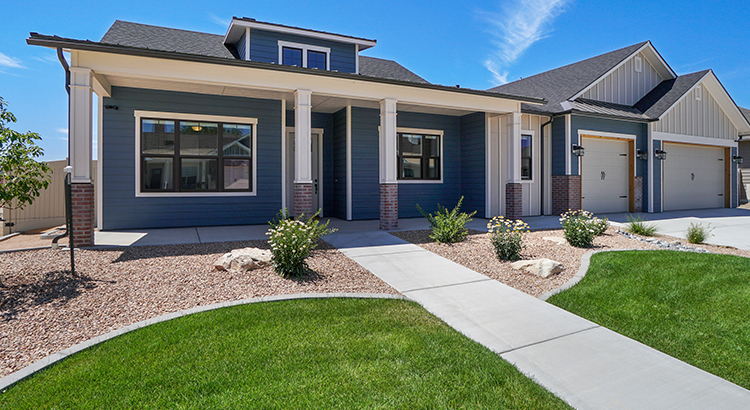 As the housing market continues to change, you may be wondering where it'll go from here.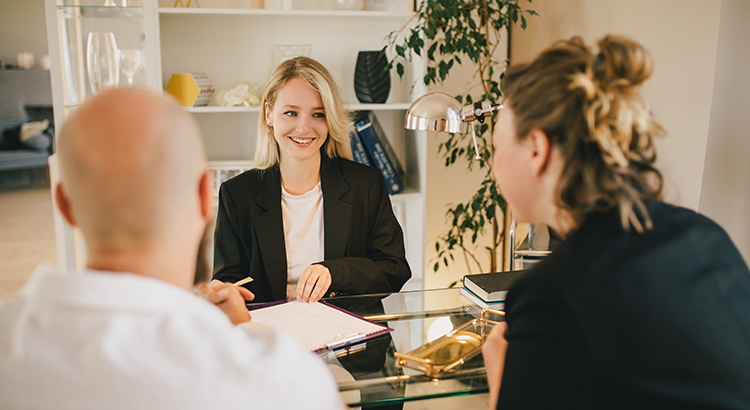 Over the last year, the housing market's gone through significant change.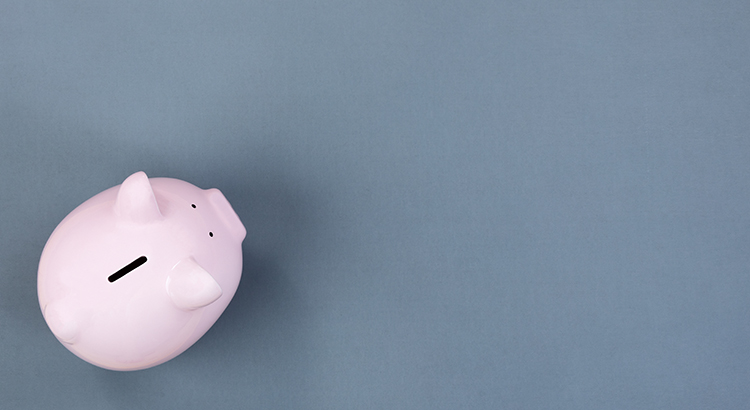 Have you been saving up to buy a home this year?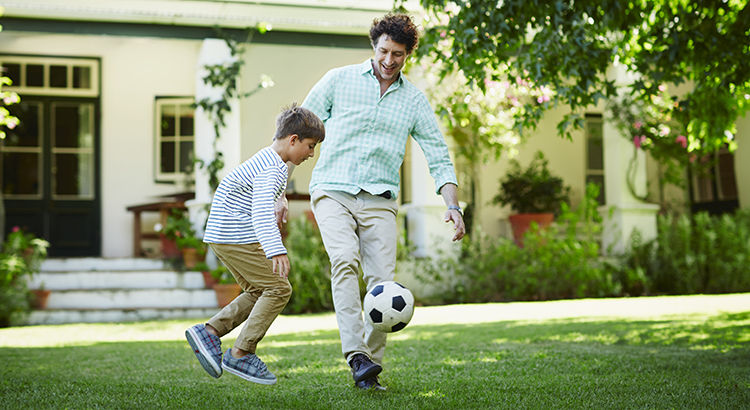 Thinking about selling your house?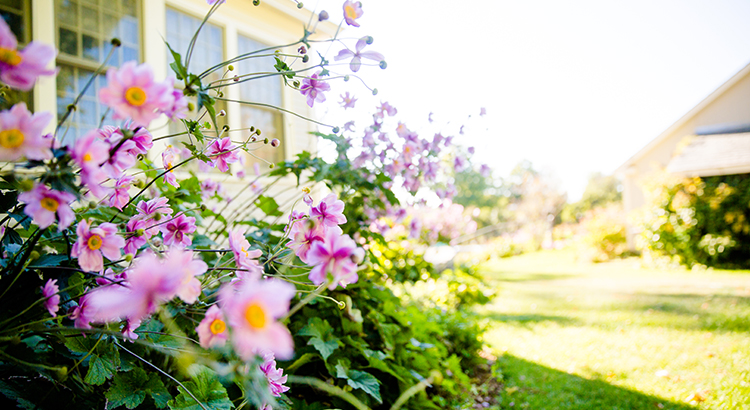 The spring season appears to be warming up in housing as more and more buyers enter the market.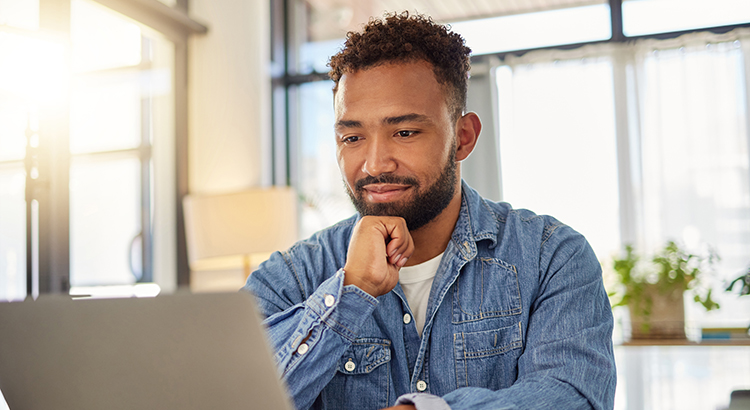 There have been a lot of shifts in the housing market recently.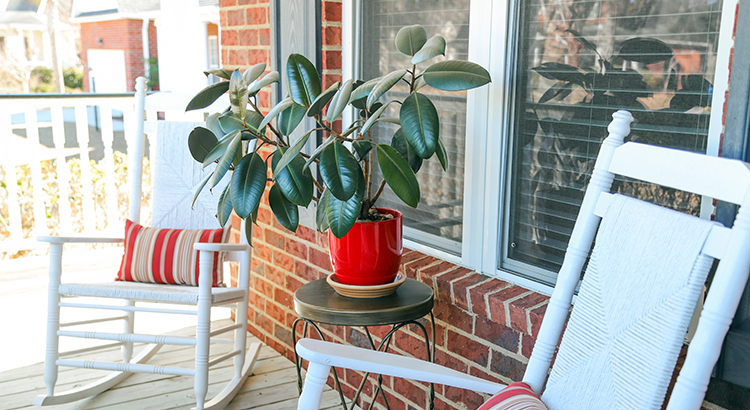 Wondering if you should sell your house this year?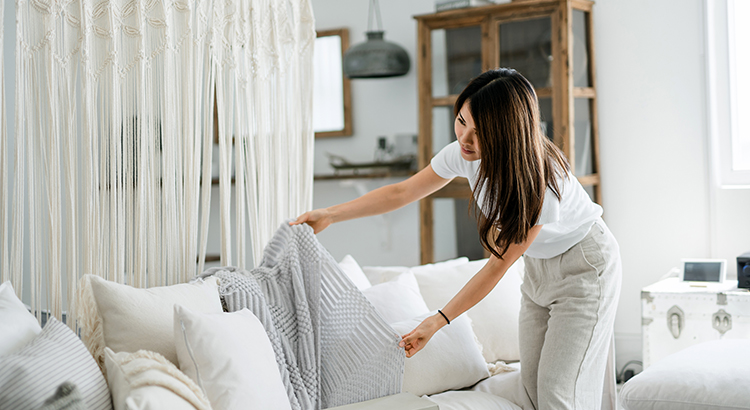 Spring has arrived, and that means more and more people are getting their homes ready to sell.