Whether you are a first time or a move-up buyer, there are two factors that will impact the amount of house you can afford in your price range: home prices & mortgage rates. Let's look at what the experts are predicting over the next twelve mo...
As the temperature rises, buyers are coming out ready to purchase their dream home. Inventory is still below historic numbers and demand is strong. Don't miss out on this great opportunity for you and your family. Here are five reasons to list...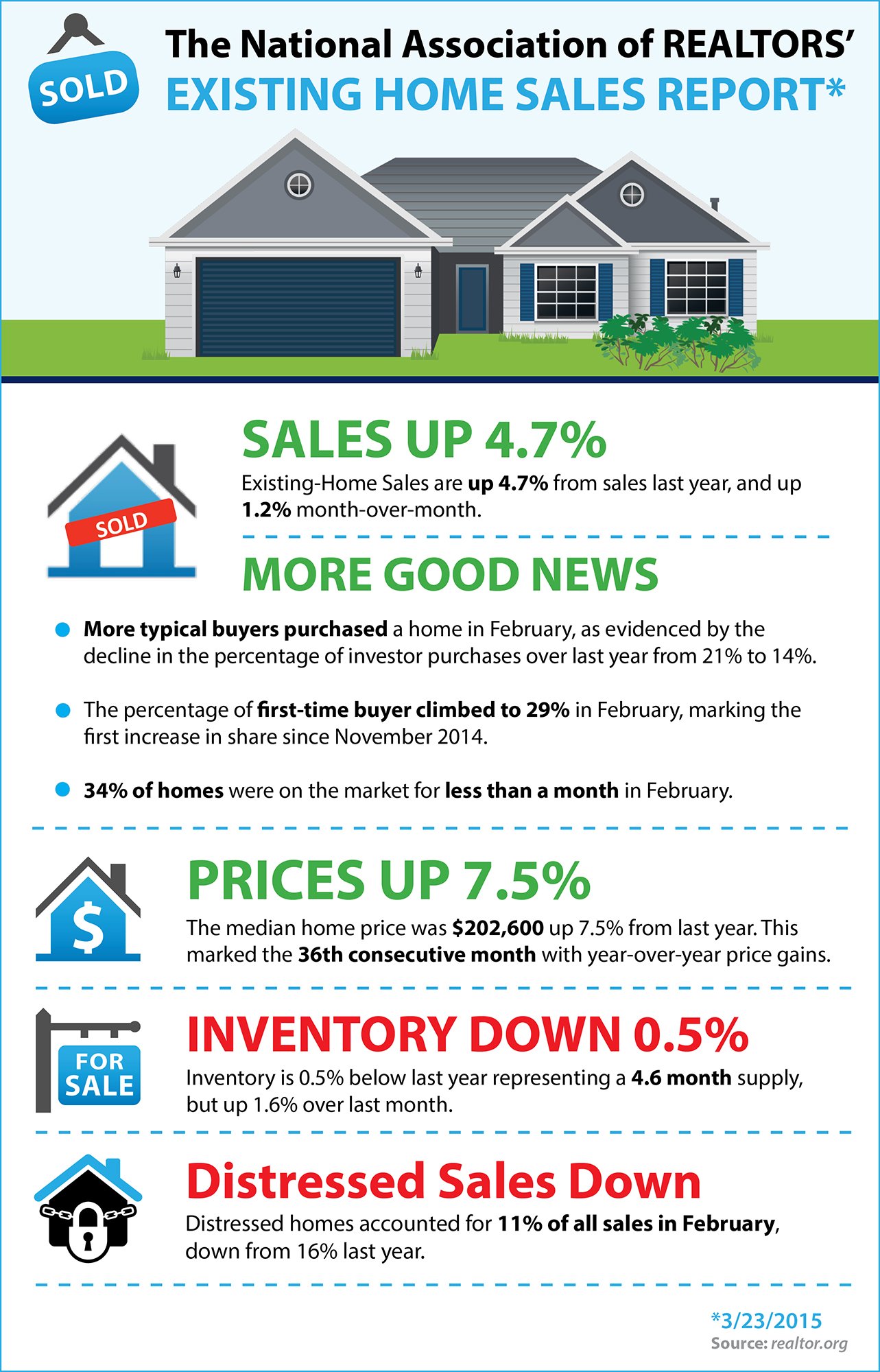 The price of any item is determined by the supply of that item, and the market demand. The National Association of Realtors (NAR) released their latest Existing Home Sales Report this week.
Inventory Levels & Demand
Amidst reporting on the fact that sales of existing homes rose 1.2% from January, and outpaced year-over-year figures for the fifth consecutive month, was the news that total unsold housing inventory is at 4.6-month supply.
Within the next five years, Baby Boomers are projected to have the largest household growth of any other generation during that same time period, according to the Joint Center for Housing Studies of Harvard. Let's take a look at why… In Merril...
The busy spring real estate season is here. Are you thinking of selling your house? Are you dreading having to deal with strangers walking through the house? Are you concerned about getting the paperwork correct? Hiring a professional real est...
Today, Freddie Mac is scheduled to start buying mortgages with down payments of only three percent – the first time down payments have been this low on Freddie Mac loans in nearly five years. The program is called Freddie Mac Home Possible Advant...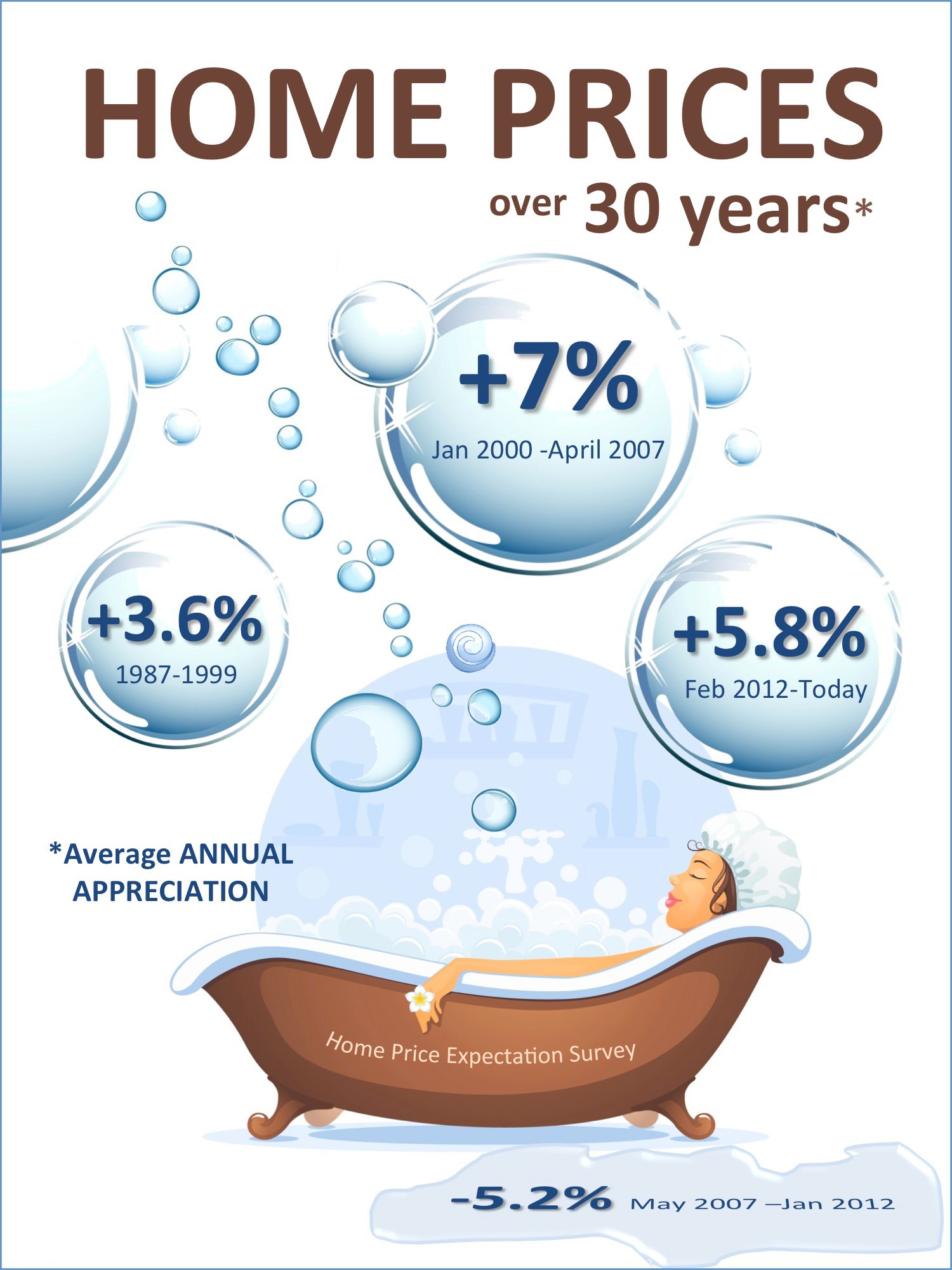 Billionaire money manager John Paulson was interviewed at the Delivering Alpha Conference presented by CNBC and Institutional Investor. During his session he boldly stated: "I still think, from an individual perspective, the best deal investment...
There are many benefits to homeownership, one of top ones, is being able to protect yourself from rising rents and lock in your housing cost for the life of your mortgage. The National Association of Realtors (NAR) just released their findings...
The 30-year fixed mortgage interest rate is currently still below 4%. Many buyers may be on the fence as to whether to act now and purchase a new home, or wait until next year, believing they still have time to lock in a low rate. If you look ...
A recent Demand Institute report revealed "nearly half of all American households plan to move at some point in the future." Seventy-five percent of those surveyed in the report cited one or more 'location-related reasons' for their eagerness ...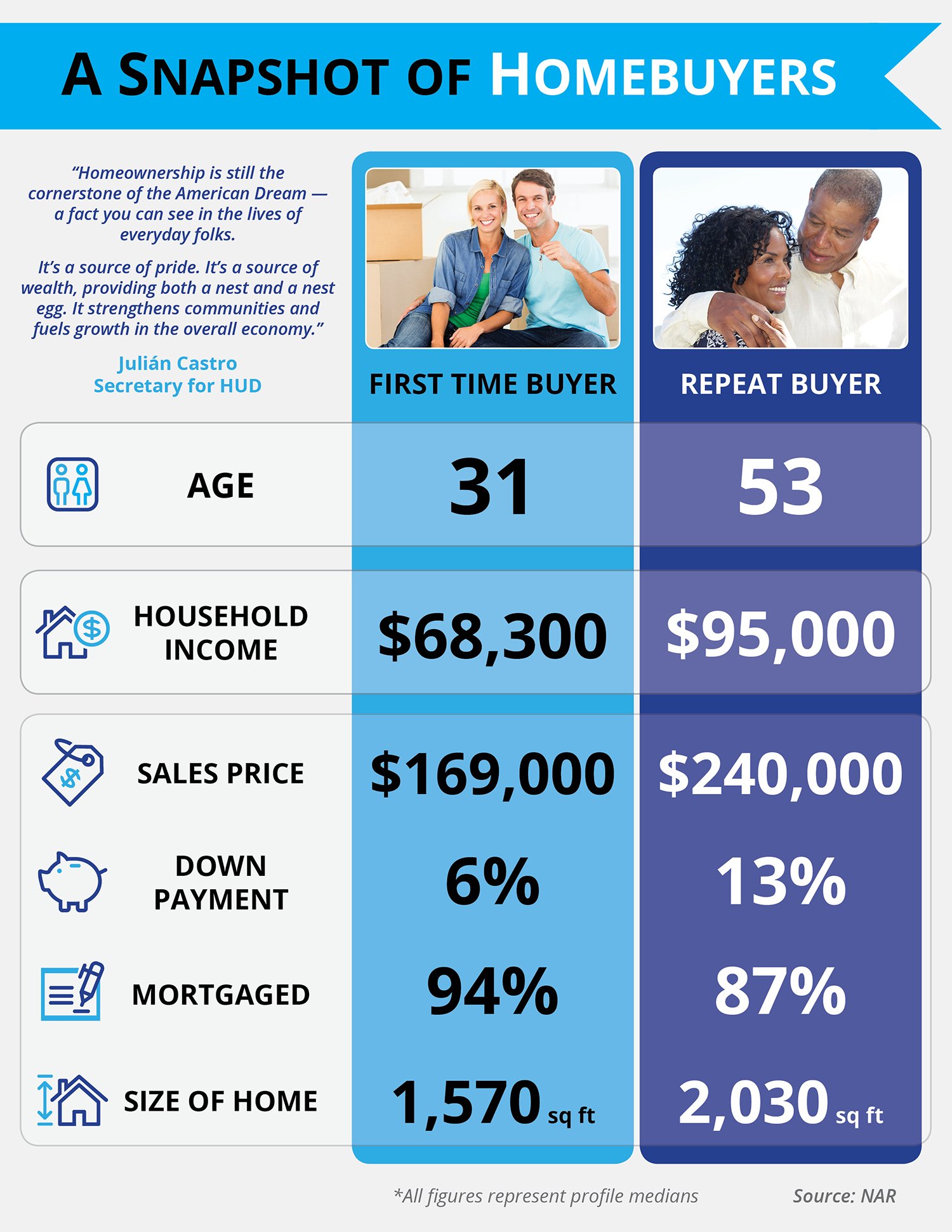 After the housing market bust we experienced across the country in 2008, many experts have been quick to warn that a new bubble may be forming in some areas. One particular example of this is a recent article pointing toward the California Bay...
Now that the market has showed signs of recovery, some sellers may be tempted to try and sell their home on their own (FSBO) without using the services of a real estate professional. Real estate agents are trained and experienced in negotiatio...
There have been some who have voiced doubt as to whether or not the younger generations still consider buying a home as being part of the "American Dream". A recent study by Merrill Lynch puts that doubt to rest. According to their research, ever...
A recent Bloomberg Business article reports that both Lowes & Home Depot experienced fourth quarter profits that beat revenue projections by the most in six quarters. So what does that mean to the housing market? Consumer Confidence Lowe's ...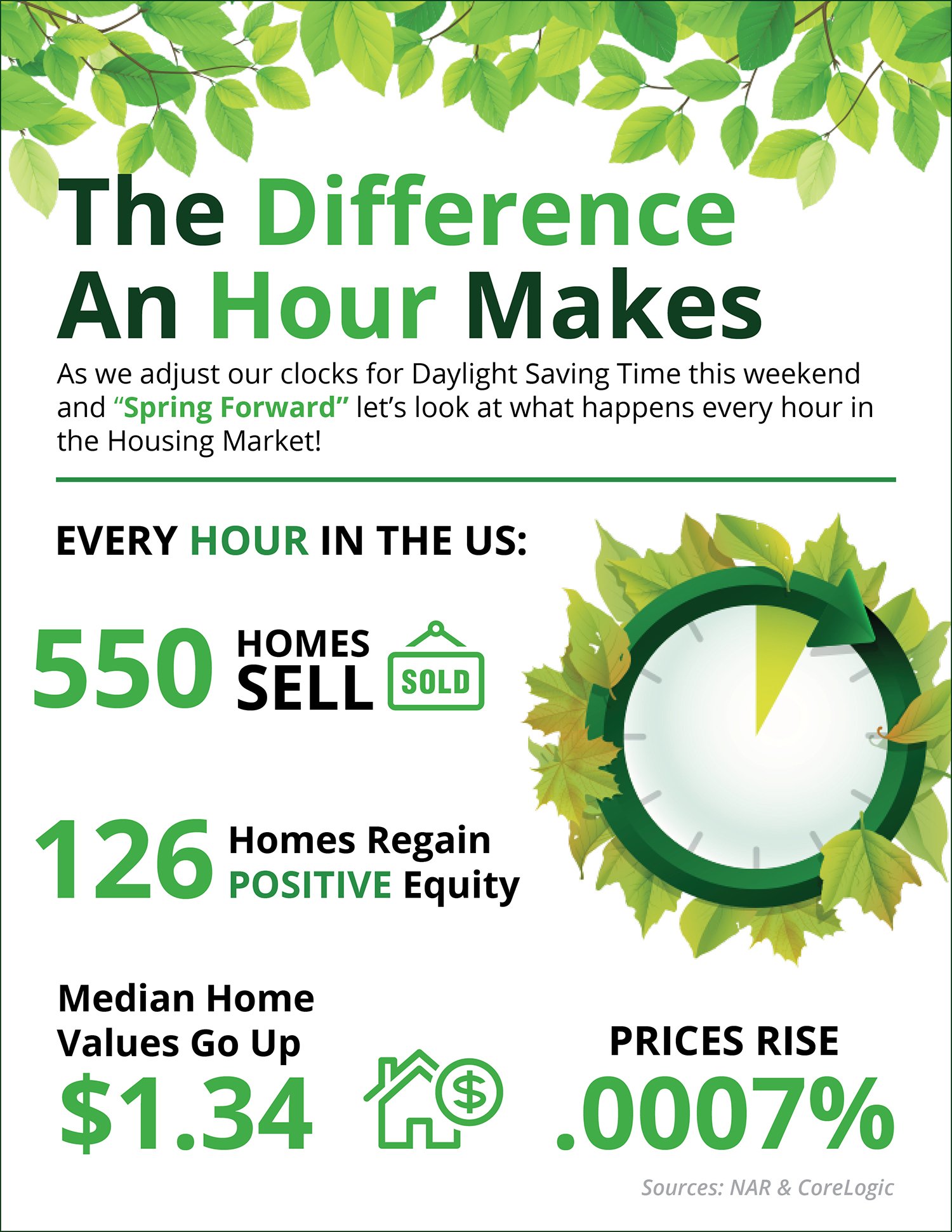 That headline might be a little aggressive. However, as the data on the 2015 housing market begins to roll in, we can definitely say one thing: If you are considering selling, IT IS TIME TO LIST YOUR HOME! We realize that existing home sales s...
Just like our clocks this weekend in the majority of the country, the housing market will soon "spring forward"! Similar to tension in a spring, the lack of inventory available for sale in the market right now is what is holding back the market. ...
For the last several years, home sellers had to compete with huge inventories of distressed properties (foreclosures and short sales). The great news is that the supply of these properties is falling like a rock in the vast majority of housing ma...
When a homeowner decides to sell their house, they obviously want the best possible price with the least amount of hassles. However, for the vast majority of sellers, the most important result is to actually get the home sold. In order to acco...