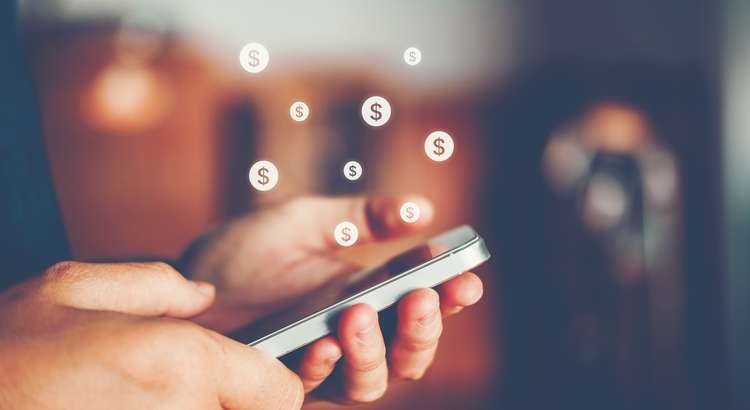 During the fourth quarter of last year, some housing experts projected home prices were going to crash in 2023.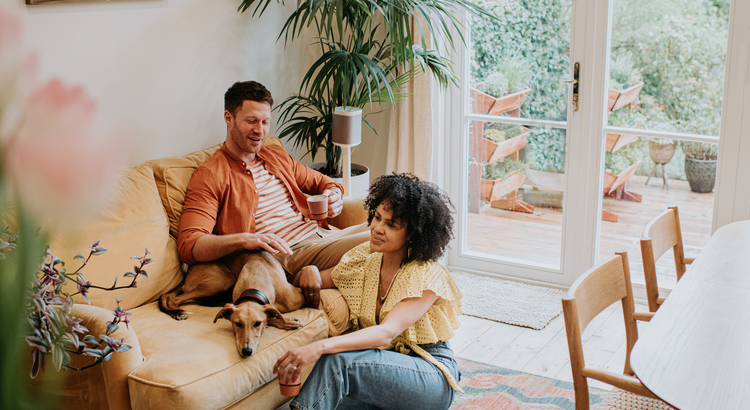 If your listing expired and your house didn't sell, you're likely feeling a little frustrated.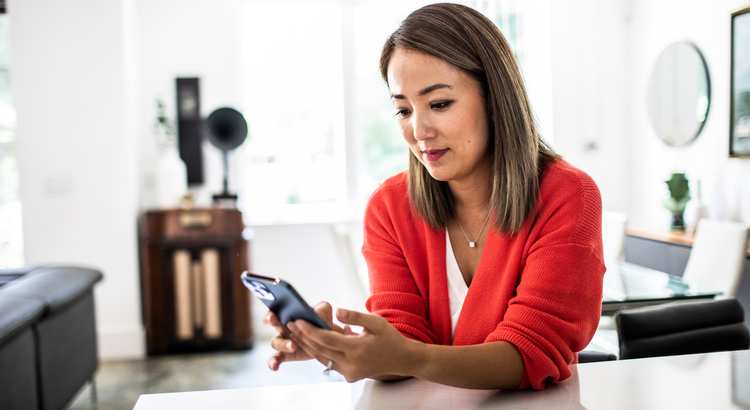 If you're thinking of making a move, one of the biggest questions you have right now is probably: what's happening with home prices?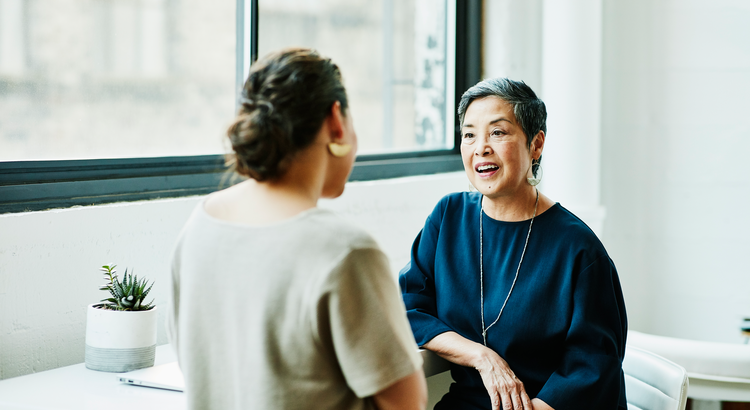 Are you thinking about selling your house?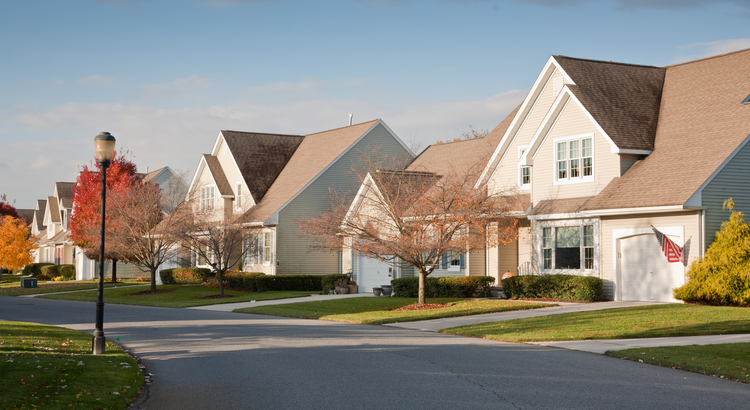 An important factor shaping today's market is the number of homes for sale.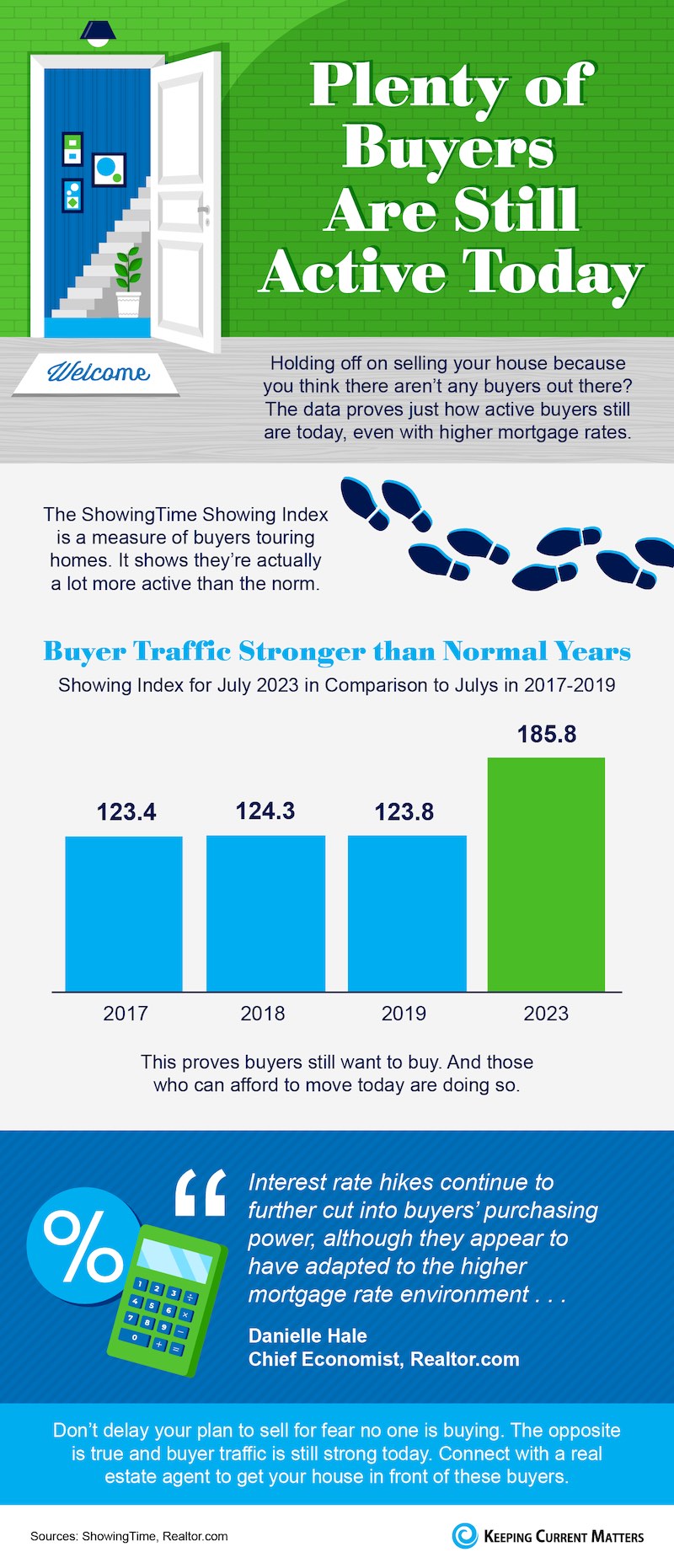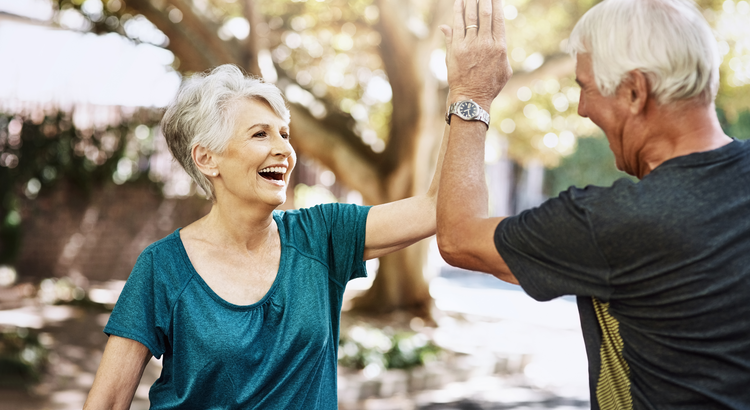 Reaching retirement is a significant milestone in life, bringing with it a lot of change and new opportunities.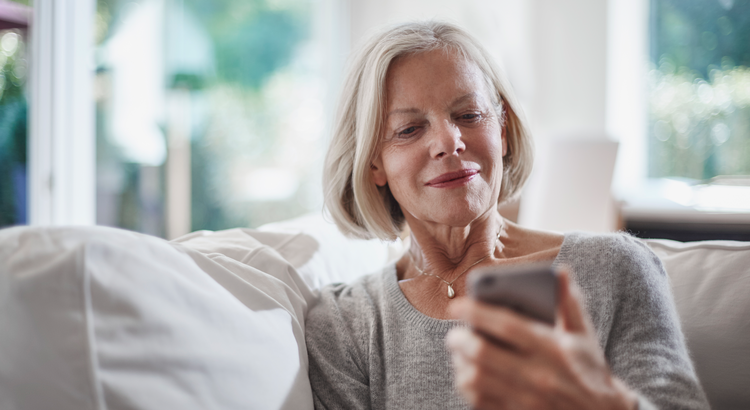 Even though activity in the housing market has slowed from the frenzy that was the 'unicorn' years, it's still a seller's market because the supply of homes for sale is so low.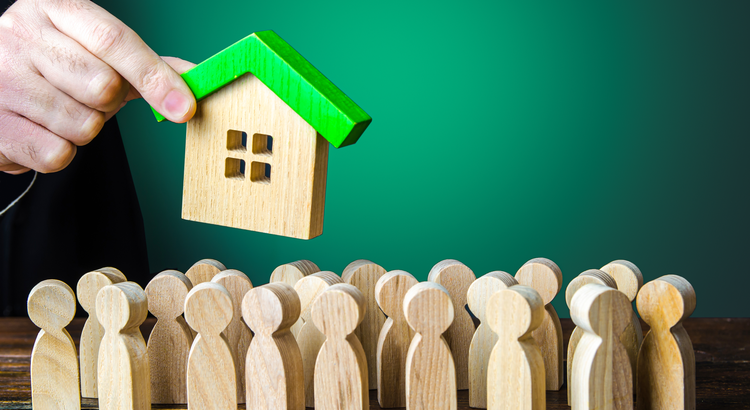 Are you putting off selling your house because you're worried no one's buying because of where mortgage rates are?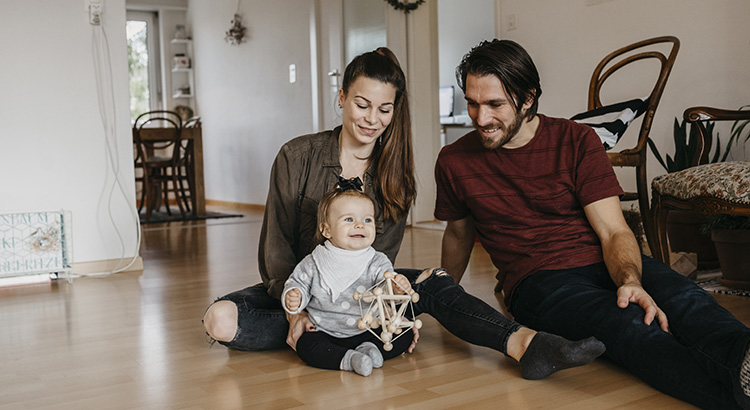 Even though you may feel reluctant to sell your house because you don't want to take on a mortgage rate that's higher than the one you have now, there's more to consider.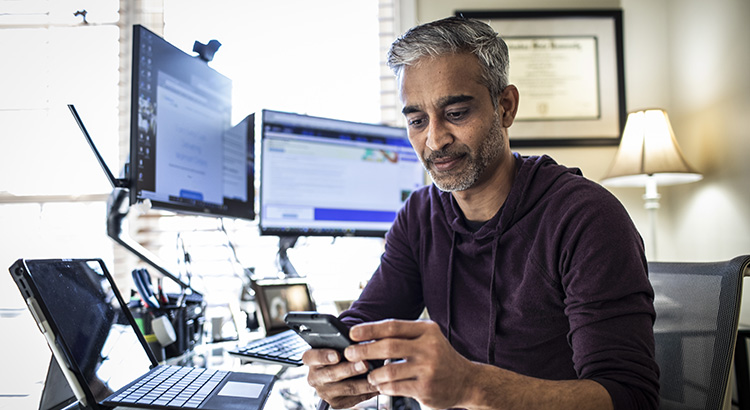 There's been talk about a recession for quite a while now.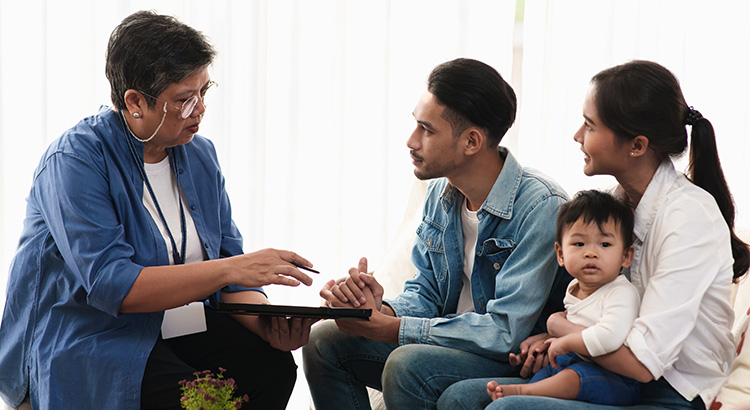 The housing market continues to shift and change, and in a fast-moving landscape like we're in right now, it's more important than ever to have a trusted real estate agent on your side.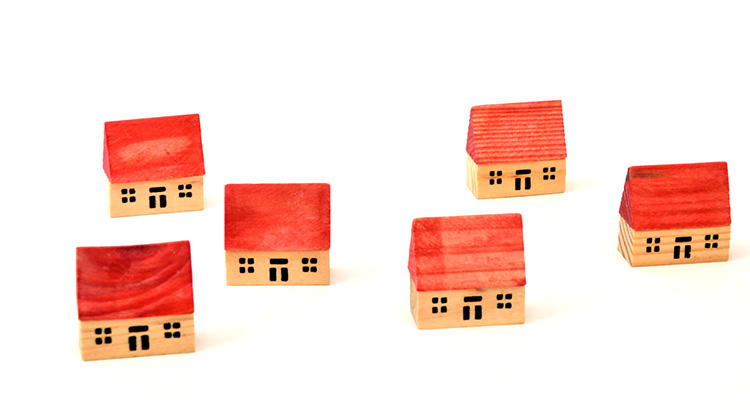 The National Association of Realtors (NAR) is set to release its most recent Existing Home Sales (EHS) report tomorrow.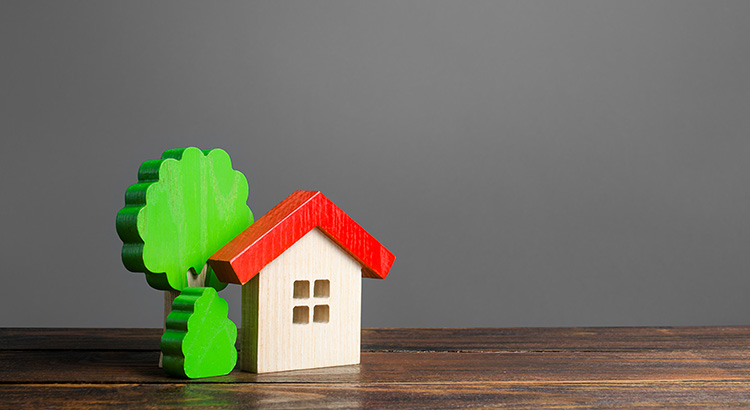 The rising cost of just about everything from groceries to gas right now is leading to speculation that more people won't be able to afford their mortgage payments.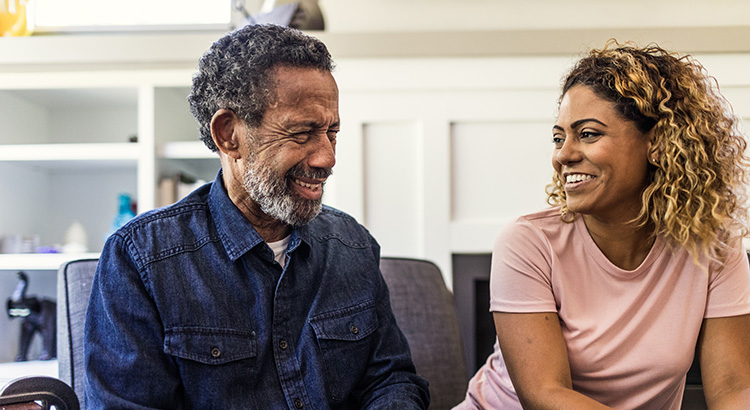 If you're a homeowner, you might be torn on whether or not to sell your house right now.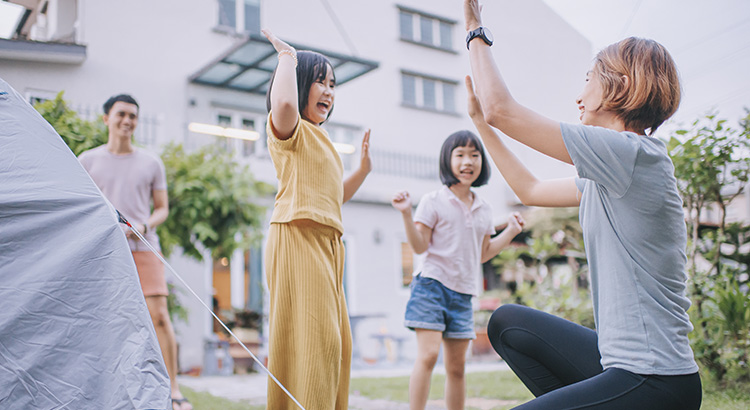 Some homeowners have been waiting for months to put their house on the market because they don't think people are buying homes right now.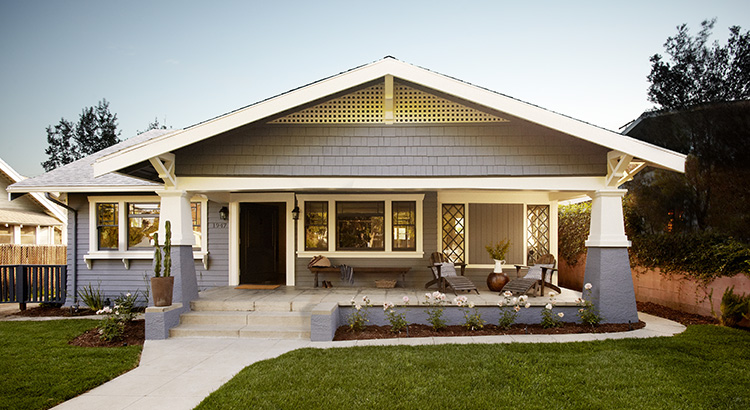 Wondering if it still makes sense to sell your house right now?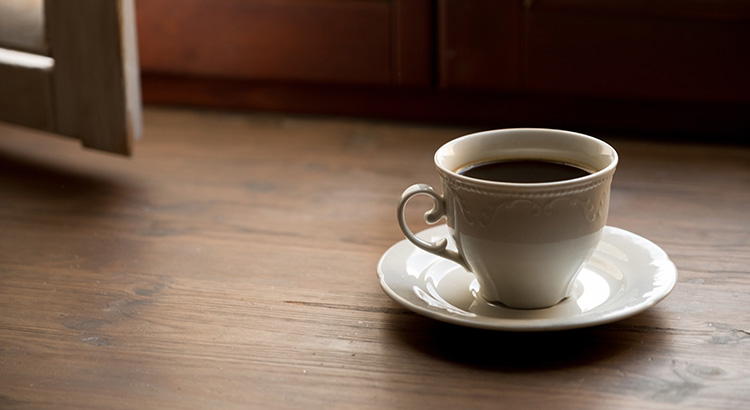 Many homeowners thinking about selling have two key things holding them back.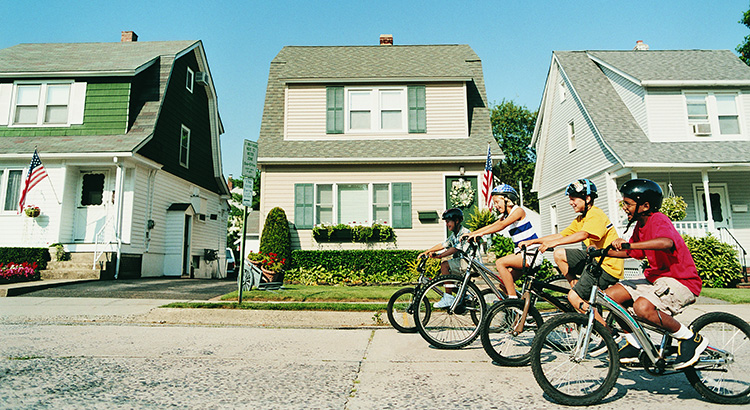 Even though the housing market is no longer experiencing the frenzy that was so characteristic of the last couple of years, it doesn't mean today's market is at a standstill.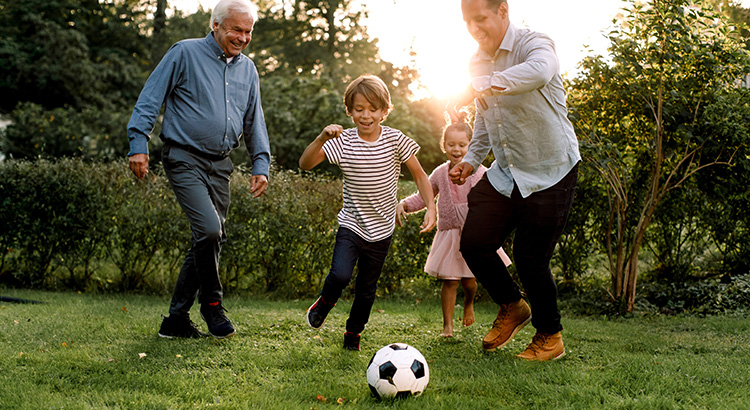 Before you decide to sell your house, it's important to know what you can expect in the current housing market.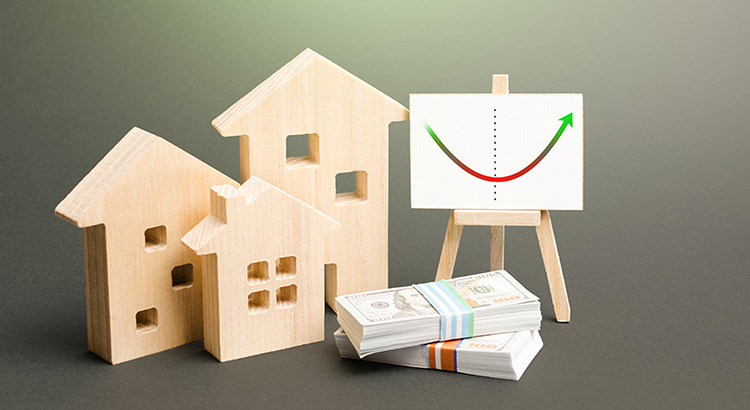 If you're following the news today, you may feel a bit unsure about what's happening with home prices and fear whether or not the worst is yet to come.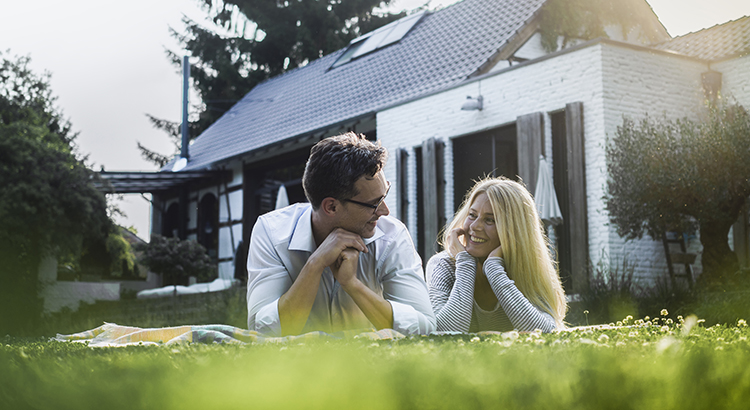 If you're a homeowner ready to make a move, you may be thinking about using your current house as a short-term rental property instead of selling it.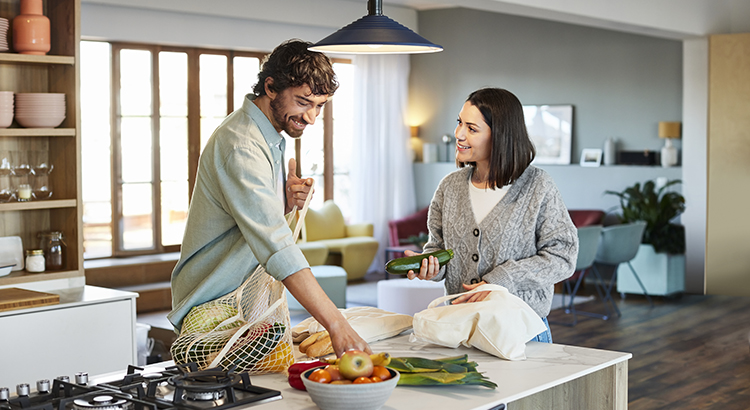 One of the biggest challenges in the housing market right now is how few homes there are for sale compared to the number of people who want to buy them.