There's a common misconception that, as a homebuyer, you need to come up with 20% of the total sale price for your down payment. In fact, a recent survey by Lending Tree asks what is keeping consumers from purchasing a home. For over half of those surveyed, the ability to afford a down payment is the biggest hurdle.
There's a common misconception that younger generations aren't interested in homeownership. Many people point to the fact that millennials put off purchasing their first home as a reason for this belief.
For many young or first-time homebuyers, purchasing a home can feel intimidating. A recent survey shows some homebuyers ages 25 to 40 may be unsure about the homebuying process and what they can afford. It found: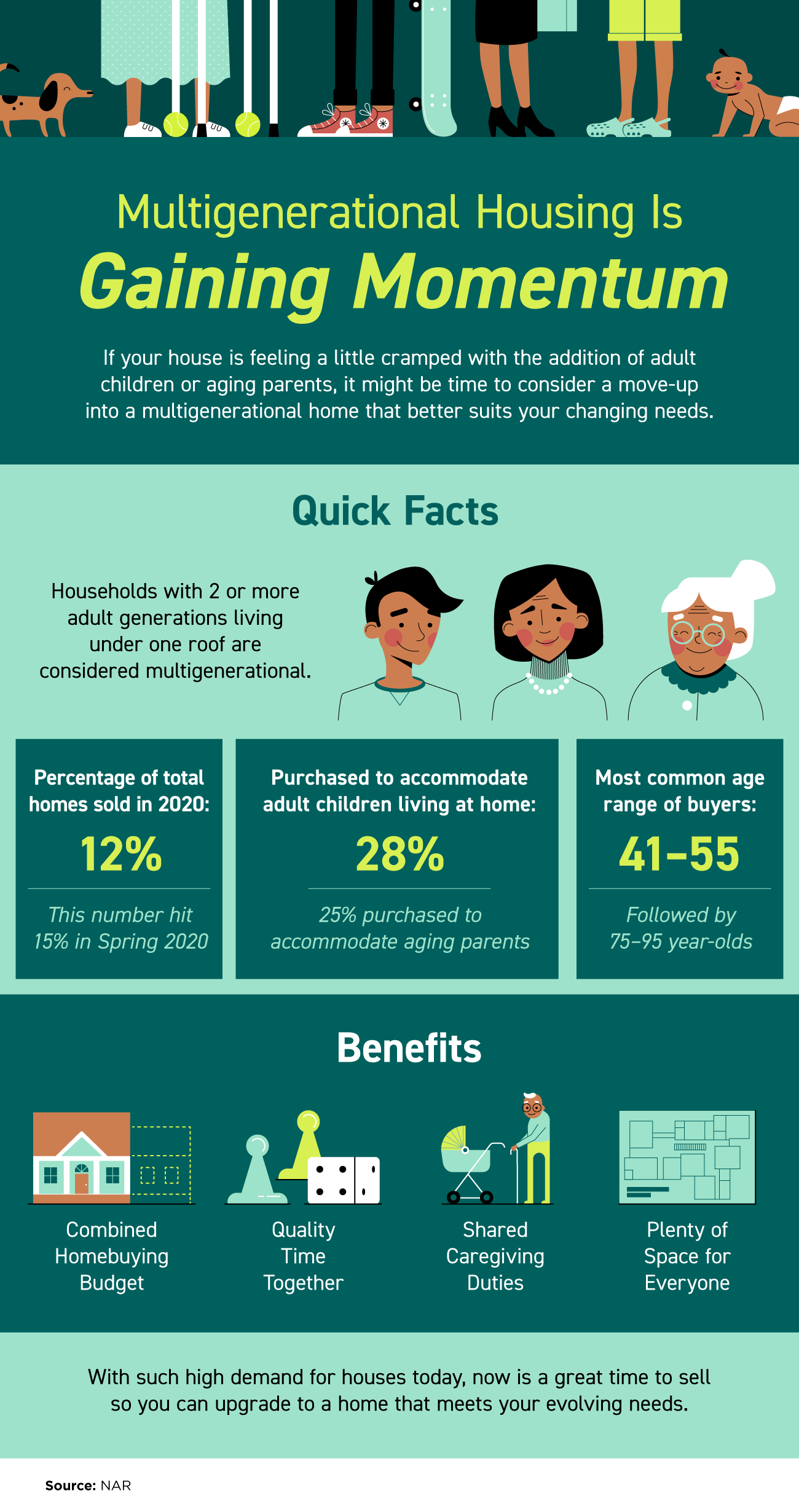 Some Highlights
If your house is feeling a little cramped with the addition of adult children or aging parents, it might be time to consider a move-up into a multigenerational home that better suits your changing needs.
With benefits that include a combined homebuying budget and shared caregiving duties, an increasing number of households are discovering the value of a multigenerational home.
With such high demand for houses today, now is a great time to sell so you can upgrade to a multigenerational home that may better suit your evolving needs.
Since the birth of our nation, homeownership has always been considered a major piece of the American Dream. As Frederick Peters reports in Forbes:
In today's housing market, all eyes are on millennials. Not only are millennials the largest generation, but they're also currently between 25 and 40 years old. These are often considered prime homebuying years when many people begin to form their own households and invest in real estate. If you're like many millennials who are spending much more time at home these days, you may have a growing need for more space or upgraded features, making moving more desirable than ever.
This year challenged us to reprioritize everything - from the way we use our time to where we work, how we socialize and gather together, and our needs at home. For many, this also meant making decisions about how to best support and engage with our extended families, near and far.
Homeownership is on the goal list for many young adults, but sometimes it's hard to know exactly how to get there. From understanding the homebuying process to pre-approval and down payment assistance options, uncertainty along the way can ultimately hold some buyers back.
The demand for homes this year is extraordinary as record-breaking numbers of hopeful buyers continue to shop for homes. In a normal year, the peak homebuying season comes to a close by early fall. However, 2020 is anything but a normal year, and the housing market is no exception. Lawrence Yun, Chief Economist for the National Association of Realtors (NAR), explains: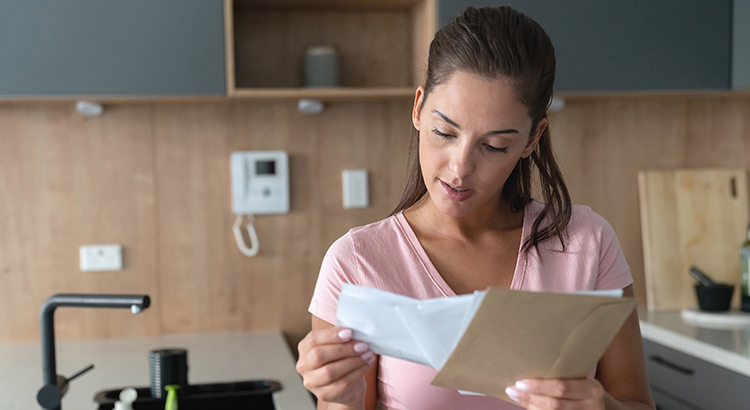 Earlier this year when the nation pressed pause on the economy and unemployment rates jumped up significantly, many homeowners were immediately concerned about being able to pay their mortgages, and understandably so. To assist in this challenging time, two protection plans were put into place to help support those in need.
The year 2020 will be remembered as one of the most challenging times of our lives. A worldwide pandemic, a recession causing historic unemployment, and a level of social unrest perhaps never seen before have all changed the way we live. Only the real estate market seems to be unaffected, as a new forecast projects there may be more homes purchased this year than last year.
So far, it's been quite a ride this year, and our nation has truly seen its fair share of hurdles. From COVID-19 to record unemployment and then the resulting recession, just to name a few, the second quarter of 2020 has had more than a few challenges. Amidst the many roadblocks, however, the U.S. homeownership rate rose again, signaling great strength in the recovery of the housing market and an indication that even in a time of crisis, Americans still feel confident about buying a home.
The 2020 Millennial Home Buyer Report shows how this generation is not really any different from previous ones when it comes to homeownership goals:
Buying your first home can seem overwhelming. Thankfully, there's a lot of great information out there to help you feel more confident as you learn about the process. For those in younger generations who aspire to buy, here are three things to consider sooner rather than later in your journey:
There's comfort in being around people who share common interests, goals, and challenges. That comfort in a community doesn't wane with age – it actually deepens. Whether it's proudly talking about grandchildren or lamenting the fact that our eyes aren't as good as they used to be, it helps to be around people who not only understand what we're saying but actually feel the same joys and concerns as well.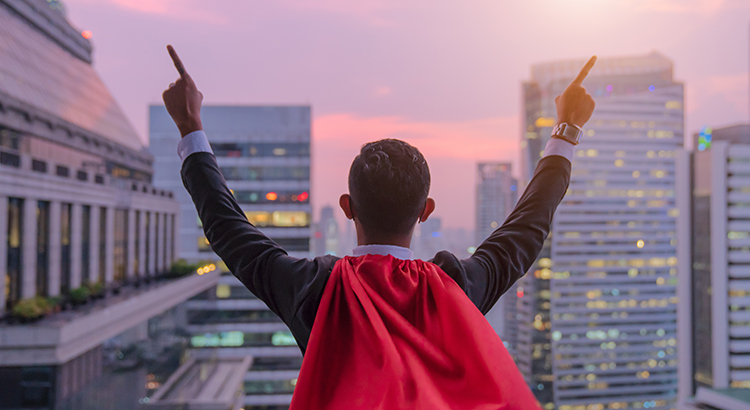 In the spring, many excited buyers get ready to enter the housing market. Others continue dreaming about the homes they'd like to buy. The truth is, many potential buyers continue to dream longer than they need to, simply because they're confused about the homebuying process. Thankfully, working with a trusted real estate professional can help ease those concerns and make the process to homeownership much easier to understand.
Regardless of the lack of inventory on the market, the U.S. homeownership rate has climbed to a 6-year high. The United States Census Bureau reported that it increased to 65.1% in the fourth quarter of 2019, representing the highest level in the past six years. See the graph below:
A desire among many seniors is to "age in place."
When buying a home, we all want to feel like we're making the right decision, paying a fair price, and making the best investment of our lives. According to a recent gender-based study, men and women can unknowingly walk away with very different financial outcomes when the deal closes. Thankfully, if you follow some simple ways to arm yourself with the information you need to prepare in advance, you're more likely to feel like you've won when the keys to your new house are in your pocket.

Some Highlights
Whether capitalizing on job opportunities, affordability, or warm-weather places to retire, Americans are making moves to these top cities to take advantage of the strength in the current housing market.
A strong economy and lower mortgage rates have made it easier for many would-be buyers to get into the market. According to realtor.com, it just depends on which market.
To find the top market in our area, let's get together.
Did you know that 1 in 6 Americans currently live in a multigenerational household?
Gen Zers are the next generation of homeowners, and they're eager to jump in and buy their first homes. Whether you are part of this generation or any other, it's never too early to start saving, so you can reach your homeownership goal sooner rather than later.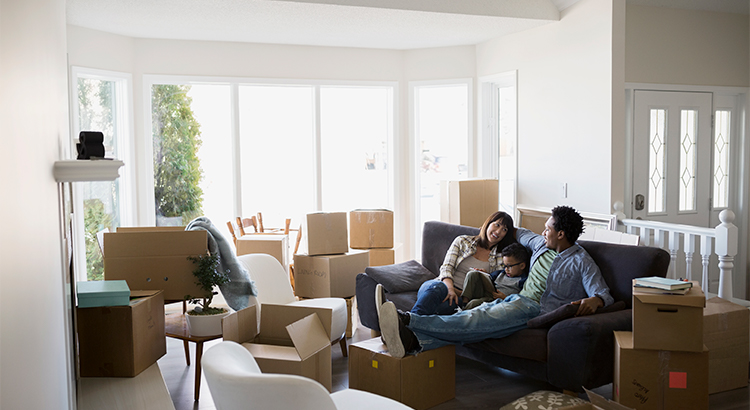 Recently two U.S. Census Bureau researchers released their findings on the biggest determinants of household wealth. What they found may help shape your view on building your family's net worth.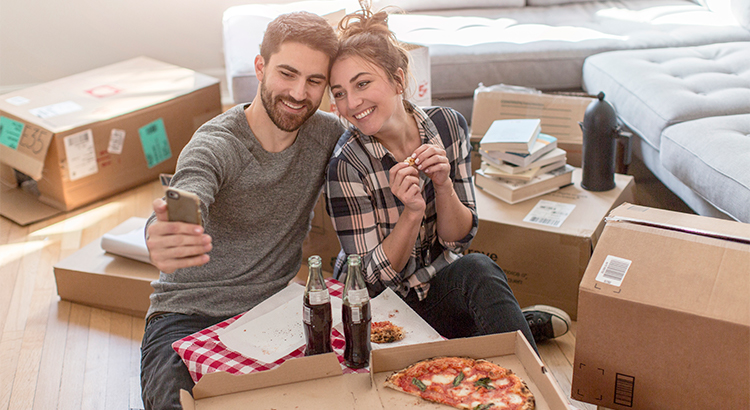 In a recent article by Realtor Magazine, Mark Fleming, Chief Economist of First American Financial Corporation, notes, "The largest group of millennials by birth year will turn 30 in 2020, which puts them entering their prime homebuying years".
Did you know August 21st is National Senior Citizens Day? According to the United States Census, we honor senior citizens today because, "Throughout our history, older people have achieved much for our families, our communities, and our country. That remains true today and gives us ample reason…to reserve a special day in honor of the senior citizens who mean so much to our land."