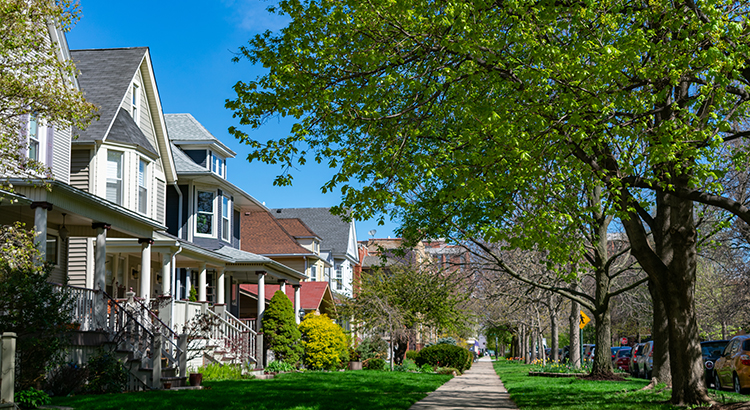 With all the headlines and talk in the media about the shift in the housing market, you might be thinking this is a housing bubble. It's only natural for those thoughts to creep in that make you think it could be a repeat of what took place in 2008. But the good news is, there's concrete data to show why this is nothing like the last time.
Since the 2008 housing bubble burst, the word recession strikes a stronger emotional chord than it ever did before. And while there's some debate around whether we're officially in a recession right now, the good news is experts say a recession today would likely be mild and the economy would rebound quickly. As the 2022 CEO Outlook from KPMG says:

Some Highlights
If you're planning to sell your house this year, you likely have questions about what the shift in the housing market means for your home sale.
You might be wondering: Should I wait to sell? Are buyers still out there? And can I afford to buy my next home?
Let's connect so you can get answers to these questions and learn about the opportunities you still have in today's housing market.
As the housing market cools in response to the dramatic rise in mortgage rates, home price appreciation is cooling as well. And if you're following along with headlines in the media, you're probably seeing a wide range of opinions calling for everything from falling home prices to ongoing appreciation. But what's true? What's most likely to happen moving forward?
While the Federal Reserve is working hard to bring down inflation, the latest data shows the inflation rate is still high, remaining around 8%. This news impacted the stock market and added fuel to the fire for conversations about a recession.
Over the past two years, the substantial imbalance of low housing supply and high buyer demand pushed home sales and buyer competition to new heights. But this year, things are shifting as supply and demand reach an inflection point.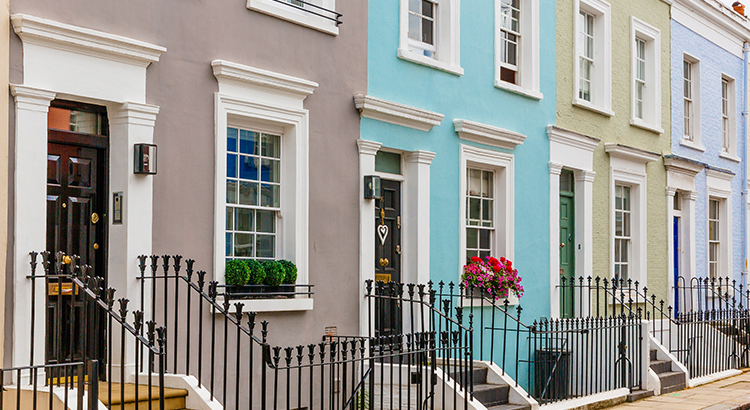 Does the latest news about the housing market have you questioning your plans to sell your house? If so, perspective is key. Here are some of the ways a trusted real estate professional can explain the shift that's happening today and why it's still a sellers' market even during the cooldown.
The housing market is rapidly changing from the peak frenzy it saw over the past two years. That means you probably have questions about what your best move is if you're thinking of buying or selling this fall.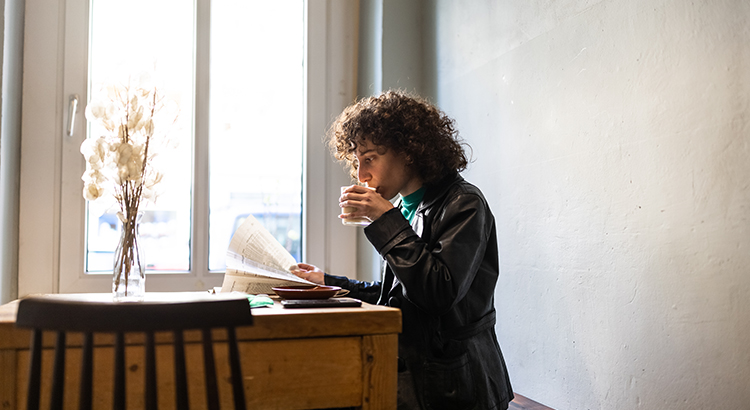 Rising interest rates have begun to slow an overheated housing market as monthly mortgage payments have risen dramatically since the beginning of the year. This is leaving some people who want to purchase a home priced out of the market and others wondering if now is the time to buy one. But this rise in borrowing cost shows no signs of letting up soon.
Today's cooling housing market, the rise in mortgage rates, and mounting economic concerns have some people questioning: should I still buy a home this year? While it's true this year has unique challenges for homebuyers, it's important to factor the long-term benefits of homeownership into your decision.
Mortgage rates have increased significantly in recent weeks. And that may mean you have questions about what this means for you if you're planning to buy a home. Here's some information that can help you make an informed decision when you set your homebuying plans.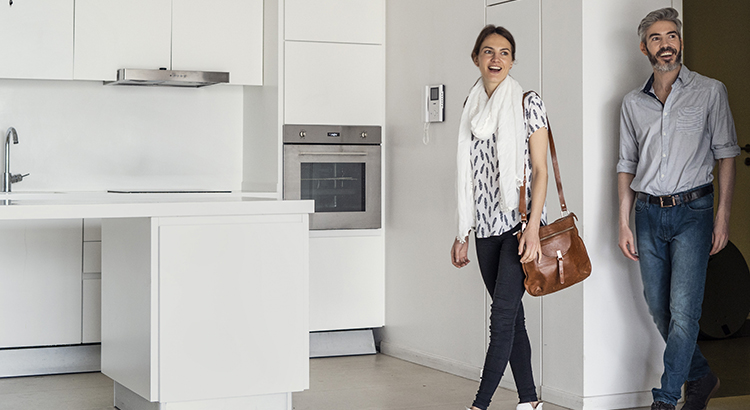 The historically low inventory over the past few years led to challenges for many buyers trying to find a home that met their needs and their budget. If you're in the same boat, you should know the recent shift in the housing market may have opened up doors for you to restart your search.
If you're following today's housing market, you know two of the top issues consumers face are inflation and mortgage rates. Let's take a look at each one.
The real estate market is on just about everyone's mind these days. That's because the unsustainable market of the past two years is behind us, and the difference is being felt. The question now is, just how financially strong are homeowners throughout the country? Mortgage debt grew beyond 10 trillion dollars over the past year, and many called that a troubling sign when it happened for the first time in history.
Experts are starting to make their 2023 home price forecasts. As they do, most agree homes will continue to gain value, just at a slower pace. Over the past couple of years, home prices have risen at an unsustainable rate, leaving many to wonder how long it would last. If you're asking yourself: what's ahead for the price of my home, know that experts are now answering this question, and its welcome news for homeowners who may have been led by the media to believe their home would lose value.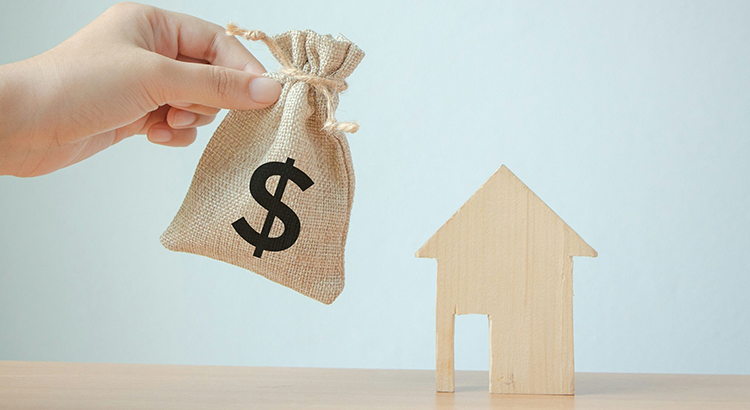 While watching the stock market recently may have started to feel pretty challenging, checking the value of your home should come as welcome relief in this volatile time. If you're a homeowner, your net worth got a big boost over the past few years thanks to rising home prices. And that increase in your wealth came in the form of home equity. Here's how it works.
If recent headlines about the housing market cooling and buyer demand moderating have you worried you've missed your chance to sell, here's what you need to know. Buyer demand hasn't disappeared, it's just eased from the peak intensity we saw over the past two years.
If you're thinking about buying a home today, there's welcome news. Even though it's still a sellers' market, it's a more moderate sellers' market than last year. And the days of feeling like you may need to waive contingencies or pay drastically over asking price to get your offer considered may be coming to a close.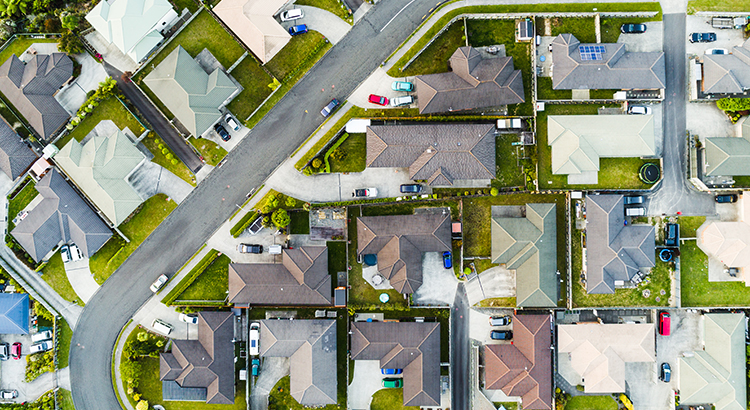 The talk of a housing bubble in the coming year seems to be at a fever pitch as rising mortgage rates continue to slow down an overheated real estate market. Over the past two years, home prices have appreciated at an unsustainable pace causing many to ask: are things just slowing down, or is a crash coming?
It's clear the 2022 housing market has been defined by rising mortgage rates. With rates on the rise, it's also become more costly to purchase a home. According to the National Association of Realtors (NAR):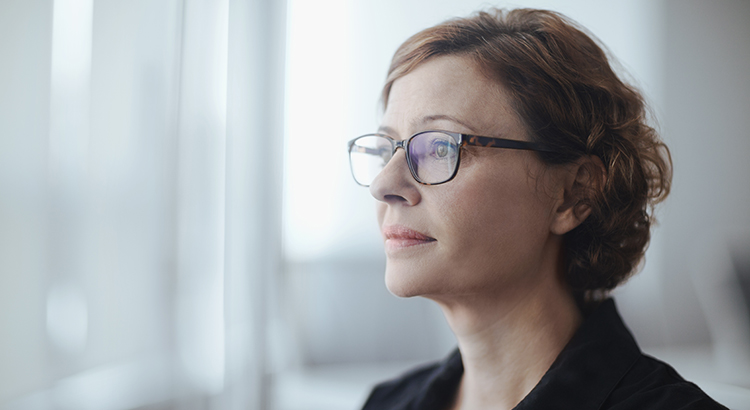 If you've been thinking of buying a home, you may have been watching what's happened with mortgage rates over the past year. It's true they've risen dramatically, but where will they go from here, especially as the market continues to slow?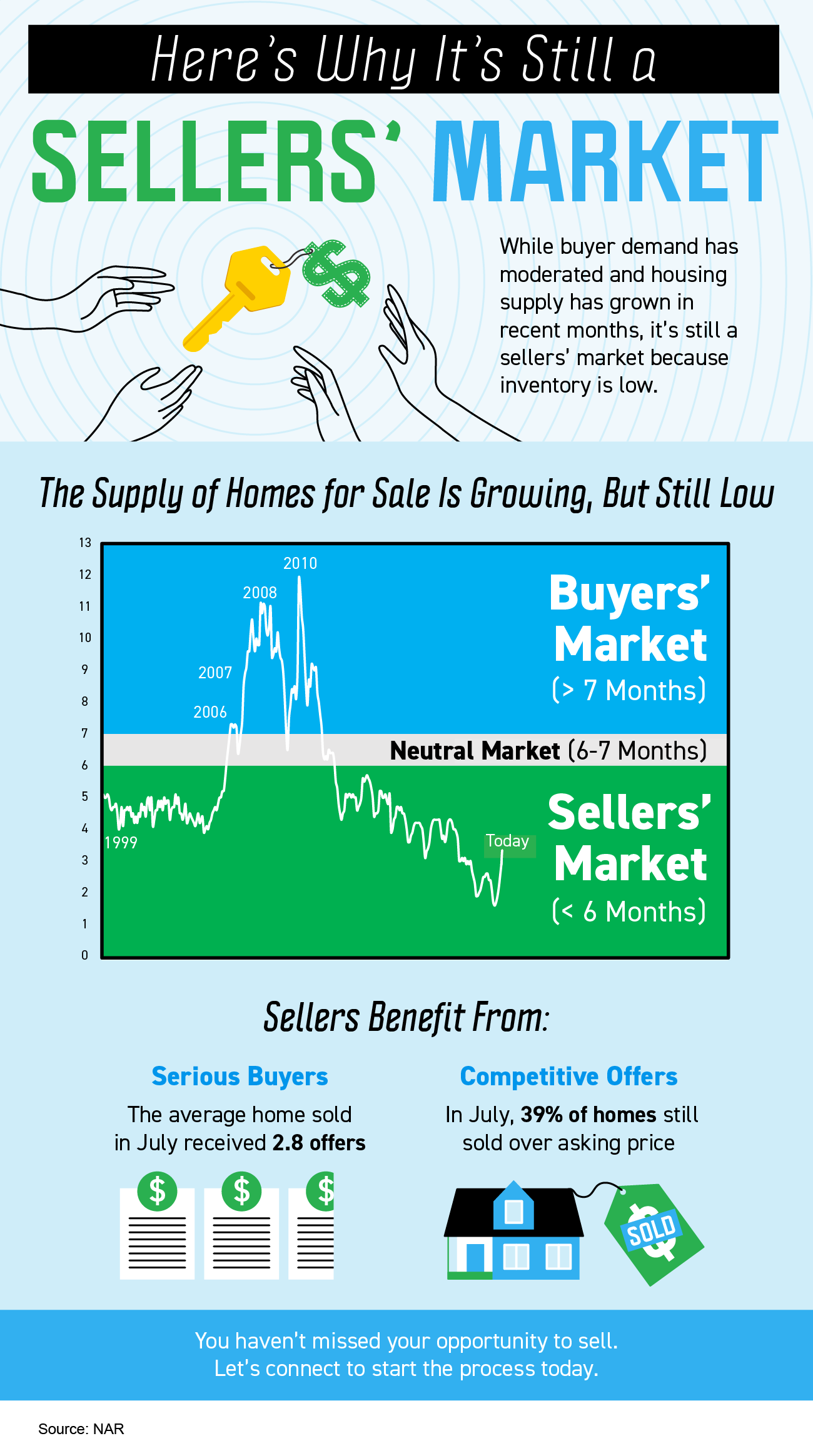 Some Highlights
While buyer demand has moderated and housing supply has grown in recent months, it's still a sellers' market because inventory is low.
The latest data shows sellers continue to benefit from serious buyers and competitive offers. In July, the average home received 2.8 offers and 39% sold over the asking price.
You haven't missed your opportunity to sell. Let's connect to start the process today.
According to the U.S. Census Bureau, this year, builders are on pace to complete more than a million new homes in this country. If you've had trouble finding a home to buy over the past year, it may be time to work with your trusted agent to consider a new build and the incentives that come with it. Here's why.
One of the top stories in recent real estate headlines was the intensity and frequency of bidding wars. With so many buyers looking to purchase a home and so few of them available for sale, fiercely competitive bidding wars became the norm during the pandemic – and it drove home prices up. If you tried to buy a house over the past two years, you probably experienced this firsthand and may have been outbid on several homes along the way.
One of the biggest questions people are asking right now is: what's happening with home prices? There are headlines about ongoing price appreciation, but at the same time, some sellers are reducing the price of their homes. That can feel confusing and makes it more difficult to get a clear picture.